Kim Kardashian and Kanye West are influential people in the world! No matter what the circumstances are, they get together once in a while and continue their friendship which is way beyond their relationship. Both stars are known for having various ventures in the industry, with the fashion world being one of them. While West has his Yeezy brand, his ex-wife is known for collaborating with other brands along with owning her clothing line SKIMS.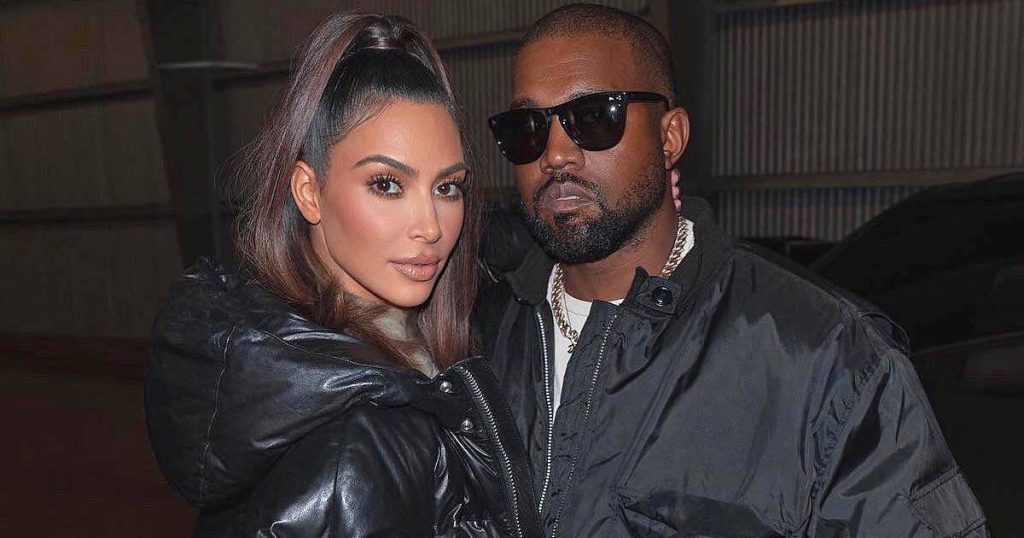 Also Read: Kim Kardashian Feels Good After Khloe Slaps Kanye West With Brutal Response After His Constant Assaults
The ex-couple are often at odds with each other and leave no chance to criticize one another. This had often been seen by the ardent fans who had been observing the duo. Something similar happened to the Kardashian's Milan Fashion event that happened earlier this year.
Kanye West Slams Kim Kardashian for Her Outfit Choices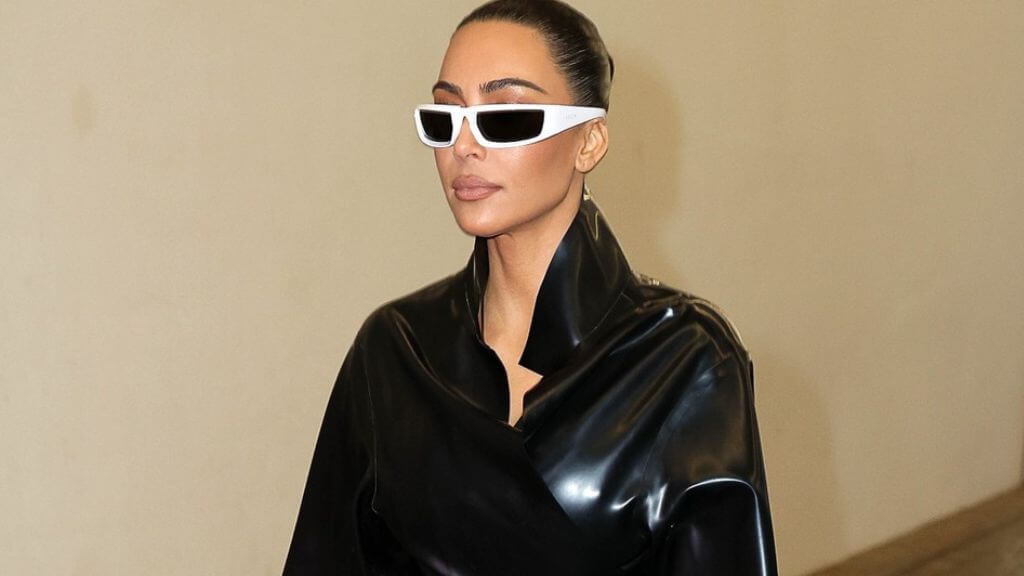 Also Read: Kanye West Goes Ballistic Against Khloe Kardashian For Defending Kim Kardashian, Claims Her Entire Family Are Liars Trying To Keep His Children Away From Him
The 41-year-old socialite, Kim Kardashian recently shared how her ex-husband Kanye West slammed the reality star for wearing outfits of her choice.
On Thursday's episode of Hulu's The Kardashians, the TV reality star showed a text message to her longtime friend, Tracy Romulus, which the latter sent when she was preparing one of her Prada look for the fashion show.
Referencing the outfit the socialite wore back in February this year for Milan Fashion Week, he commented, "No white glasses, better make security wear black."
She wore a full latex outfit from Avellano with her black wrap shirt and trousers, Prada gloves and sunglasses, and Yeezy ankle boots.
He also pointed out at the glossy oversized orange jumpsuit with the rapper texting, "The orange look made me so mad. Would've went to jail before I went out in that."
Though West did mock the socialite for her outfit choice, the former did not react much to it.
Also Read: Are Kim Kardashian and Kanye West Getting Back Together? Kim Kardashian shows surprising support to Her Ex-Husband Before Breaking Up With Pete Davidson
Kim Kardashian's Addressing Kanye West's Criticism
You May Also Like: Kanye West Goes Ballistic Against Khloe Kardashian For Defending Kim Kardashian, Claims Her Entire Family Are Liars Trying To Keep His Children Away From Him
The socialite was not much offended by her ex-husband's criticism and rather laughed while reading the message.
In a confessional, the socialite explained the reason for not taking the rapper's words seriously stating, "While we're in Milan, Kanye has the kids at home. He can't help himself."
She added, "We can laugh about things we like or don't like. No matter how crazy things are sometimes, we're always going to be family.
The Kardashian star further stated that she would mock him in return for his criticism, "I'll text him back and be like, 'You know, you've been wearing those boots for a long time, so when you're ready to change your outfit, let me know and then you can have advice on mine!'"
This is not the first time the singer has mocked his ex-partner. During an old episode of their then-reality show, Keeping Up With The Kardashians, the 45-year-old rapper had revamped his former partner's entire wardrobe. However, their split made the $1.8B fashion mogul explore her fashion.
The second season of Hulu's The Kardashians is streaming now on Hulu and Disney+.
Source: The Kardashians