Sometimes, the actors fall in love with their props and costumes. So much so, that they steal those from movie sets. This practice is common among actors. Such actors do not care about the monetary value of the prop/costumes because they're so attached to it that they want a souvenir that reminds them of the character they heartily played! To be honest, we find this cute. It only shows that the actor gave all his heart to bring the character to life. Do you agree? So, here's a list of actors who sneakily stole props/costumes from movie sets and we don't dislike them for doing this. Check this out!
1. Daniel Radcliffe
The actor responsible for bringing Harry Potter to life admits that he swiped two pairs of Harry's glasses. These glasses made Harry Potter's look iconic! Daniel played the role for eight movies, so it is natural for him to fall in love with the glasses that made him look iconic.
2. Chris Pratt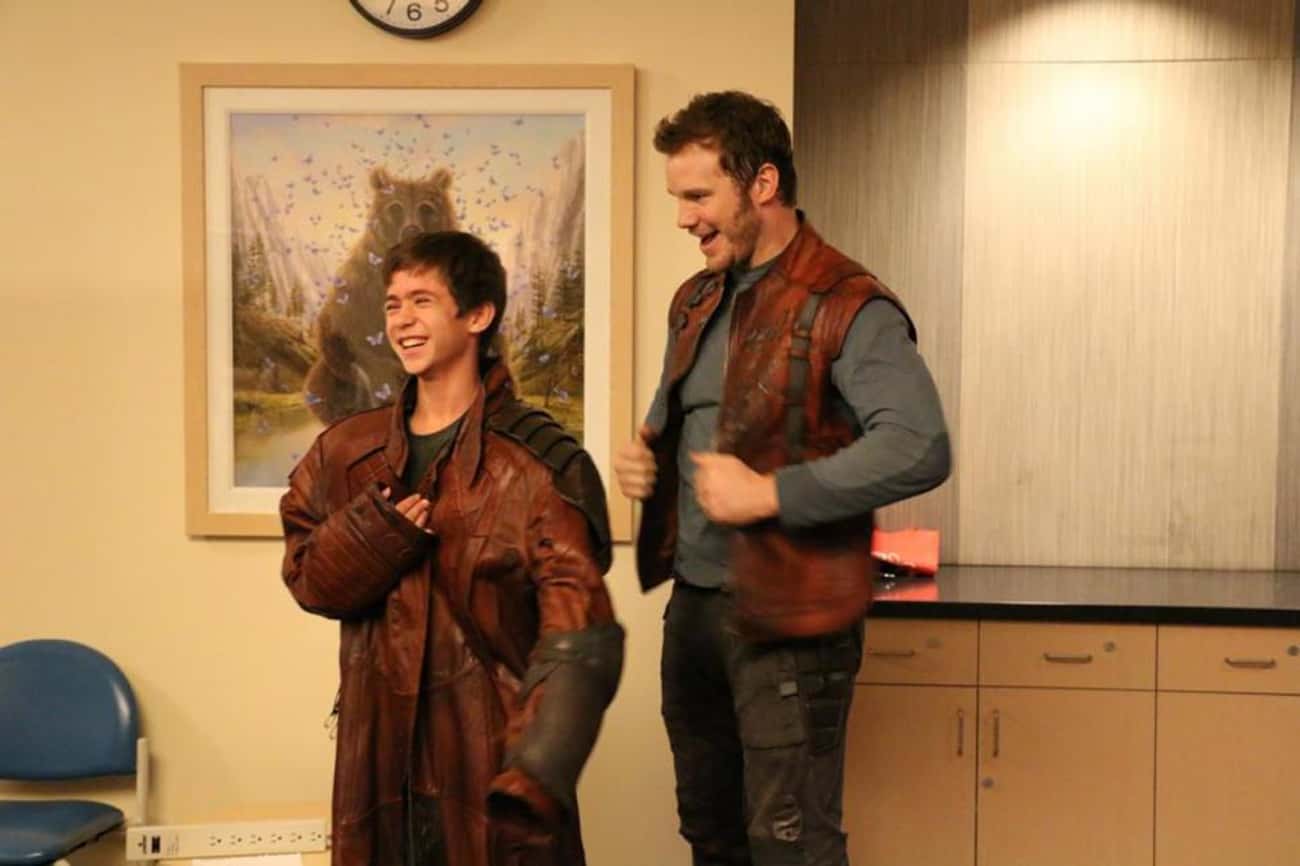 The actor famously known for playing Star-Lord in GOTG loved his costume a lot. He stole his Star-Lord costume so that he could wear it when he visited sick children, aww. We're sure this will make you love him even more!
3. Jennifer Lawrence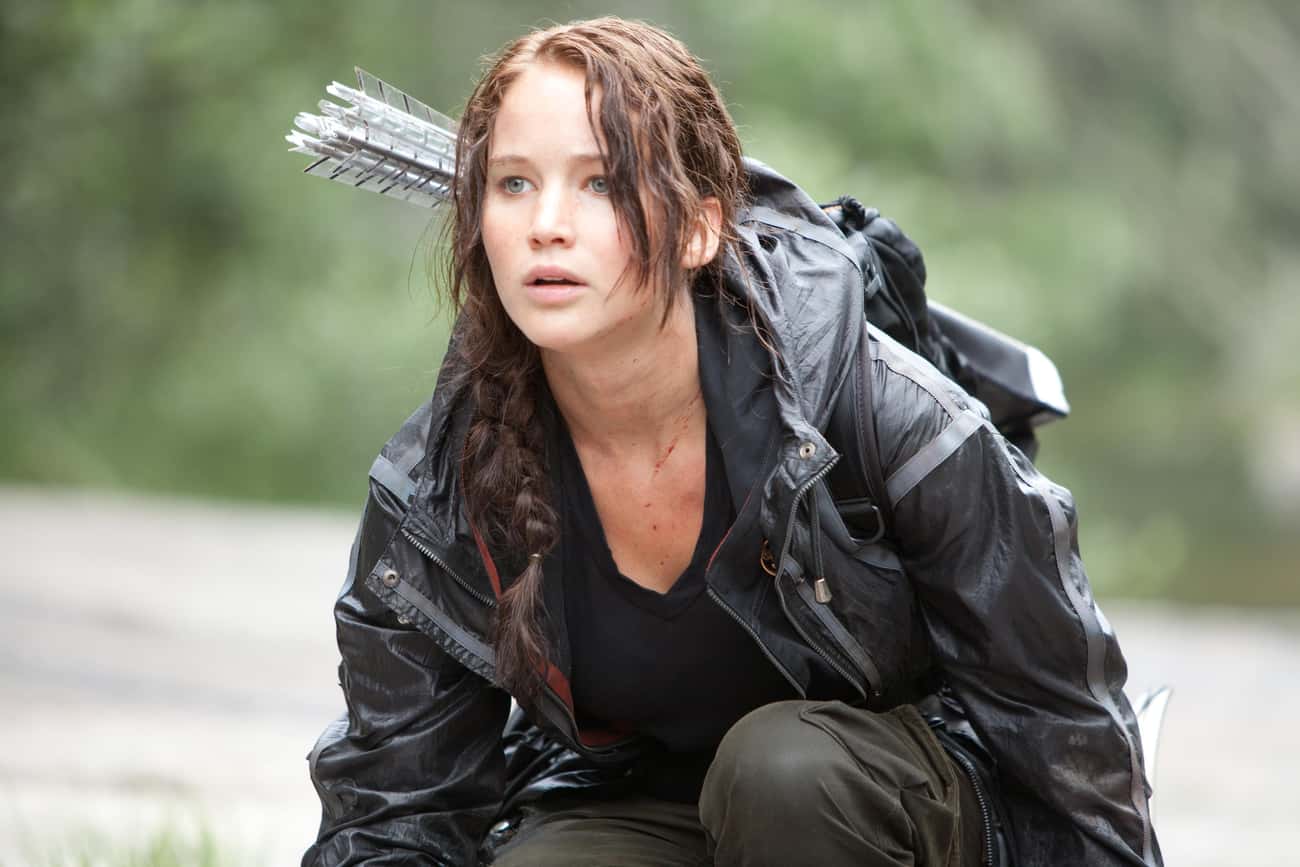 Lawrence appeared in Hunger Games and like other actors, she also took something from the sets that would remind her of her character. She got home the character's signature leather jacket and boots. What would she do with it? She says she doesn't know. But she can recreate the look whenever she wants!
4. Andrew Garfield
Andrew admitted on a radio show that he stole one of the Spider-Man's outfits from the set of The Amazing Spider-Man 2. He added that it isn't an issue since they have a lot of them!
5. Dakota Johnson
Dakota did admit that there were lots of cringy moments during the shoot of Fifty Shades of Grey. But that didn't stop her from getting a souvenir home from the sets. She reveals that she got a lot of underwear from the set and oh, a flogger. She adds that the flogger is in the garage collecting dust!
6. Emma Watson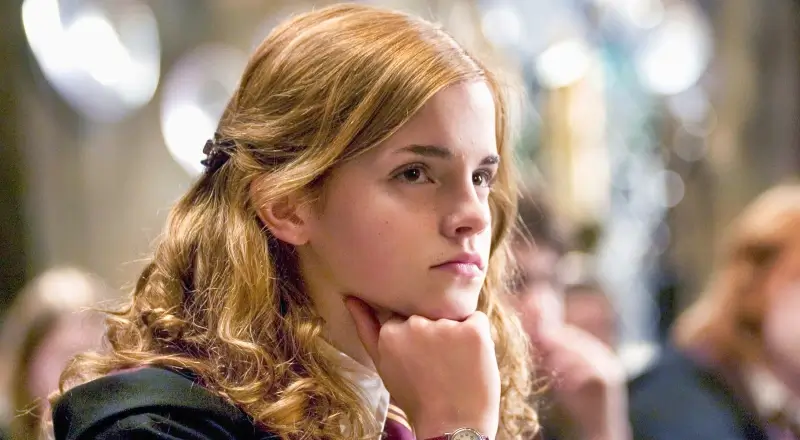 Falling hard in love with your character after playing it for years is normal. The same happened with Emma Watson who played Hermione in Harry Potter movies. Despite the studio being strict about not messing up with the props, Emma managed to get home Hermione's wand, cloak, and time-turner.
7. Robert Pattinson
Robert played the role of Edward in Twilight Saga. And now he is all set to don the suit of Batman. One day Robert admitted that he stole knickers from almost all the movie sets of Twilight. The reason was, those knickers were very comfortable. He added he wears them every day! Let's see what he gets home from the set of the Batman movie.
8. Ryan Reynolds
The actor is famously known for his role as Deadpool. He admitted to having stolen Deadpool's costume. Not just this, he even took Green Lantern's ring. However, he gifted this ring to a winner at San Diago Comic-Con in 2011.
9. Josh Hutcherson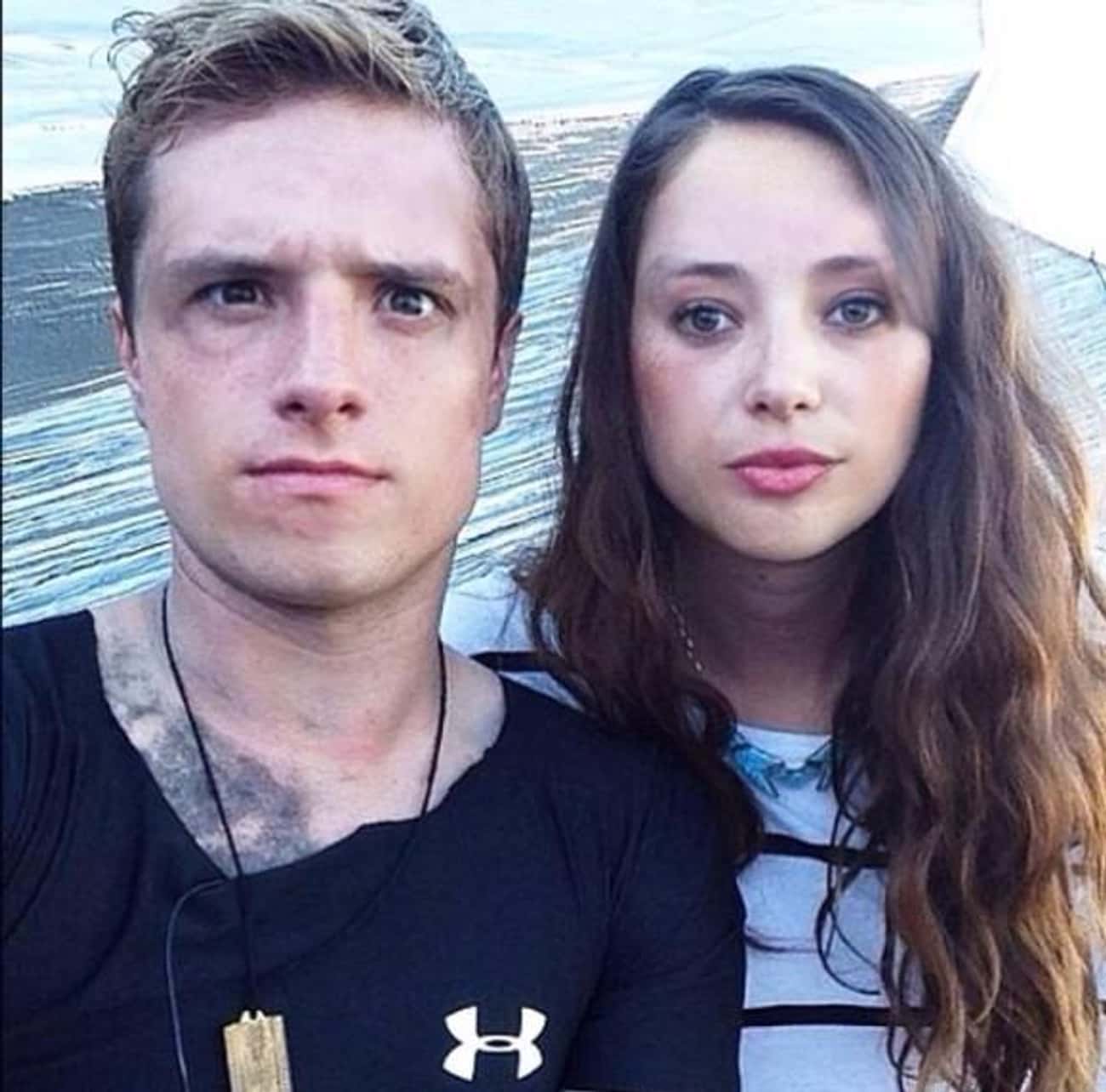 Almost all the actors from The Hunger Games were taking something sentimental home that would remind them of their character. What did Josh Hutcherson take home? The locket with photos of her sister and boyfriend inside. He was seen wearing it after the shoot (see the above image)
10. Kristen Stewart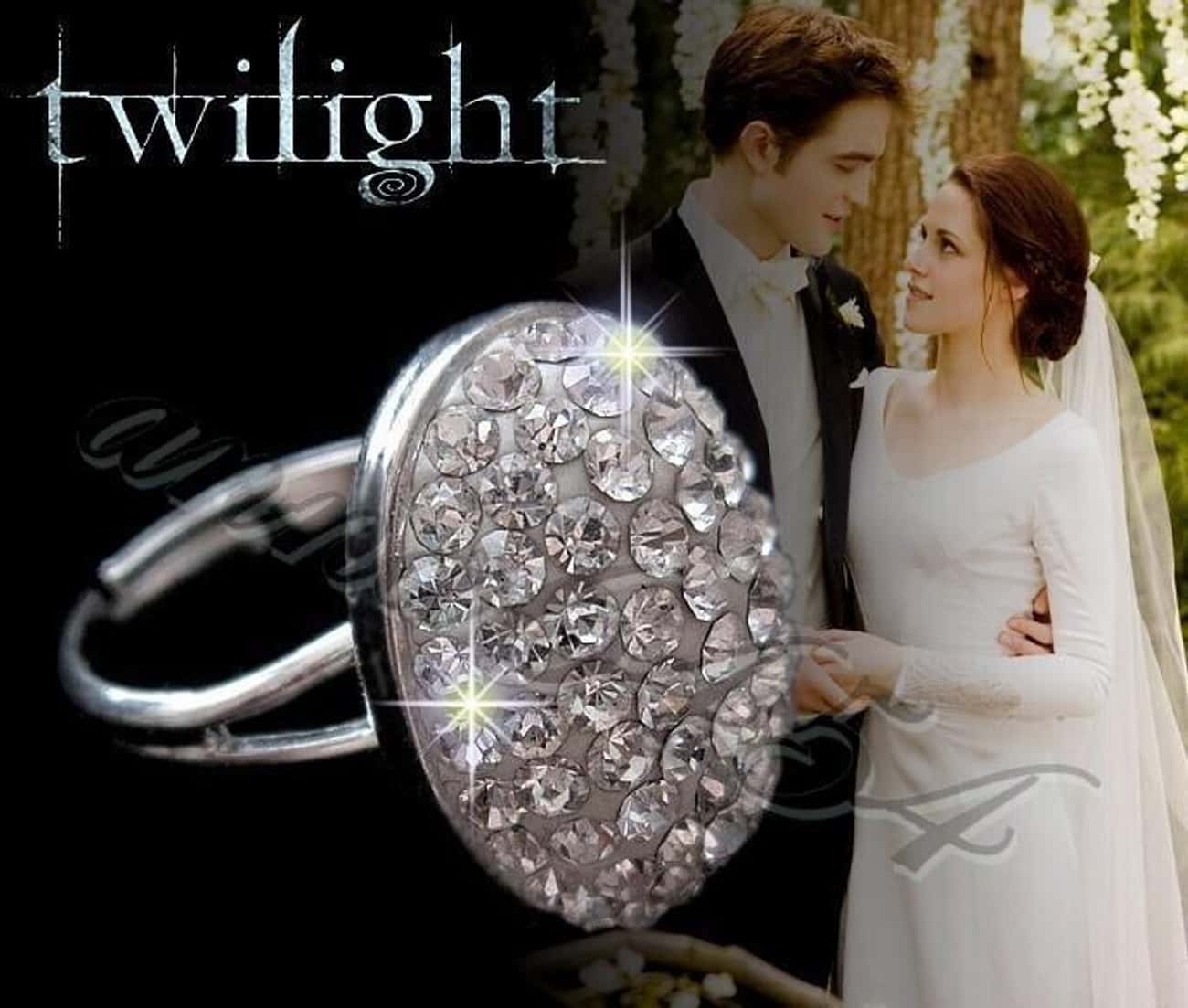 Kristan played the role of Bella in Twilight movies. She admitted to having taken several of Bella's rings from the sets. One of them was the engagement ring with which Edward proposed to her at the end of Twilight: Eclipse. She added these rings were very special to her!