"Scheduling conflicts" is essentially quoted as the reason for Hollywood's stars to quit a movie. Nevertheless, these turn out to be a blessing in disguise as at times A-listers are able to avoid some awful roles and movie plots.
Though at times actors regret their dropouts, others mysteriously disappear without a trace. Here is a list of 10 Actors Whose Careers Were Saved By Scheduling Conflicts.
10.Tom Hardy – Suicide Squad/The Revenant
Tom was busy with the shoot for The Revenant as for his pre-agreed filming period. Consequently, Hardy was forced to drop out of playing Flagg in Suicide Squad. Hardy regretted the drop out of the production as the movie had Rick Flagg as the main character of the movie originally. Probably it was for the best considering his Oscar nomination for his role in The Revenant. Will Smith to take over the lead role as Deadshot after Jake Gyllenhaal declined the role of Flagg
9. Will Smith – Independence Day: Resurgence/Suicide Squad
Smith's commitment to the character of Deadshot made him unavailable for Independence Day's 2016 sequel. Moreover, the movie turned out to be a box office disappointment as well as a critical failure. It's fair to say Smith dodged a bullet with this one. Moreover, his character became a standout from DC's anti-hero juggernaut. It is believed that two scripts for Independence Day were written. One with Smith's character of Steven Hiller and one without.
8.Charlie Hunnam – Fifty Shades Of Grey/Sons Of Anarchy/Crimson Peak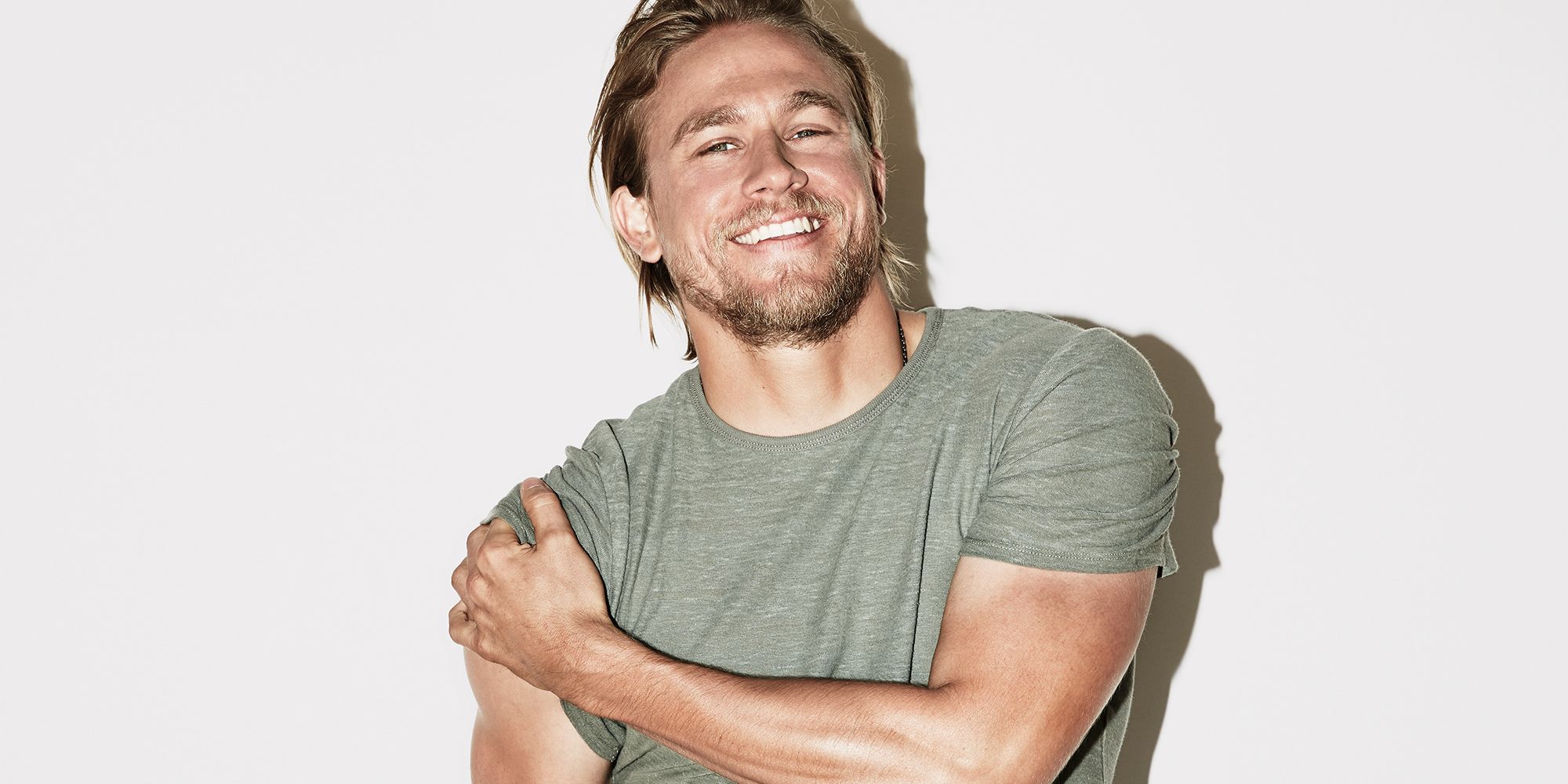 Although the movie was awful, Hunnam was dedicated to playing Christian Grey. Moreover, Hunnam was already busy with shooting for both Sons of Anarchy and Crimson Peak. About a year after his replacement as Mr. Grey he stated the experience as "the most emotionally destructive and difficult thing that I've ever had to deal with professionally." It's easy for viewers to say he dodged a bullet. But one can't ignore the fact of star power the Fifty Shades series granted Dakota Johnson and Dornan.
7.Jodie Foster – Hannibal/Flora Plum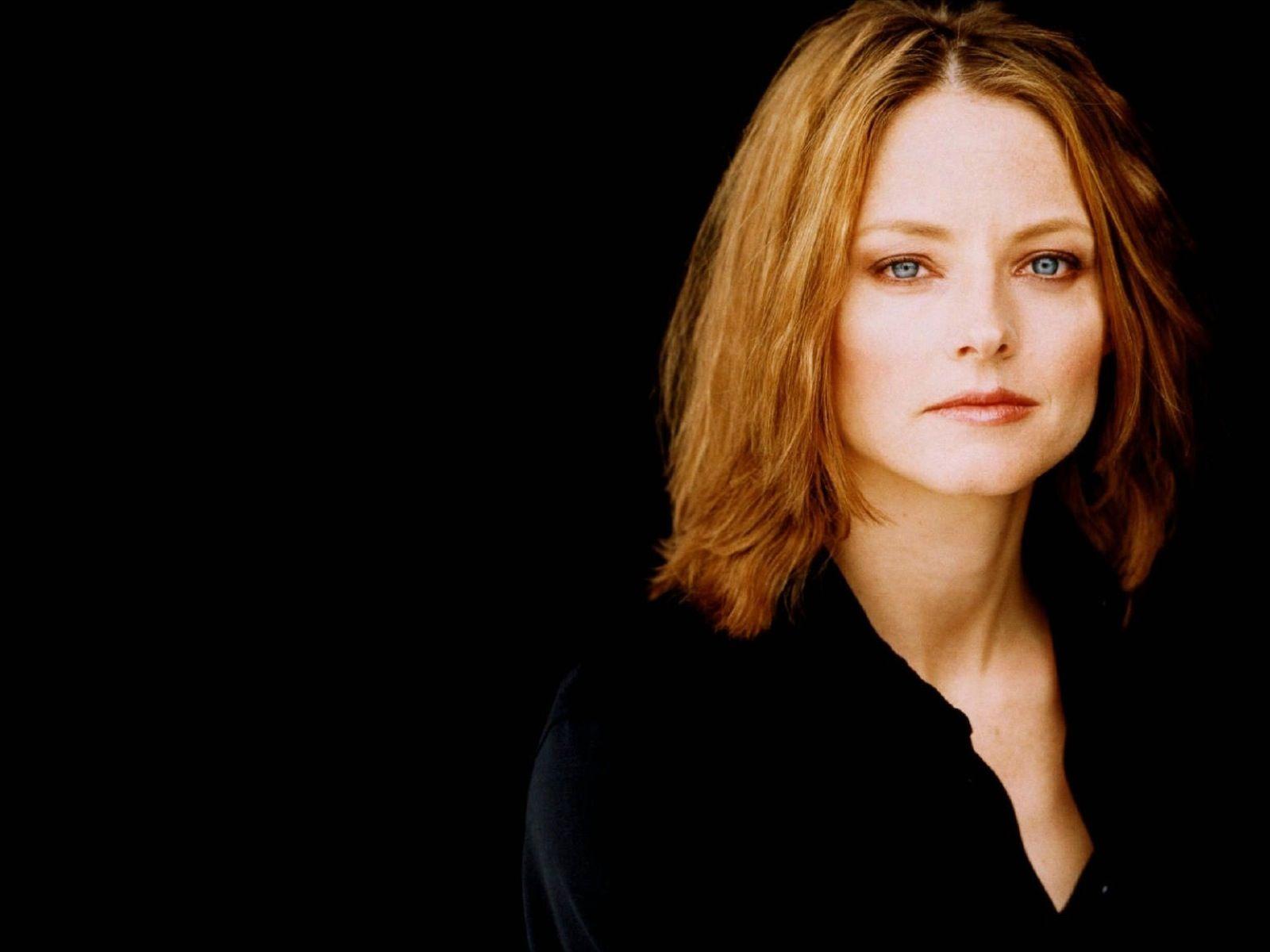 Jodie Foster would have ready to reprise her Oscar-winning role as Clarice Starling. Hannibal was a box office success but couldn't match up with the original. Julianne Moore's character makes the separation of the sublime The Silence of the Lambs and Hannibal much easier. Consequently, this wasn't possible if Foster reprised her role.
6. Jesse McCartney – The Last Airbender/Tour Dates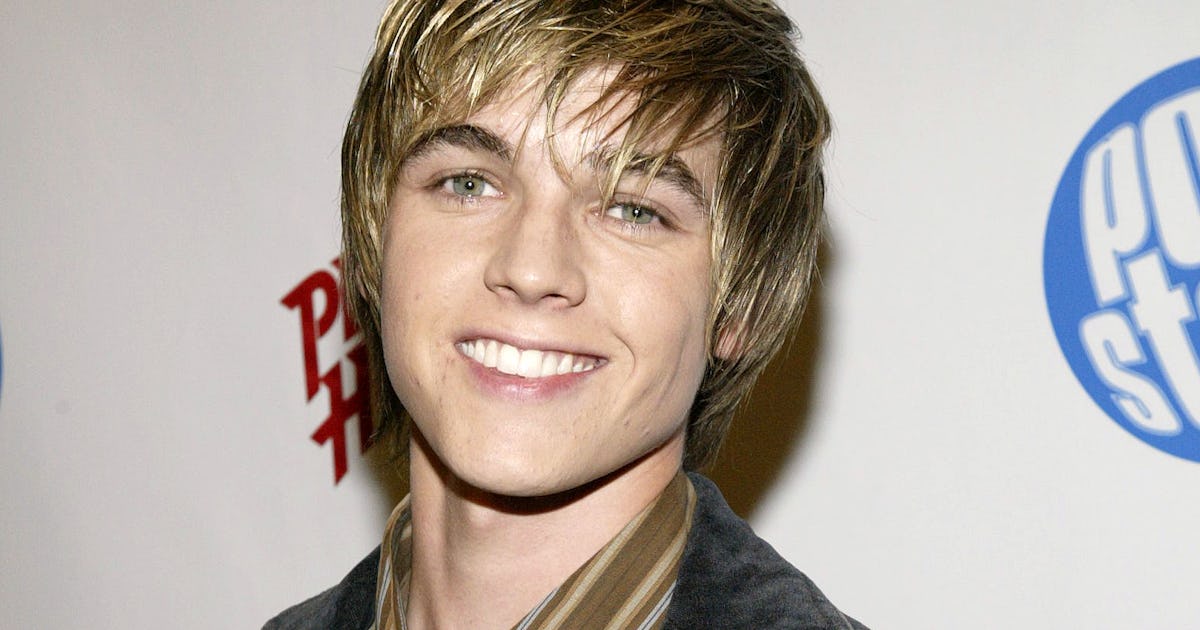 The worst adaptations of the decade by M. Nyght Shyamalan's The Last Airbender weren't appreciated as all. Consequently, the original creators of the popular Avatar cartoon series weren't happy either of the racial miscast. McCartney was forced to drop out of the show due to his tour dates. It was probably for the best as he clearly dodged a bullet.
5.Val Kilmer – Batman And Robin/The Saint
Torn between 'scheduling conflicts' and creative conflicts, Kilmer claimed he was already committed to filming The Saint when the opportunity to reprise his role as Batman was around. Although director Joel Schumacher's side of the story said that Kilmer "sort of quit" and that he "sort of fired him". Whether Kilmer was fired or had 'scheduling conflicts', luck was in his favor. The worst Batman movie proved to be a laughingstock. Even George Clooney who took over the role of Batman regretted this career move.
4.Johnny Depp – Oz: The Great And Powerful/The Lone Ranger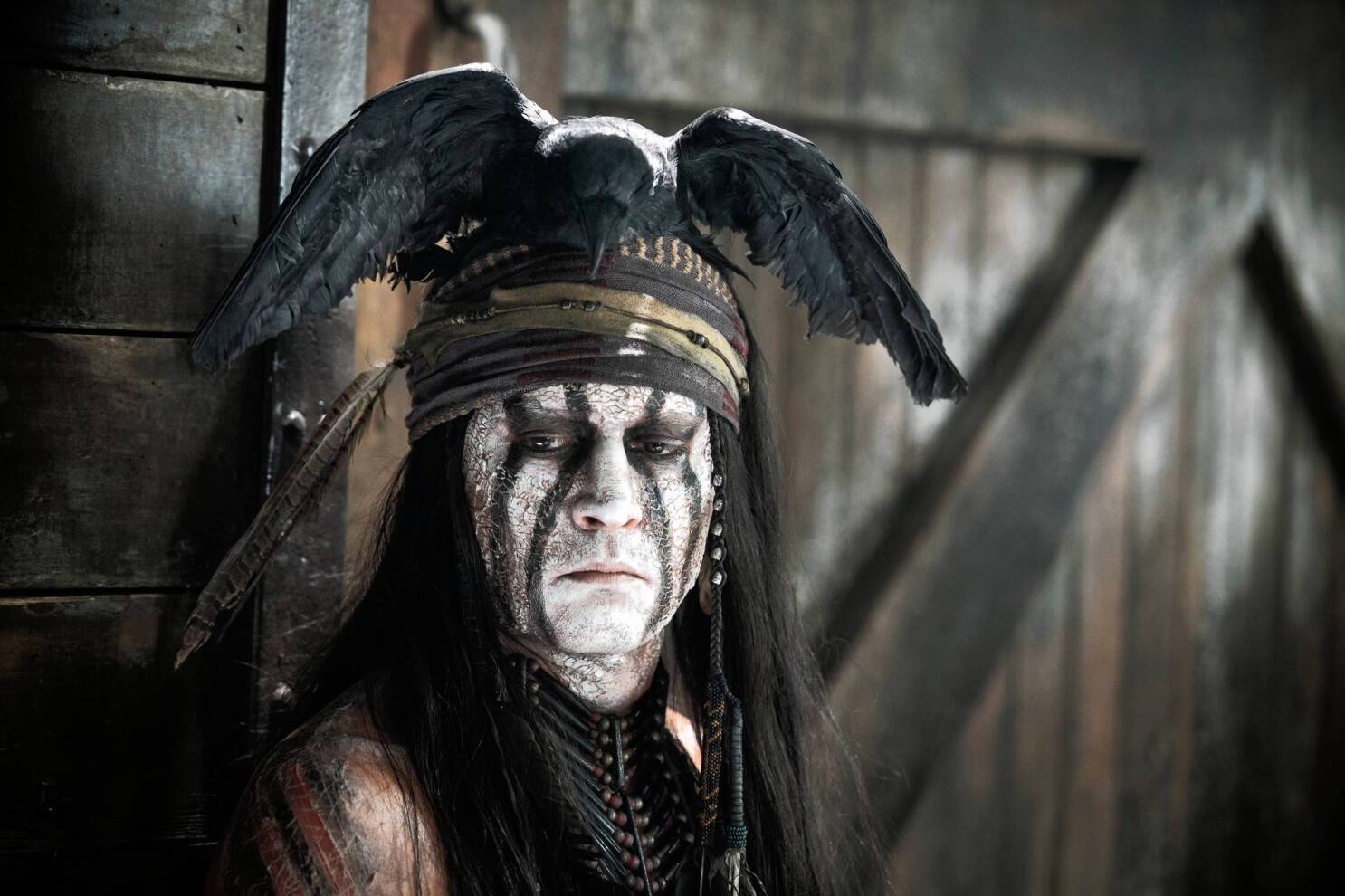 Johnny Depp and Robert Downey Jr. were originally approached for the role of a young wizard of Oz before James Franco. Downey Jr. was straight-up, not interested, Depp was reported to like the part but couldn't commit due to his role in The Lone Ranger. Depp perhaps made the wrong choice here as Oz: The Great and Powerful earned $493 million against a $200 million budget. While The Lone Ranger only made $260 million on a $250 million production budget
3.Jennifer Lawrence – Dumb And Dumber To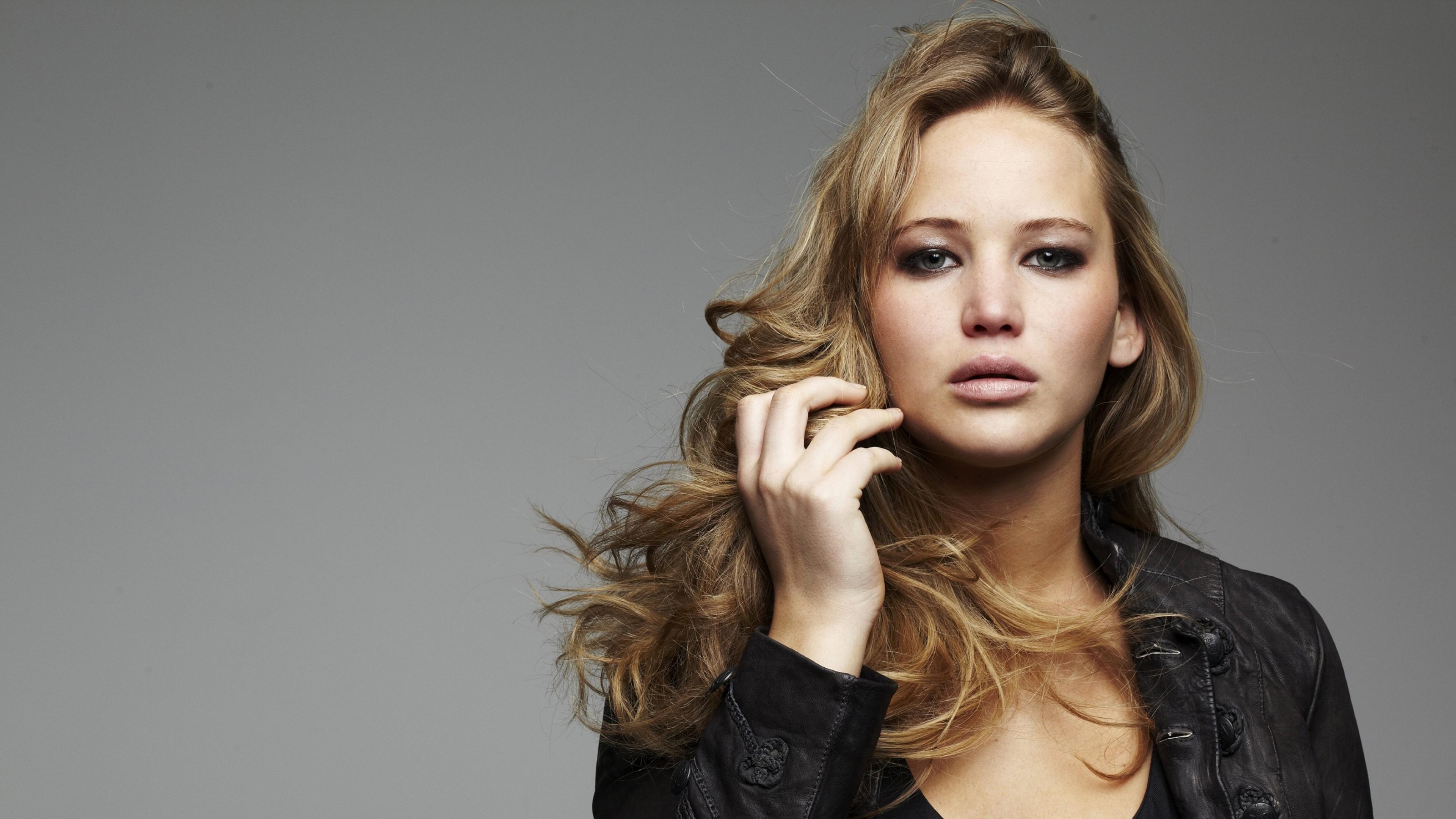 Jennifer Lawrence planned to have a cameo appearance in the critically panned Dumb and Dumber To. Due to Lawrence's busy schedule, things didn't turn out according to the plan. Despite only being a cameo she managed to avoid this one on her career as the movie tanked horribly.
2.Triple 9 – Michael B. Jordan
Not necessarily an 'awful' film, but considering Jordan's graph in the film industry, the underwhelming box office bomb Triple 9 was not worth his time. He got replaced with Anthony Mackie. Moreover, the movie went on to gross $20 million against a production budget of $25 million.
1. Richard Gere – (Almost) Movie 43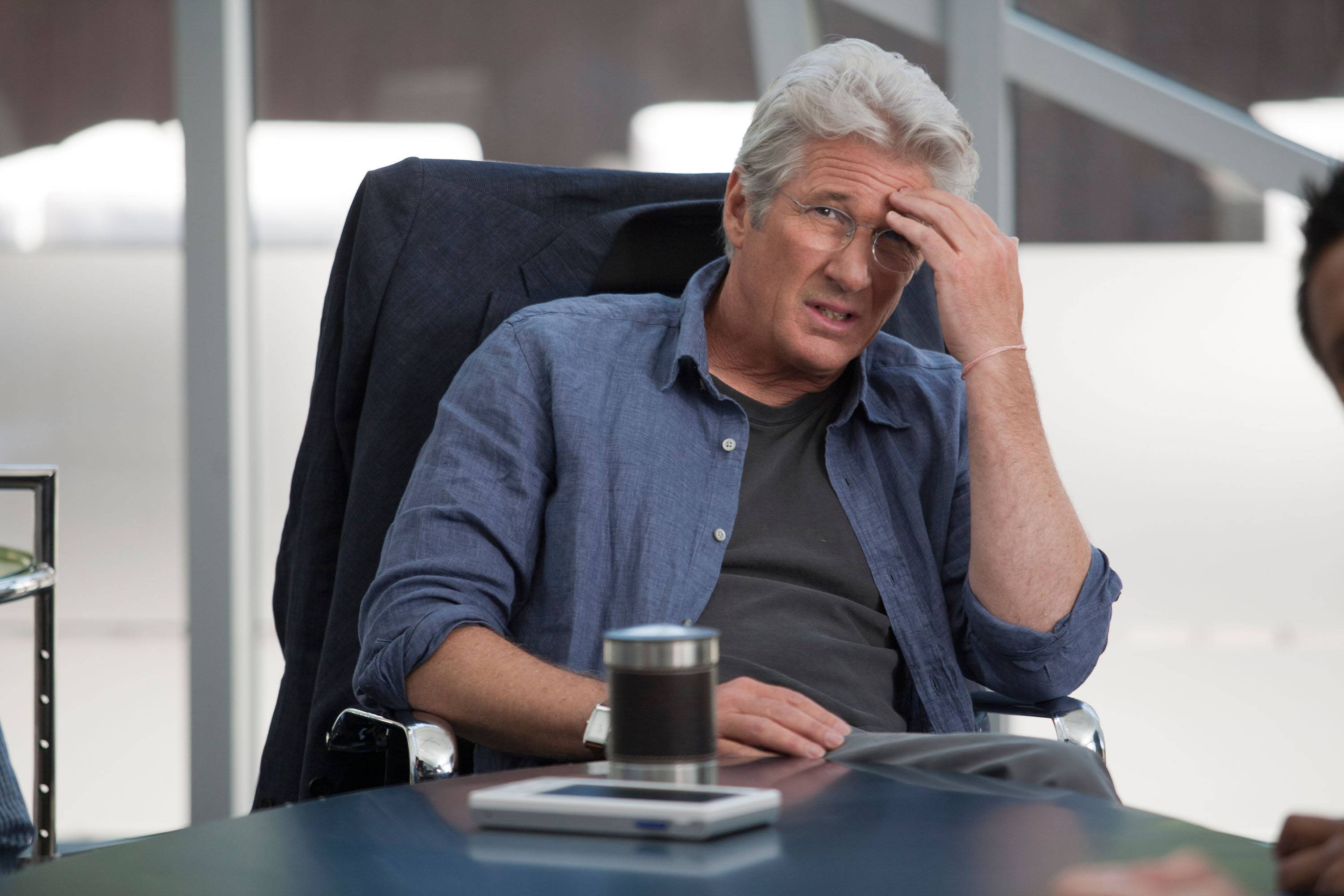 Charles B. Wessler waited an entire year for Gere's schedule to clear up. Moreover, he is famous for tricking A-listers into starring without showing them any other parts of the film due to its sketch-comedy style. Despite being a friend of Wessler's, Richard demanded the shoot to not run any longer than four days. Consequently, he made the entire production move his scenes from Los Angeles to New York. Unfortunately for Gere, the team agreed and his scenes were shot.