"I'm not a hero. I'm a thief. Born a thief. Raised a thief. Will die a thief".- Black Cat.
Felicia Hardy or popularly known as Black Cat is a fictional character appearing in the American comic books made by Marvel Comics. Black Cat was created by Marv Wolfman and Dave Cockrum, and made her first appearance in The Amazing Spider-Man issue no.194. Black Cat is one of the most interesting characters of the Spider-man saga. Throughout her history, she has appeared multiple times as an enemy, love interest, and ally of Spider-Man. Black Cat is a cat burglar who wears skin-tight cat suits and loves to rob banks in New York City. And we can also sense that when she's around Spidey she tries to get Peter to be more like the super-powered hero and less like the man he actually is beneath the mask and the fact that she is in love with are friendly neighbourhood Spider-Man rather than boring Peter Parker is a pretty unique way. Black Cat has appeared in several TV series and movies like The Amazing Spider-Man 2, Spider-Man aka New Spider-Man and The Spectacular Spider-Man. She has been played by different actresses like Felicity Jones, Jennifer hale and Tricia Helfer. So let's explore some of the best Black Cat cosplays the fandom has to offer to us.
1 The  PVC catsuit: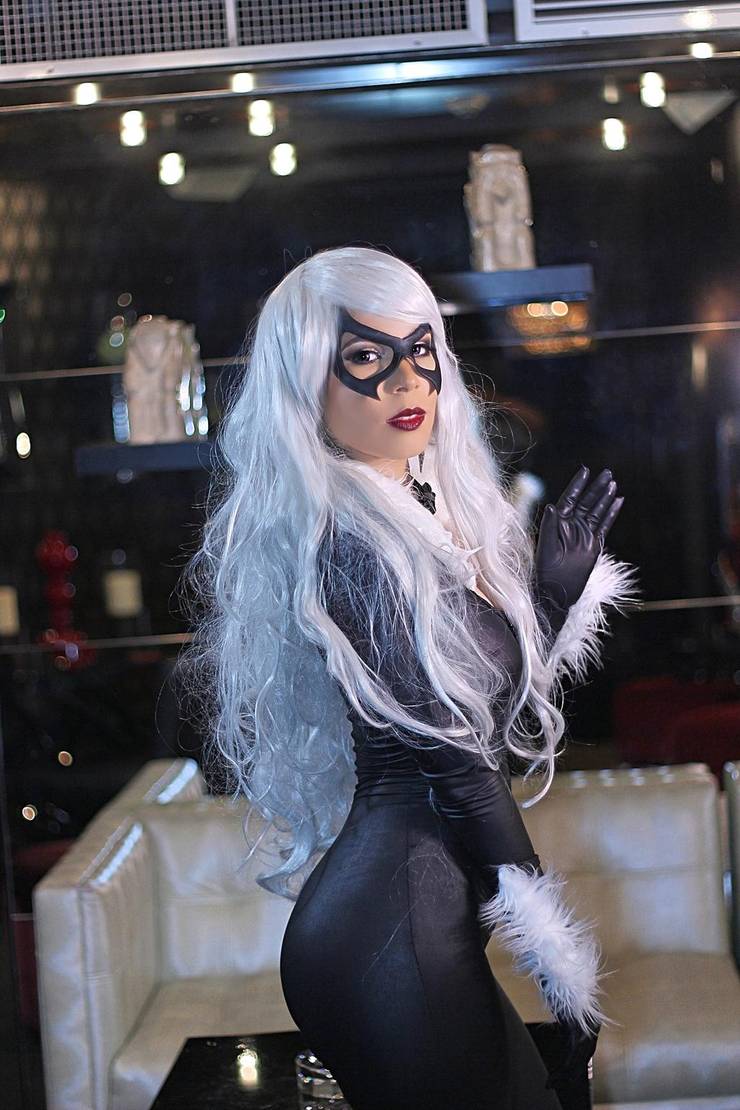 2 Spidey Black-Cat Mary Jane: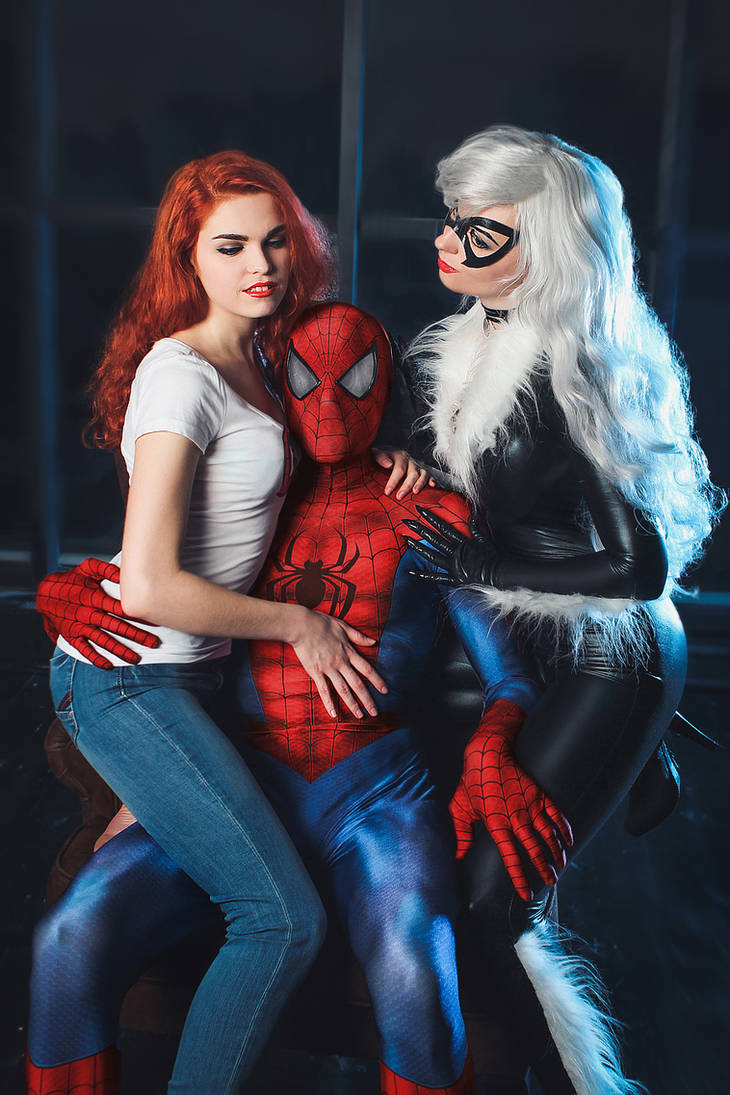 3 The Classic Look!!!!!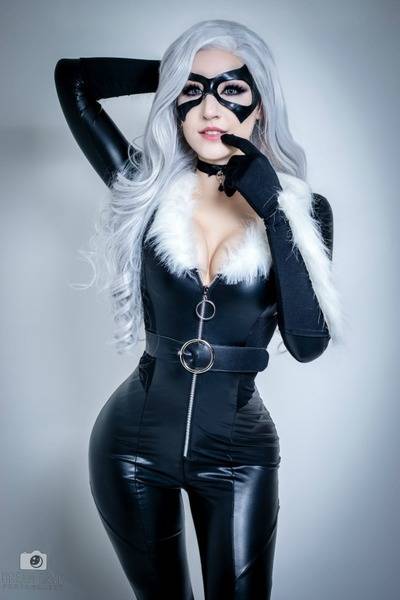 4 The Master Diamond Thief: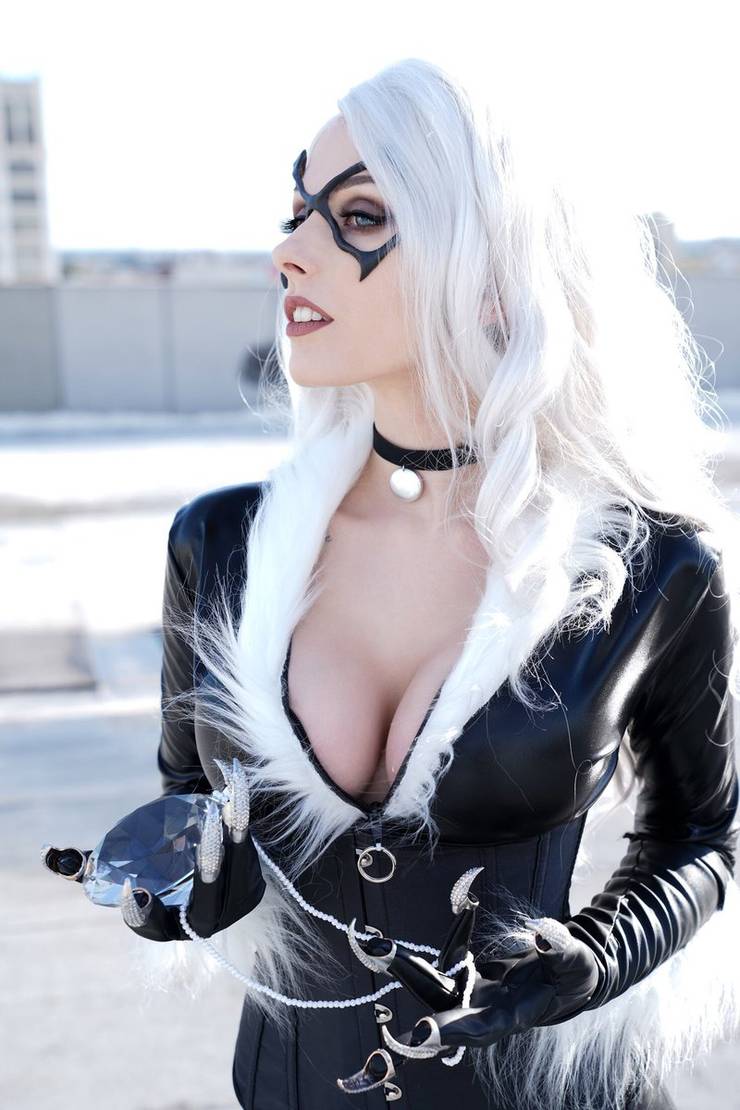 5 More Docile Pose…..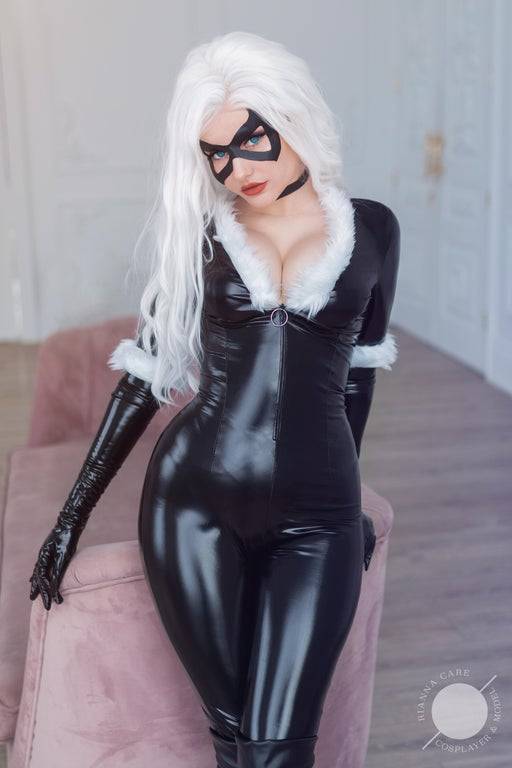 6 Whip It!!!!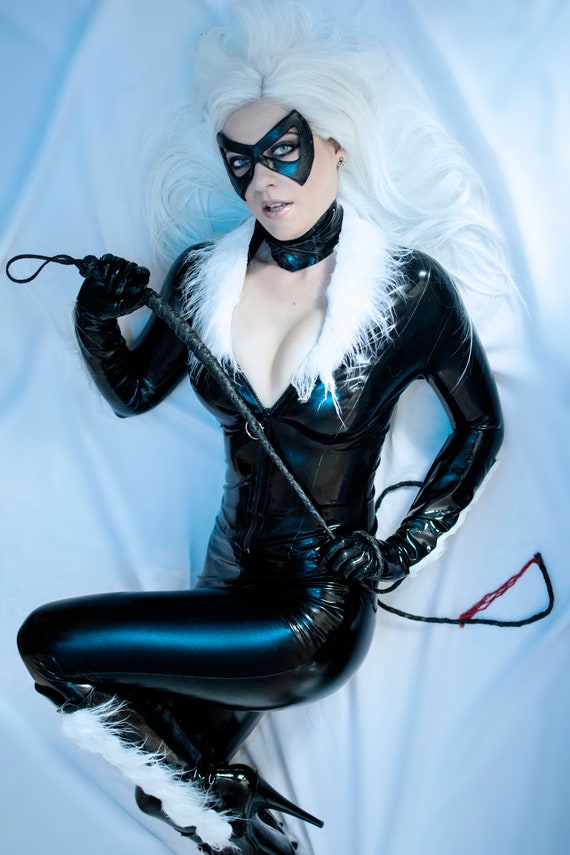 7 A Subtly Different Look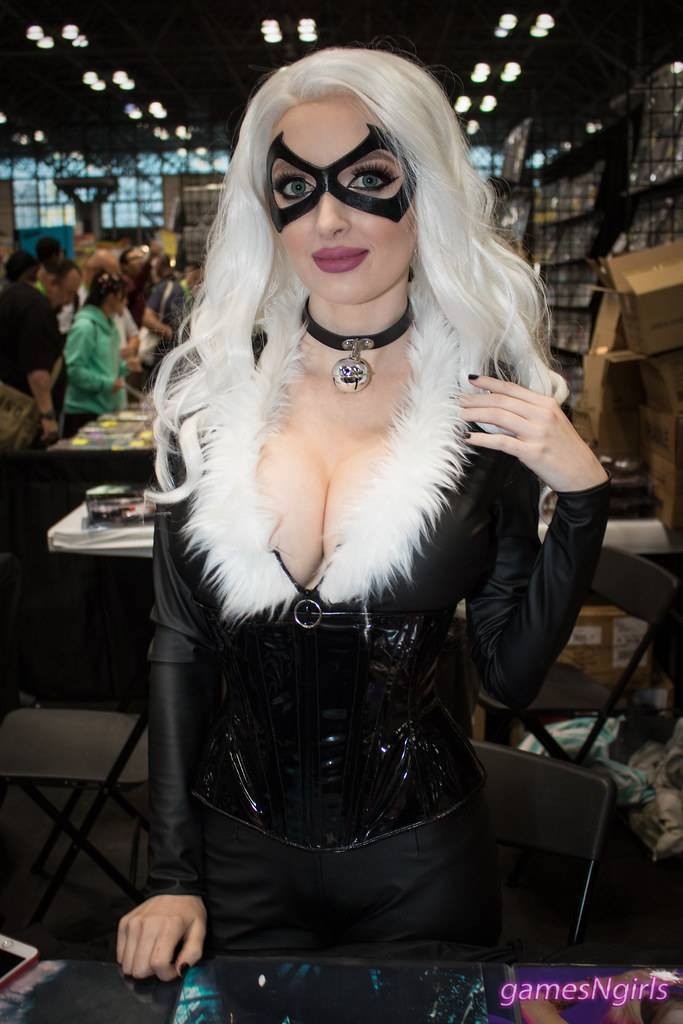 8 Black Cat In The Symbiote Spider Suite…..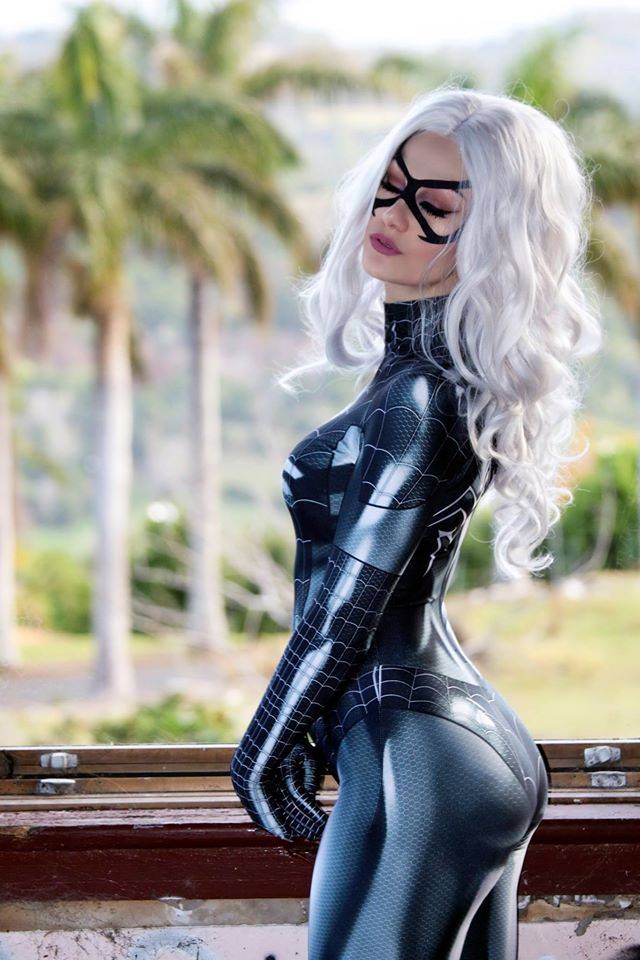 9 Black Cat And Spider-Man:
10 The Duo!!!