"You people are so petty, and tiny." -Thor The Avengers.
Created by Stan Lee back in the year august 1962, This Asgardian God of Thunder Thor is the god form the Norse mythology, making his appearance as a character in several comic books and series over the years. The all mighty Thor has appeared in several MCU movies and has been portrayed by Chris Hemsworth. Chris adds a little Humour to Thor's character and that's the reason it has so many fans. Not just men but women do love him and that's the reason being the gender-bent cosplayers love to portray the God of Thunder. And since Jane Foster has been announced to play the female counter-part of Thor in the new Thor movie female fans are just going crazy about it. Being one of Marvel's biggest heroes, Thor is the most loveable character and only a few can uphold the title. And the female cosplayers are really good at it. So here are the 10 best female Thor cosplay ranked.
#10 The Team-Up: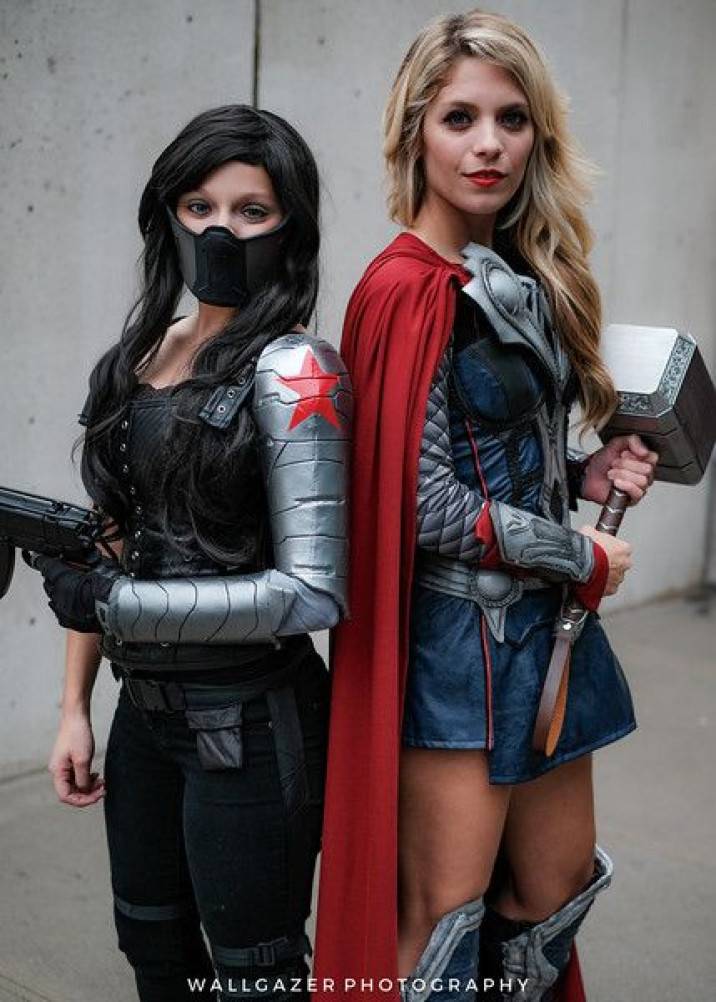 #9 Cosplay By Pixiequinn: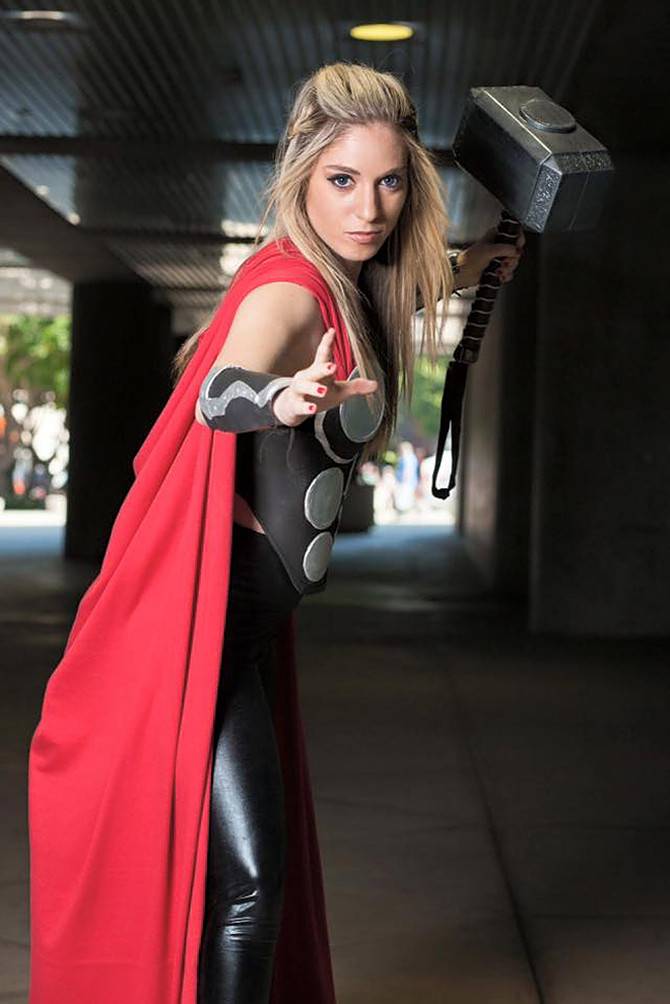 #8 Perfectly Detailed: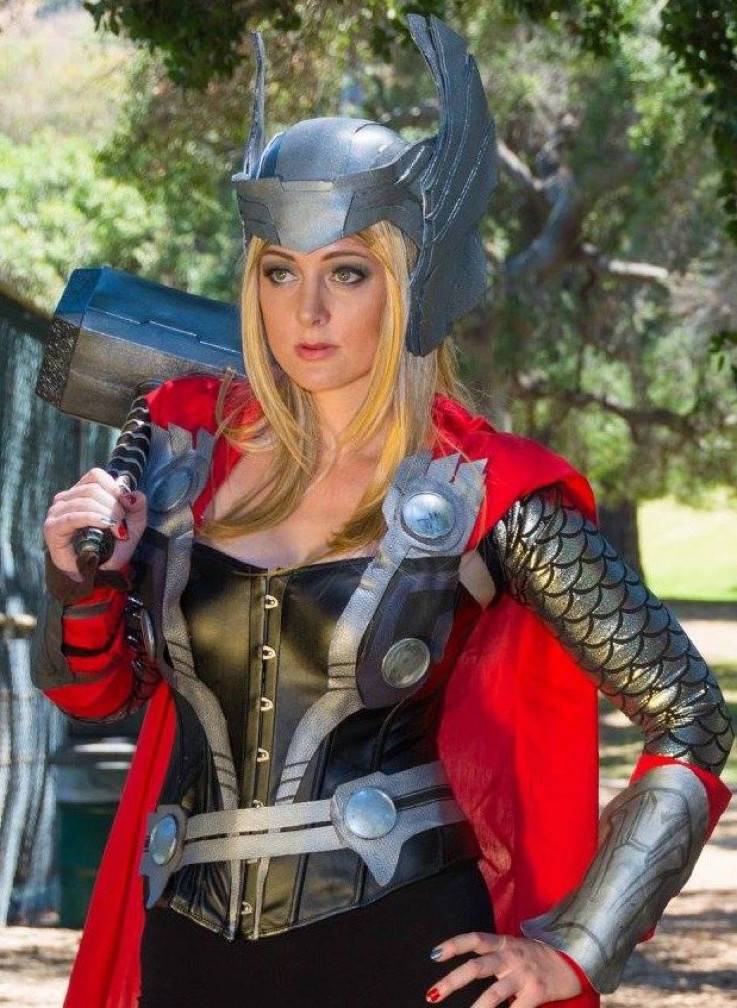 #7 Cosplay By Omglitzy:
#6 The Asgardian Goddess Of Thunder:
#5 Winter Thor: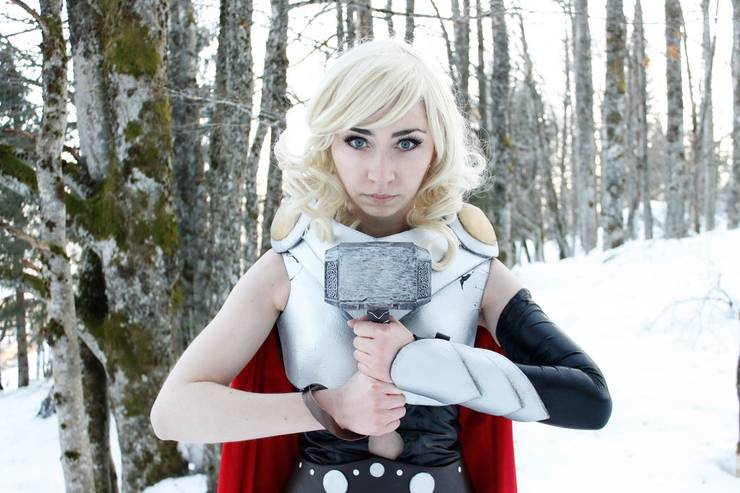 #4 Cosplay By Laney: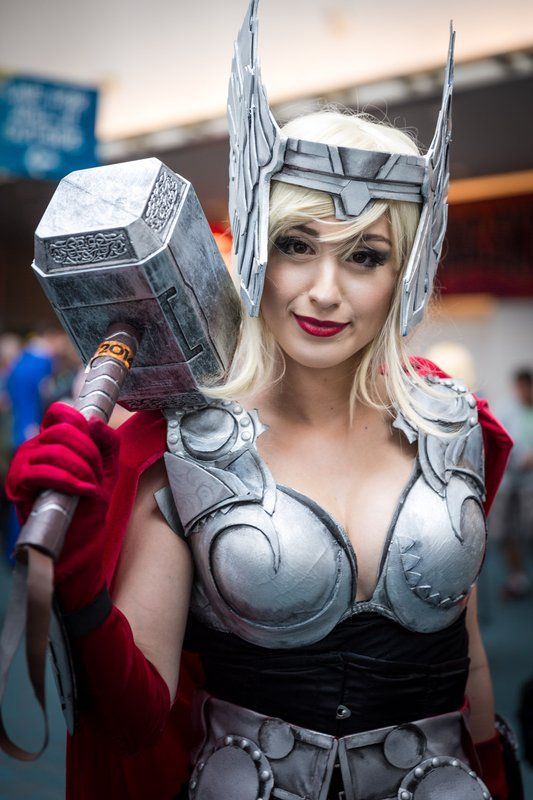 #3Cosplay By Florencia: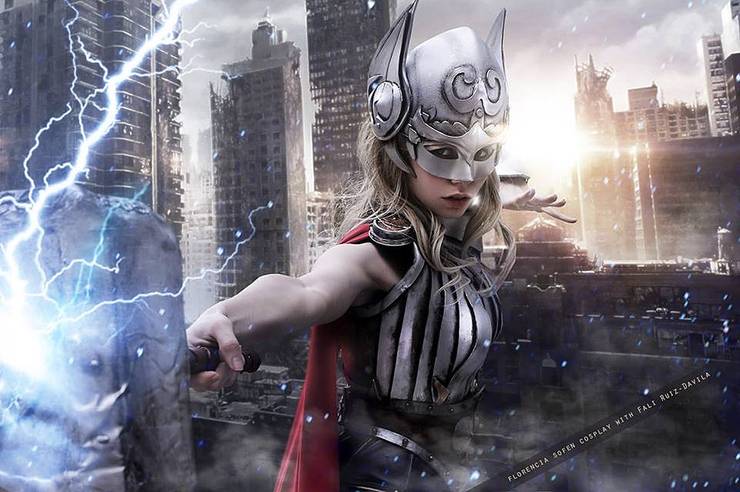 #2 Sister's And Enemies:
#1 Wow, Thor!!!