The post-credit scene has become a staple of the Marvel Cinematic Universe. Below, we rank ten of the best Marvel post-credits sequences.
10. Spider-Man: Homecoming (Mid Creds)
What's interesting about this scene is that Adrian Toomes seems to have some sort of nobility to him. He is approached in prison by Mac Gargan who demands to know Spider-Man's identity. Toomes, respectful of Parker, decides to keep it a secret.
9. Avengers: Age of Ultron (Mid Creds)
Thanos didn't make much of an appearance in Phase 2. Instead he remained on the periphery. However, at the end of the Avengers sequel, he was seen picking up the Infinity Gauntlet, ready to cause trouble for our heroes.
8. Thor: The Dark World (Mid Creds)
Thor: The Dark World wasn't particularity well received, but it was important. Not only did it introduce one of the Infinity Stones, but we were also shown it was placed in the possession of The Collector.
7. Spider-Man: Homecoming (After Creds)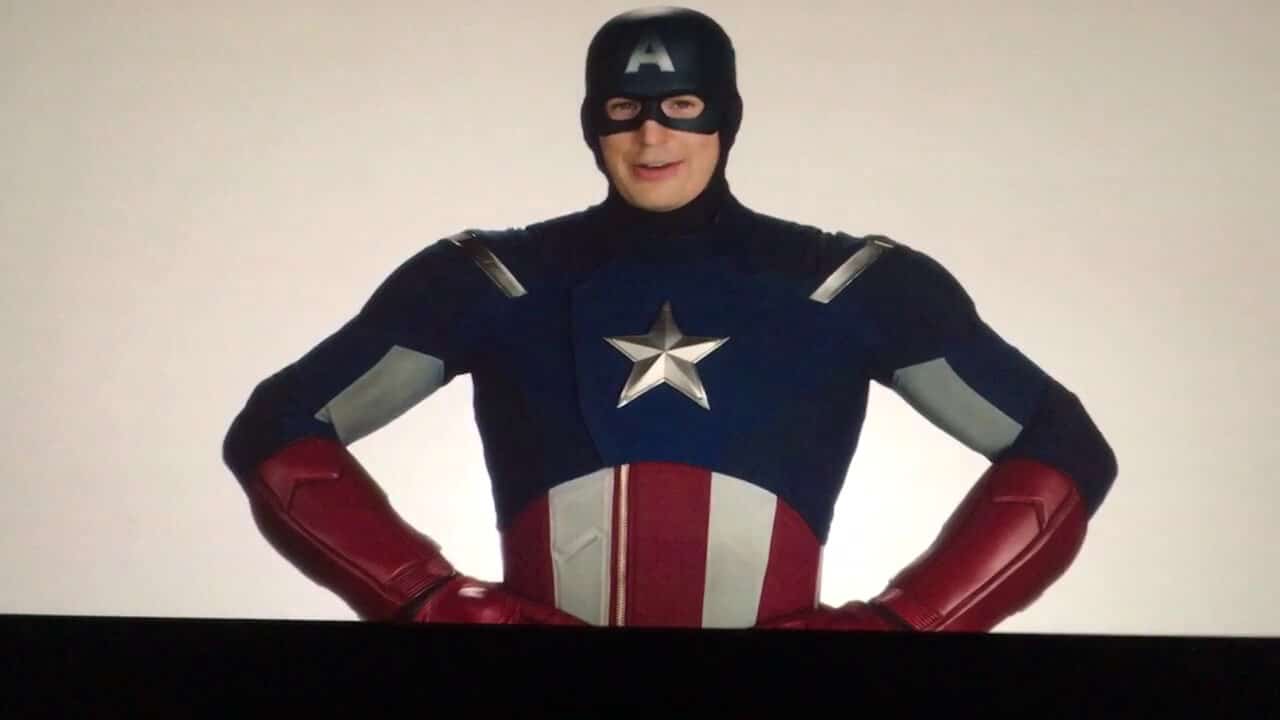 Although this scene doesn't add much, it is fun. Chris Evans cameos as Captain America in a public service announcement. In a sort of meta-way, he remarks on the importance of patience.
6. The Avengers (Mid Creds)
This scene kickstarted the Infinity Saga. The Other returns to a planet, in order to inform Thanos of Loki's defeat. The tease of Thanos was a huge move by Marvel, and it sparked countless theories.
5. Captain America: The Winter Soldier (Mid Creds)
This post credits scene introduced us to two new heroes. Scarlet Witch and Quicksilver are seen to be held in a HYDRA facility. As well as this, Wolfgang von Strucker has somehow managed to get a hold of Loki's sceptre!
4. Spider-Man: Far From Home (Mid Creds)
Far From Home was stuffed full of twists. As well as the return of J. Jonah Jameson, Mysterio's final trick resulted in Spider-Man's real identity being exposed to the world!
3. Ant-Man and the Wasp (Mid Creds)
The after effects of Avengers: Infinity War crash into Scott Lang's world. He ends up getting trapped in the Quantum Realm whilst Hope, Hank and Janet are turned to dust.
2. Spider-Man: Far From Home (After Creds)
Marvel weren't going to let things slow down after the hype of Avengers: Endgame. Spider-Man: Far From Home keeps the pace of the MCU going, but revealing several huge twists. Talos is still a vital character and has been masquerading as Nick Fury. Meanwhile, the real Nick Fury is on some top secret mission in space.
1. Iron Man (After Creds)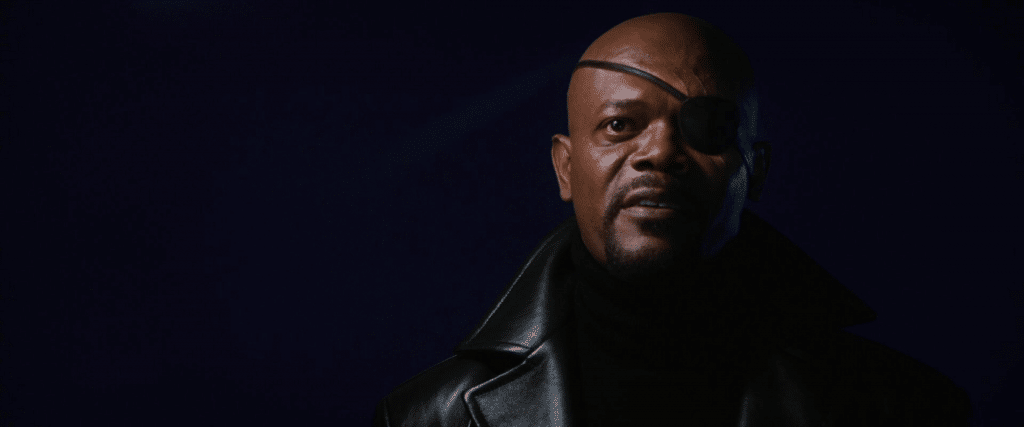 This remains arguably the most iconic out of all of the MCU's post credits scenes. Iron Man was a big risk for Marvel Studios. And an even bigger risk was bringing in Samuel L. Jackon's Nick Fury to tease a whole cinematic universe that solely relied on the success of Iron Man. Thankfully, it was critically praised and the MCU was born.