Sacha Baron Cohen is known for his Outrageous and humorous characters. The actor has also starred in some serious movies showcasing the same versatility and dedication. His mesmerizing work as Borat and General Aladeen has left a lasting impression on the audience. Let us review some of his best performances
Madagascar: Escape 2 Africa 
Out of three instalments of Madagascar, two have managed to get placed in the top 10. Both of the movies are a sequel to the first movie. Both films have improved versions of the original film, with more enhanced characters, befitting humor and there is no denying that one of the best characters in the movie, King Julien was voiced by none other than  Boran Cohan.
Bruno (2009) 
After Borat's massive success, Larry Charles and Baron Cohen again came back together in their next movie Bruno. Baron beautifully played an Austrian gay who worked as a fashion journalist who was one of the most controversial characters. With the outstanding performance of Boran, this movie became an excellent and entertaining mockumentary.
Les Miserables (2012) 
One of his serious roles was in the historic period musical drama Les Miserables. It is an enthralling story of thankless love and broken dreams. Baron shares the silver screen with Helena Bonham, Hugh Jackman, and Russel Crowe. 
Talladega Nights: Ballad Of Ricky Bobby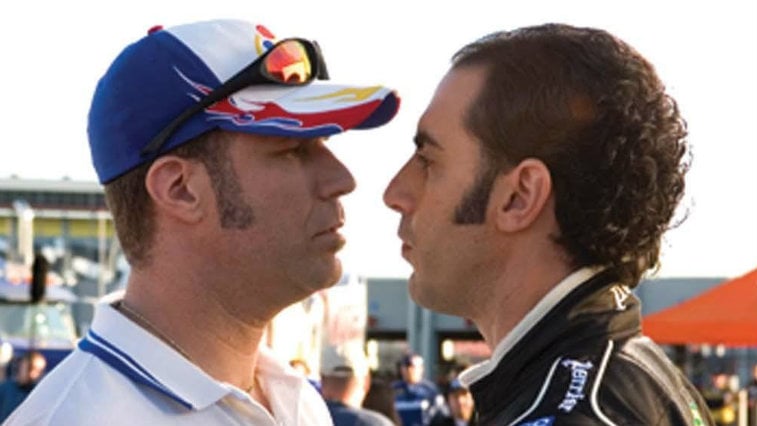 This movie is an American sports comedy with a parody of sports racing. The film revolves around racer Ricky Bobby,  and formula one drive racer Jean Girard (played by Boran). The movie is an entertainment-packed drama with loads of belly laughs and an outstanding performance by Boran.
Madagascar 3, Europe's most wanted (2012)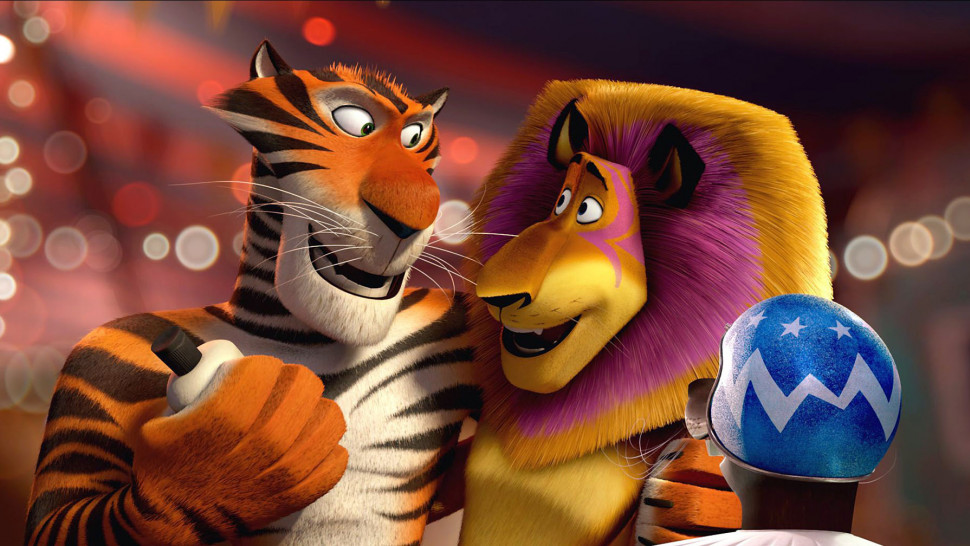 Another instalment from the Madagascar series, which topped the list, is this one. Once again, Baron fantastically reprised his role as King Julien and contributed to making the film blazingly colorful basically, a fairytale that every child wishes for.
Borat Subsequent Moviefilm (2020)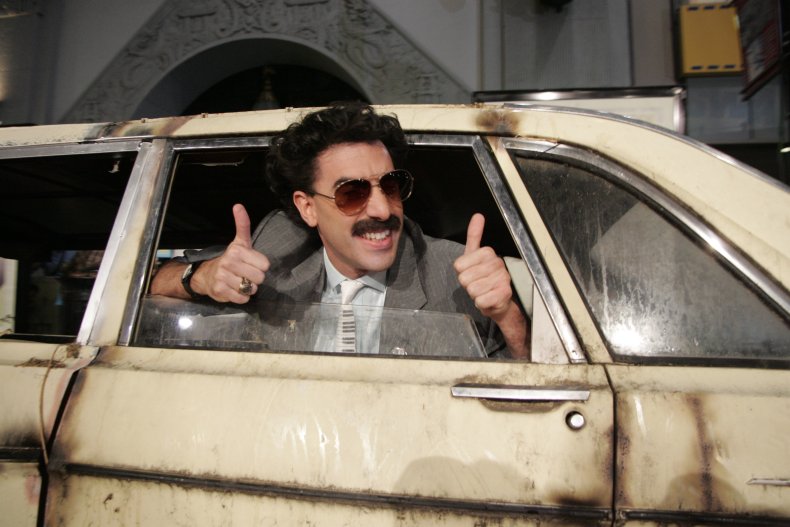 Baron revived one of the most famous characters after a leap of the decade, creating another instalment as a sequel to his 2006 movie. The movie introduces the teenage daughter of Borat, who becomes an integral part of the film. 
Sweeney Todd: Demon Barber Of Fleet Street 
One of Baron's famous works in period musical adaptation occurred in the movie Sweeney Todd: The demon barber of the fleet street. Baron plays the role of Adolfo Pirelli along with Johnny Depp and Helena Bonham Carter who plays the lead in the movie.  
The Trial Of The Chicago 7 (2020) 
This courtroom drama changes Baron fans' perspective about his acting and chops, making it one of the best movies of 2020. Despite playing a  role in the film, Boran still manages to create comedic moments in the court, giving the film's standout performance.
Borat (2006)
Boran's one of the highest-rated movies is the movie that cemented his place as an established comedian-actor in the industry. The most famous character, Barot, was created in this mockumentary, where he learns American culture in the United States, hoping to teach it to the people of Kazakhstan. 
Hugo (2011)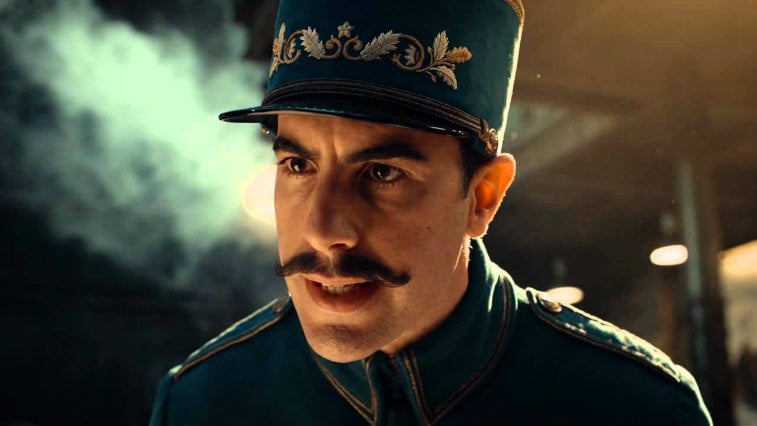 After working in a series of comedy movies, Baron Cohen starred in much-praised Hugo. The actor delivers an outstanding performance while portraying the role of Inspector Gustave Daste.