Disney+ has been in news worldwide thanks to Loki and Marvel.
But the choices available on the streaming website do not end there. Everyone loves good movies and shows. And we have a just a bunch to recommend you.
From Raya and the Last Dragon ( The movie got really cool funko pops by the way), Bend it like Beckham and many other amazing movies are just a few to name.
Here are some movies streaming on the Disney + ( and owned by them) which you might want to queue up before the month ends or maybe re watch few of these classics.
1. Bend It Like Beckham (2003)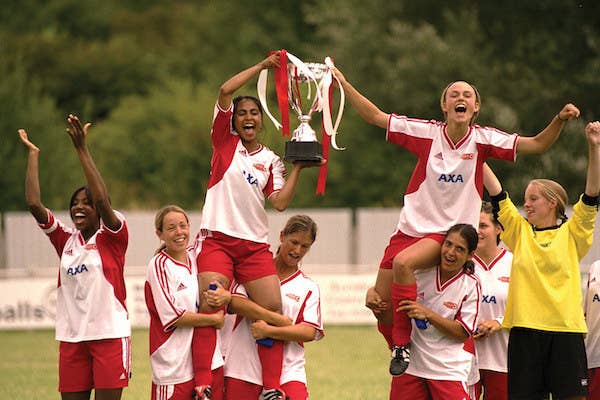 The plot revolves around Jess ( played by Parminder Nagra) who loves soccer ( or football ) but she is not allowed to play and restricted by her parents ; conservative Indian Sikhs who just want her to learn to cook and get married. But Jess joins a local team and ends up living a double life. Truly one of the greatest classics out there one shouldn't miss!
2. Coco (2017)

Migeul (voiced by Anthony Gonzalez)  is a boy who dreams nothing but of being a world famous musician ; hails from a family who are known for their shoes and they strictly forbid music. On the "Day of the Dead" , he ends up going on a journey where he meets his great – great grandfather who is a legendary singer and he also learns an important message! This is one of the best Pixar movie and takes you on a musical journey where you will laugh and cry at the same time!
3.  Emperor's New Groove (2000)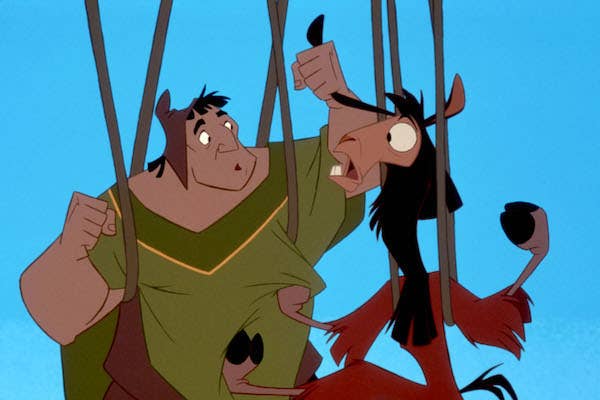 This is one of the most underrated Disney films to exist. Emperor's New Grave rarely gets mentioned when everyone is discussing the best Disney movie and maybe it is because it lacks "romance and songs". The story is about an arrogant young Emperor Kuzco who is transformed into a llama by his power-hungry advisor — the devious diva Yzma. Stranded in the jungle, Kuzco's only chance to get back home and reclaim the high life rests with a good-hearted peasant named Pacha. Together, they must return Kuzco to the throne before Yzma tracks them down and finishes him off.
4. Freaky Friday (2003)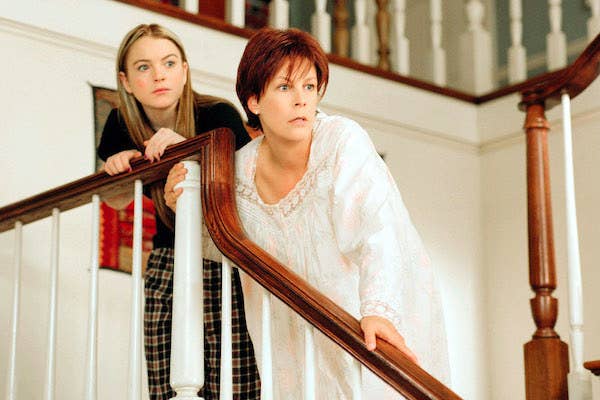 Tess (Jamie Lee Curtis) and her daughter Anna (Lindsay Lohan) do not get along. Due to a fortune cookie, their bodies are switched and they are forced to live each other's lives… forever?
5. Honey, I Shrunk the Kids (1989)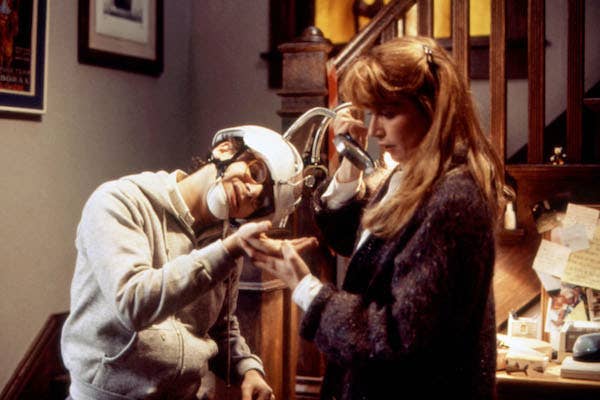 This is a legendary Hollywood classic and almost every 90s kid has watched this. An inventor accidentally shrinks his kids without anyone realizing.
6. Lilo And Stitch (2002)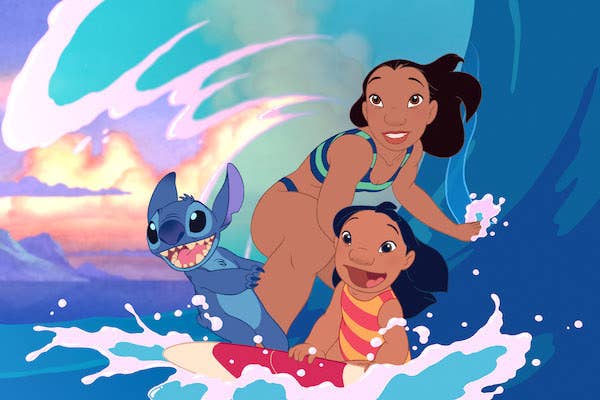 A classic Disney animated family film. Lilo and Stitch is different from the regular Disney princess movies and its one of the funniest movies out there. Stitch an alien explains the true meaning of Ohana.
7. Raya And The Last Dragon (2021)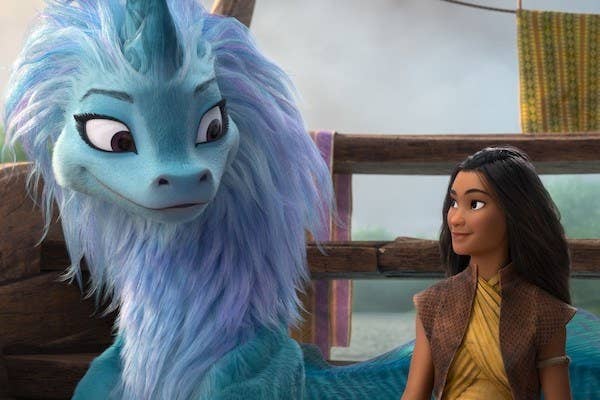 Dragons and humans once coexisted in harmony until the dragons sacrificed themselves to save Kumandra from evil spirits known as Drunn. After years, the Drunn have returned and Raya must now find Sisu and save the world.
8. Sister Act (1992)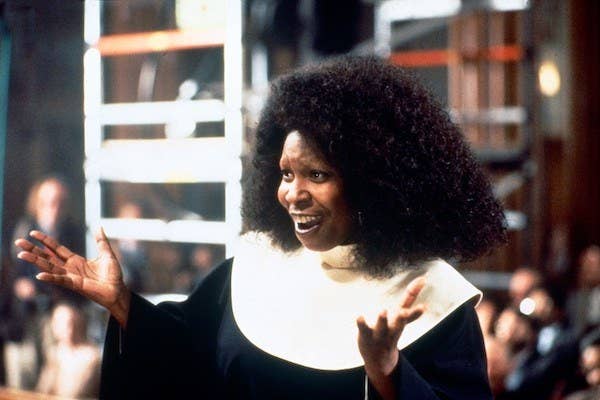 Deloris, a lounge singer, is persuaded to go into witness protection as a nun at a convent after she witnesses a murder. But as she stays there, she faces a lot of trouble adjusting to her new life.
9. The Sound Of Music (1965)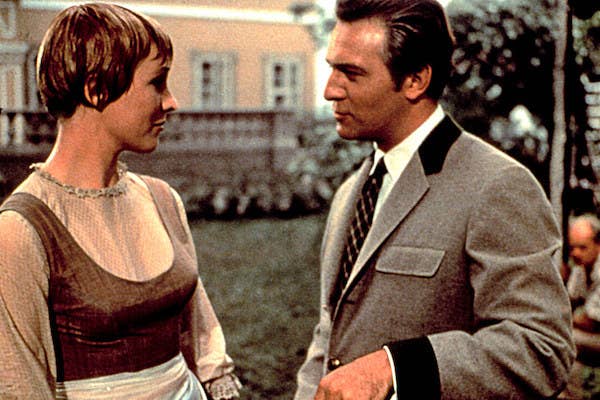 Everyone knows the songs of this movie but when was the last time anyone saw this almost 3 hours long movie. It is based on the real life story of the Von Trapp Family singers, one of the world's best-known concert groups in the era immediately preceding World War II. Maria (Julie Andrews) a tomboyish postulant at an Austrian abbey becomes a governess in the home of a widowed naval captain with seven children, and brings a new love of life and music into the home.
10.  Who Framed Roger Rabbit (1998)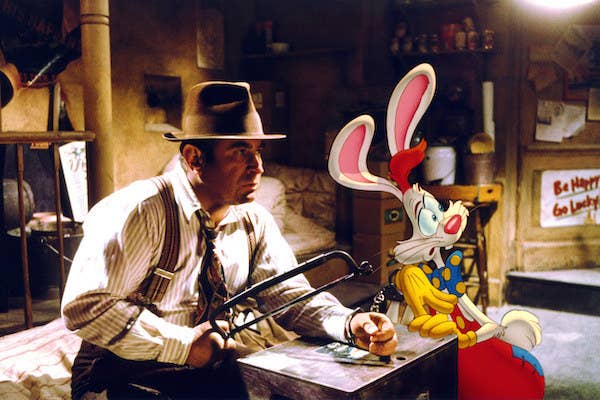 Toon Roger suspects his wife of having an affair with Marvin and hires a detective, Eddie Valiant. But when Marvin is found dead, Roger is accused of murder.
This movie even today feels as groundbreaking as it did 33 years ago.