The Marvel Cinematic Universe is known for forming some precious bonds that the fans simply adore. The MCU has seen some strong relationships, be it bromance or romance, over the years and fans actively root for them. Of course, every time it doesn't pan out as we think it would but it is still exciting to see. On that note, let's take a look at the 10 best romances in the MCU.
1. Clint & Laura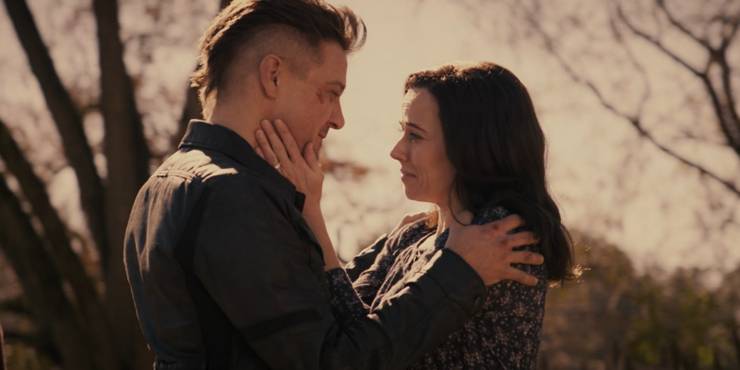 Clint and Laura are easily one of the best couples in the MCU. Hawkeye has even further established that the reason why Laura understands Clint's hectic and dangerous lifestyle is that she was living the same lifestyle at one point. She was a SHIELD Agent, hence understanding the risks.
2. Tony & Pepper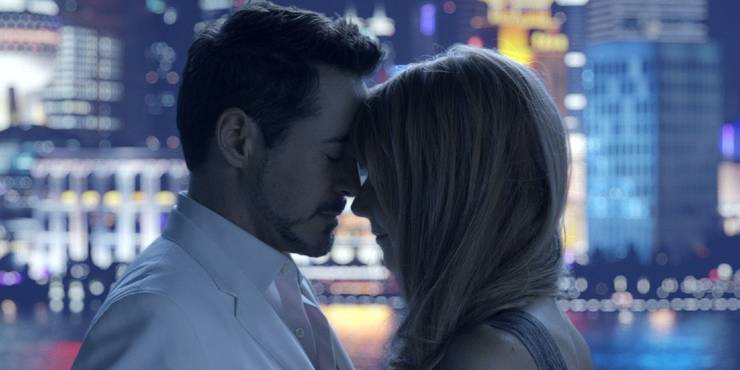 Tony Stark and Pepper Potts seemed like an unusual couple but Tony eventually won her over. Pepper was a stiff lady and Tony was a reckless billionaire. It took him three solo adventures to get his life together and Pepper decided to give herself to him, leading to an iconic MCU romance.
3. Phastos & Ben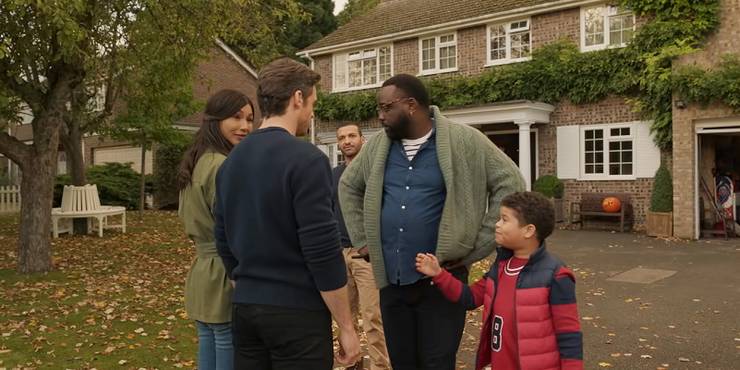 Phastos, being distraught after the Hiroshima bombing, started doubting himself and wasn't in a happy place. He then started a family with Ben and adopted a son. When the Eternals came to talk to Phastos, Ben was supportive of the fact.
4. Wanda & Vision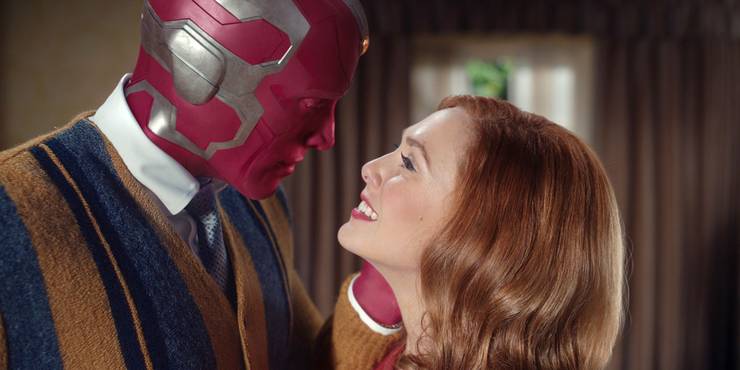 Wanda-Vision is one of the best romances in the MCU because it is too sad. They could never be with each other but still somehow understood each other better than anyone. Wanda has suffered the trauma of losing Vision twice and the MCU will continue to explore that grief further.
5. Loki & Sylvie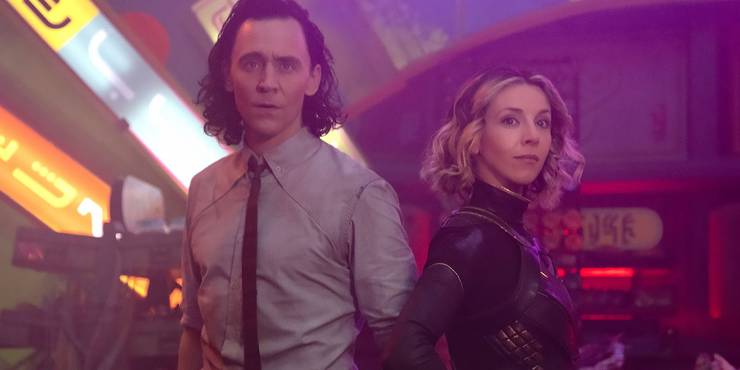 When Loki and Sylvie fell in love with each other, it was a clear case of narcissism but it was way complex than that. Loki established that the reason why Loki fell in love with his variant, Sylvie, is because nobody can understand him better than himself. Their bond was so against nature that it created a nexus event.
6. Quill & Gamora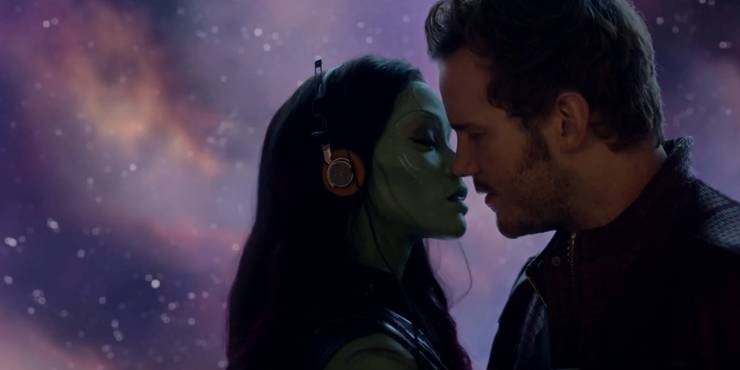 Peter Quill and Gamora didn't have a long run in the MCU as of now but it will be fun to explore their relationship in the future. The couple is odd and that is what makes them beautiful.
7. Steve & Peggy
Steve had to stay separated from Peggy for a century. Their reunion was beautiful and fans couldn't have asked for a better ending than this for our former Captain America.
8. Bruce & Betty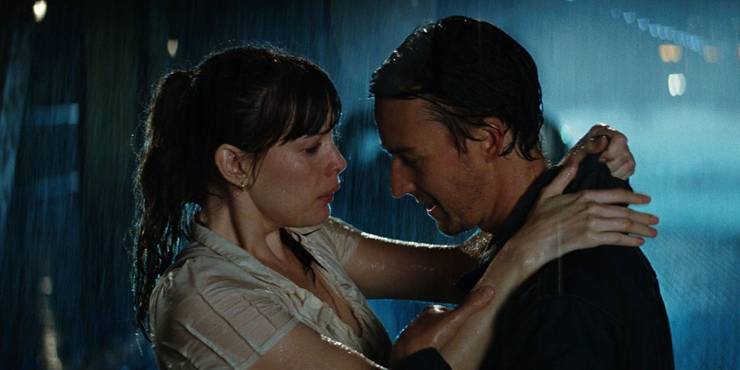 Even though it was brief, Bruce and Betty were a great couple. Betty stands by her love for Bruce and ignores her father's opinions, which compliments their love.
9. Strange & Christine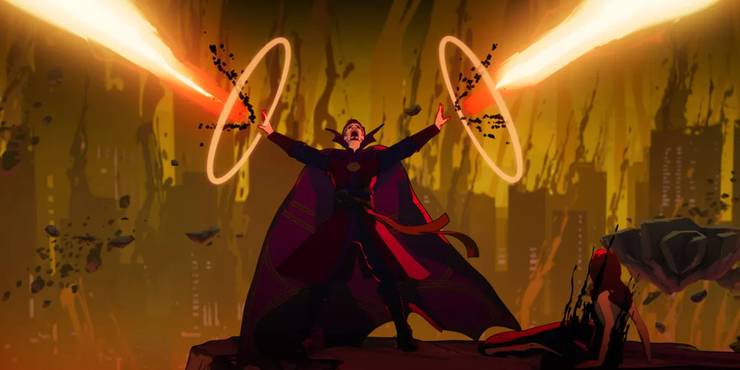 What If series changed how we looked at Strange's relationship with Christine. In this reality, Strange loses control of herself as he loses Christine and tries every possible thing to bring back her love.
10. Thor & Jane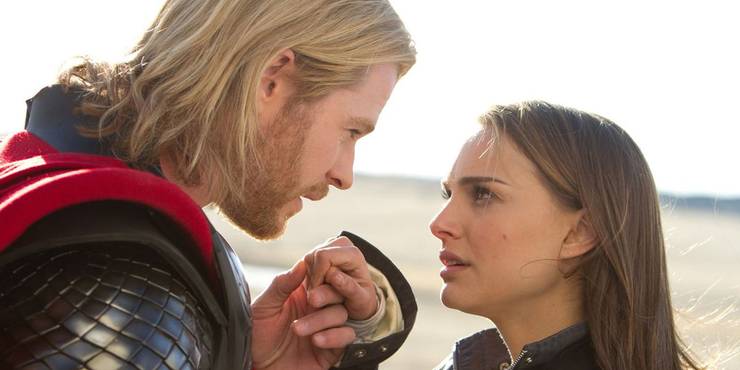 Thor and Jane are poles apart to make things work. So far, they have struggled to make their relationship work, but it will be interesting to see her comeback in Love and Thunder.