Origin Stories are something that Hollywood seems to leverage and take advantage of. Origin stories are meant to reveal how characters gain their superpowers. Many origin stories have seen remarkable success. However, others failed to create a mark.
Despite having the best characters, the movie did not impress the audiences and was termed to be th worst. Let us look at the top 10 worst origin movies of all times :
1.Oz The Great and Powerful
The movie was released in 2013; however, the stories do not revolve around superheroes like others. James Franco showcased excellent acting, but the story left a spark in between.
2. Ghostbusters
Ghostbusters released in 2016, and the star cast included only females actors. The story focused on the idea of reboot rather than incorporating the original story.
3. The Scorpion King
The Scorpion King played a significant role in The Mummy Returns. Seeing the success, fans seemed to wait for the character to get an origin story eagerly. The story of the movie failed to create an impact.
4. Daredevil
Netflix released a TV series in 2015 named Daredevil. However, the movie Daredevil, released in 2005, failed to create a mark. Daredevil's show was considered far better than the actual film. Due to cheesy lines, shallow performances, and the terrible CGI, the movies did not work out.
5. Hannibal Rising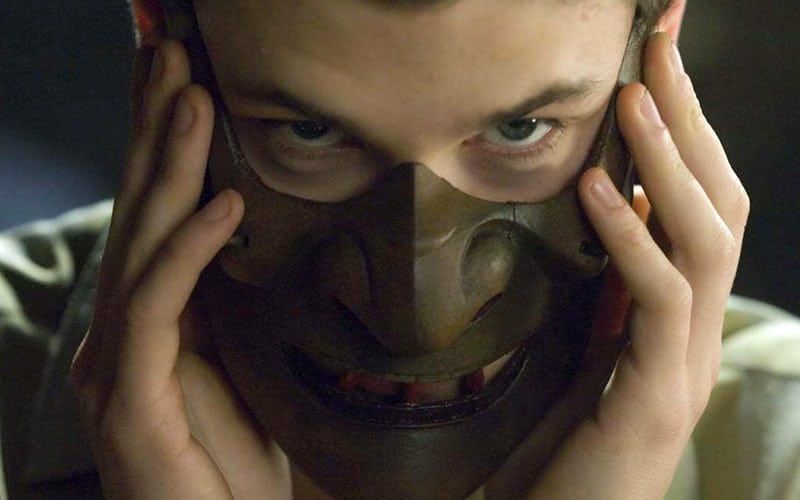 Hannibal Rising was released in 2007. It is said that a character like Hannibal did not need an origin. The movie showcased a brilliant performance by Gaspard Ulliel. However, the story was based on revenge.
6. Green Lantern
2011's green lantern movie is said to be the most infamous. Some of the film's weird aspects include baseless sequel story, useless Villians, and the tearing of costume of the CGI.
7. Halloween
Halloween was released in 2005. The movie resulted in giving an unneeded and useless turn to the origin story. Micheal showcases an abusive character, and that killed the idea of the horror movie.
8. X-Men Origins: Wolverine
Hugh Jackman displayed a remarkable character and performance in Wolverine. However, 2009's X-Men Origins: Wolverine failed to live up to the expectations. The movie's start was good; however, it was not up to the mark towards the end, it was not up to the mark.
9. Catwoman
The most memorable character of DC Comics is undoubtedly the Catwoman. But the movie Catwoman in 2004 was a sheer disappointment. The idea of the entire story revolved around Patience Phillips rather than Selina Kyle. Critics regarded the film to be the worst of all time.
10. Fantastic Four
The movie Fantastic Four was released in 2015, and it emerged to be a major flop. The idea of giving Dr. Doom the lead role of a villain for the third time, the story failed to impress the fans.
Sources: Screenrant