What makes a movie so good? Great story yes, great direction yes, great cinematography big yes!
But there's one thing that makes the marriage "perfect" among all these components and that is Casting the perfect people.
After all actors are the ones who bring out the characters to life and make them memorable and we can't imagine anyone else in those roles.
Here are some castings that are too perfect to fault.
1.  Robert Downey Jr. as Tony Stark aka Iron Man in MCU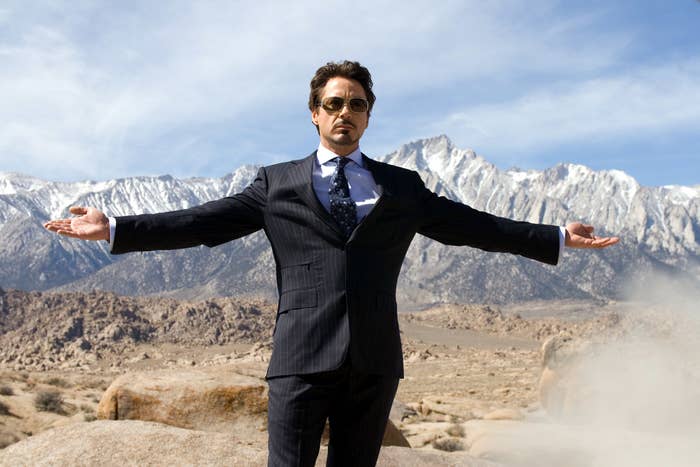 Can you picture anyone else as Tony Stark? Because personally I cannot. He can never be replaced. He has done a phenomenal job!
If this role had been miscast, MCU wouldn't be the where it is today.
2. Jack Black as Professor  as Shelly Oberon in Jumanji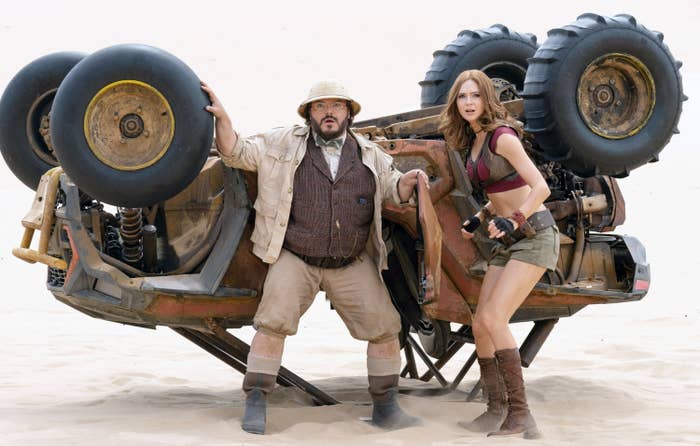 Can you imagine any other middle- aged white guy playing such popular teenage girl and too so convincingly. He aced it!
3. Reese Witherspoon as Elle Woods in Legally Blonde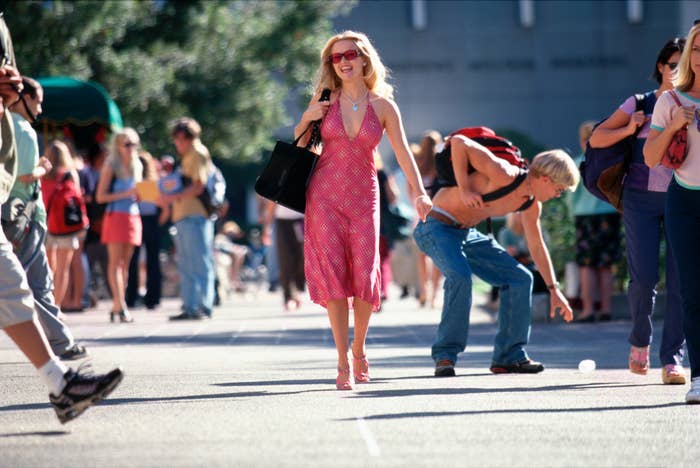 Reese Witherspoon rocked it. Period. Nobody could have done better than her.
4.  Alicia Silverstone as Cher Horowitz in Clueless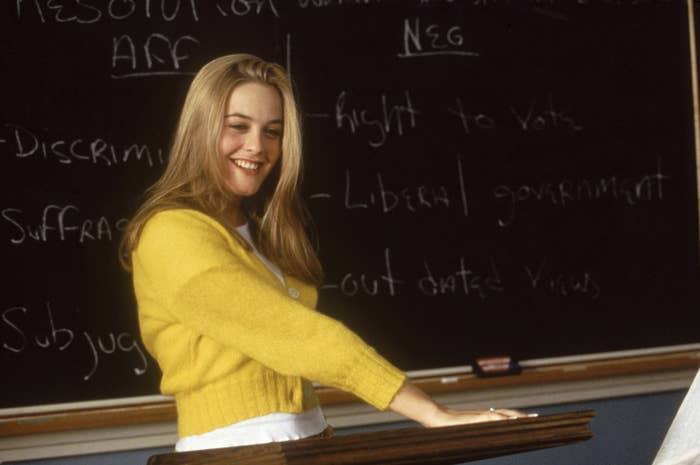 No another actor could have perfectly embodied and embraced Cher the way Alicia Silverstone did
5. Christian Bale as Bruce Wayne aka Batman
Christian Bale was so perfect in Batman : The Dark Knight trilogy. He captured Bruce's air headedness and even arrogance on the same time while balancing Batman's intensity and anger.
6. Chris Evans as Steve Rogers aka Captain America in MCU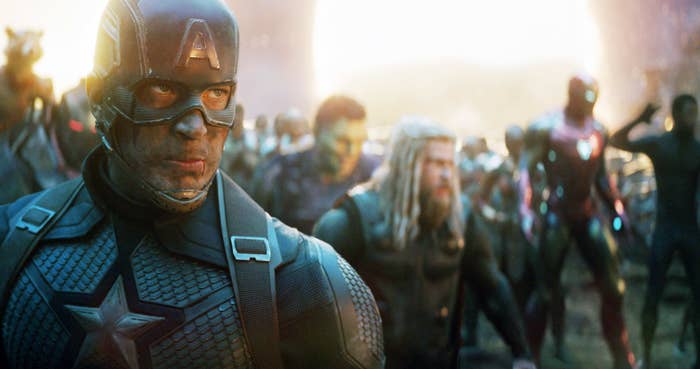 When Chris Evans was first cast as Captain America, many of us had doubts, but boy he proved us wrong and how! He is so pure and fits the persona for "perfect human" for the character of Captain America.
7. Heath Ledger as The Joker in The Dark Knight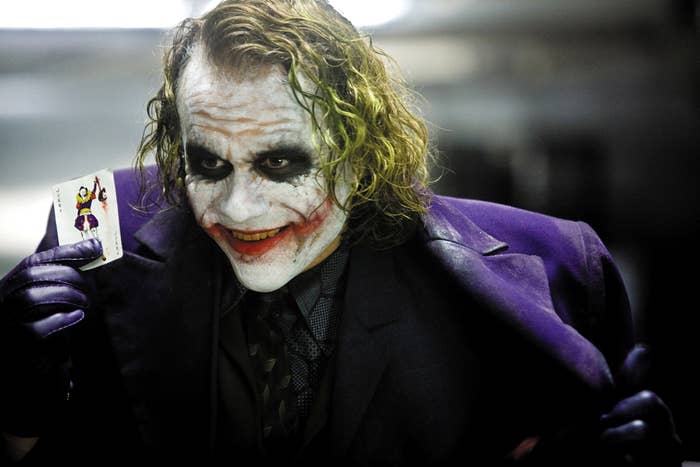 Everyone was raising questions at this casting decision. Heath Ledger was already a great actor but before he played this part, it was hard to imagine him in a role like that.
Then when we saw him as Joker, we understood why he was bought there. No one can ever replace him.
8. Alan Rickman as Professor Severus Snape in the Harry Potter Franchise.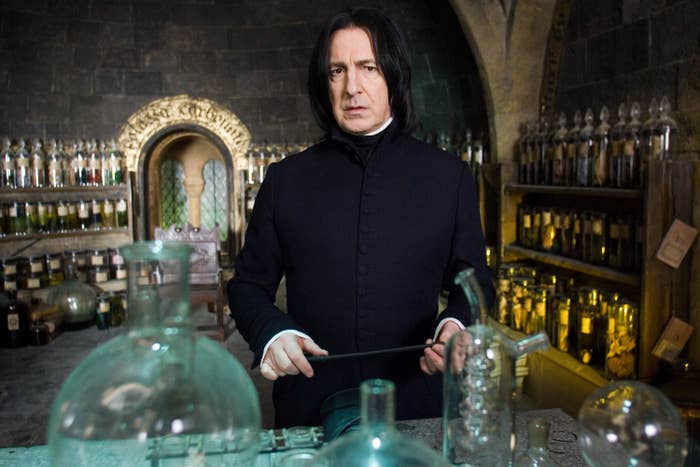 When we read the books and they announced the movies, we all were excited for seeing who had been casted. Alan Rickman looked exactly like
Snape
was described in the book. And of course his acting was spot on.
9.  Rachel McAdams as Regina George in Mean Girls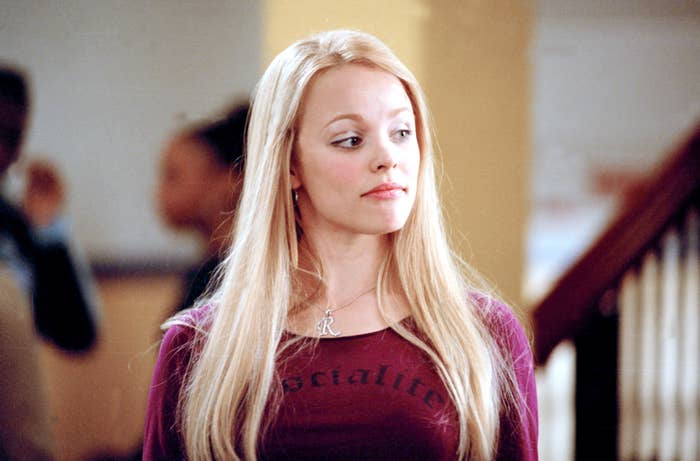 Did it ever struck you that Rachel played Allie Hamilton in The Notebook and she was Regina George in Mean Girls. She was the perfect queen of the Plastics.
Her role as Rachel will always be memorable.
10. Harrison Ford as Indiana Jones in Indiana Jones
Ford was so perfect in his role. He had the perfect combination of arrogance and cockiness but is totally loveable. And he looks so hot!