"Age is just a number" is rightly said as for some, they become better with age. Some of us crib thinking about how bad things get as and when we grow old. We think we become physically unattractive. But for some celebrities, age is nothing. They take it in good spirits and continue their journey of self-love. For instance, look at the following celebrities who embraced aging. They're aging like fine wine! The more they age, the better they become. So, here's a list of celebrities who have aged like fine wine. Check it out!
1. Angela Bassett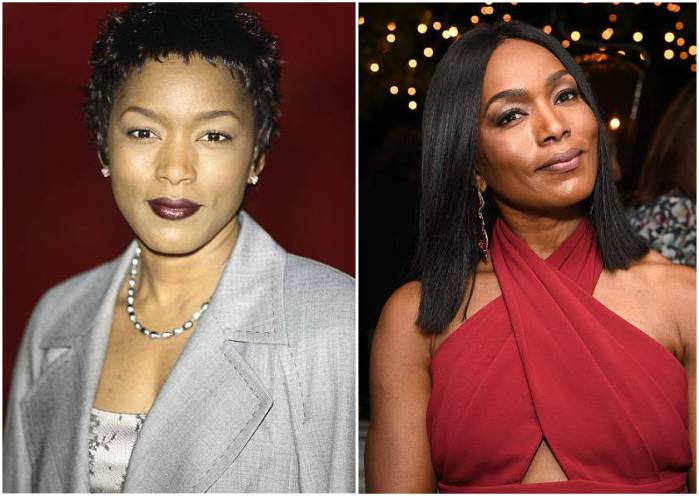 Angela played Tina Turner in the biopic and did a wonderful job! Not just physically, Angela is beautiful both inside and out. She's been a part of the entertainment industry for years and has made a name for herself. The image above shows how beautifully she is aging.
2. BD Wong
Wong has been actively working in the entertainment industry since 1983 and looking at him doesn't feel like he's 61 years old! He looks better with every passing year. HOW'S THAT POSSIBLE?
3. Barbra Streisand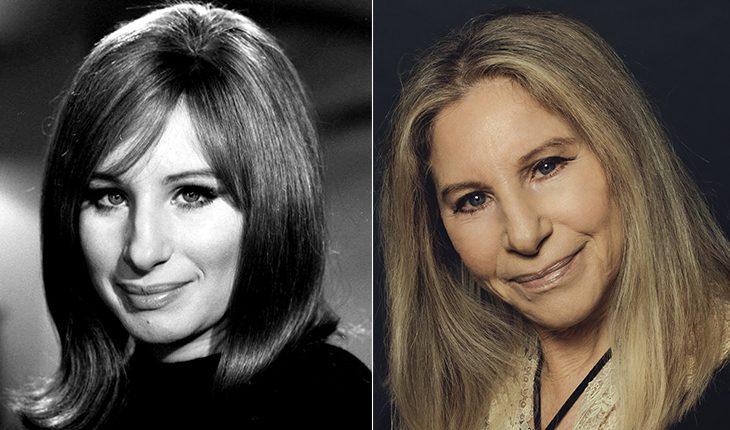 Barbra is a singer, actor, and filmmaker. The Funny Girl actress has managed to look beautiful and radiant over the years. She's 79 years old now, but looks great!
4. Bruce Willis
Bruce has been entertaining us since the '70s and looks like nothing can stop him! He has appeared in over 70 films and several TV shows. Another thing to appreciate about him other than his acting is his looks. Over the years he has only gotten better. What do you think?
5. Bryan Cranston
The Breaking Bad actor has been in the industry since 1980 and things are only getting better with him. His skin might have changed because of aging. but his persona and smile remain the same!
6. Christie Brinkley
Looks like the 68-year-old model doesn't know what aging is. Probably she's aging in reverse gear!
7. Cindy Crawford
Cindy started as a model was very successful. Eventually, she tried her hands at acting and business ventures. This gorgeous human can slay a bikini or evening gown like no other!
8. Daniel Day-Lewis
Daniel must've retired from acting, but he cannot retire from looking fine like a wine! Just look at him, all smart and handsome even at the age of 64. He's passed on his beauty genes to his son who looks just like him!
9. Diane Keaton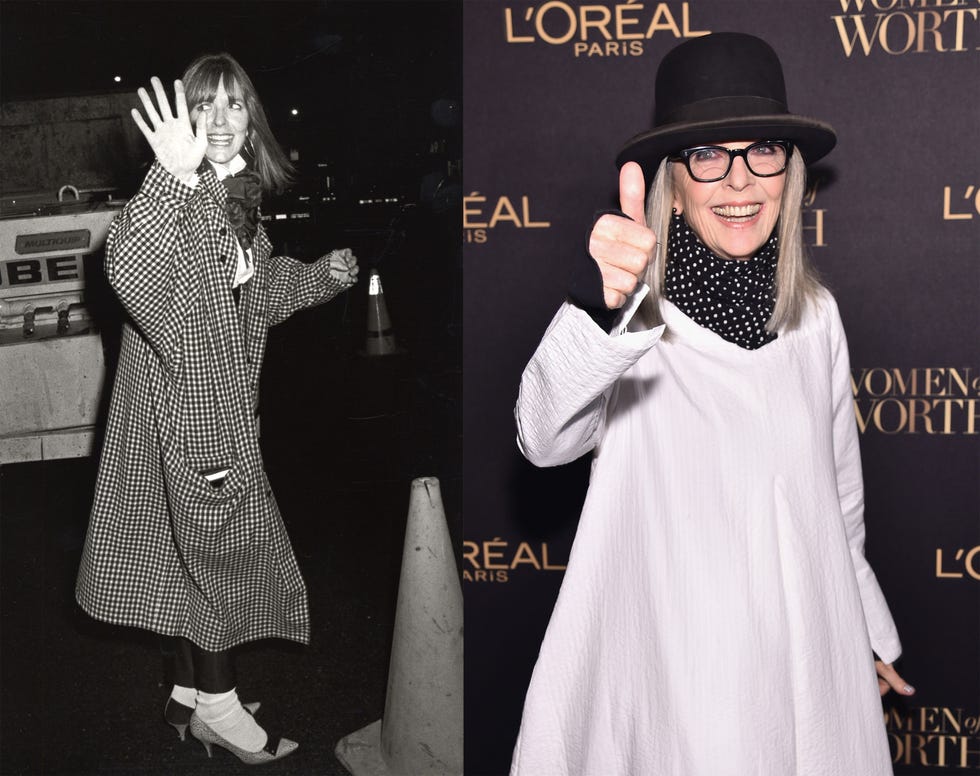 Diane is known for her movies and shows like The First Wives Club and The Godfather Saga. But she's also known for her fashion style. Now, we will also remember her as one of the celebs who aged like fine wine!
10. Kurt Russell And Goldie Hawn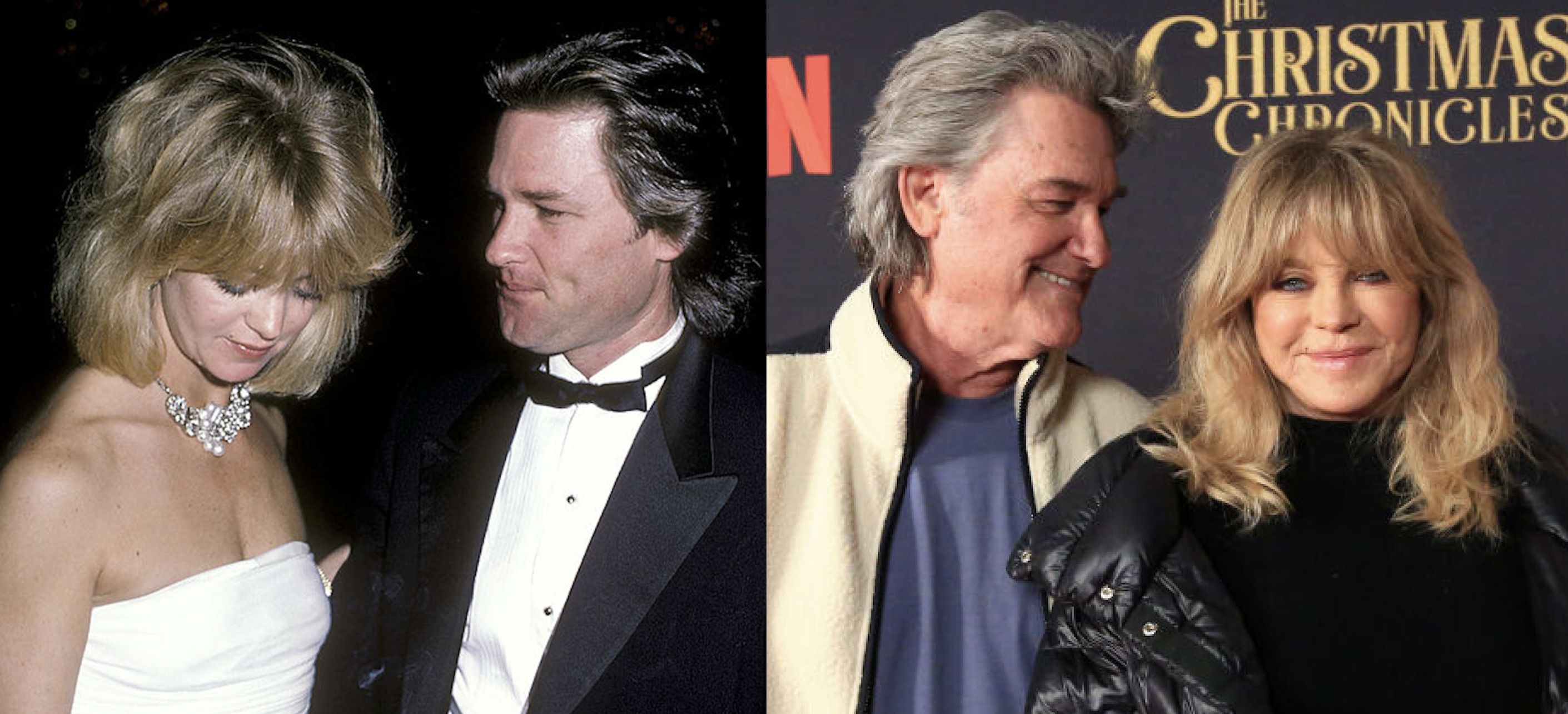 This couple has been together since Valentine's Day in 1983 to date. Well, indeed, you glow differently when you're loved. The couple has aged (obviously) but beautifully!