DC is trying to keep neck to neck with all the releases of Marvel, Dc too is releasing the several projects. There are many DC movies and TV shows that are expected in coming years. The Suicide Squad, Black Adam, The Batman, Shazam 2 and The Flash are few to name. Batgirl, Blue Beetle, Zatanna, Constantine and maybe Nightwing movie are expected .
However, there are certain DC characters who certainly deserve their own solo films.
1. Clayface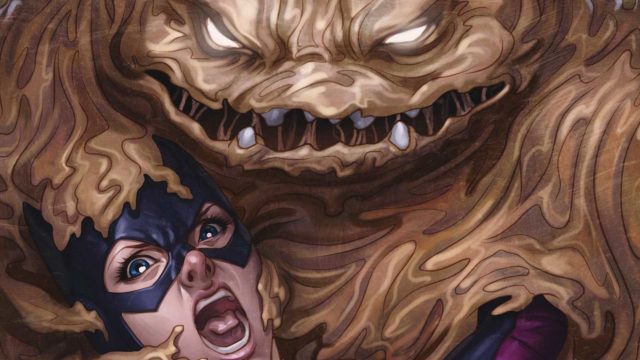 He would do a great job in a grounded film by shapeshifting into certain individuals. Incase Warner Bros decide to back the film up with a good budget; the we could see Clayface turn into a big CGI monstrosity. A horror spin to it would be a extremely stunning.
2. Batman Beyond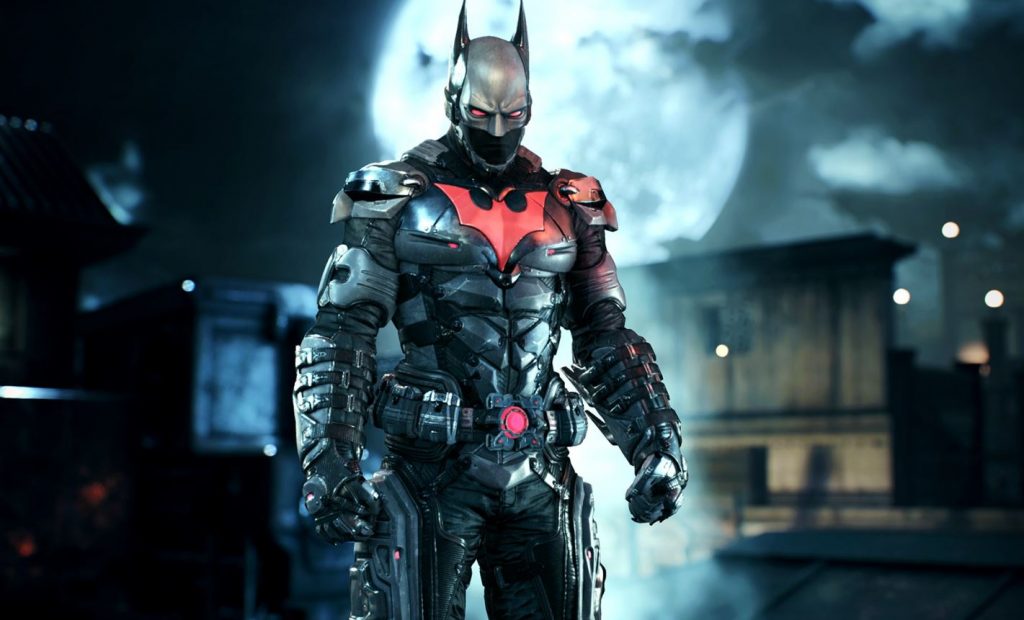 Michael Keaton is returning as Bruce Wayne and people now want a Batman Beyond movie. It would definitely happen on Keaton's Earth-89. Once Keaton mentors Barry Allen in The Flash, he would return to Earth and guide Terry McGinnis.
3. Two Face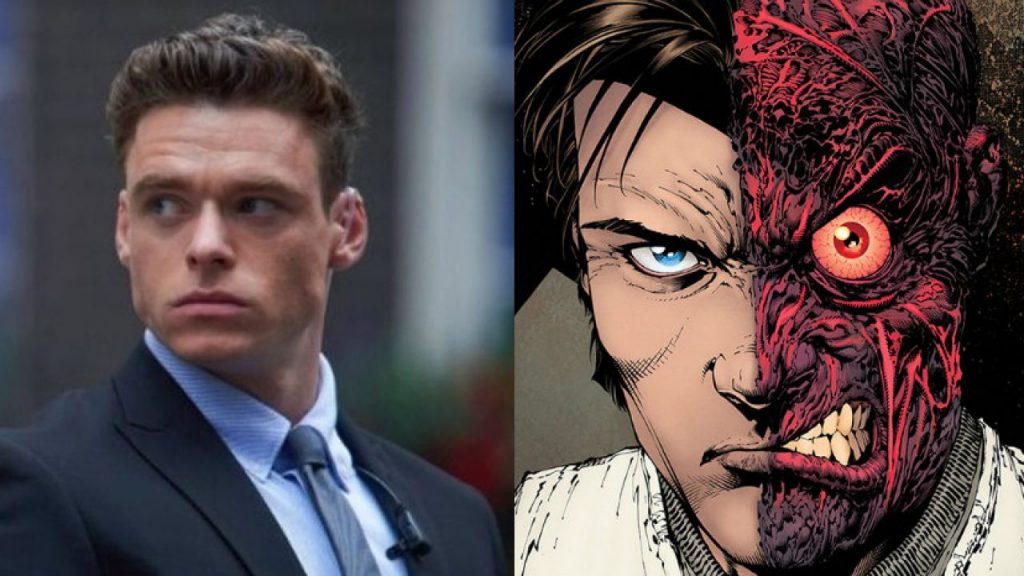 Joker turned out to be a successful venture for the DC. And just like that maybe Aaron Eckhart could show us how complex Harvey Dent is. And of course there is no need to add Batman into this movie. Two face can hold a strong movie for himself
4. Cyborg

Things didn't end well between Ray Fisher and Warner Bros and to that extreme that Ray even claimed that he won't work with Walter Hamada. So it's highly unlikely that Cyborg solo movie would happen but that shouldn't be the case. Cyborg proved to be  very important character in Zak Snyder's Justice League and we hope that WB will resolve things with Fisher so we can get a great solo Cyborg movie.
5. Lobo

Michael Bay was supposed to direct a 200 million dollars Lobo movie but that project never got off the ground. But that means nothing as the movie could still happen.
6. Plastic Man

As Marvel comes up with Fantastic Four movie, Dc could counter that with a Plastic Man project. Joseph Godron Levitt could do a great job stretching his arms and legs. Plastic Man has the potential to be hilarious. We would definitely look forward for this one.
7. Lex Luthor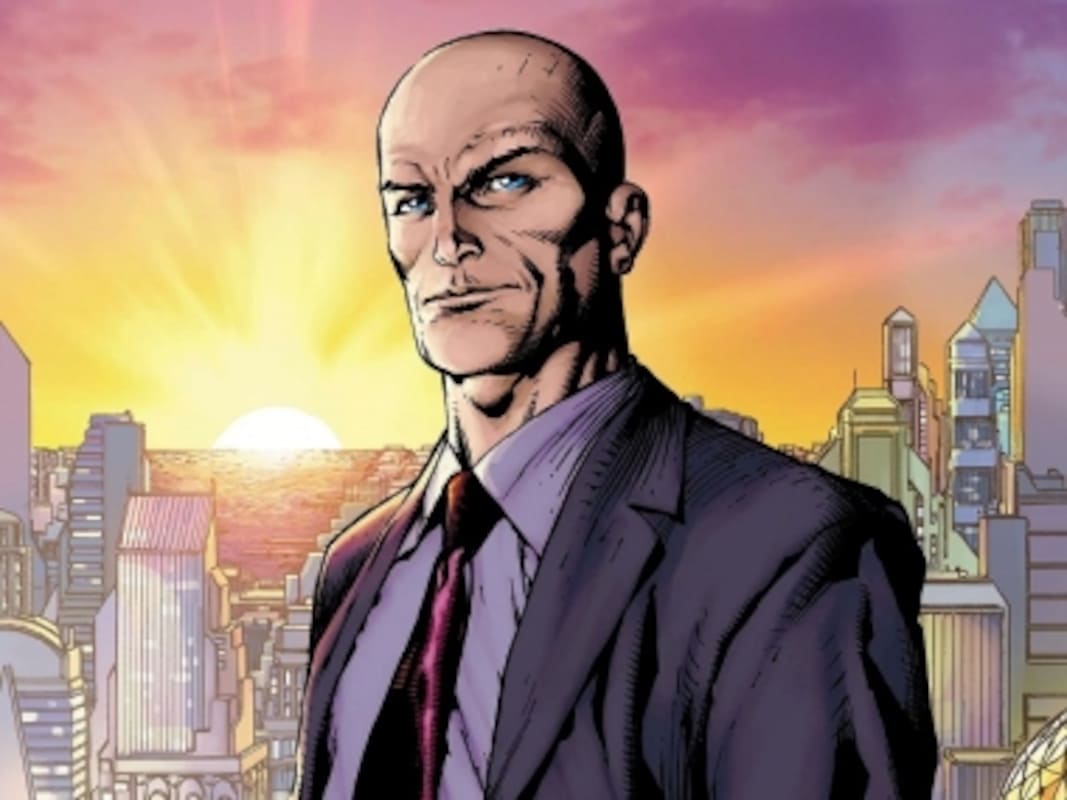 Lex Luthor could pull off a brilliant solo movie without Superman. It could turn out to be a political thriller as well. Lois Lane could be the person that goes against Luthor. And then we could all get to see President Luthor.
8. Mr. Freeze
Fans have always criticized the way Mr. Freeze was shown in Batman and Robin, but it is important to remember that Arnold delivered exactly what he was asked to.
Mr Freeze is nothing like the icy pun making character from 1997. Dr. Victor Fries is a layered character who just wants to save his wife.
9. Supergirl

A Supergirl movie was in works but it has been put on hold. WB could get back at the project soon. Supergirl series is coming to an end later this year. So fans are expecting a big budget Supergirl movie. And maybe she could actually get introduced in Man of Steel 2.
10. Martian Manhunter

J'onn J'onzz deserves a solo film that is based on his planet and it would be quite exciting for the fans to see how his race perished on Mars. The war with the white Martians would be something that the story could focus on with Harry Lennix in the lead.