For long, Breaking Bad has been the gold standard of the small screen drama genre. But these ongoing shows have what it takes to usurp the king on the Iron throne.
(P.S: We have not included Better Call Saul in this list because that was an obvious entry and fans of Breaking Bad would already know about it.)
The Mosquito Coast
Having recently hit Apple TV+, The Mosquito Coast is a drama series much talked about in fan circles. The show tells the tale of Allie Fox, a radical idealist and genius inventor. After coming to distrust and be disgusted with the civilized world, Allie takes his entire family from America and escapes to Latin America through Mexico in the hopes of starting a new life. The Mosquito Coast is one show you cannot afford to miss. It has stunning visuals and a gripping plot that makes itself somewhat akin to Breaking Bad.
Perry Mason
Perry mason is actually a remake of a cult classic show from the Fifties. Back in 1957 when it began, the titular character was played by Raymond Burr. Based on short stories and tales written by Erle Stanley Gardner, the actor who plays the eponymous role in the new 2020 show is Matthew Rhys. Mason is a detective/defense lawyer in the series who is down on his luck after an unsuccessful bout in The Great Depression. In 1932, Mason is hired to investigate a child kidnapping. His discoveries rock the very foundation of Los Angeles, the only city that was prospering in the 1930's while the rest of America was suffering.
Also Read: Better Call Saul Season 6 Will Change Fans' Outlook For Breaking Bad
Billions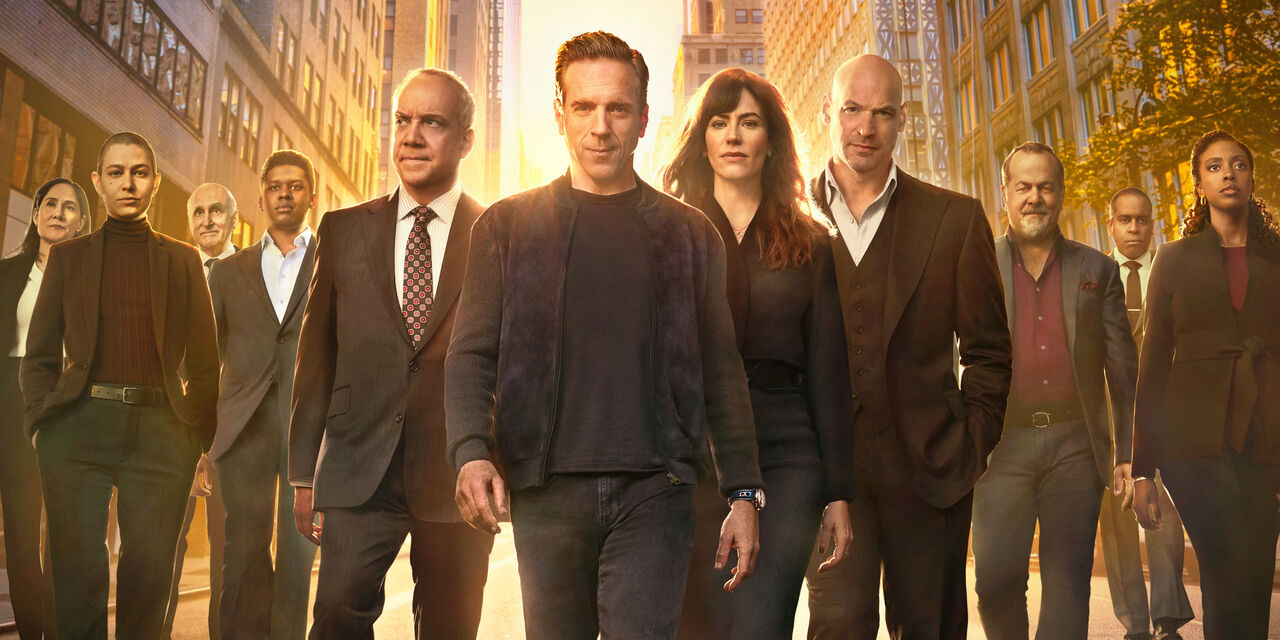 What happens when an unstoppable force meets an immovable object? Chuck Rhoades is a brilliant US Attorney. He is ruthless, cunning, and extremely good at his job. With a strong sense of justice, Rhoades never lets a criminal escape his clutches once he latches on. And then comes Booby 'Axe' Axelrod, a hedge fund kingpin everybody knows is guilty but no one has proof. So Rhoades takes it upon himself to do the impossible. As he tries to swerve around Axelrod's seasoned moves, the latter tries to keep Rhoades at bay all the while making a killing in the financial market through insider trading and illegal market manipulation.
This Is Us
This Is Us is probably one of the greatest drama series to ever hit television. If you haven't heard of this show, then you are probably living under a rock. Kevin, Kate and Randall are siblings. As they go through different phases of life, they face different scenarios and are forced to make choices they have to live with for the rest of their lives. This Is Us beautifully showcases the human element in a series rather than turning the protagonists into larger than life characters.
Ray Donovan
What makes Ray Donovan exceptional is not the story but the way it is told. Totally character driven, the story may have a lead character in the form of Liev Schreiber's Ray Donovan. But the story scatters itself to include as many meaningful characters as possible. Ray Donovan is a mediator for a huge law firm that handles wealthy and celebrity clients. ray is an expert at deduction and solving other people's problems. But his own personal life is in chaos. That does not stop Donovan from being almost superhuman when it comes to his work. If you think Heisenberg impressed you, wait till you see Ray Donovan in action.
Big Little Lies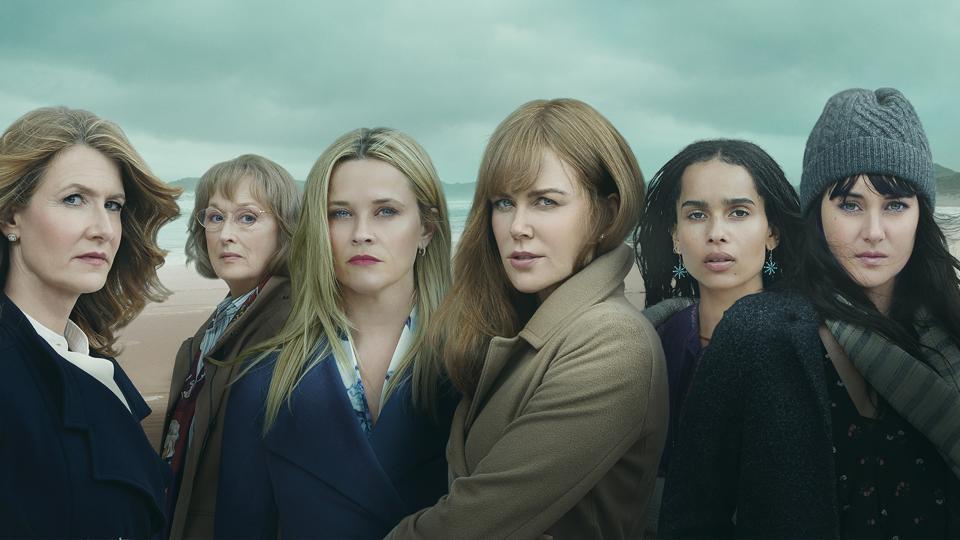 Madeline, Celeste, and Jane live in a quiet but wealthy neighborhood. They are typical wealthy wives doing what they do best -whine and gossip. But tragedy soon strikes. A murder in their neighborhood puts everyone they know under the guillotine. No one knows how it took place and who did it. As the murder investigation unravels, an entirely different Pandora's Box opens up, spilling secrets and lies nobody was ever ready to encounter. Big Little Lies has a star-studded cast. Nicole Kidman, Zoe Kravitz, Reese Witherspoon, and Sahilene Woodley play lead roles in the series.
Mayans M.C.
If you liked Sons of Anarchy and are a fan of biker gangs, we present you Mayans M.C. The show is a continuation of Sons of Anarchy. Set two years after the events of the Sons of anarchy's final episode, the story tells of the SoA's rival gang Mayans M.C. The tale happens in a fictional town near the Californian border called Santo Padre. Ezekiel Reyes is a gifted individual whose plans to make something out of himself are squashed due to cartel violence. Now he becomes a prospective charter of Mayans M.C. to enact his grand plan of vengeance over the people who have wronged him.
Queen Of The South
Anything that has Alice Braga in it is worth a watch. Braga plays the character of Teresa in the series. After a drug cartel kills her boyfriend, she flees to the United States of America. There she vows to exact revenge on the drug overlords that killed the love of her life. But the path to become the leader of one of the world's most powerful drug cartels is rife with danger at every corner. Queen Of The South has drugs, guns, foul language, and a lot of impressively fleshed out characters. If you liked Breaking Bad, you will love this show. The last episode of its final season is set to air on the 26th of May this year.
You May Also Like: Breaking Bad Will Not Have A Sequel After El Camino Movie
Your Honor
Your Honor is a limited series that streamed on Voot. But the miniseries has garnered a massive fan following. And its not just because of its engaging plotline. Your Honor has the one and only Bryan Cranston, who played the lead character in Breaking Bad. If that does not attract your attention, then maybe the premise will. Cranston plays a Federal Judge whose son is arrested for a hit and run case. Cranston, who plays Michael Desiato in the series, now has to take the law into his own hands to help acquit his son in a game of impossible twists and turns.
Succession
The world is no longer catering to royalty. But that does not mean people have stopped trying to become a King or a Queen. In today's world, power is the new currency. And information is power. the Logan Family controls the world's largest media and entertainment company. Their company is considered a true mega-conglomerate, an information superpower. But things change when the patriarch of the company steps down. What begins next is a game of lies and deceit. Family members turn against each other, conspiring to kill and defame the others to gain a shot at the throne. Succession is family drama at its finest.