Netflix is the real deal since few years. And why not? It has definitely made our lives easier allowing us to watch so many of our favorite shows and movies all at one place.
But what more crucial is that Netflix serves as a great opportunity for the biggest and even some new faces to star in their produced / original projects.
And being called a "Netflix star" is no longer a shame and everyone wants to be a part of Netflix project.
But many of these stars have been a part of some other movies which were honestly embarrassing not only according to them as actors but even for us as viewers.
And we are sure they want all of us to never remind them of it again.
1.  Jane Fonda in Monster – In – Law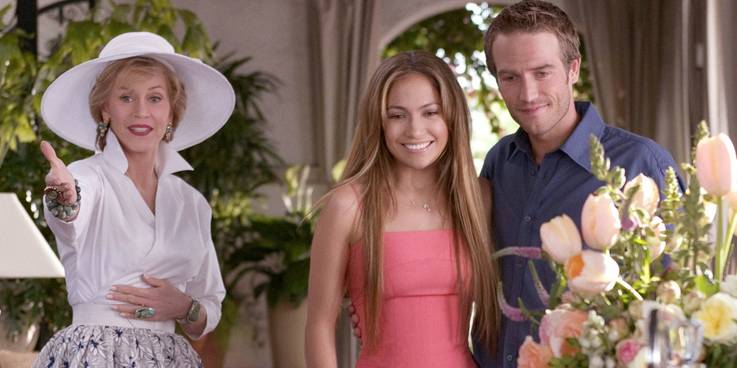 Jane Fonda has been an legend with her 7 Academy Award nominations and two wins.
She came out of her 15 year retirement to star in rom – com Monster – In – Law in 2005.
It is an okay movie, but we expected more from Jane Fonda than playing just a mother who wants to make the living hell out of her son's fiancée.
But, she did regain herself by playing roles in Paolo Sorrentino's Youth (2015) and Netflix's Grace and Frankie (2015-)
2. Jon Bernthal in Grudge Match
Personally no one can do cameos better than Jon Bernthal. He has the "gift" to pop into any scene for few minutes and sparkle the viewers with his magical existence and just leaves. He has done amazing films like The Wolf of Wall Street, Fury, Baby Driver
But he has one film which is his worst performance aka Grudge Match.
He plays a trainer to Robert De Niro's character.
It was a good film to some extent but his entire potential was not really brought out unlike his other projects.
3. Neil Patrick Harris in Cats and Dogs : The Revenge of Kitty Galore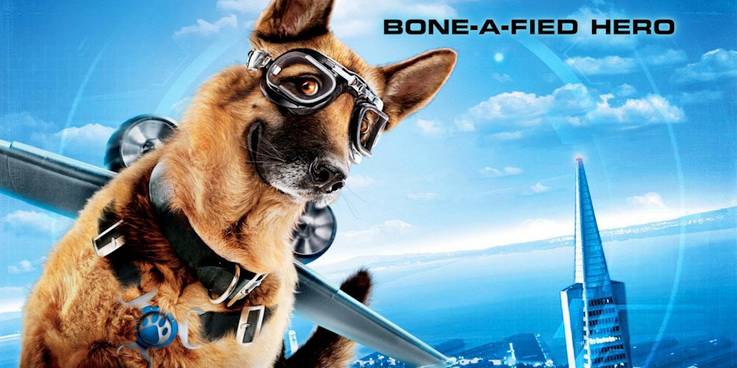 Okay, in my defense, the title of the movie itself shows how bad the movie is going and Neil Patrick Harris should have seen it coming.
And it's not even that the movie came out when Harris' career was going through a patchy phase.
He has been the star of How I Met Your Mother and had an amazing role in Harold and Kumar.
NPH voiced Lou, who heads up the HQ spy agency.
And… the film has 14% on Rotten Tomatoes. (We expect much better from NPH)
4. Winona Ryder in Lost Souls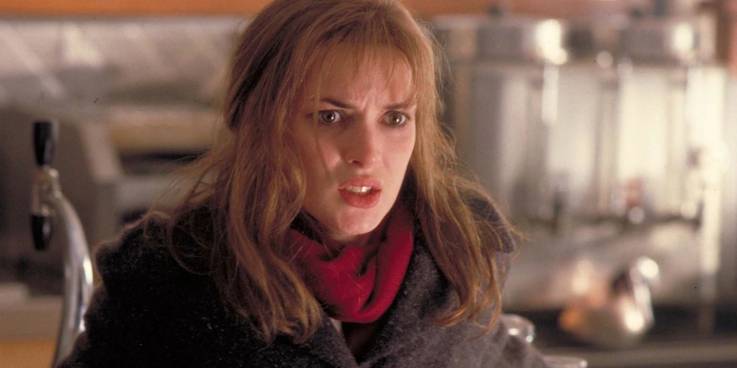 Lost Souls (2000) is more of a Lost mess. It is a horror thriller movie which no one cares about and looked like the end of career of Winona Ryder in Hollywood.
She had a really bad performance and that made everyone forget about all her other work.
But, her work in Stranger Things just proves that she knows how to act in scary situations and that makes us question her role in Lost Souls even more.
The film has ratings of just 7% on Rotten Tomatoes.
5. Joel Kinnaman in Suicide Squad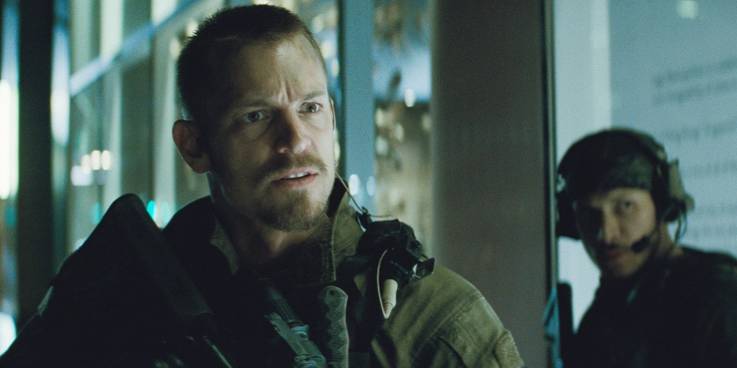 Joel Kinnaman is so much capable and we have seen it in Netflix's Altered Carbon where he plays the role of a tortured detective.
However he didn't have great luck when it came to blockbusters; RoboCop. Run All Night, the movies he was a part of didn't really do well.
But it was not all done as he had another embarrassment to face which was 2016's Suicide Squad.
6. Rosario Dawson in The Adventures of Pluto Nash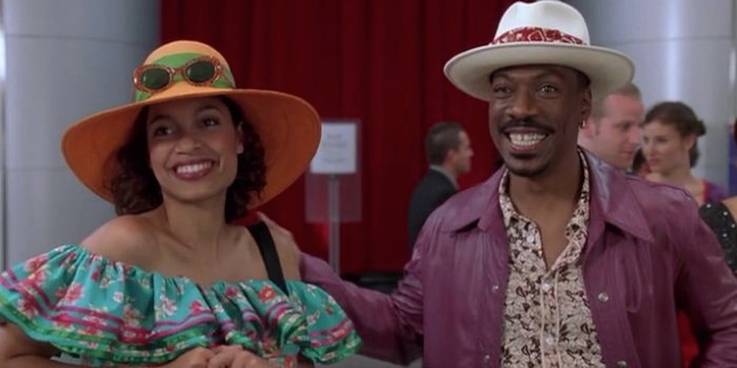 Rosario Dawson plays an important character in the Netflix's MCU as her character appears across major films.
But her first major release; The Adventures of Pluto Nash was one of the most lavish expensive and yet unfunny comedies in Hollywood.
Sadly, even Eddie Murphy couldn't save the movie.
7. David Harbour in The Green Hornet
David Harbour is currently everyone's favorite sheriff on Stranger Things but before that he played some serious roles in Revolutionary Road , End of Watch, etc.
And he played a great presence in these movies but there is one movie he is possibly shameful of and that is the action comedy The Green Hornet.
8. Aziz Ansari in Ice Age : Continental Drift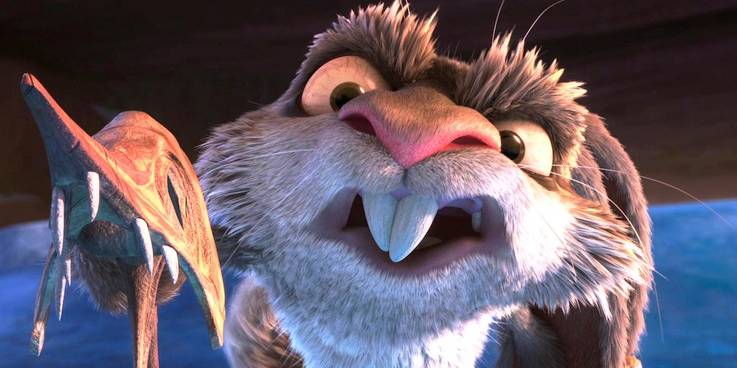 Aziz Ansari is a part of Netflix series Master of None which is one of the most insightful comedies in history.
He voiced a rabbit named Squint in 2012. And the results were not exactly how we expected it to be.
9. Robin Wright in Toys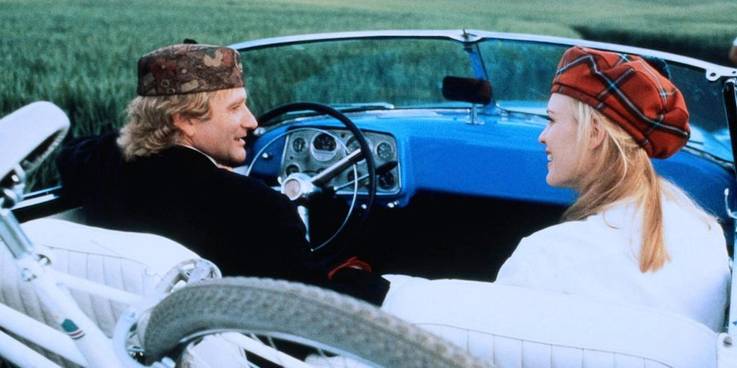 Robin Wright has had some exceptional career from The Princess Bride to her well known role in Netflix's House of Cards.
But she has one movie she is not proud of and that is Toys. Not even Claire Underwood or Robin Williams could save that film.
Her only role was to react to Williams' antics. And that pleased no one.
10. Taylor Schilling in The Lucky One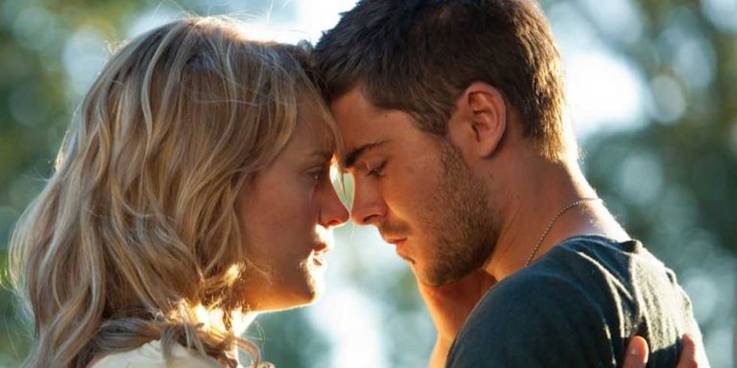 Taylor Schilling became a huge sensation with her role in Netflix's Orange is the New Black.
She has earned 2 Golden Globe Nominations and even an Emmy Nomination for her work but that exactly wasn't her life before.
Her role in The Lucky One didn't exactly prove to be a Lucky One for Taylor.
The movie has a 20% Rotten Tomatoes, one of few such movies where every Zac Efron couldn't charm us.