There are certain movies which set a really high benchmark and are loved among fans. But then they decide to remake the movies or start a franchise. The news of the same creates a certain level of excitement among the fans, it reaches a certain level of craziness among the fans.
Sometimes the movies are quite successful but many times the movies don't really do quite well and aren't received warmly by the fans, as much as the makers anticipated them too.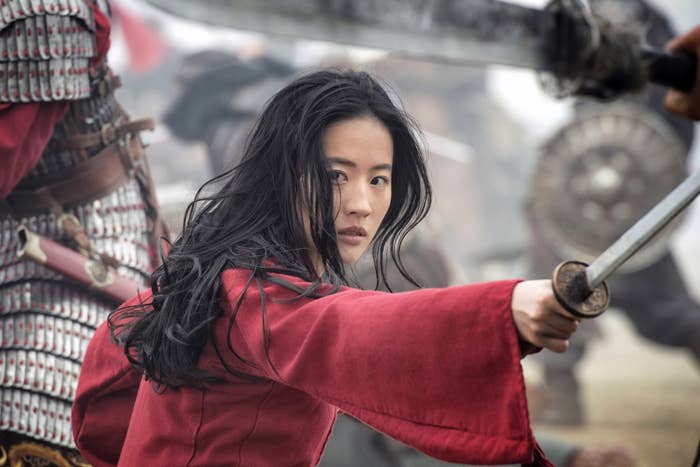 We think that everyone unanimously agree that the decision of making a live action movie of this pious animated film was really a bad decision.  They deleted Mushu. How can they be forgiven?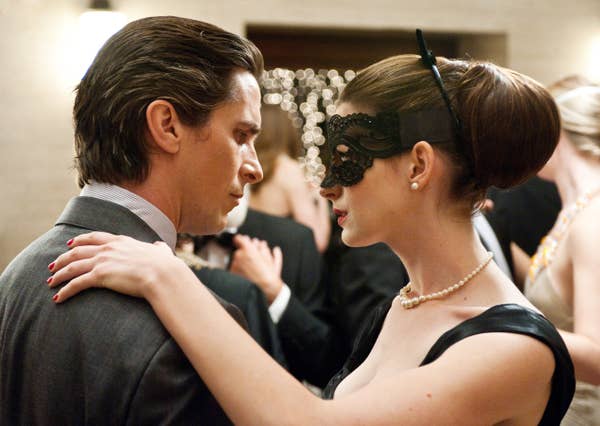 After The Dark Knight, fans were hoping for a real good story but it was disappointing for few fans.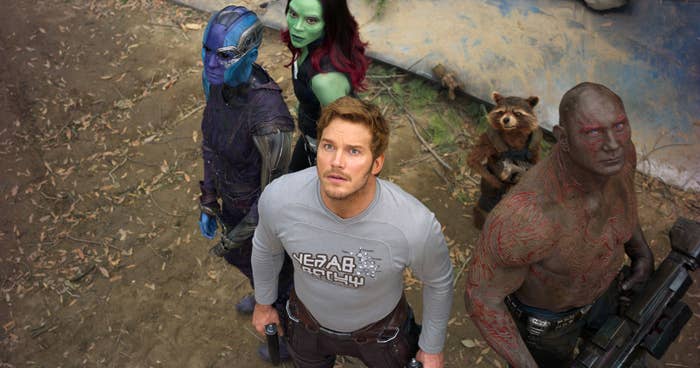 Guardians of the Galaxy vol 2 was nothing but a disaster. They were hardly a team  together for the entire movie and the villain was an absolute moron.
4. Annabelle (2014)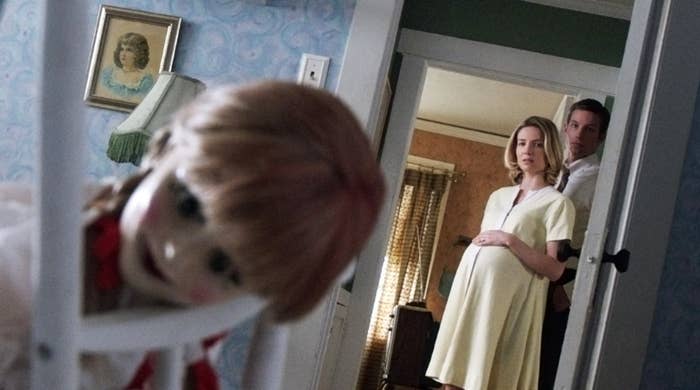 They way Annabelle was described in Conjuring, horror fans were looking forward for the story of the original doll of terror. But they were quite disappointed.
This was such a failed attempt by DC to reprise characters like Harley Quinn and Joker. And Jared Leto was not exactly on point with his role as Joker.
6. Super Mario Bros. (1993)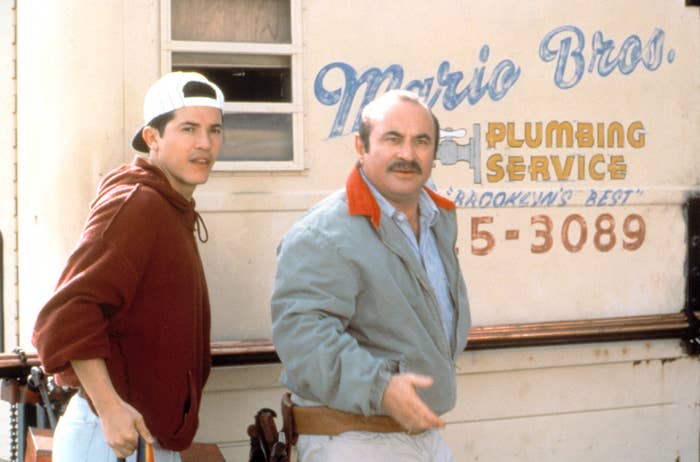 Mario was a big thing in the 90s and still is for many video game fans. When this movie came out, the fans expected it to be related to the games, but it was nothing like the game. It was just bunch of imposters.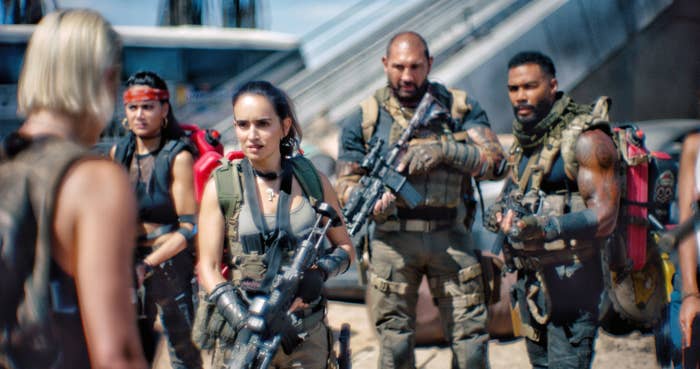 Why do they need to make video games into movies?  It has always been a stupid decision and yet they just do not learn. There were too many characters to look at and  nothing was on point.
8. Hereditary (2018)
According to fans, they thought they were being duped by the news of this being the "scariest movie of the year". But half of the times they were not following the story.  But atleast it was better than Midsommar.
9. Power Rangers (2017)
What do we want from Power Rangers? Fighting! But that was exactly the thing which was missing from the Power Rangers movie. There was almost no fighting scenes in a 2 hour long movie.
10.  Eragon (2006)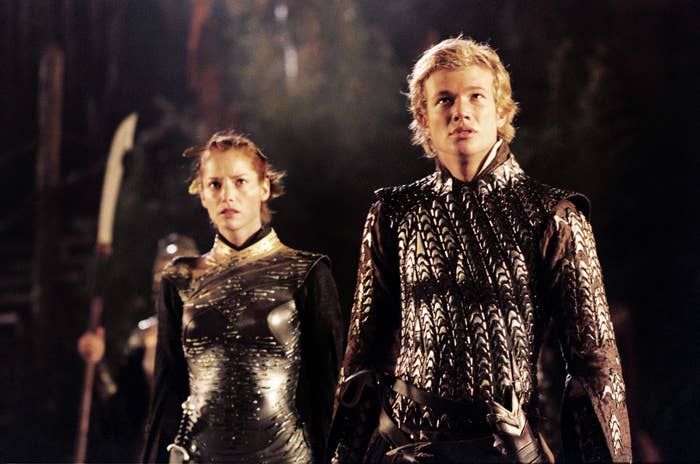 Book fans have understood the pain when they saw this movie. It was disastrous. It was also a waste of talent having cast like Jeremy Irons , Garret Hedlund and John Malkovich.