Not everyone likes superhero movies. But these stars' hatred for comic book films is on a whole new league. Are they right or out of line for their comments?
Emily Blunt Thinks Comic Book Movies Are 'Cold'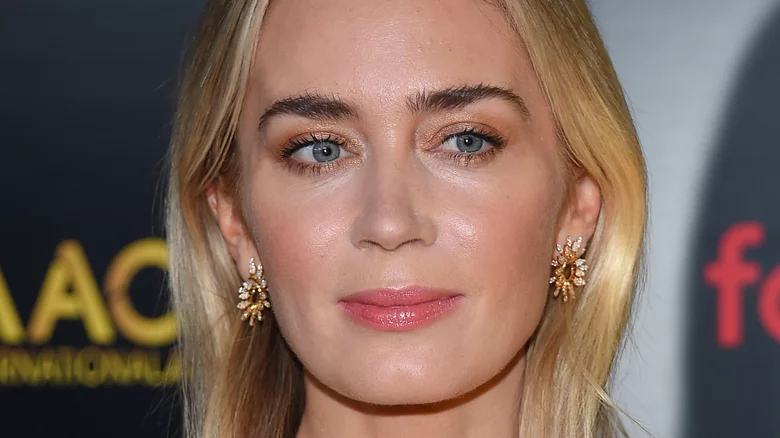 Blunt was reportedly approached many times for the role of Invisible Woman in a Fantastic Four project. But she decided to avoid the role. She was also offered the role of Black Widow before it went to Scarlett Johansson. She turned it down too. When asked about her refusals to star in comic book movies, she said:
"I don't like them. I really don't. It's been exhausted. We are inundated — it's not only all the movies, it's the endless TV shows as well. In general, I don't race to see superhero movies," she said. "They leave me feeling a bit cold, I can't explain it."
Stephen Dorff Finds MCU Films "Garbage"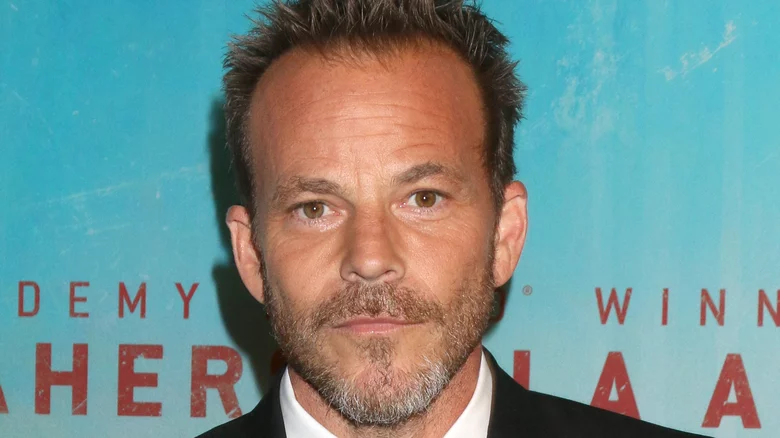 This actor drew some heavy criticism for his comments on the recent Black Widow movie. He said Scarlett Johansson did a pathetic job and he feels disappointed after watching Black Widow. Dorff has starred is Deacon Frost in the original Blade movie opposite Wesley Snipes. Intriguingly, Dorff claims he is open to star in a Marvel movie if he is ever approached with a better deal.
"It looks like garbage to me. It looks like a bad video game. I'm embarrassed for those people. I'm embarrassed for Scarlett! Sure she got paid five, seven million bucks, but I'm embarrassed for her. I don't want to be in those movies. I really don't."
Jodie Foster Compares Superhero Films To 'Fracking'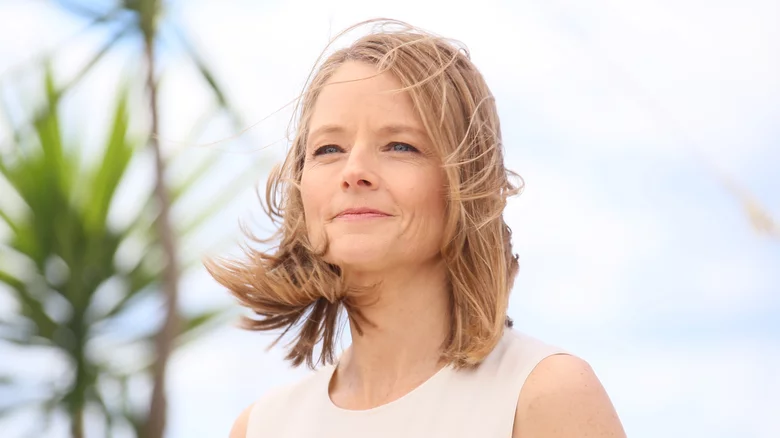 "Going to the movies has become like a theme park," said Jodie Foster, who starred opposite Marvel actor Benedict Cumberbatch in 2021's "The Mauritanian". "Studios making bad content in order to appeal to the masses and shareholders is like fracking — you get the best return right now but you wreck the earth." The Hollywood star went on to suggest that the effects of this shift towards superheroes would be felt globally, too. She went on to add, "It's ruining the viewing habits of the American population and then ultimately the rest of the world."
Cillian Murphy States Todays' Superhero Films Are Not "Relatable"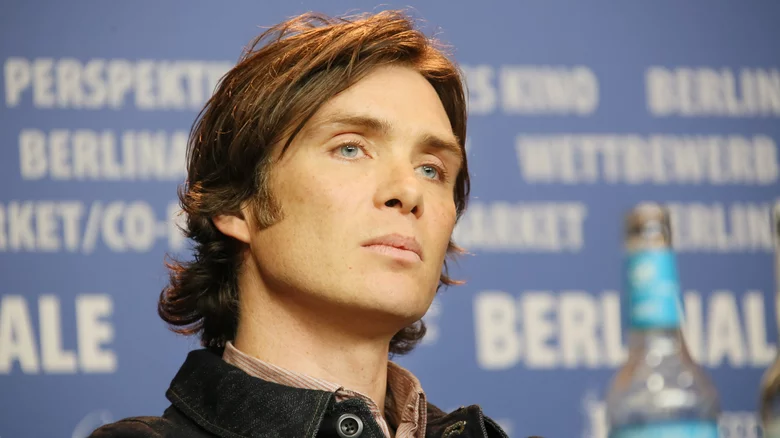 "Have they exhausted every single comic book ever?" Murphy said when in an interview with Vulture. "I don't know where they're coming from anymore. It was a different time back when we made 'Batman Begins.' I think that Chris has to take credit for making that trilogy of films. I think they're so grounded in a relatable reality."
Rose McGowan Quit Acting Because Of Hollywood's Fascination With 'Boring' Comic Book Movies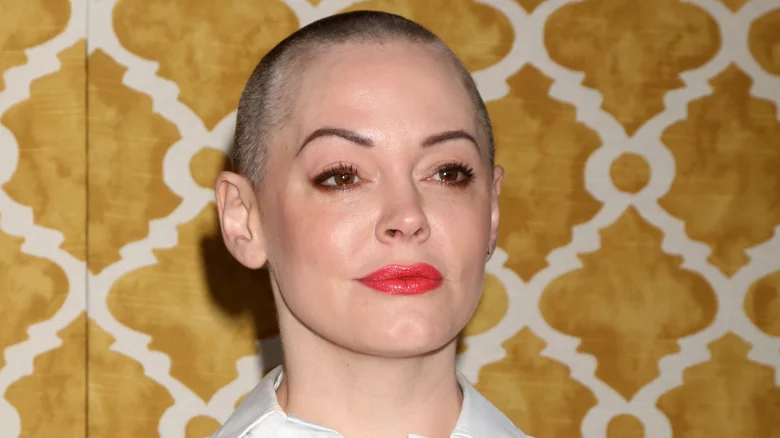 In a lengthy Instagram post, the veteran actor wrote:
"I want intelligence, daring, work that drives society forward. I want a mirror, not every cliché regurgitated ad nauseam. Honestly, it got so boring in front of the camera I had to quit."
Mel Gibson Openly Attacked DC, Marvel Movies While Promoting Hacksaw Ridge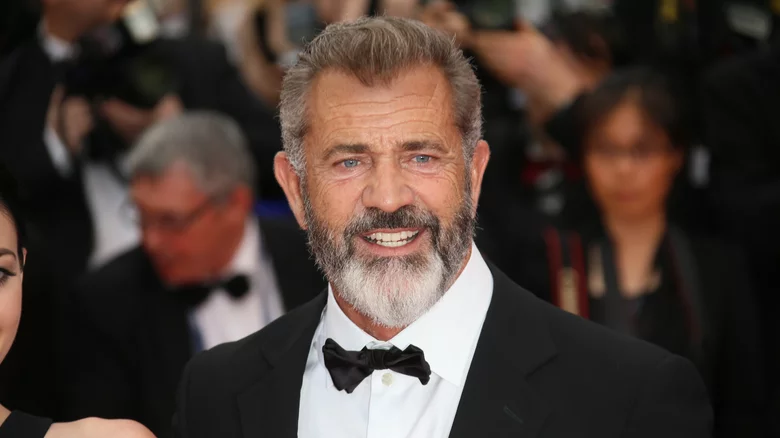 "I'm not interested in the stuff. Do you know what the difference between real superheroes and comic book superheroes is? Real superheroes didn't wear spandex.". He calls out on Marvel movies for "violence without conscience. Look at any Marvel movie," he says. "They're more violent than anything that I've done, but [in my movies,] you give a s*** about the characters, which makes it matter more. That's all I'll say."
Simon Pegg Considers Superhero Movies Distract Audiences From Real World Issues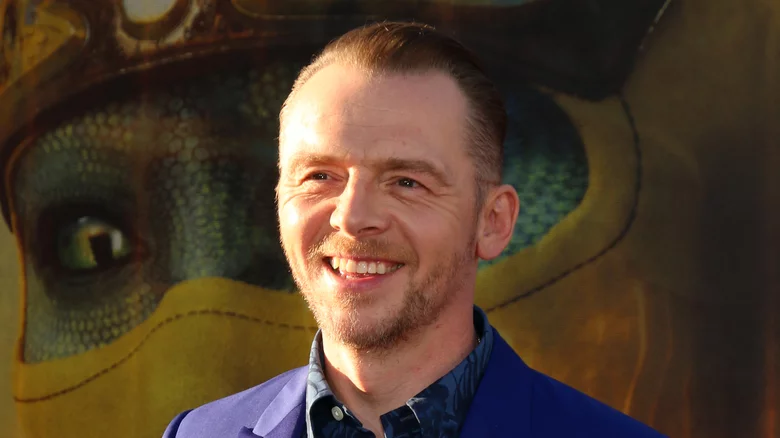 "Films used to be about challenging, emotional journeys or moral questions that might make you walk away and re-evaluate how you felt about… whatever," Pegg said. "Now we're walking out of the cinema really not thinking about anything, other than the fact that the Hulk had a fight with a robot."
Martin Scorsese Does Not Consider Comic Book Movies As "Cinema"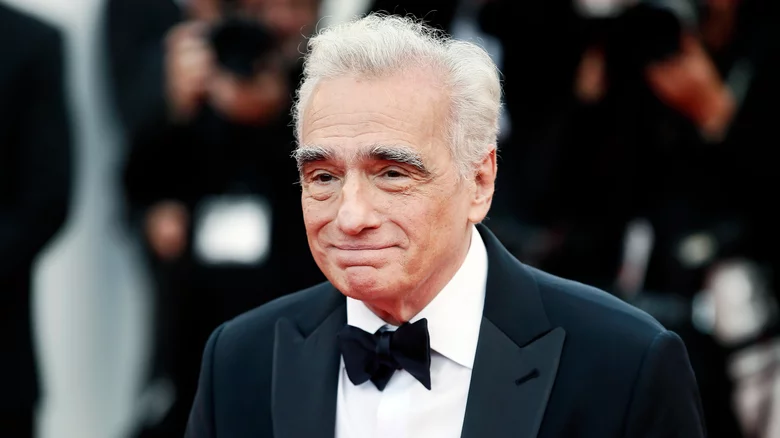 "I don't see them. I tried, you know? But that's not cinema. Honestly, the closest I can think of them, as well made as they are, with actors doing the best they can under the circumstances, is theme parks. It isn't the cinema of human beings trying to convey emotional, psychological experiences to another human being."
Jennifer Aniston Says Comic Book Films Chip Away At Other Films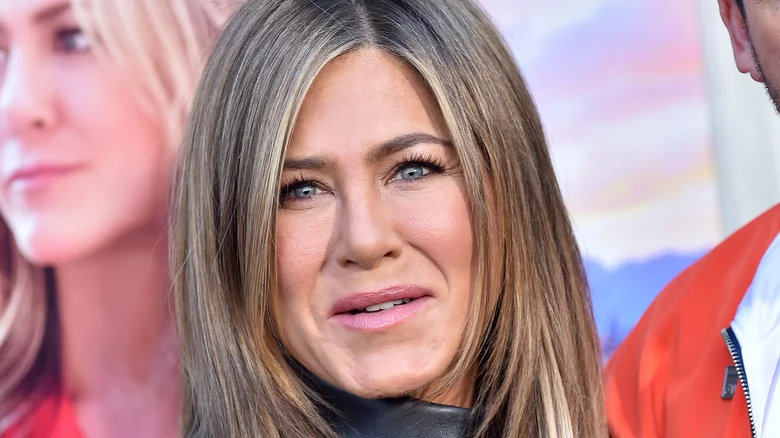 "I just think it would be nice to go into a movie theater, sit cozy. I think we should have a resurgence."
Jason Statham Explains Why Marvel Movies Will Never Be 'Authentic'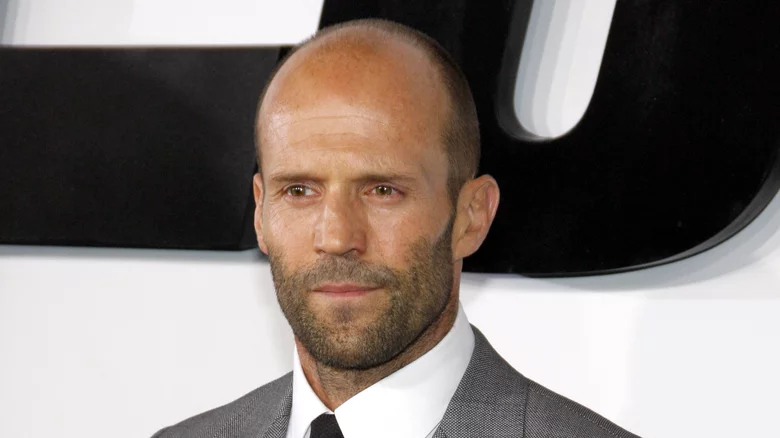 "I could take my grandma and put her in a cape, and they'll put her on a green screen, and they'll have stunt doubles come in and do all the action. Anybody can do it."