With so many attractive male actors to choose from, it might be difficult to narrow it down to the top five. We've worked hard to develop a list of the hottest male actors of our time. Explore the hottest male actors, from Chris Hemsworth to Michael B. Jordan and others.
10. Zac Efron
Since his breakthrough performance in High School Musical in 2007, Zac Efron has been capturing hearts. He has acted in several musical films such as Hairspray and The Greatest Showman as one of Hollywood's top triple threats. The humorous side of this hottie may be observed in the Bad Neighbors films.
9. Jamie Dornan
Jamie Dornan is unquestionably attractive, best known for his role as the enigmatic Mr. Grey in the Fifty Shades of Grey trilogy. Since beginning as a Calvin Klein model in the early 2000s, this Irish actor has made a name for himself in the worlds of television and movies. Dornan's portrayal as Graham on ABC's Once Upon a Time is magical to behold, despite not being his most prolific.
8. Alexander Skarsgard
Alexander Skarsgard, a Swedish star, initially captured the world's attention in HBO's True Blood. Skarsgard has appeared in What Maisie Knew, Disconnect, and The Aftermath since the show's cancellation in 2014. Skarsgard works with army veterans as part of his humanitarian activities and is a passionate ambassador for Walking with the Wounded.
7. Tom Hardy
With a kind personality and a great sense of humor, it's no surprise that Tom Hardy is one of the world's most popular actors. He has acted in films such as Mad Max: Fury Road and The Revenant and was awarded the 2011 BAFTA Rising Star Award for his outstanding performance. Hardy is a Prince's Trust ambassador as well as a patron of Bowel Cancer UK.
6. Micheal Fassbender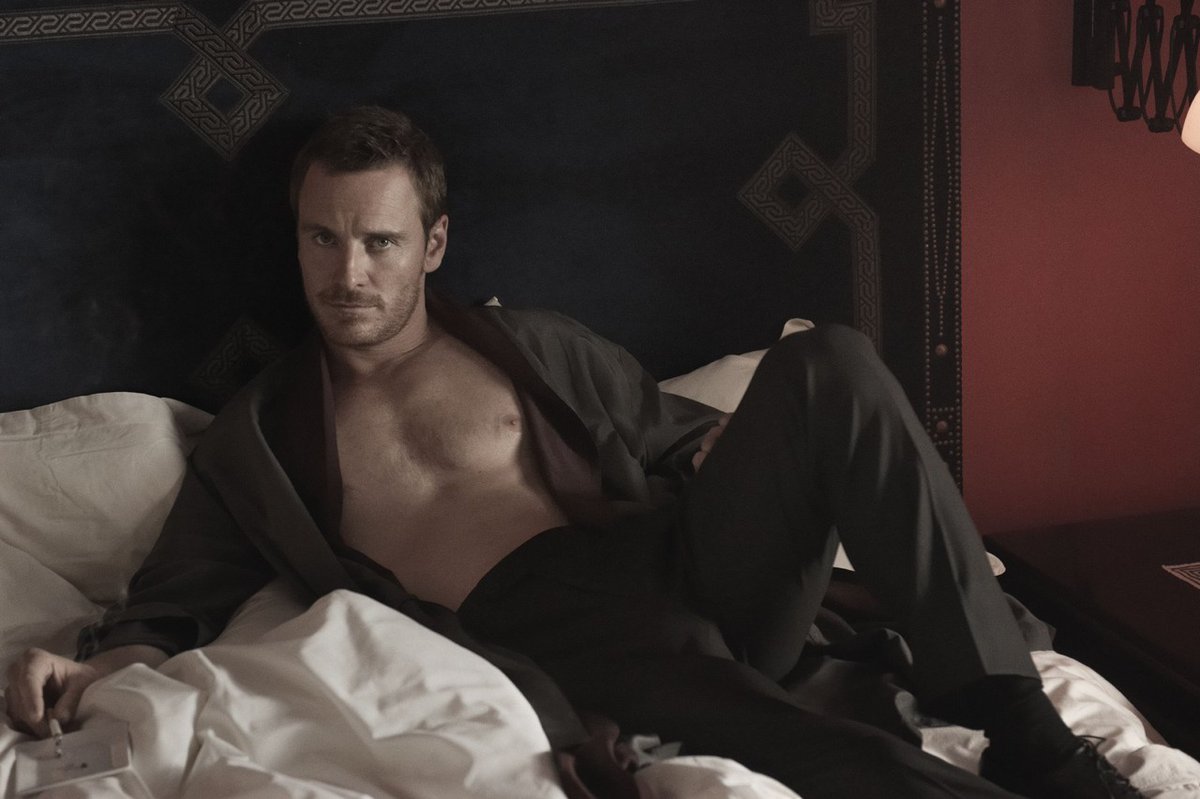 Michael Fassbender is one of the most talented performers of the twenty-first century, with an unrivaled range. Despite performing primarily unlikeable roles, this actor's superb looks make him impossible to dislike. He has portrayed Magneto in X-Men: First Class and Stelios in 300. He has also received two Academy Award nominations and a slew of other honors.
5. Chris Hemsworth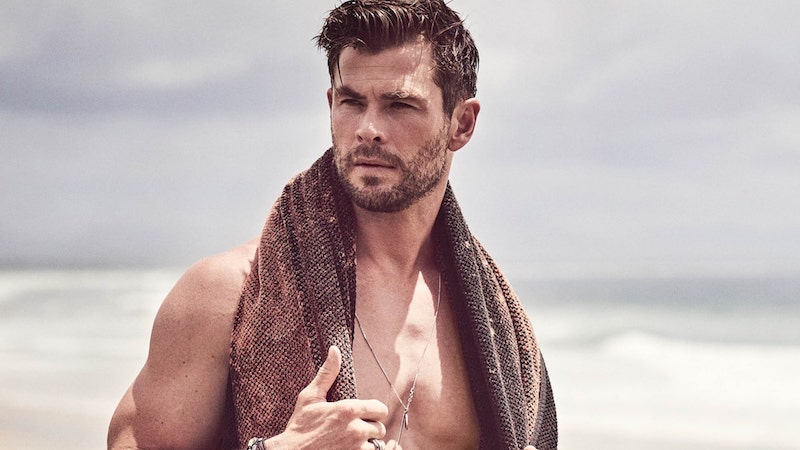 Chris Hemsworth is one of the world's hottest men right now, most known for his role as Thor, God of Thunder, in the Marvel Cinematic Universe. He began his career on the Australian serial series Home and Away before making it big in Hollywood. He is one of the sexiest guys in Hollywood, equally dedicated to his family, job, and intense training regimen.
4. Henry Cavill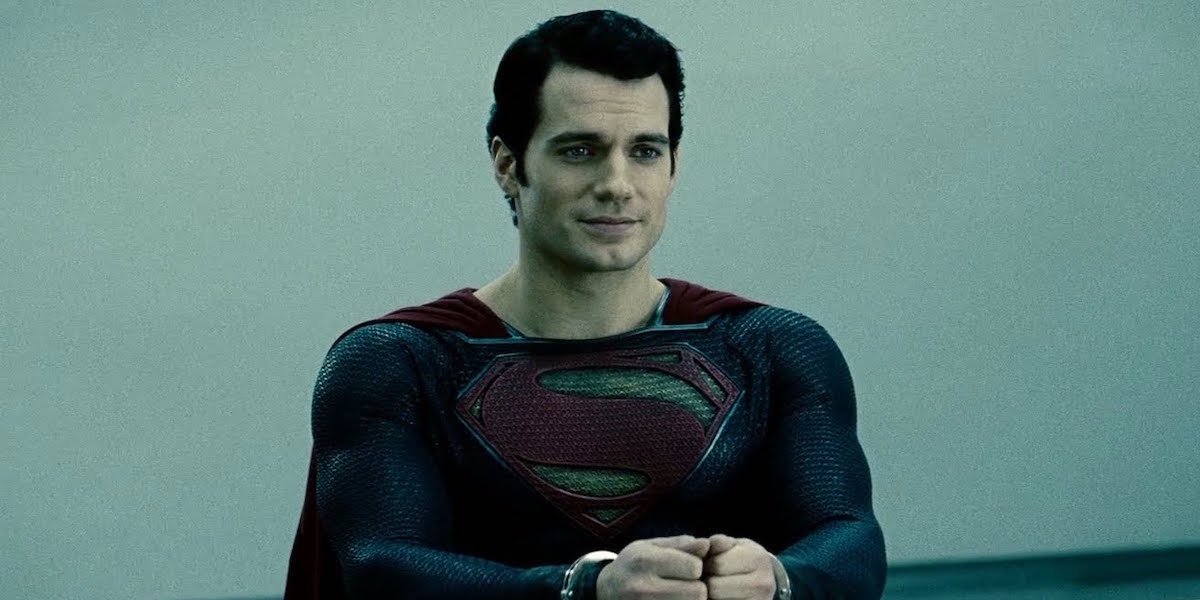 Henry Cavill, an English actor, is praised for his borderline impossible attractive figure and has climbed through the ranks to play some of Hollywood's most sought-after parts. Cavill rose to prominence as Charles Brandon in The Tudors, but he is most remembered for his roles as Superman in Man of Steel and Batman v Superman.
3. Micheal B. Jordan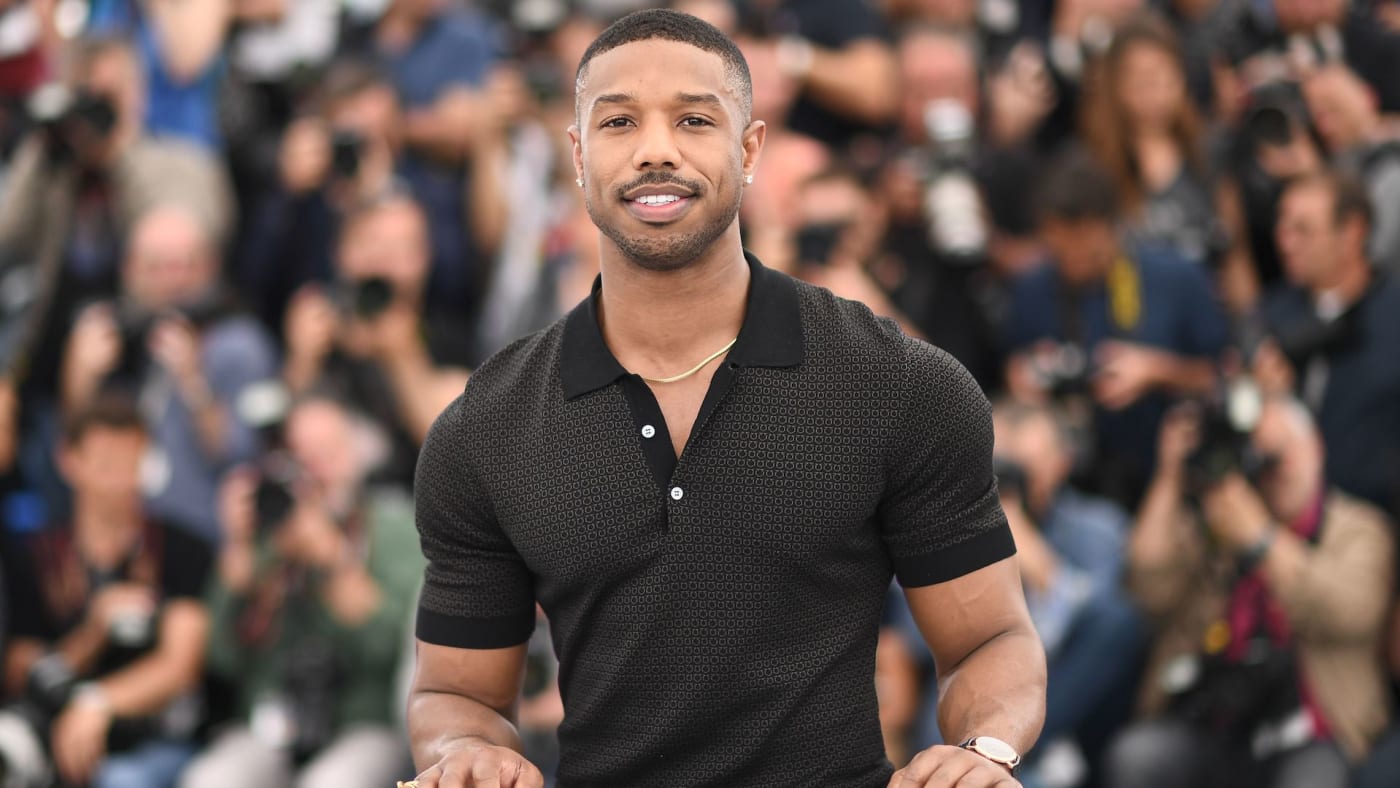 Michael B. Jordan is a multi-talented actor who was just named People's Sexiest Man Alive for 2020. Creed, in which he played boxer Donnie Creed, was his most memorable film, followed by the unforgettable Kilmonger in Black Panther. This might be because of the extraordinarily powerful build he displayed in the part. Along with his acting triumphs, Jordan has been designated one of the 100 Most Influential People in the World and a member of The New York Times' list of the 25 Great Actors of the Twenty-First Century.
2. Bradley Cooper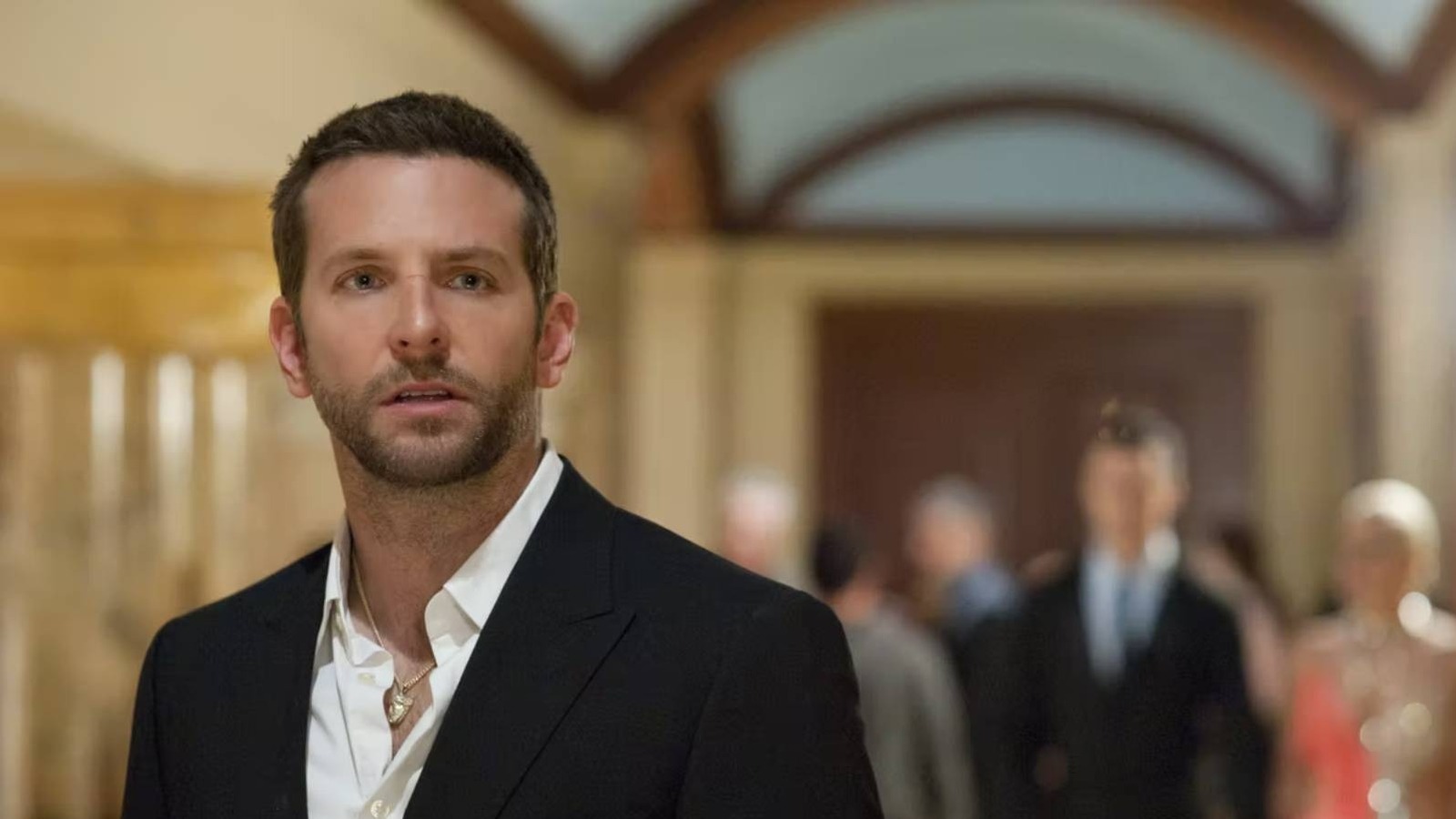 Bradley Cooper has lately demonstrated his talent and adaptability by portraying a troubled artist in A Star Is Born. This gorgeous man is well-known for his ability to depict complicated characters in films such as Silver Linings Playbook and The Place Beyond the Pines, in addition to his musical aptitude. He was nominated for an Academy Award for the former. Cooper is well renowned for his acting talents, but he also enjoys directing.
1. Ryan Gosling
Ryan Gosling, one of the hottest male actors in the industry, is every woman's ideal boyfriend. In his parts, this great actor is cheeky, seductive, and irresistibly romantic. He is most remembered for his roles in The Notebook, La La Land, and Crazy, Stupid, Love, like Noah, Sebastian, and Jacob, respectively.