Where are these actors now? They were supposed to be Hollywood royalty. Let's turn back time and have a look at what your favoirte '90s actors are doing today.
Tara Reid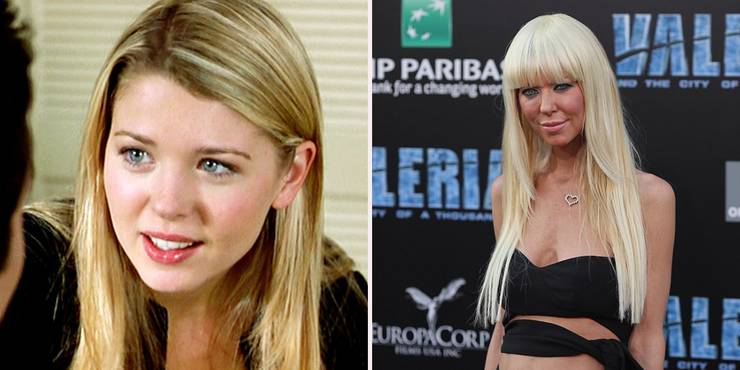 Tara Reid enchanted the audience with her girl next door looks. She starred in American Pie, Scrubs, And Josie and the Pussycats. Reid tried to flip her image by appearing in MTV party shows like Cancun 2000 and Taradise in the early 2000's. She is now best known for her role as April Wexler in the hit Sharknado meta-parody series.
Jodie Sweetin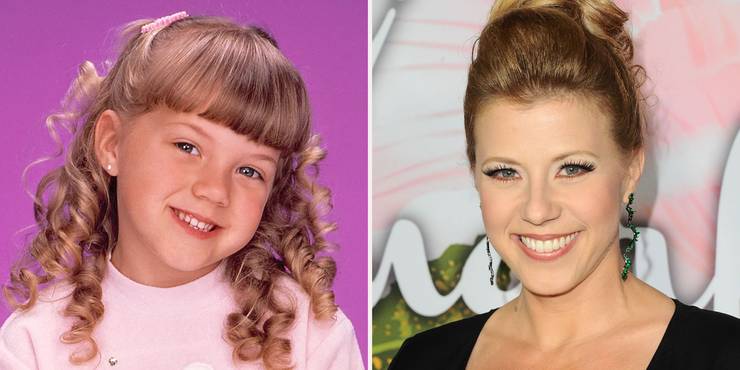 Jodie Sweetin won many hearts after her portrayal of Stephanie Tanner in Full House. She was not seen in the industry for a while after the show ended. She is the standout character in Fuller House, the Netflix sponsored revival of the original show. She will also be appearing in The Strange Ones.
Haley Joel Osmont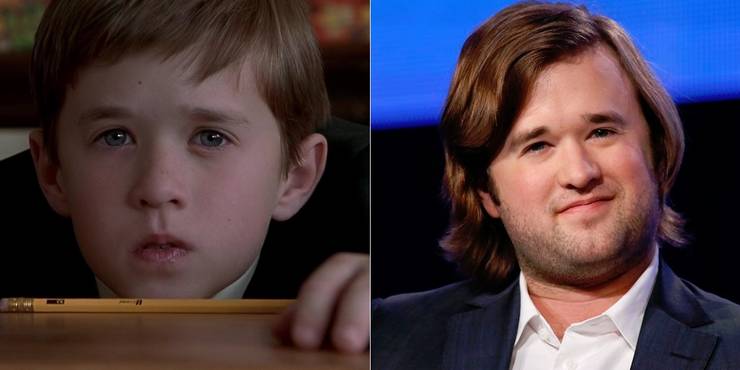 It feels like last week when The Sixth sense hit the theaters. But sorry to burst your bubble. That was 19 years ago. The movie's lead actor – Haley Joel Osmont, has starred in a lot of other projects ever since. Everything from raunchy comedies like Family Guy to the Disney Final Fantasy Crossover hit – Kingdom Hearts, Osmont has been very busy lately.
Macaulay Culkin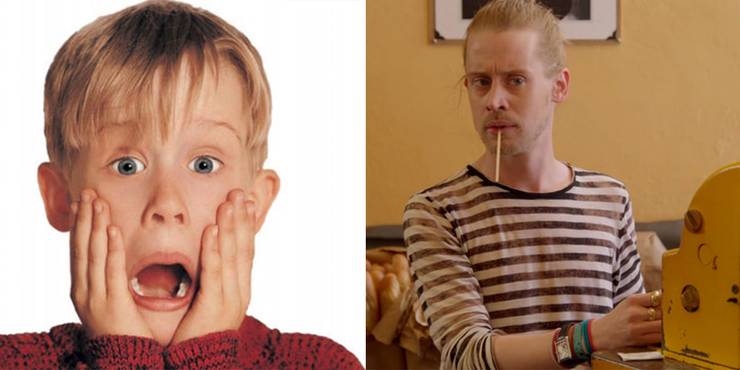 Macaulay Culkin is still remembered as the Home Alone kid. After that movie franchise became a hit, Culkin starred in movies like Richie Rich and The Pagemaster. He will be next seen in the upcoming 'Changeland' movie, written by his good friend Seth Green.
Mickey Rourke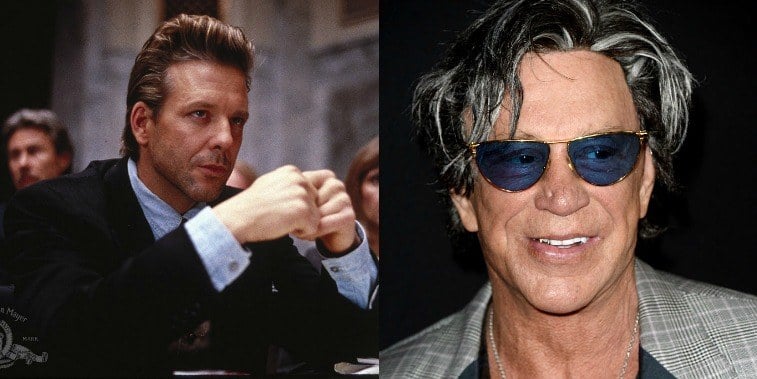 Mickey Rourke started out as a boxer. When he entered the industry in the Eighties, everyone thought he would make it big. But the actor went back to boxing again, only to return a few years later to the film industry. Because of surgeries to fix the injuries he received during his boxing career, Rourke now sports a rougher, more rugged look.
Kirstie Alley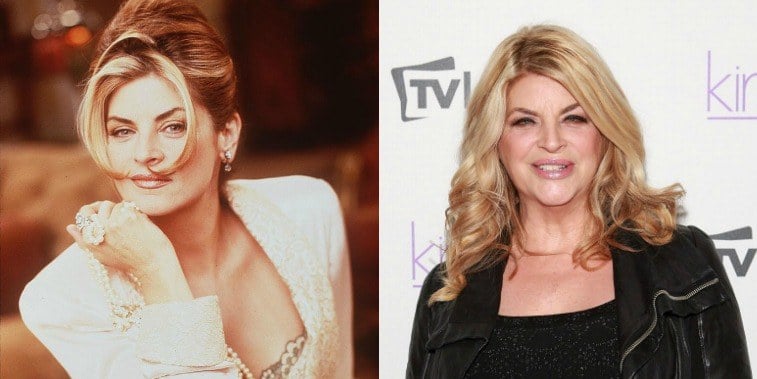 Kirstie alley shot to fame in the Nineties. She received an Emmy for Cheers, got her own star in the Hollywood Walk of Fame, and even starred in her own series -0 Veronica's Closet. Sadly her fluctuating weight and a string of bad projects led to her being pushed into obscurity.
Jaleel White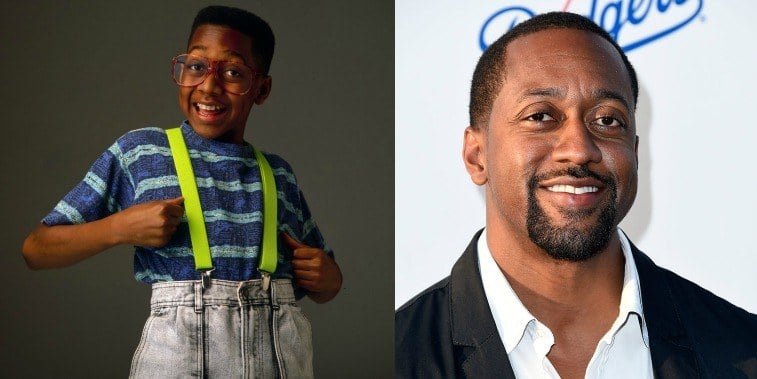 Jaleel White's greatest work was portraying Steve Urkel in Family Matters. After playing the nerdy boy in the series, one look at 2021's Jaleel White is enough to see how far the guy has come.
Lark Voorhies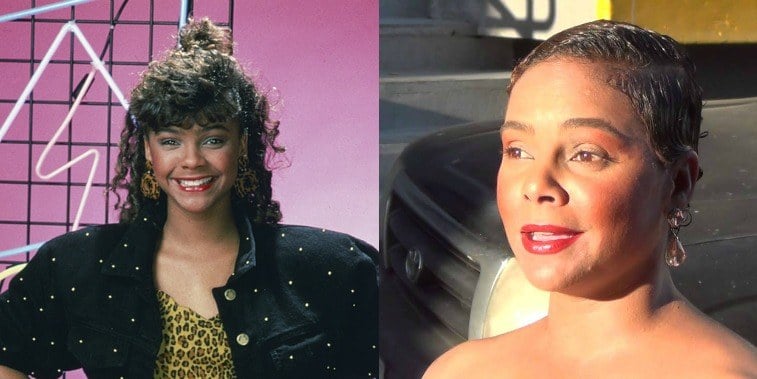 Voorhies was the only diverse cast member in the hit '90s comedy show – Saved By The Bell. Unfortunately Lark Voorhies struggled after the series came to an end. She also underwent quite a physical transformation in the 2000's. She is almost unrecognizable now.
Devon Sawa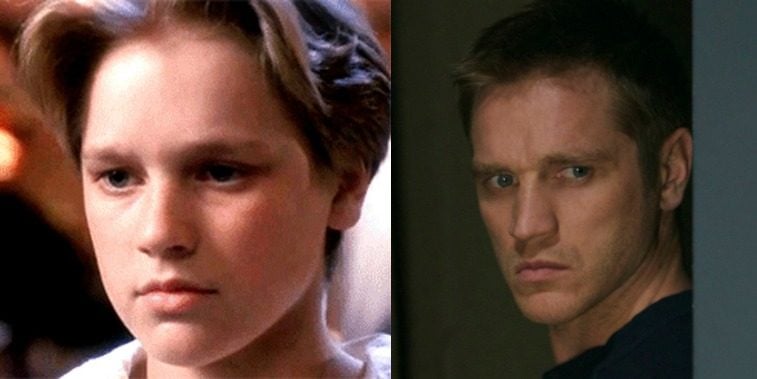 Devon Sawa rose to fame after Casper and Now and Then. But he was not seen in any show or movie for quite a few good years. He made his return in the hit series Nikita. But the once teen heart-throb now appeals to a different kind of age group.
Jonathan Lipnicki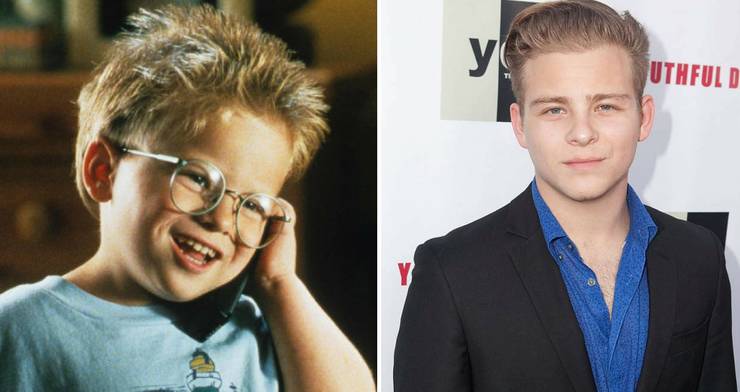 Lipnicki caught his lucky break while he was quite young. He starred in Jerry Maguire, which also happened to have Tom Cruise in the lead role. His big glasses and bigger smile won many hearts and souls. Lipnicki has later starred in shows like MotherLover and Interns of F.I.E.L.D.