We may think they get along so well. We forget they are actors. They act like they do. But in reality, these celebrity co-stars hate each other's guts with unrivalled passion.
Fresh Prince of Bel Air – Will Smith vs. Janet Hubert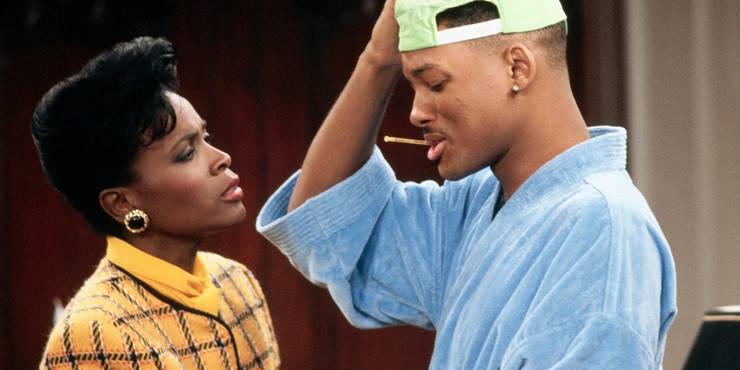 If you are fan of the show like literally everyone else on the planet, you may have noticed a stark change in the screen time for Aunt Viv in the subsequent seasons. Aunt Viv was later replaced. Actor Janet Hubert being replaced with Daphne Etta Maxwell Reid. The reason was simple – Janet Hubert hated Will Smith and thought he was too narcissistic. Will Smith in turn claimed Hubert acted like the show should be called "Aunt Viv of Bel Air".
Charlie's Angels – Bill Murray vs. Lucy Liu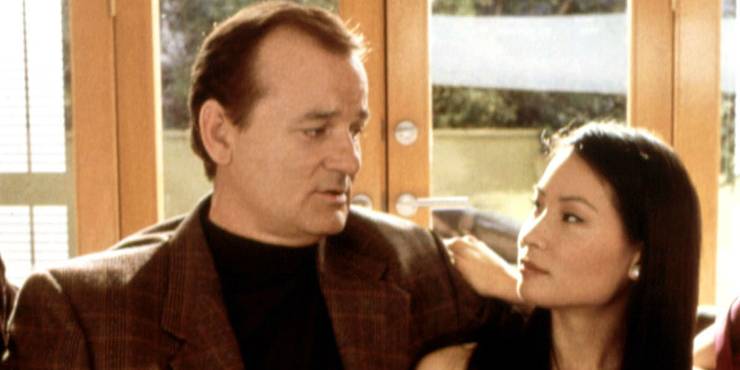 Actor Bill Murray is a national icon and a treasured heritage of the film making industry. But that did not stop him from willingly jumping into a sea of controversy on the sets of Charlie's Angels. Murray played Bosley in the movie. While filming a scene, Murray lost his temper and asked Lucy Liu to leave because she "can't act". His statement was loaded with an intense racist undertone. Murray was nowhere to be found in the second Charlie's Angels movie.
I Love Trouble – Julia Roberts vs. Nick Nolte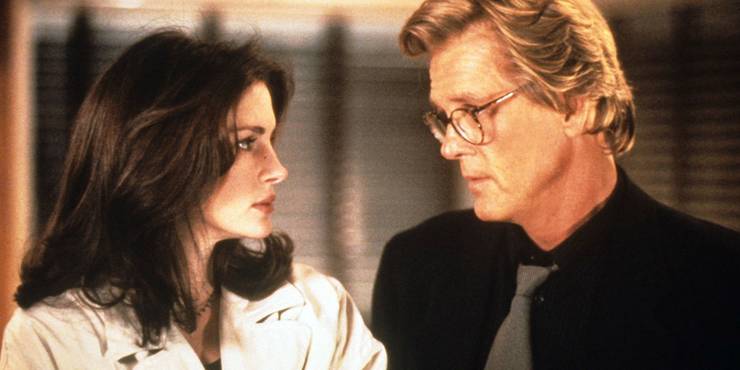 The movie faced much negative criticism when it was first released. The critics highlighted how the lead duo – Julia Roberts and Nick Nolte, had literally no chemistry on screen. Years later, the actual reason for the lack of chemistry was reveled. Roberts hated Nolte. She went in to call him a "Disgusting human being". Nolte on the other hand said Julia Roberts was not "a nice person" to work with.
Sliver – William Baldwin vs. Sharon Stone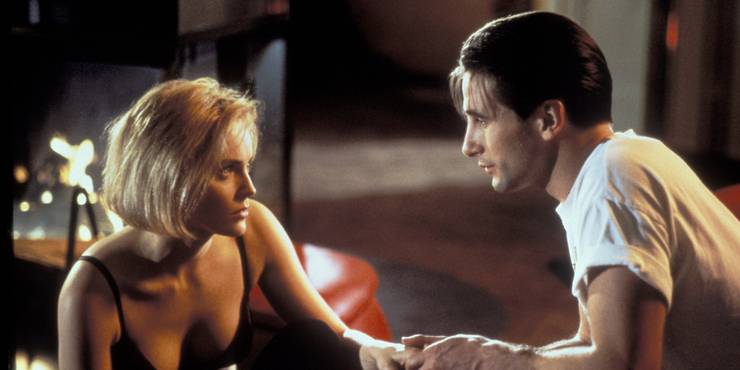 Sharon Stone is infamous for making the life of people on movie sets a living nightmare. There are many stories of her insufferable attitude taking a toll on her co-stars. But the honor for the greatest Sharon Stone mischief goes to the movie Sliver. Apparently Stone hated Baldwin because the actor was doing a good job and stealing the attention from her. So in retaliation, during a scene Stone bit Baldwin's tongue so hard the actor could not speak for days.
Hollywood Homicide – Harrison Ford vs Josh Hartnett
Like Sharon Stone, Harrison Ford too suffers from being too confrontational. he has had multiple fights with people like George Lucas and Shia Labeouf. While working on the sets of Hollywood Homicide along with Josh Hartnett, Ford barely talked with his co-actor. Eventually Hartnett confronted Ford regarding the issue but the latter just scoffed at him, refusing to talk to the young actor. In a later interview years later, Ford implied he did not like Hartnett's carefree attitude.
The Lords Of Flatbush – Richard Gere vs. Sylvester Stallone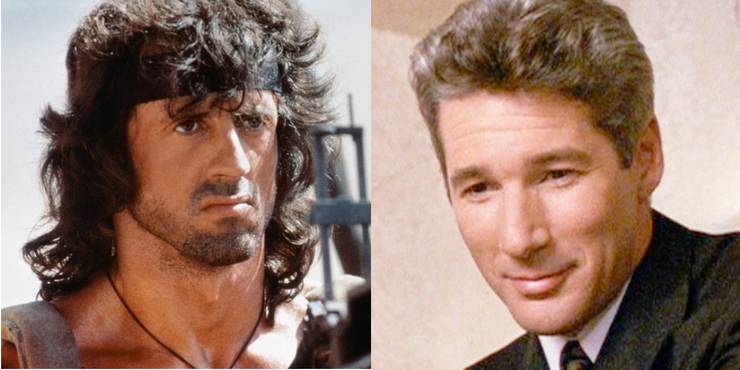 The movie was originally supposed to star Gere and Stallone in crucial roles. But an onset fight changed the equations. Richard Gere and Stallone had an argument which later ended up with the former dropping chicken grease over Stallone. Stallone, a seasoned body builder, got up and elbowed Gere so hard the guy lost his footing and writhed in pain for minutes before standing up. And then like a petty old woman, Stallone reportedly started a rumor about Gere's libido and sexual orientation.
Cop Out – Bruce Willis vs. Kevin Smith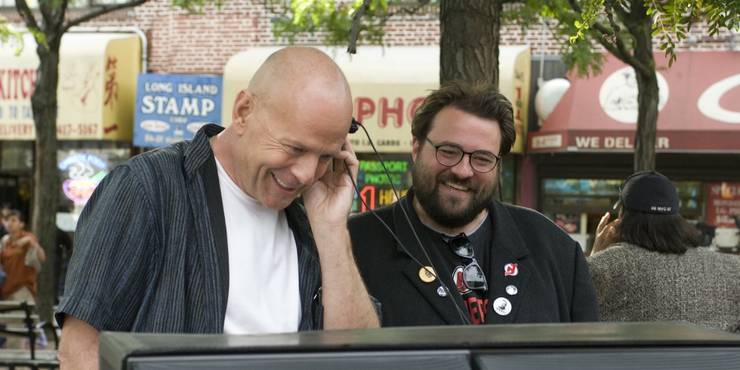 Smith called Willis "the unhappiest, most bitter, and meanest emo-bitch I've ever met at any job I've held down." And that was even before the movie was released. An unnamed crew member from the movie sets told Smith smoked way too much pot on sets and left very little material for the actors to work with.
Fast & Furious – Vin Diesel vs. Dwayne Johnson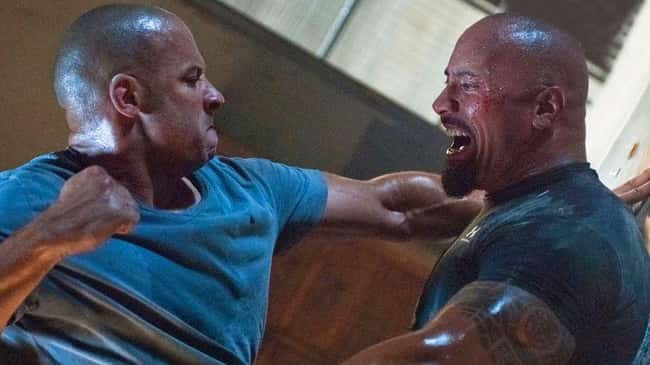 Johnson asked for more screen time in the F&F movies. Vin Diesel, being one of the producers of the films, didn't allow it. Johnson later took to social media to complain about a "Candy-Ass" co-star he is sick and tired of working with. TMZ later revealed it was Diesel. Before Hobbs & Shaw happened, you could see Diesel and Johnson having little screen time in the same frame.
Annapolis – James Franco vs. Tyrese Gibson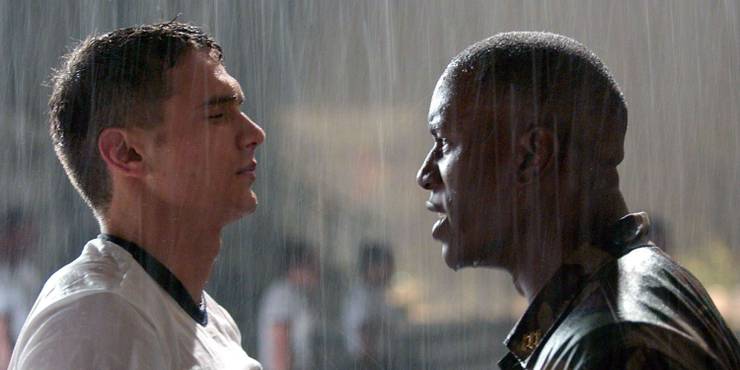 James Franco had just learnt the technique of method acting from City By the Sea. In Annapolis, he decided to go into full method acting mode. he played a navy midship-man who enters a naval fighting tournament called 'the Brigades'. Gibson played his commanding officer and rival. Both got into shape and sparred with each other before shooting boxing scenes. Apparently Franco refused to pull his punches even if it was just a sparring session. Gibson would repeatedly ask him to stop but Franco never cared. In an interview, Gibson said:
"It felt very personal. It was f**ked-up."
Star Trek – William Shatner vs. George Takei
Both Shatner and Takei are names synonymous with the Star Trek franchise, helping it gain international fame in the Sixties. But the actors absolutely loathe each other. They even call each other names during interviews. And they aren't even ashamed of it. rest assured, they are serious – there is no friendly rivalry or banter happening. They mean every word they say about the other person.