Costumes play an important role in a movie or TV show as the costume of a character can tell you who they are without a word of dialogue. It's arguably one of the most visible aspects of a movie or a TV show. Comedy movies and sitcoms oftentimes do not put so much effort into the costumes but some work hard and add interesting details which also makes them important.
1) Succession
In Succession, Roman Roy's wardrobe changes as the story advances. In the starting, we get to see him thinking that he couldn't replace his dad, which is evident in how he dresses. Then he is seen wearing a jacket when he thinks he (maybe) has a shot.
2) Glow
The costumes designed for Glow were made with only fabrics that the characters could get their hands on in the 80s (the era in which the show is based on).
3) To All the Boys I've Loved Before
The costumes in To All the Boys I've Loved Before kind of go against the grain. For instance, the popular girl wears chokers and the jock wears a bomber jacket instead of a letterman jacket. Costume designer Rafaella Rabinovich said that's so everybody can find themselves in the movie.
4) Insecure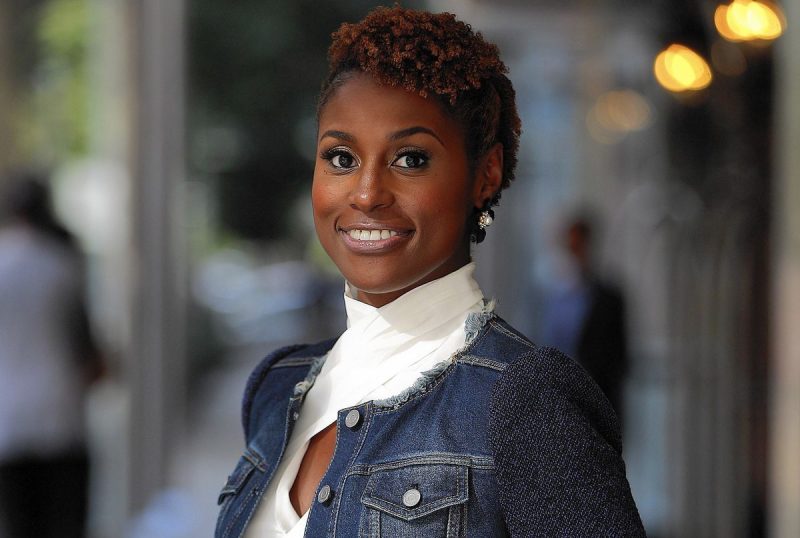 Issa's fashion choices in Insecure tell a lot about her. She can be seen wearing lots of vintage denim. Costume designer Shiona Turini says she wants to imagine Issa thrifting in her spare time to find that perfect lighter-washed, worn-in pair of jeans.
5) The Good Place
None of the characters are seen wearing the color red or pink in the show. That's done on purpose, to make the good place look different from the real world (the one exception is a little red in Jameela Jamil's dress in the second season)
6) New Girl
A large number of Zooey's outfits were designed by designer Debra McGuire. Everything Zooey Deschanel wears on the show is was designed for her to wear in the show.
7) Orange Is the New Black
When young Crazy Eyes wore pink fairy wings in Orange Is the New Black, that wasn't simply a throwaway detail. It was meant to suggest the same sense of childlike wonder that Crazy Eyes has as a grown-up.
8) Schitt's Creek
David's wardrobe is directly influenced by his mom's in Schitt's Creek. Co-creator Dan Levy, who plays David said "David's very much his mother's son, so it made sense he would look up to her sartorially in his own way and try to reinterpret what she's been doing".
9) Friends
Whenever the costume designer got a ready-made piece of clothing for Phoebe, she first adjusted it – she'd add something, cut the arms off, or make another change. This was done because she wanted things just to be so unique.
10) The Marvelous Mrs. Maisel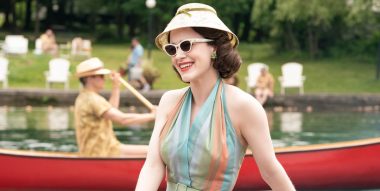 95% of the clothes in The Marvelous Mrs. Maisel were made exclusively for the show. That's because the creators wanted to create looks that are period-accurate and also define the character well.
Also Read: Worst Movie Sequels Ever, Ranked