"Sometimes The Only Way To Stay Sane Is To Go A Little Crazy"- Harley Quinn.
Created by Paul Dini and Bruce Timm Harley Quinn was introduced to comics a new supervillain and the interest of Joker. She made her appearance in The Batman Adventures issue #12 on September 1993. Once upon a time when Harley was just a normal psychiatrist she went by the name Doctor Harleen Quinzel and due to that she landed-up in Arkham Asylum where she was treating Gotham's dangerous psychopath villain joker. Whom she fell in love with and thus Harley Quinn was born. As she become Joker's partner in crime and long-time lover. Harley Quinn made her first live action film appearance by Suicide Squad
where she was portrayed by Robbie Margot .With Harley's contagiously and mischievous personality her wardrobe continuously evolved making her a natural choice for cosplay. So we can say that from harlequin's classic black, white, and red bodysuit with jester cowl, to the outfit Margot Robbie worn in the movie there have been so many costumes to choose from. And today Animated Times have collected the 10 best harlequin cosplays and have ranked them accordingly.
#10 Cosplay By Ryoko-Demon: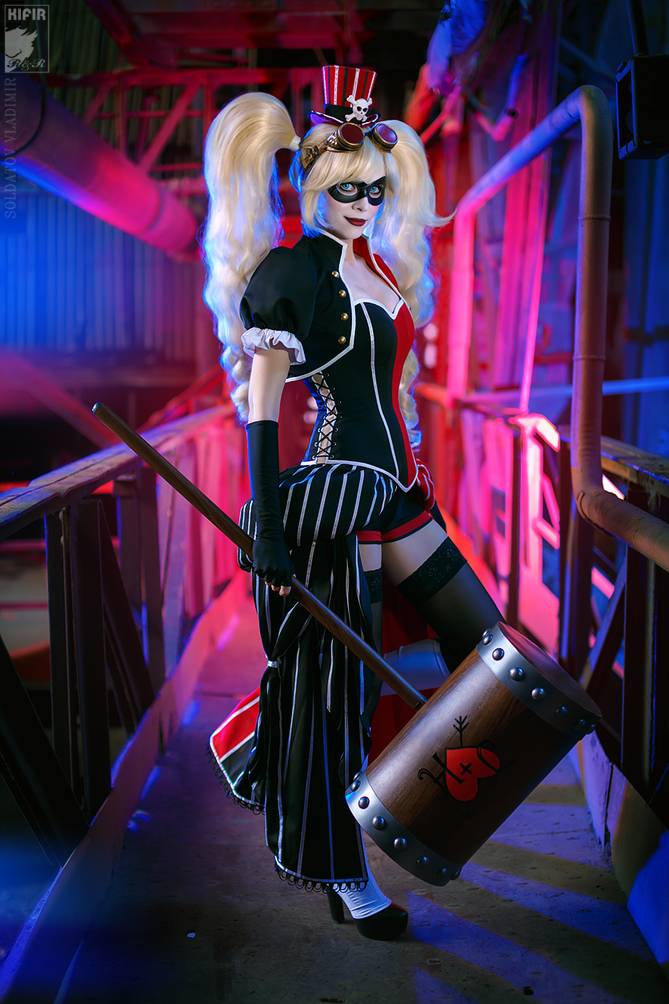 #9 Cospaly By Kayla Erin: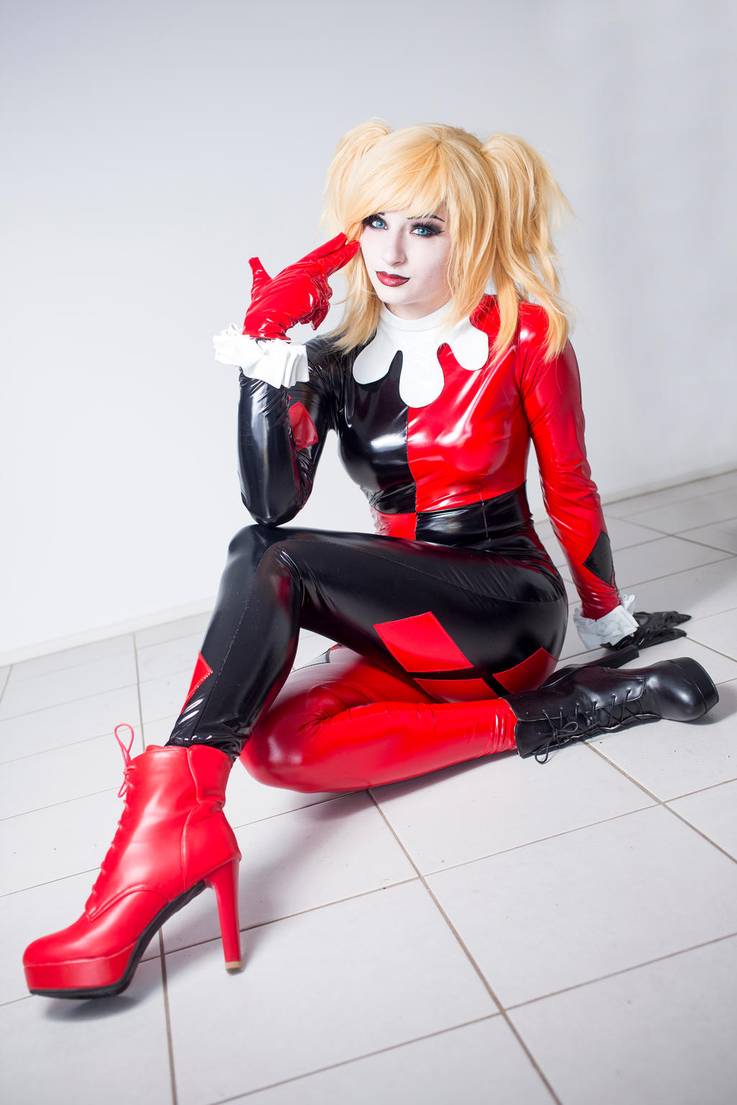 #8 Cosplay By Fra Gatsu: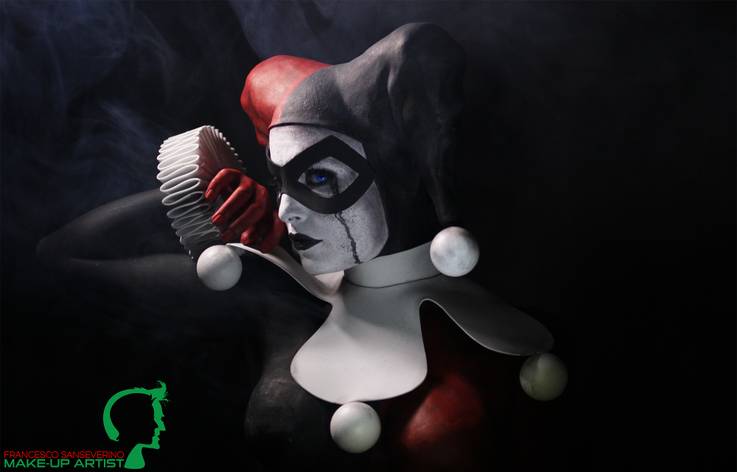 #7 The Batman: Arkham Asylum Harley: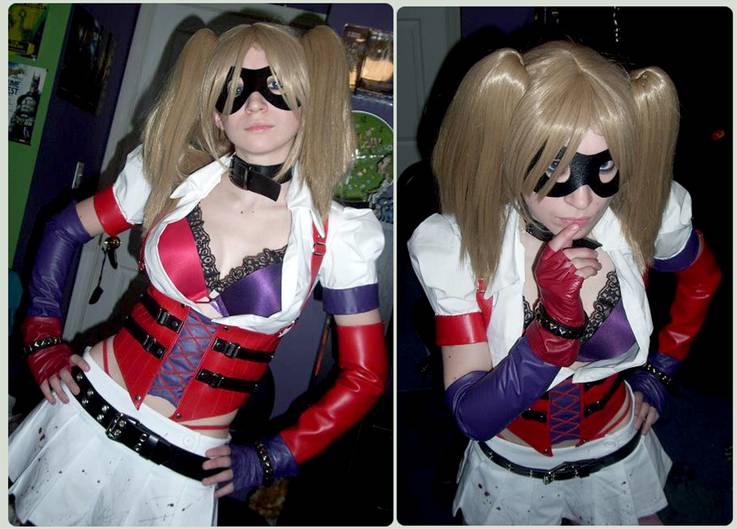 #6 Arkham Knight Harley: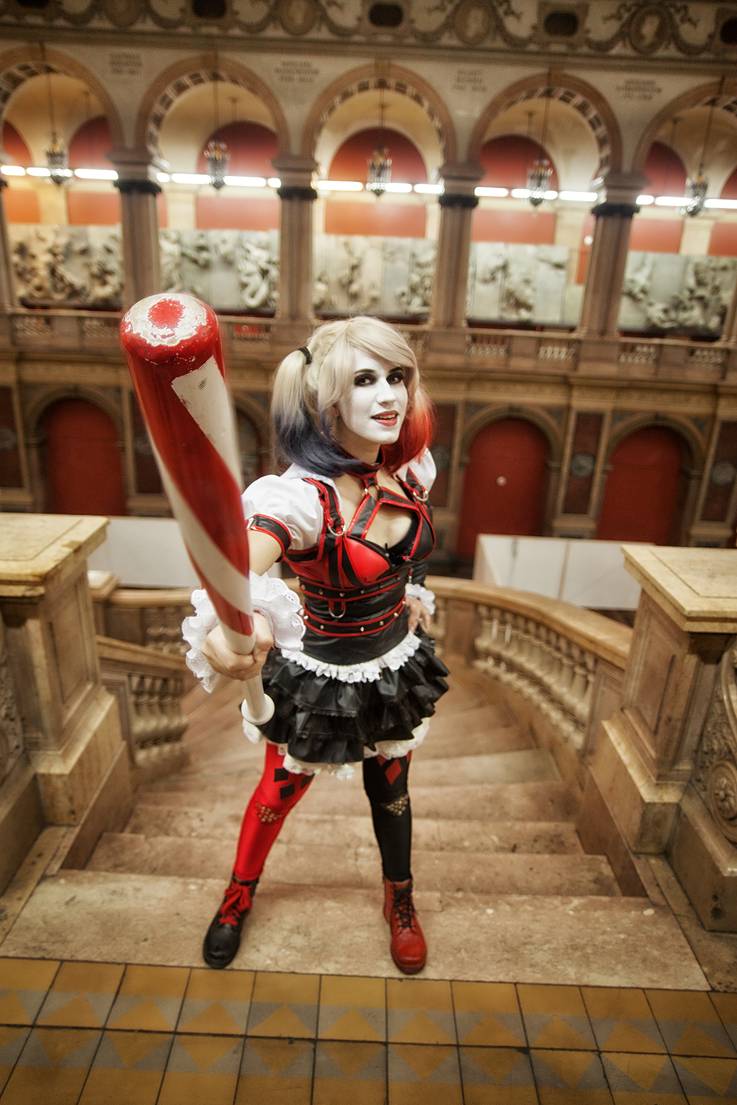 #5 The New 52 Harley Quinn: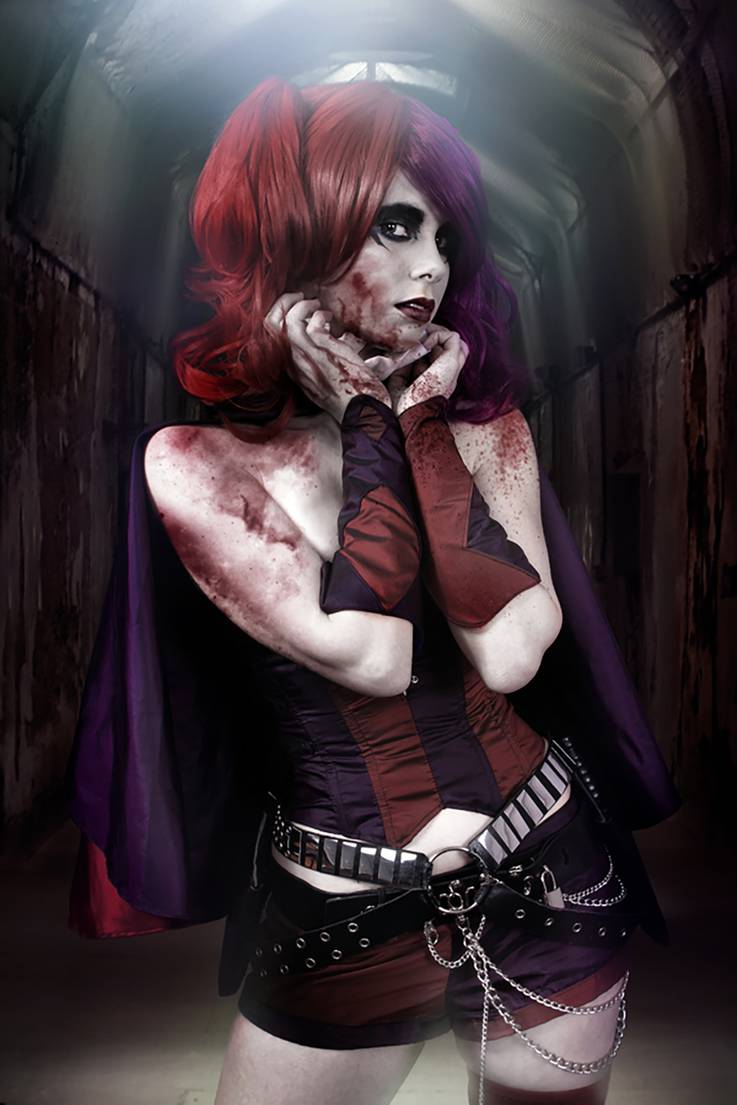 #4  Arkham City Harley: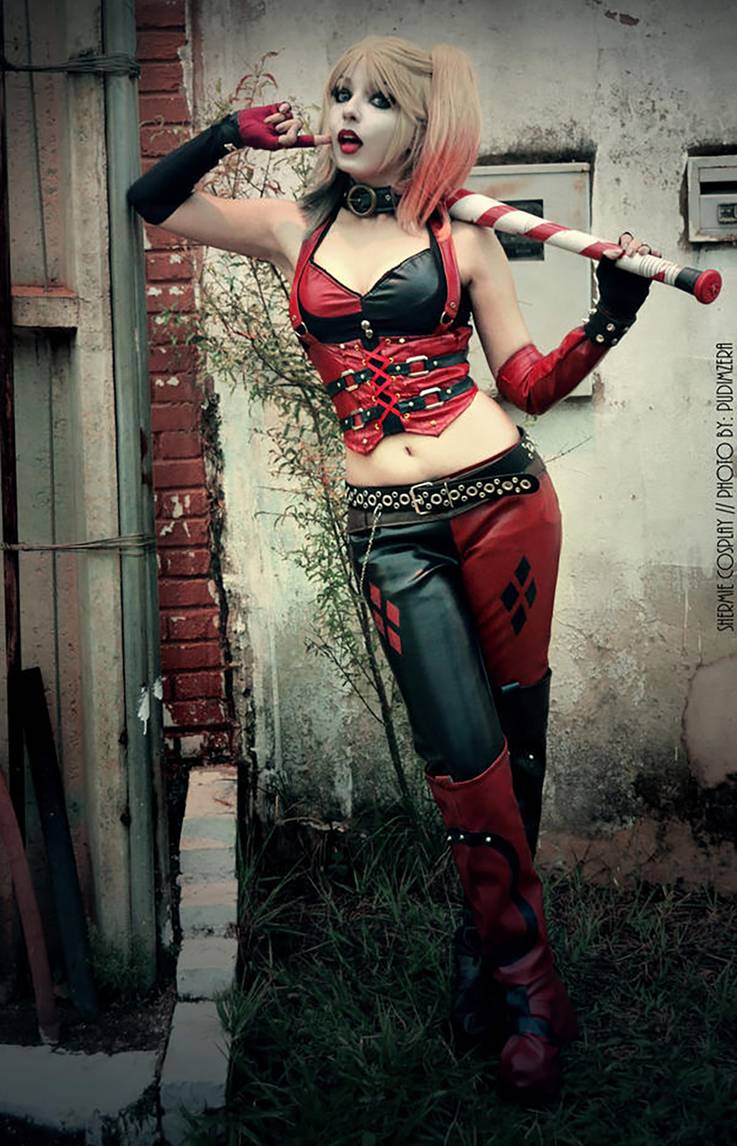 #3 Injustice Game Harley Quinn: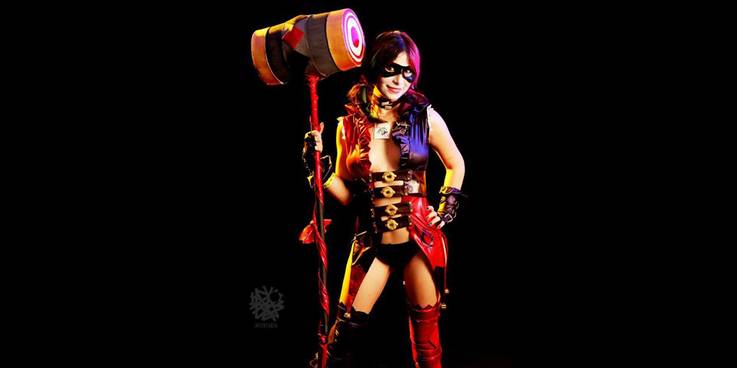 #2 Cosplay By Kinpatsu: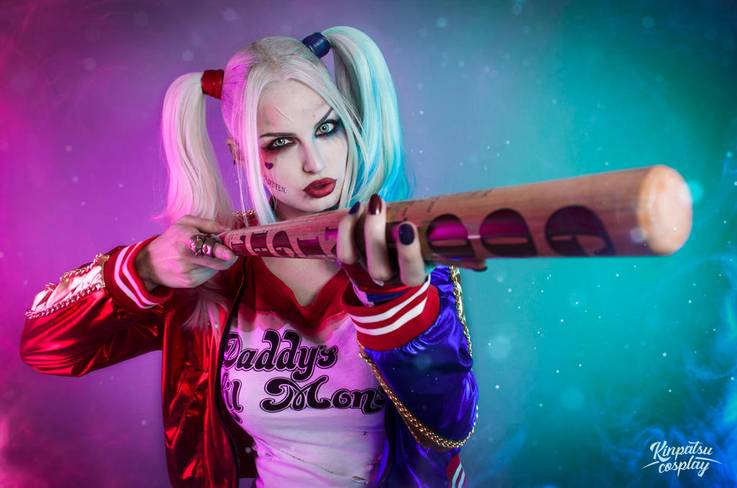 #1 Deadpool Harley: