Not every MCU star you see has made it big outside the MCU. You take away that Marvel role from them and they are reduced to nothing.
Clark Gregg – Phil Coulson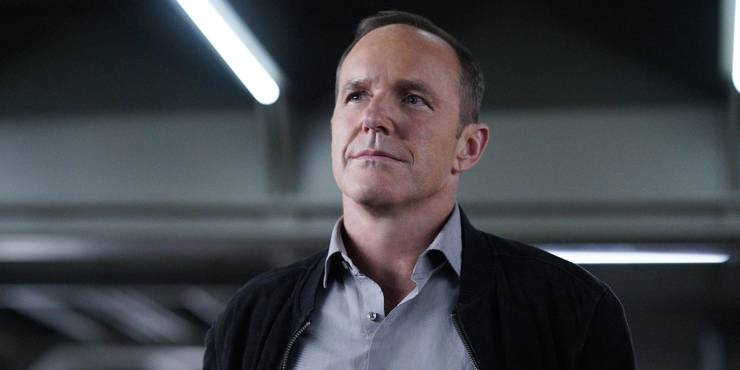 Gregg's character helped deliver the first major death in an Avengers movie. He found himself back in the MCU with Agents of SHIELD. Outside the MCU, Clark Gregg's movies and TV projects have had little success.
Liv Tyler – Betty Ross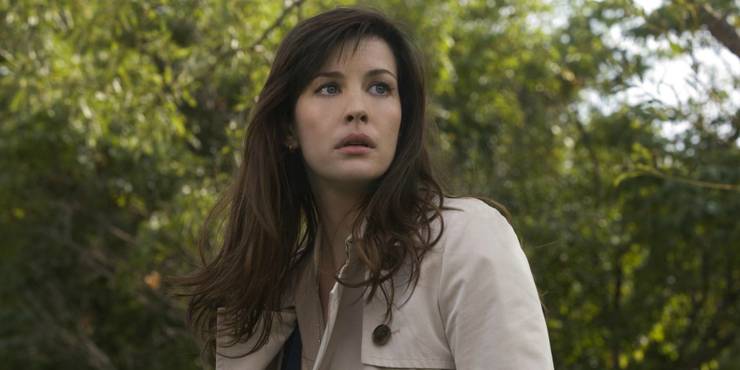 Tyler had it all. She starred in blockbuster movies like the Lord of the Rings trilogy, Armageddon, and later a role in the MCU. But after the 2008 Incredible Hulk movie was flushed down the toilet, Tyler had very little work left to do. She did return to stardom when her cult classic sci fi drama series – The Leftovers, managed to gain recognition. But the road is still way too arduous for Tyler to become an A-Lister again.
Gwyneth Paltrow – Pepper Potts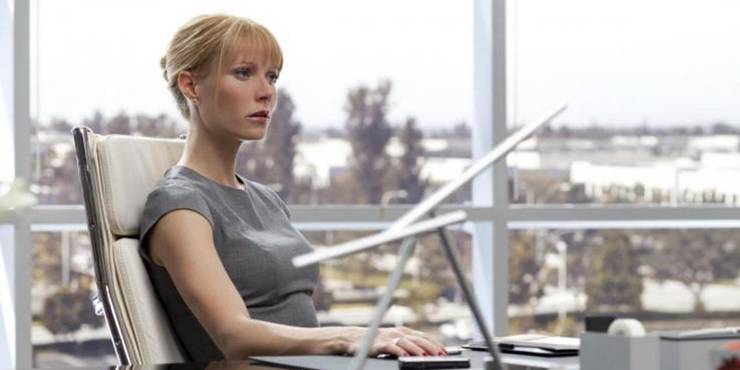 In the late '90s and the early 2000's, Gwyneth Paltrow was a forced to be reckoned with. She starred in movies like Se7en and Shakespeare In Love. She will always be remembered as Pepper Potts, Tony Stark's love interest and later, wife. Outside the MCU, Paltrow has very little fans. Luckily her lifestyle brand is doing good so she can afford to lay low.
Terrence Howard – James Rhodes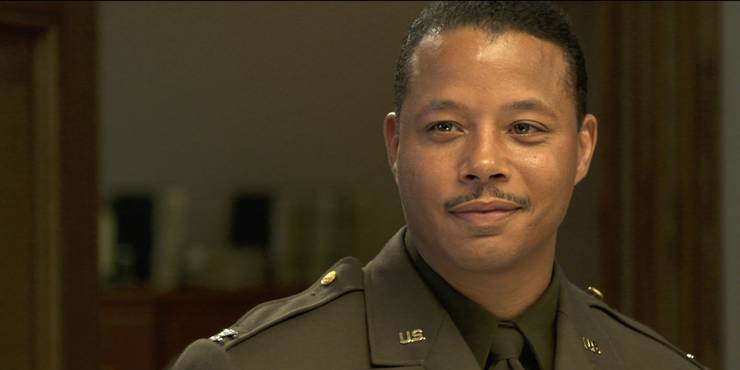 Howard starred as James Rhodes in 2008's Iron Man. A contract dispute forced him out of the MCU. He has found some success in the immensely popular show Empire, where he has a major role. But he does not enjoy the same level of success like he used to.
Michael Rooker – Yondu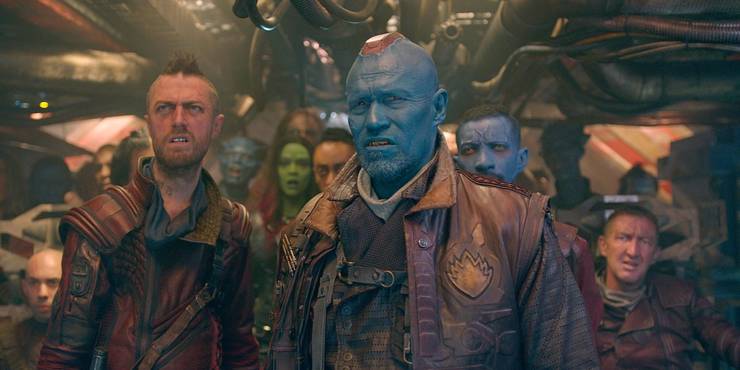 This Alabama native shot to success after starring in 1986's Henry. Then he found newfound fame as Meryle Dixon in AMC's The Walking Dead. After his career in the MCU ended post the death of his character Yondu in GOTG Volume 2, there's no telling where his career will lead.
Cobie Smulders – Maria Hill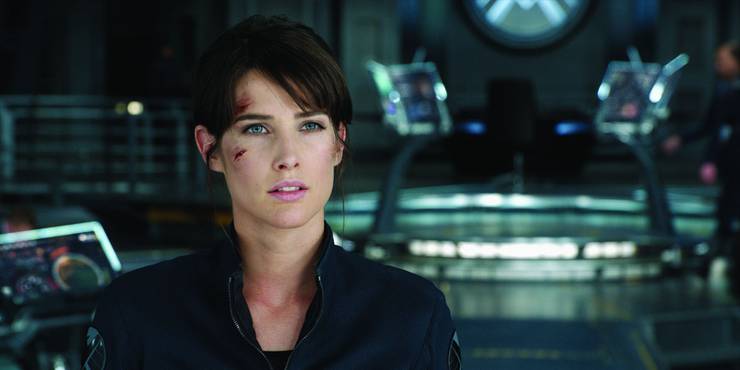 Smulders is an actress doomed to be confined to the peripheries of the small screen universe. Her first major foray into the movies was as Agent Maria Hill in the MCU. Post that, she did find roles in movies like Unexpected and Results. Both were failures at the box office.
Edward Norton – The Hulk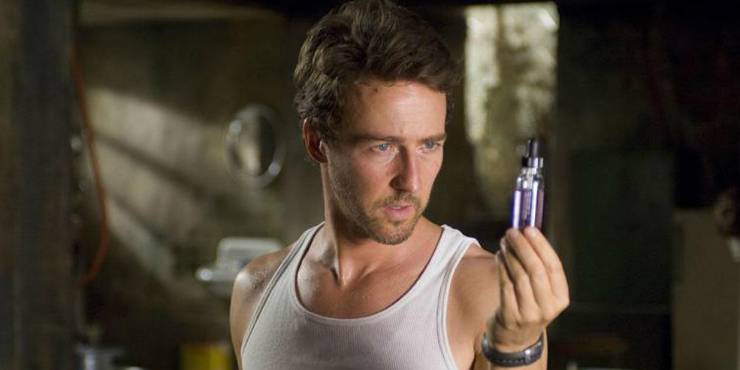 The man was said to be insufferable on the sets of 2008's The Incredible Hulk. After he was cast out, Norton has stuck to smaller, critically successful projects like The Grand Budapest Hotel. But he is no longer playing lead roles like he once used to in the yesteryears.
Paul Bettany – Vision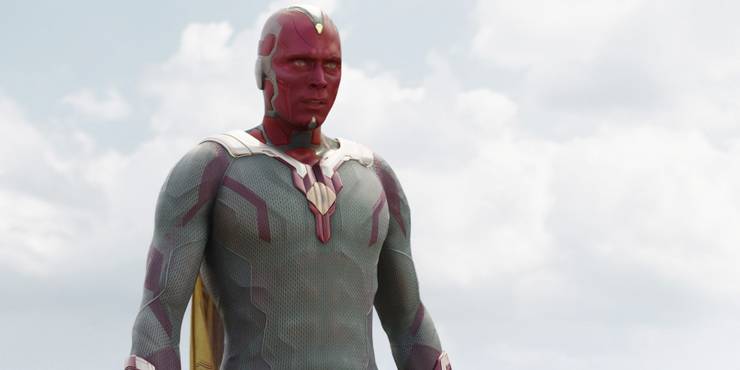 Bettany has gone on record to admit that an unnamed Director had told him his career was all but finished before he starred as Vision for the MCU. Paul Bettany has gained somewhat of a footing thanks to Solo: A Star Wars Story. But he is yet to become the star he once was.
Chris Evans – Captain America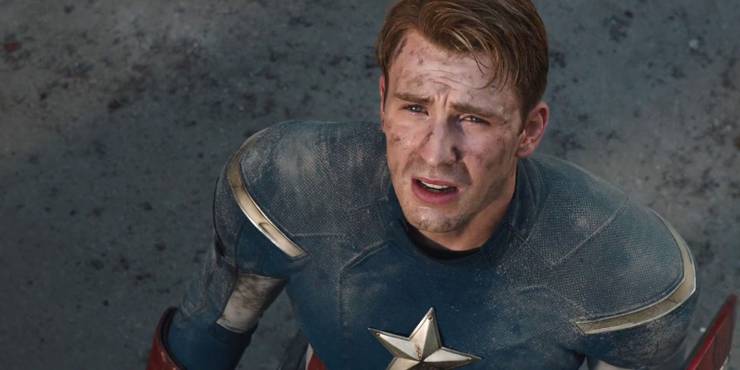 Before he starred as the First Avenger in Captain America, Chris Evans was not an A-List celebrity. He had a string of bad films and no studio was willing to bet on him. Sadly as his tenure as Captain America has come to an end, so is the sparkle in his career. Chris Evans has managed to rekindle his relationship with bad movies. He has even decided to opt for directing as a career.
Robert Downey Junior – Iron Man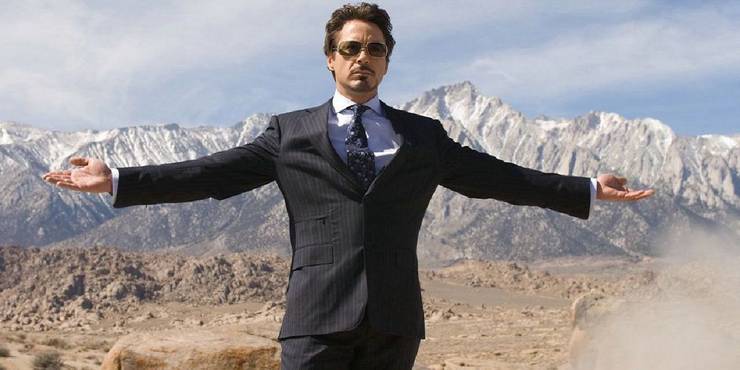 Robert Downey Junior's legendary portrayal of Iron Man in the MCU will go down in the history books. But the guy has somewhat of a stagnated career outside the MCU. Movies like The Judge and Due Date which featured RDJ in the lead role didn't perform well. RDJ now aims to create a mark with his new production house Team Downey, whose latest work was Netflix's Sweet Tooth.