The popularity of Marvel studios cannot be argued upon. It is said to have a significant impact on entertainment that has left other studios in shock. People's love for Marvel movies goes beyond the action sequences. MCU movies make big groups however, these groups are divided into smaller teams. MCU Duos are the most loved teams in these movies.
Let us look at ten of such unique teams that featured in MCU movies :
1. Rocket Raccoon and Groot
Groot and Rocket Raccoon's bonding resembles the bond shared between Riggs and Murtaugh or Han and Chewie. Rocket understands every emotion behind the various instances Groot uses his iconic phrase 'I am Groot'. Rocket often turns into an irritable father figure and it's adorable watching them co-ordinate.
2. Peter Parker And Tony Stark
Tony and Peter strike a different chord of relationship and display real affection. Both Peter and Tony are protective and care about each other, making this duo even more of a fan favorite.
3. Thor And Hulk
The funny banter between Hulk and Thor is hilarious (and heartwarming?) to say the least. They bond over being "just a couple of hot-headed fools." Hulk like fire and Thor like water. This bond between Thor and Hulk resembles two like-minded dummies coming together and let's admit it, we love it!
4. Thor And Loki
Two of the most famous MCU characters are Thor and Loki. Thor's adopted brother is Loki and they initially share a bitter relationship. However, this hate relationship turns into love when Loki gave up his life to save Thor.
5. Steve Rogers And Natasha Romanoff
Steve and Natasha share a relationship that indeed follows the saying 'Opposites Attract'. Both of them might have differences in opinion; but, together, they succeeded in defeating Hydra.
6. T'Challa And Shuri
Shuri was the most robust character in MCU. Pretty similar to Thor and Loki's dynamic duo, T'Challa's sophisticated demeanor is offset by Shuri's mischievous personality. They both shared an adorable relationship but it will be disheartening for fans to not see them together again.
7. Tony Stark And Bruce Banner
Tony and Bruce are one of the most loved duos in MCU movies. Despite many differences in their personality, their friendship is clearly obvious in the way they co-ordinate with each other. Their relationship is best depicted in the film Infinity War.
8. Tony Stark And Pepper Potts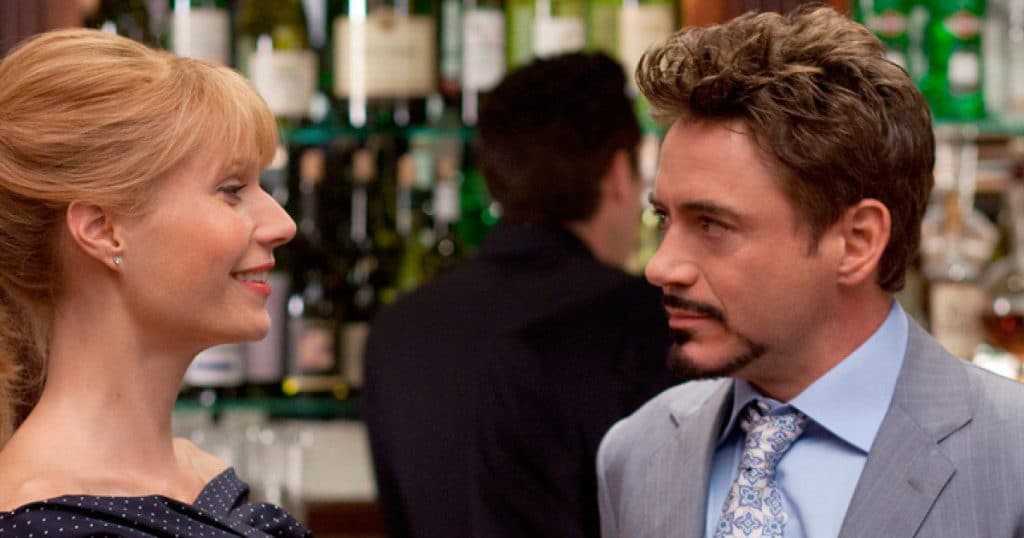 Pepper was Tony's assistant is the perfect work wife, maintaining his schedules, buying gifts, and remembering his social security number. In Iron Man, Tony even confessed to Pepper that he is alone and she is currently the only person in his life.
9. Natasha Romanoff And Clint Barton
Natasha becomes a S.H.I.E.L.D agent on Clint's advice and, in turn, brings Clint back from the brink. They bond over their shared "Budapest" history, as well as them being the only two "normal" human beings among the Avengers. Moreover, apart from the above pairs, these two are also ready to die for each other.
10. Drax And Mantis
When they both meet for the first time, Drax thought Mantis to be more naive than him. The duo form a big brother/little sister dynamic packed with "I hate your face" digs.
Links: ranker.com