"May the Baby Yoda memes be with you."
Being a character from the Star Wars Disney+ TV series The Mandalorian, The Child popularly known as "Baby Yoda" among fans and the media, is the same infant member of the unnamed alien species that had the popular Star Wars character Yoda, sharing a strong ability with the Force. Created by Jon Favreau who is famous for his role has Happy in both the latest Spider-Man series. Baby Yoda made his first appearance in The Mandalorian" Chapter 1 released in 2019, voiced by an American sound Editor David Acord. So After fifty years of being alone Baby Yoda was finally learning how to be someone's child, because he found Mando as his proud papa. And while he was a newb at being someone's son, he's was doing the job perfectly. Though normal kids do not have Force powers or some assassins trying to kill them these 10 most entertaining Baby Yoda memes anyone can related with their parents. These memes are in general inspired by parent-child relationships. So Sit back and enjoy them….
1 Never Grow Up With Parents: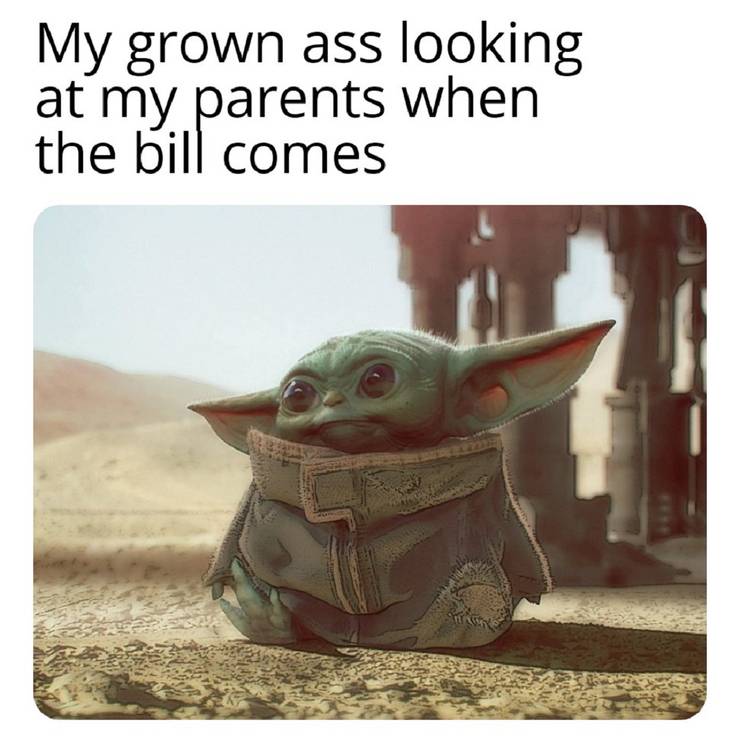 2 The Urge To Eat Candies….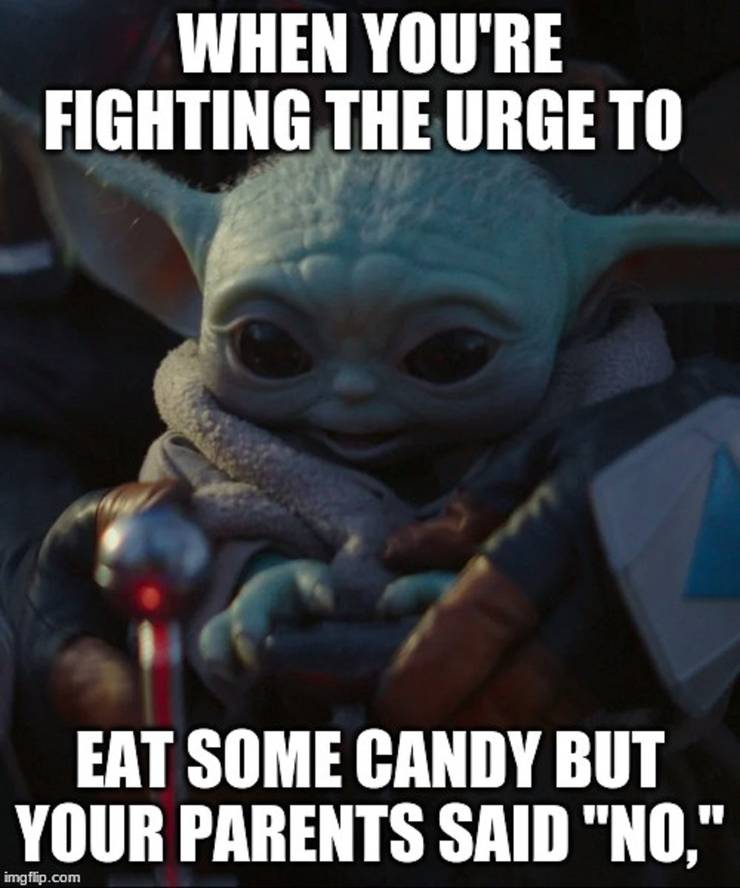 3 Felling Wobbly: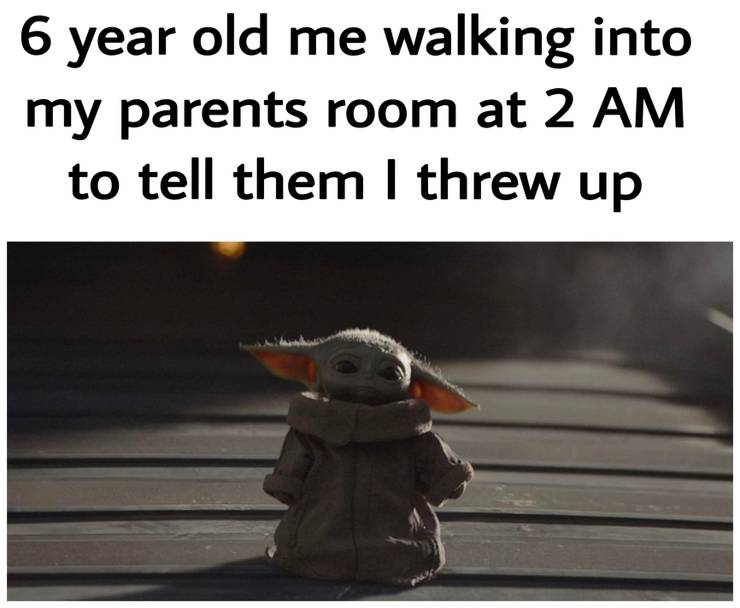 4 Force To Pose For A Good Picture: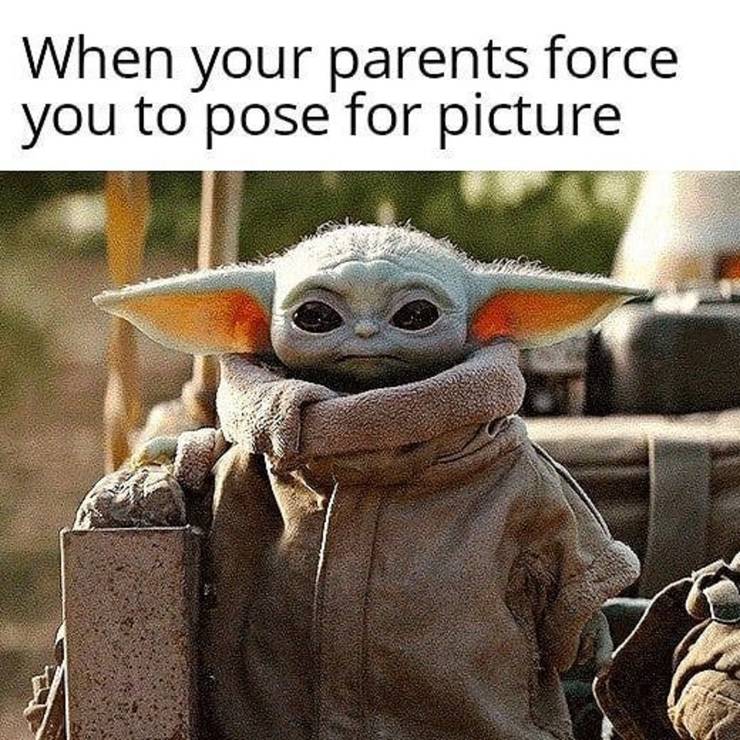 5 The Eldritch Horrors: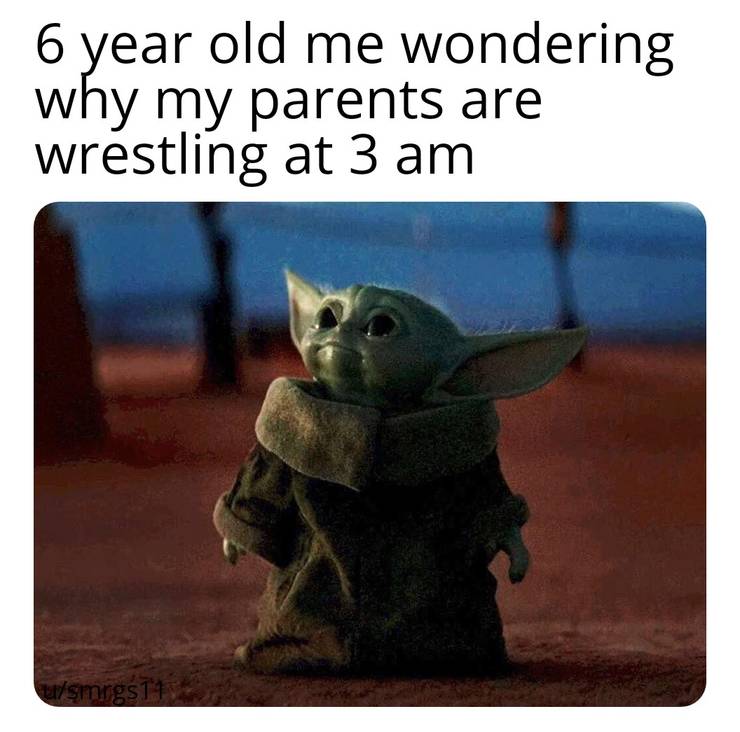 6 Inappropriate Arguments!!!!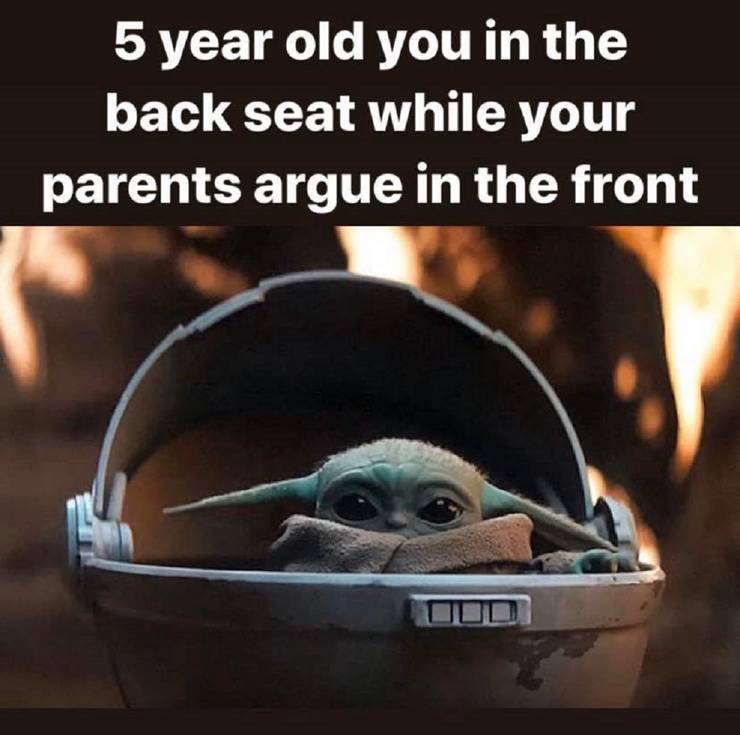 7 Two Face: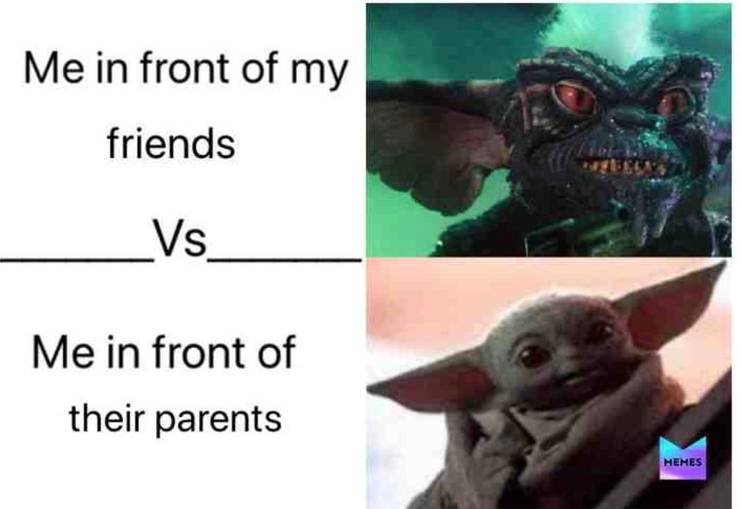 8 Go Dutch!!!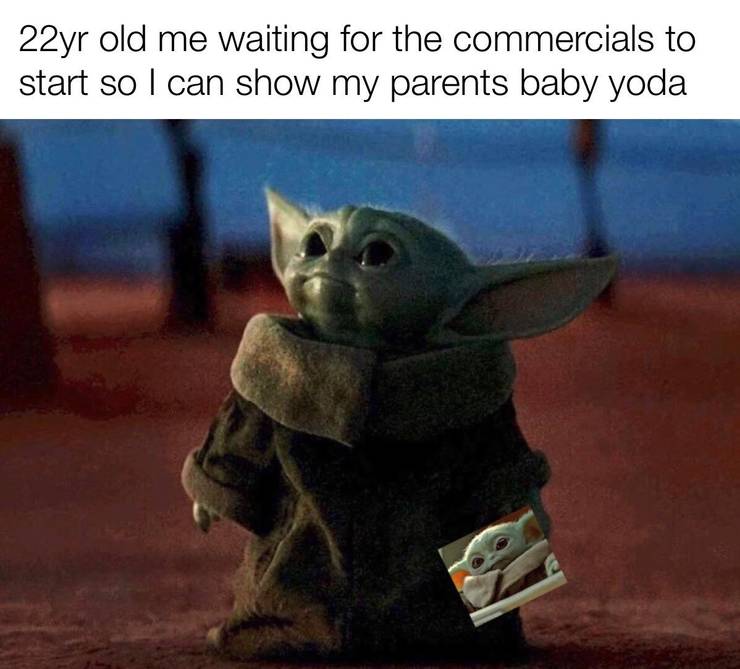 9 Christmas Gift: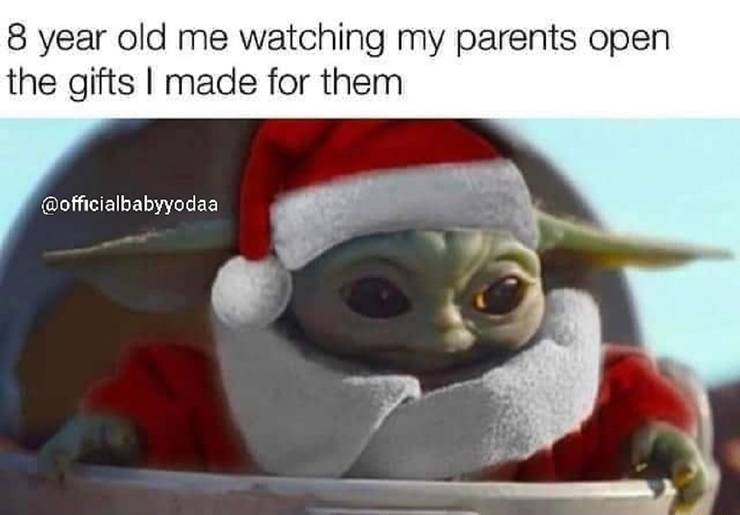 10 Surprised…..