The Fast and Furious franchise is well-known for the expensive cars that feature in their movie series. However, these cars are available at exorbitant prices. Around 500 different models have been used in Fast and Furious, and the characters even own some. Let us look at the top 10 super expensive Fast and Furious car models.
1. 2005 Aston Martin DB9
The cost of Aston Martin starts from $175000. In the Fast and Furious franchise, the Aston Martin has appeared twice, firstly in DB9. In DB9, the car is driven by Deckard Shaw in Furious 7.
2. 1969 Chevrolet Yenko Camaro
The price of this beauty is somewhere double to that of the Aston Martin and ranges from $300000. Korpi drives the car in Fast 2 Furious.
3. 2019 McLaren 720s
Priced at around $315000, the car was a part of Hobbs and Shaw. The car is said to be the speediest since it runs at a whopping speed of 212 mph. In Hobbs and Shaw, Deckard Shaw drove during a chase scene.
4. 2011 Lexus LFA
The Lexus ranges around $375000. In Fast & Furious Five, the car featured towards the end of the episodes. Han and Gisele seemed to have a perfect time in the brand new Lexus LFA.
5. 1965 Ford GT40
The Ford GT40 has a whooping cost of around $500000. The car appeared in Rio kingpin Herman Reyes that was seized in Fast & Furious Five. Further, the car had a computer chip that contained information on Reyes houses filled with $10 million.
6. Eagle Speedster
The Eagle Speedster is available at around $1500000. The car featured in Furious 6. However, it remained stationary and did not move.
7. 2011 Bugatti Veyron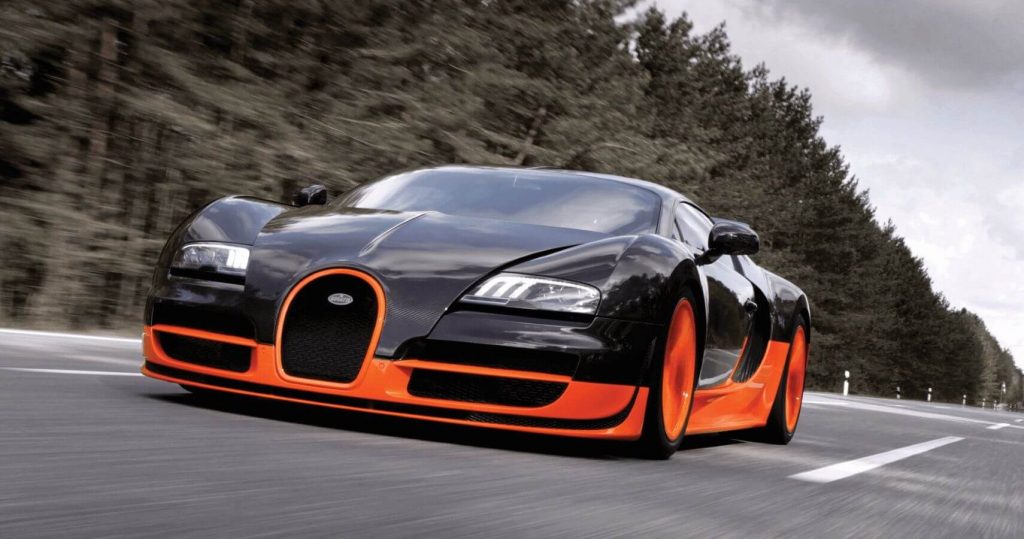 Bugatti is one of the speediest cars that is priced at around $1900000. Dom and his family while in Abu Dhabi acquired the Bugatti Veyron. The car appeared as a part of the crew races through the Abu Dhabi desert.
8. Ferrari FXX
Ferrari FXX makes an appearance in Fast & Furious 6 at Tej's Costa Rica. The car is priced at $2,600,000. However, the vehicle can only be driven in test tracks and cannot be used on roads and races. Only 40 such cars exist, and it requires the owner to have their private track.
9. 2010 Koenigsegg CCX-R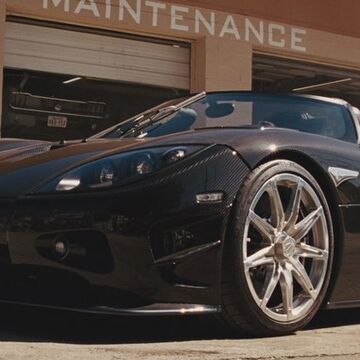 The car costs around $3000000. Roman has one of these cars while the other car was owned by Tej.
10. 2013 Lykan Hypersport
The price of this car is the most expensive on this list and ranges at $3400000. The car appeared in Fast & Furious 7. However, due to faulty breaks, the car eventually smashed in Fast & Furious 7, making it a total waste of money.
Sources: screenrant.com