"I'm The Flash Speed Is My Game"- Flash
The Flash has now been one of the biggest superhero shows on the CW for almost six years now, due to the forerunner series, the flash has now become even bigger outside the comic book world all thanks to the TV show The Flash. And because the flash had a good fan following throughout the comic it was clear it will get a good response on TV. Starring Grant Gustin as the fastest man alive the show was aired on 7 October 2014 and has completed six seasons since then. The story-line of TV series is a forensic scientist with the Central City police force, named Barry Allen is struck by lightning in an unusual accident. When after nine months he wakes up from his coma he discovers that he can run faster than the speed of light. Despite this fantastic plot, there have been at times many memes generated by fans regarding either the messy time-travel Barry did or the repeated villain tropes, Reverse Flash, Zoom and Savitar they had for continuous 3 seasons or Barry exposing his real identity in front of many people, have made this series a part of joyful memes. With that said, let's hop into these 10 most hilarious Flash memes of all time.
#1 That Truth Might Hurt!!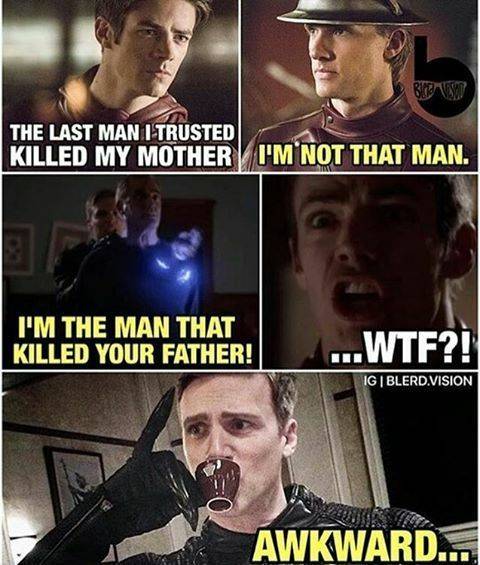 #2 It's Emo Time…..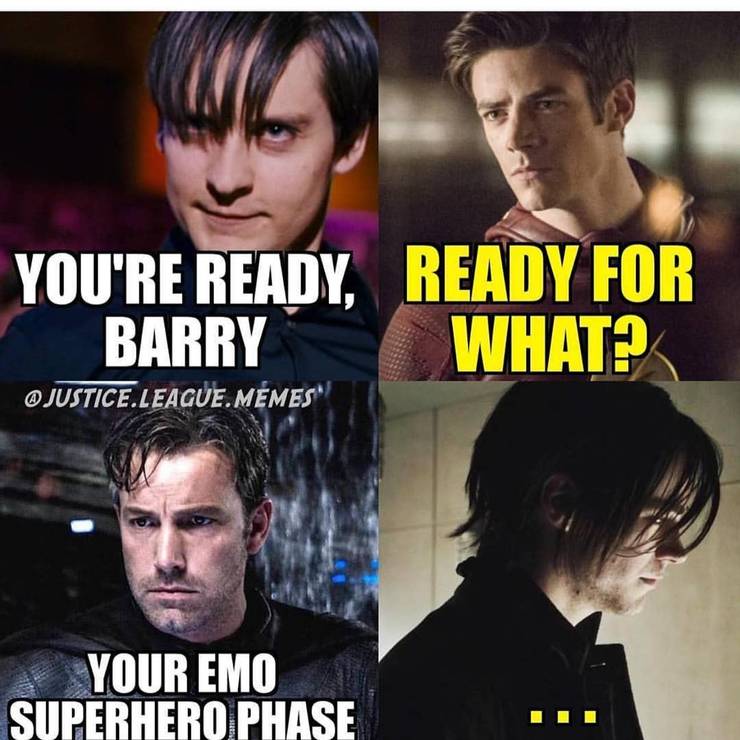 #3 Poor Barry From Hero To Villain: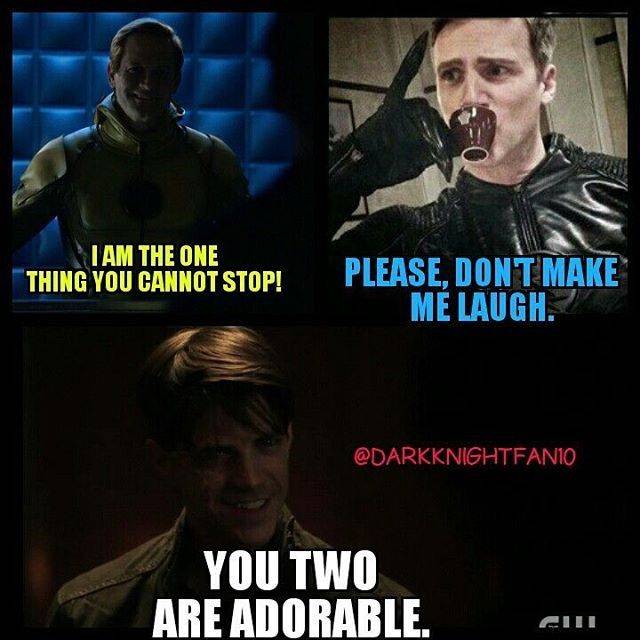 #4 That Delicious Timeline Though: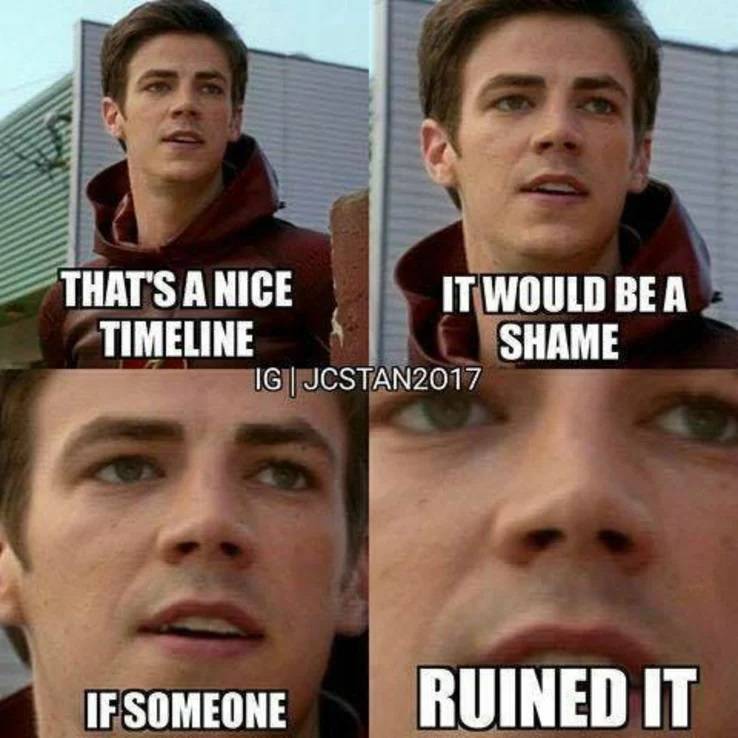 #5 We Are Not The Flash Anymore: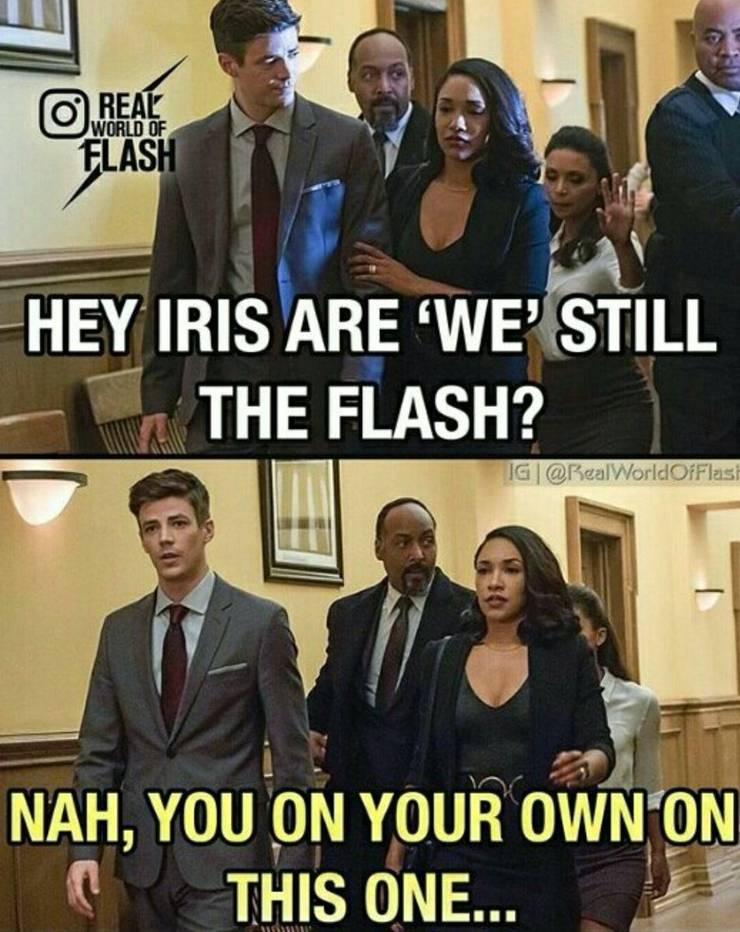 #6 So Many Harrison Wells: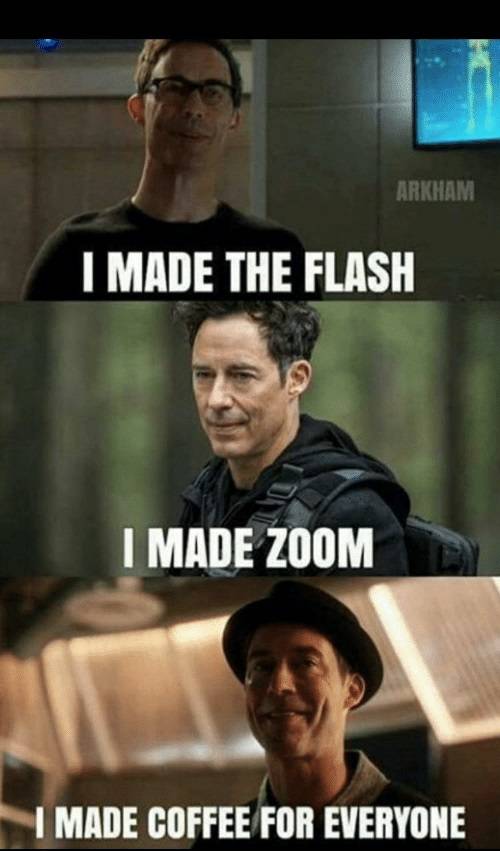 #7 Secret Identity What's That??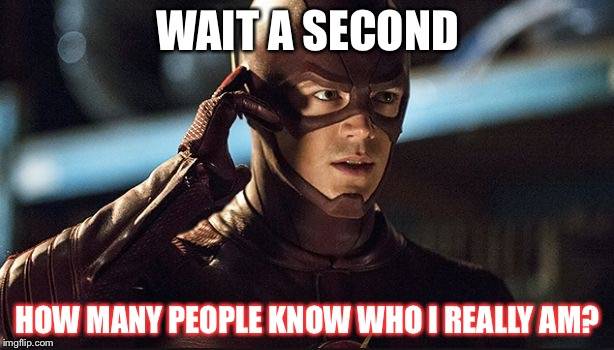 #8 Some Painful Dad Moment: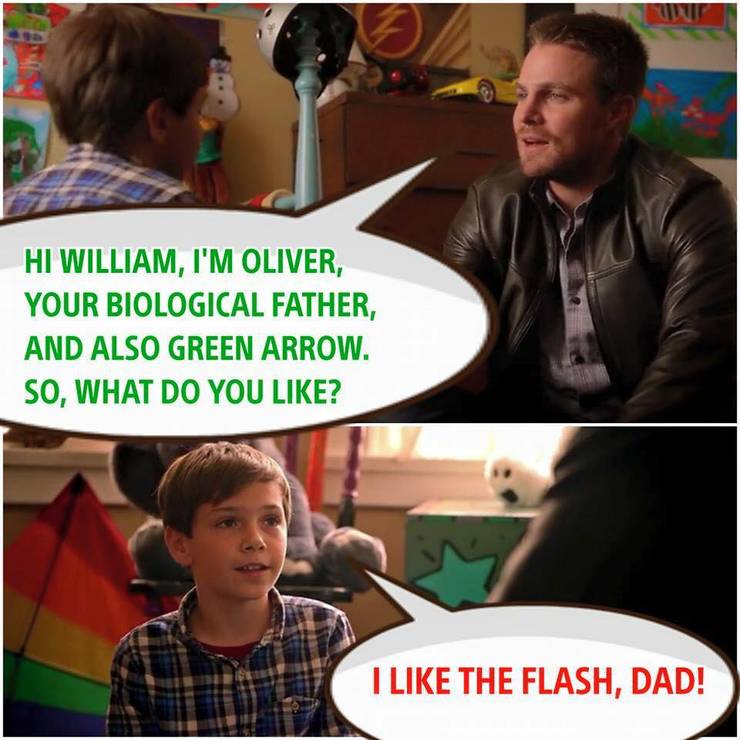 #9 The Night Barry's Mother Died: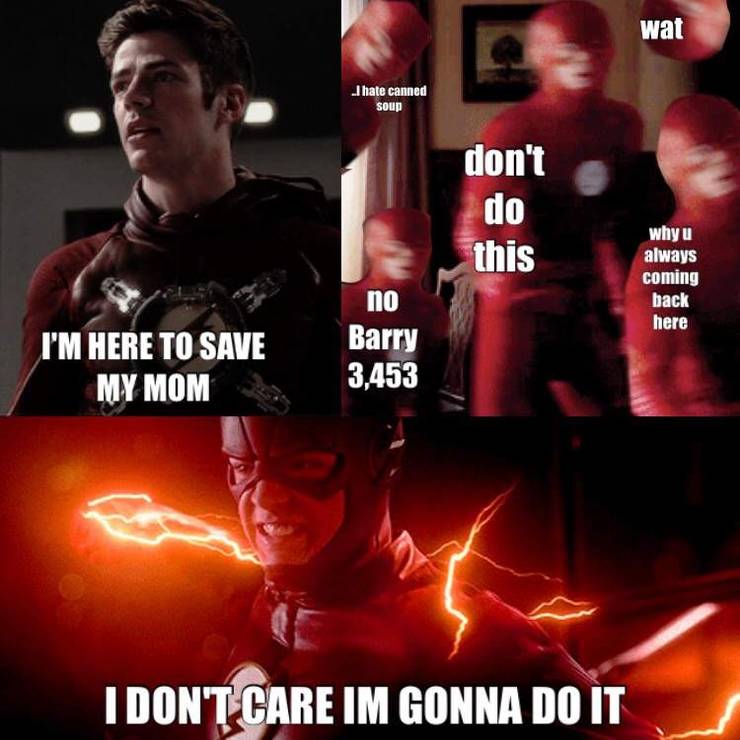 #10 From Gustin To Miller: