Films are enjoyed (or not) by most of us but as much as easy it seems, it's a huge difficult. There are tones of people involved and each  has their own fantastic creative vision. It is very difficult to get everything perfect. From the right cast to screenplay to scripts to story to directors; these are important components to get the film perfectly right.
Here are few films which are so flawless that no matter how hard you try, you just can't find any flaw!
1. Eternal Sunshine of Spotless Mind (2004)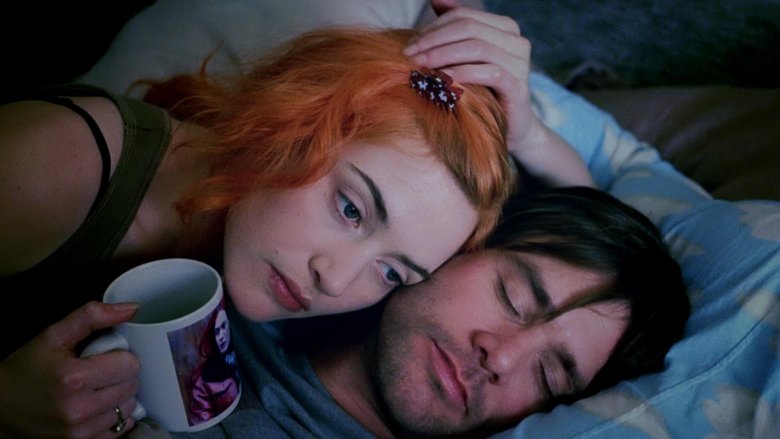 Michel Gondry did a fabulous work with this movie. It was magical. Charlie Kauman's pessimism and Michel's magical imagination together combined whipped up a astonishing delight for the audience. The  movie has a fabulous cast with Jim Carry and Kate Winslet as leads.
Joel (Jim) is an introvert who meets an extrovert girl Clementine (Kate). And from there, their relationship faces quite ups and downs. It's a surreal journey and movie.
2. The Grand Budapest Hotel (2014)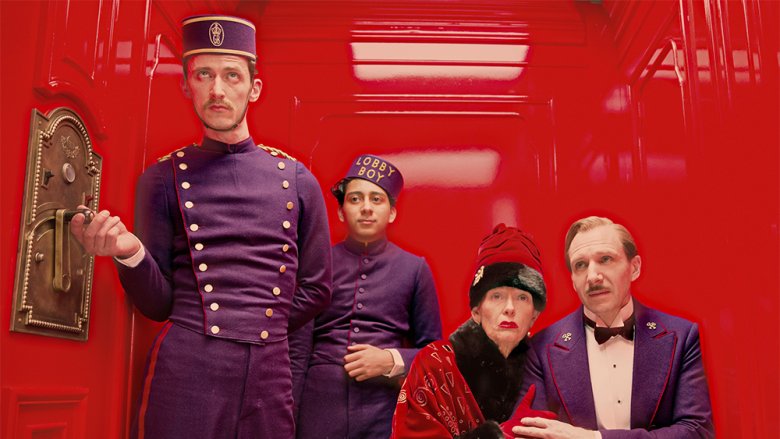 This was one of the most critically loved film and even the highest grossing film of Wes Anderson and even went on to receive and Oscar nomination. It was a beautifully well blended film with everything achieving perfection. The plot centers a Lobby Boy named Zero (Tony Revolori) who comes to work at the Grand Budapest Hotel. He has epic adventure with his Gustave (Ralph Fiennes) the one which you wouldn't want to miss.
3. Get Out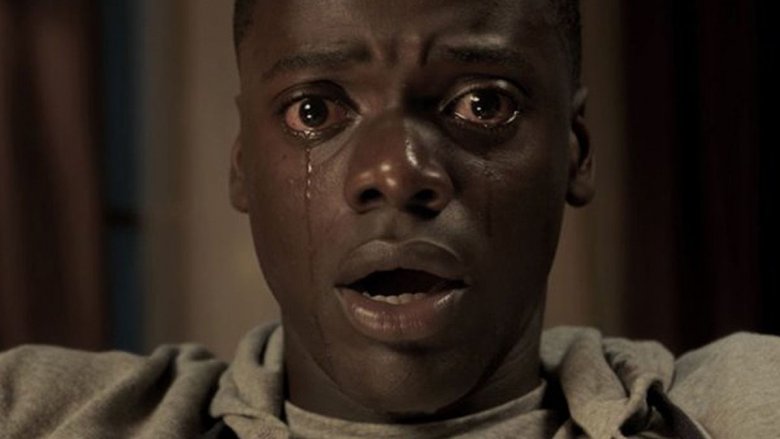 There are many few movies that have had such great power of making the audience feel in someone else's shoes of the characters. Jordan Peele described this piece of his as a documentary. It's based on the horrors of what black people experience everyday. More like for everyone who is a colored person living in a "white" world.
The story is about a young black photographer ; Chris (Kaluuya) who goes with his girlfriend to meet her white family. His life turns upside down when he reaches there and meets them.
4. John Wick (2014)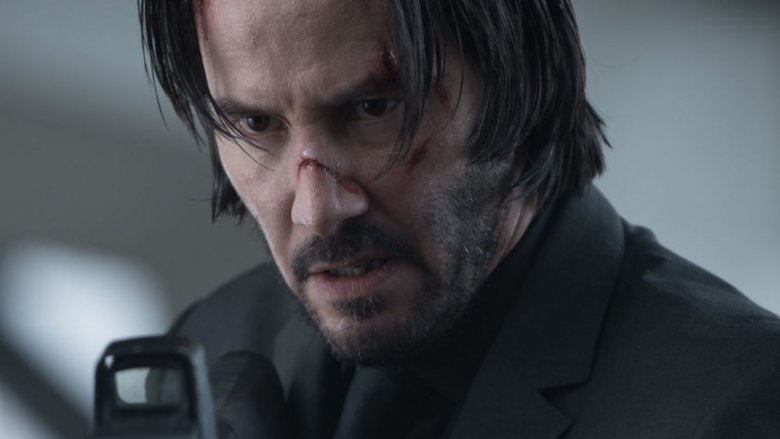 Keanu Reeves' John Wick shows a murderous yet mysterious shadow world and a secret society that works on gold coins and some strange rules.
There is a classy hotel, debonair crooks and sexy assassins.
Keanu Reeves trained hard for 4 months to get in this role, and we can't imagine anyone else in this role.
5. Hot Fuzz (2007)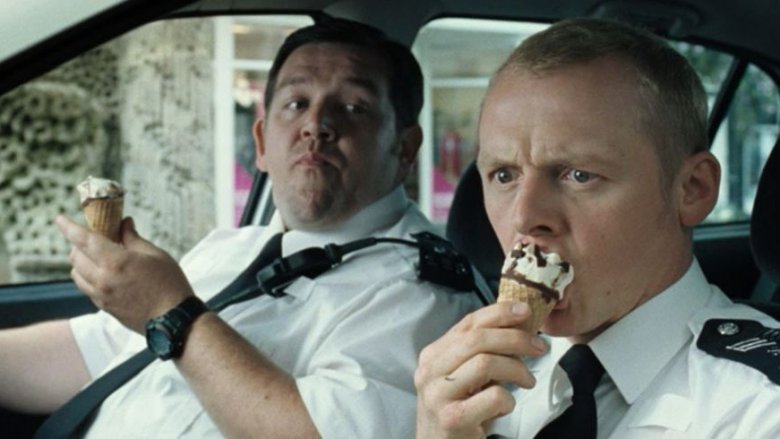 Hot Fuzz has one of the best screenplays to be ever written. The movie keeps on getting better every time you watch it. It has hilarious jokes that are unexpected in certain ways. And it does a great job of juggling several genres.
6. Spider – Man 2 (2004)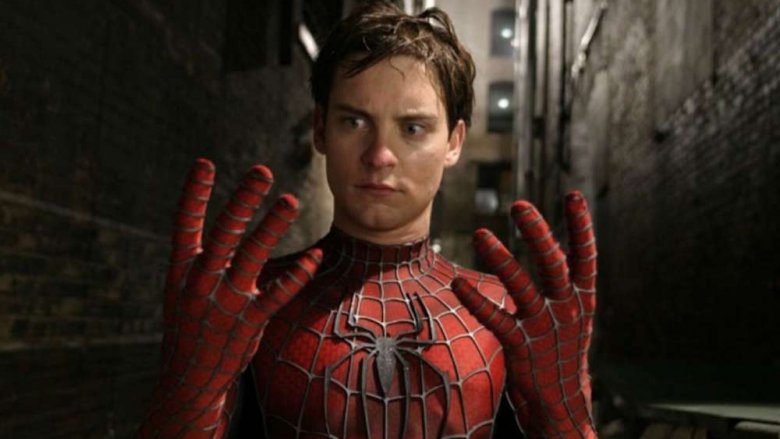 Sam Raimi did an epic job with Spider – Man 2. It isn't just the best superhero movie but the greatest sequels of all time. The movie is more than a hero fighting a bad guy. He handles a lot of complications in his life all at once and his every emotion has been captured well. Kudos to Tobey for being so spot on.
7. Mad Max : Fury Road (2015)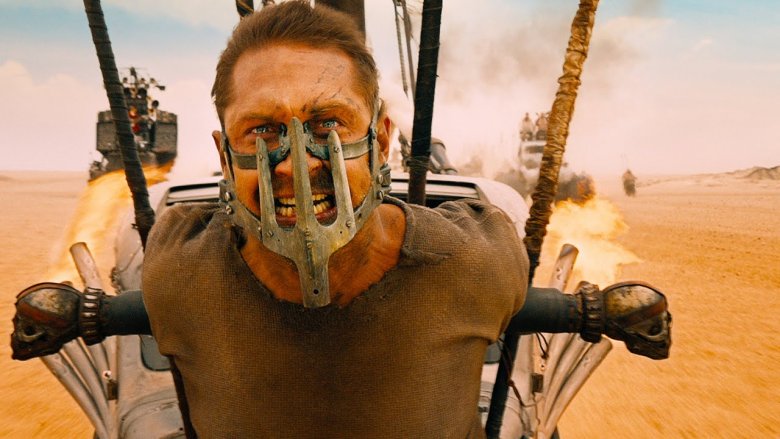 If there is an action film in purest forms ever, it has to be Mad Max. It is perfect to boil down its adrenaline and soaked movie with every essence out there. It went on to be nominated in the Oscars.
8. Creed (2015)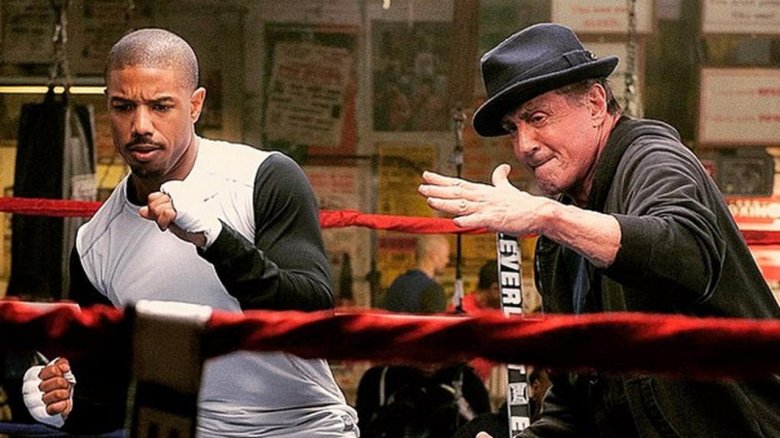 Everyone was unsure when they announced this movie. But it "knocked" out the fans and critics out of the theatres. Michael B. Jordon was the lead aka Adonis Creed son of the late great champ Apollo Creed. Adonis is eager to fight and desperate to prove his worth. Is he successful?
9. Shaun Of Dead (2004)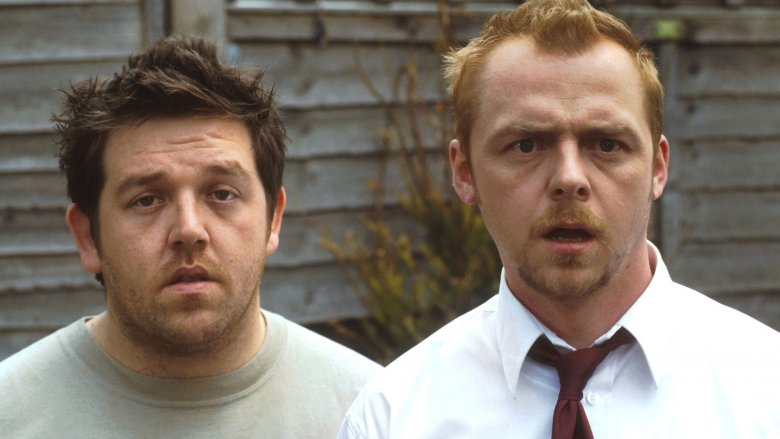 The story is about a lazy guy Shayn (Simon Pegg) who is forced to grow up when the zombie apocalypse comes to his little down. With the help of his best friend Ed, he has to save everyone and face many complications. The movie is wonderfully edited and amazingly scripted.
10. Manchester By The Sea (2016)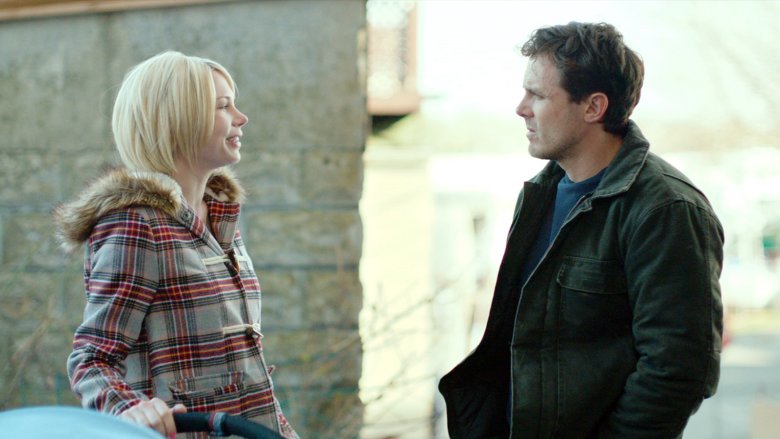 This movie gives an important message. It makes the audience face such  powerful emotions which we wouldn't want to face. The story revolves around a janitor who has to return his hometown after his brother's death.  And he faces many challenges. It is a brutal film and the climax is probably the most painful ever.