You can hardly find an actor who hasn't starred in at least one movie that they aren't proud of. In the competitive world of Hollywood, it is common to find stars to be tied to movies that they wouldn't have taken otherwise. Also, there is no blueprint for a successful movie so one can miscalculate the chances of success of the movie.
Usually, actors don't make such things public as they don't want to slam a movie that they've starred in. But there's always a chance that there might be a movie that makes an actor so upset that they want to break that golden rule.
We have curated a list of 10 such movies that actors have been embarrassed about on a public platform.
1. Garfield/Garfield: A Tail Of Two Kitties – Bill Murray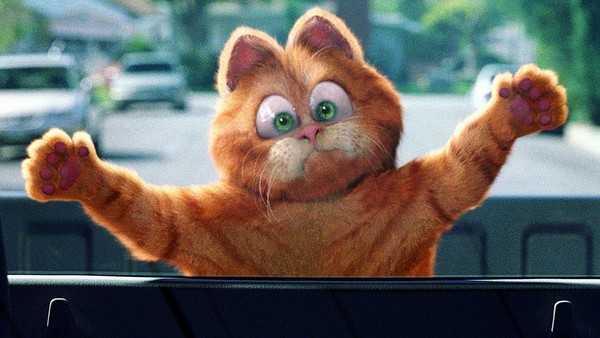 Murray has expressed his true feelings for the movie by telling that this might possibly be his only worldly regret in his cameo in Zombieland. We got to know that Murray went along with his role of being the voice of the character thinking that he would be working for someone else. Murray realized later that Joel Cohen, who is an acclaimed writer and producer, wasn't associated with the film.
2. Alvin And The Chipmunks: Chipwrecked – David Cross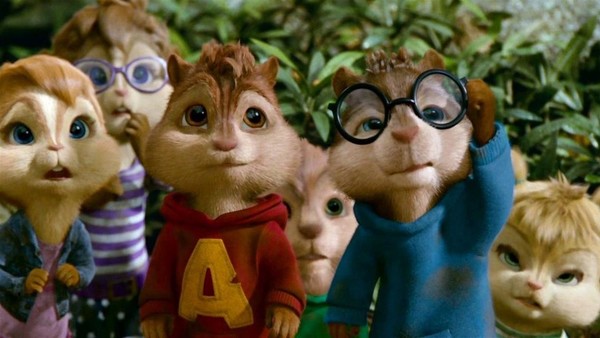 David Cross, the famous comedian, had caused quite a stir with his fans when he starred in Alvin & the Chipmunks. When his contract with the movie ended, Cross spoke freely that making the third movie in the series, subtitled "Chipwrecked", was "literally, without question, the most unpleasant experience of [his] professional life".
Even though he could have simply received his cheque and leave this project behind, Cross chose to elaborate on the reason why he went ahead with it. He said that he had been "forced at legal gunpoint". He feels that the movie is a "big commercial for Carnival Cruise lines". It's clear that Cross didn't enjoy starring in this movie. After all this though, he apologized to the producers of Chipwrecked for his poor choice of words.
3. The Amazing Spider-Man 2 – Sally Field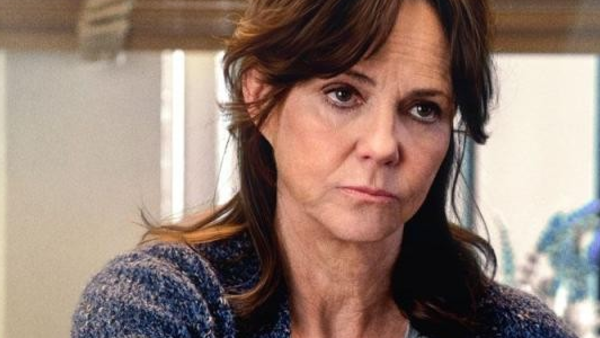 Sally Field won Academy Award twice and Emmy thrice. She is obviously Hollywood's most loved actress in the past 40 years. We loved her in The Amazing Spider-Man and its sequel, The Amazing Spider-Man 2. However, according to recent reports Field took up this role only as a favour for a producer friend. She described The Amazing Spider-Man 2 as: "It's really hard to find a three dimensional character in it, and you work as much as you can, but you can't put ten pounds of sh*t in a five pound bag."
4. Fantastic Four: Rise Of The Silver Surfer – Jessica Alba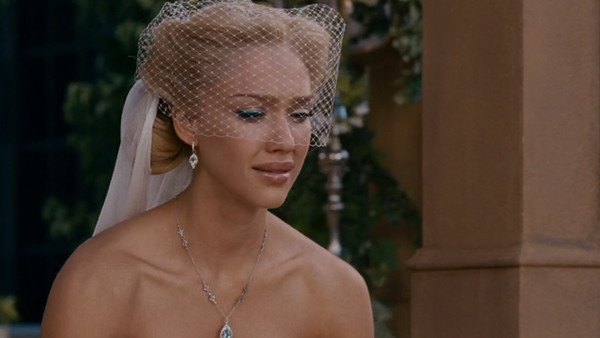 We knew that The Fantastic Four wasn't received well by critics or fans. However, it has come to light that even Jessica Alba, who played Sue Storm, doesn't like its 2007 sequel. She has expressed her dislike so much so that she said the movie made her want to quit acting. She had a terrible experience behind the scene. It made Alba contemplate a change in her career.
5. G.I. Joe: The Rise Of Cobra – Channing Tatum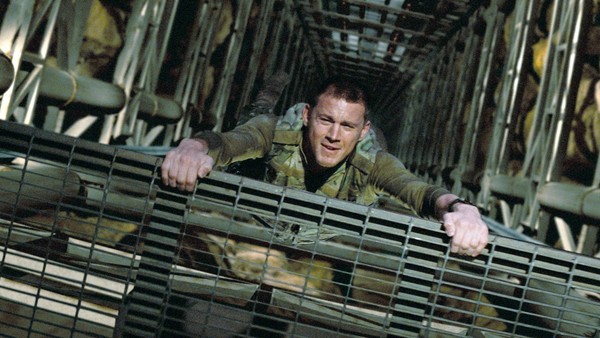 For a lot of fans, Channing Tatum has earned a special place in their heart. He is a versatile actor who can act and dance. Moreover, he has tried roles in a variety of genres making him an ideal leading actor. G.I. Joe: The Rise of Cobra was one of his early big-budget action movies. In an interview with Howard Stern, Tatum opened up about his role in G.I. Joe, saying that he "f*cking hates that movie", and that he was "pushed into doing [it]". He expressed that the script was not good. He wasn't even sure that he wanted to accept the role. Eventually, he had to fill the role because of his three-picture deal with Paramount Pictures.
6. Twilight – Robert Pattinson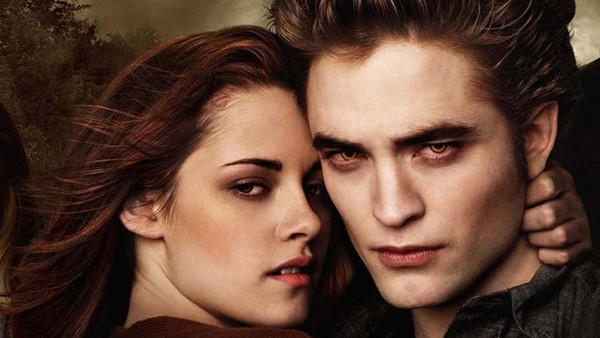 We have seen Robert Pattinson criticizing the Twilight film saga. Even though that movie series brought him in the limelight of a worldwide audience, Pattison has been very vocal about his opinion about the movie. He has dismissed the plot and finds it ridiculous. He has been found commenting on the movie numerous times, but here's the best of them:
"When I first read it, it seemed like… a book that wasn't supposed to be published."
He also said that Stephanie Meyer, the author of the original book, is "completely mad" and that he felt that it was "like reading her sexual fantasy" and that "she's in love with her own fictional creation".
7. Stop! Or My Mom Will Shoot – Sylvester Stallone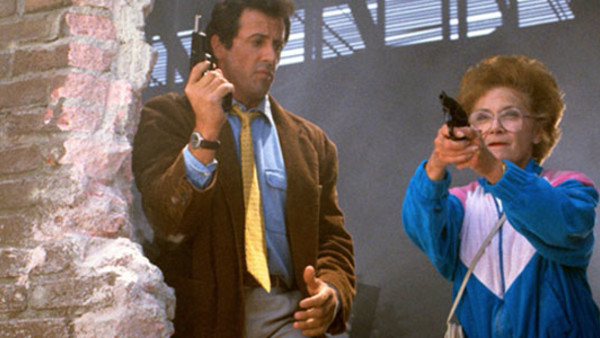 Stop! Or My Mom Will Shoot was Sylvester Stallone's 1992 foray into buddy cop comedy alongside Estelle Getty of Golden Girls fame. You are probably lucky if you didn't know about this movie. Stallone feels that it is the worst film he has ever been cast in. However, he was tricked into taking the part by Arnold Schwarzenegger. Stallone felt that the movie script was terrible. For him to say this is a big thing since he has quite a series of such movies in his pocket.
8. Daredevil – Ben Affleck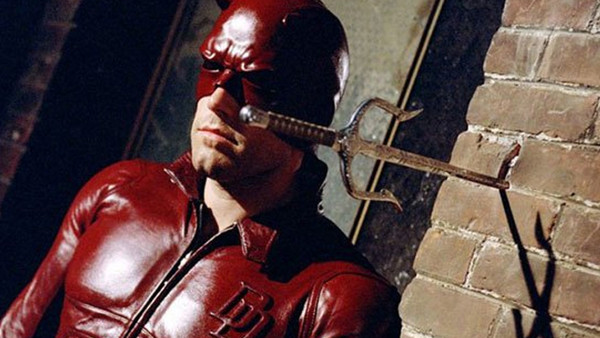 Fans love Daredevil but his popularity took a hit after the release of the 2003 adaptation starring Ben Affleck as the Man Without Fear. That movie wasn't directed properly. Jennifer Garner's flat portrayal of Elektra to Michael Clarke Duncan's lumbering Kingpin, and even Colin Farrell's cheesy Bullseye made the movie a flop. When Affleck was asked about his reason for starring in DCEU as Batman, the star made a dig at Daredevil, saying: "I wanted for once to get one of these movies and do it right – to do a good version. I hate Daredevil so much."
9. Catwoman – Halle Berry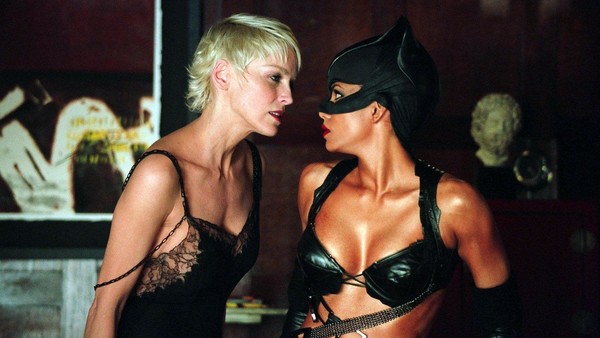 Catwoman is another 2003 comic book movie that didn't work out. Halle Berry who played Catwoman has been free in expressing her opinion of the movie. She says that the movie "didn't feel quite right". She admits that she was not sure about the storyline but went along with it. Berry says that it had its own perks as it made her a "sh*t-load of money" and that she enjoyed the experience of learning two new martial arts for the role.
10. Super Mario Bros. – Everyone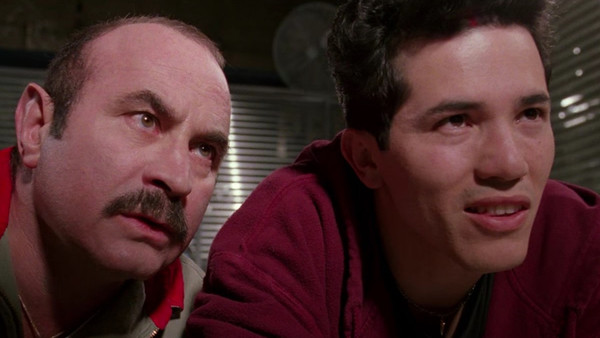 Bob Hoskins who was cast in this movie is heard saying: "The worst thing I ever did? Super Mario Brothers. It was a f***in' nightmare. The whole experience was a nightmare. It had a husband-and-wife team directing, whose arrogance had been mistaken for talent. After so many weeks their own agent told them to get off the set! F***in' nightmare. F***in' idiots." The film performed so bad that Dennis Hopper's six-year old son asked him why he had taken a part in it, to which Hopper replied: "So you can have shoes,", prompting the child to reply: "I don't need shoes that badly."
Sources: WhatCulture