Selecting the right actor for a role is a very important task while creating a movie as an actor's performance can make a certain character likable, or memorable. Sometimes, the directors see something in an actor that others don't and decide to take the risk of casting that actor. Here we have compiled 10 risky castings that totally paid off.
1) Adam Driver as Kylo Ren
Casting Adam Driver as Kylo Ren was controversial because of his look, age, and at the time, he was mostly known for HBO's 'Girls'. Fast forward, Critics and skeptics were convinced by his ferocity and versatility, and he has proved himself to be an important part of the Star Wars franchise.
2) Barkhad Abdi in Captain Phillips
Director Paul Greengrass was determined to find Somali actors so he looked in the Somali-American community of Minneapolis, and discovered a completely unknown limo driver, Barkhad Abdi. Abdi won everyone over with his "I'm the captain now" line which was also quite famous on the internet for a very long time. He won a BAFTA and was nominated for an Oscar.
3) Jennifer Lawrence as Katniss Everdeen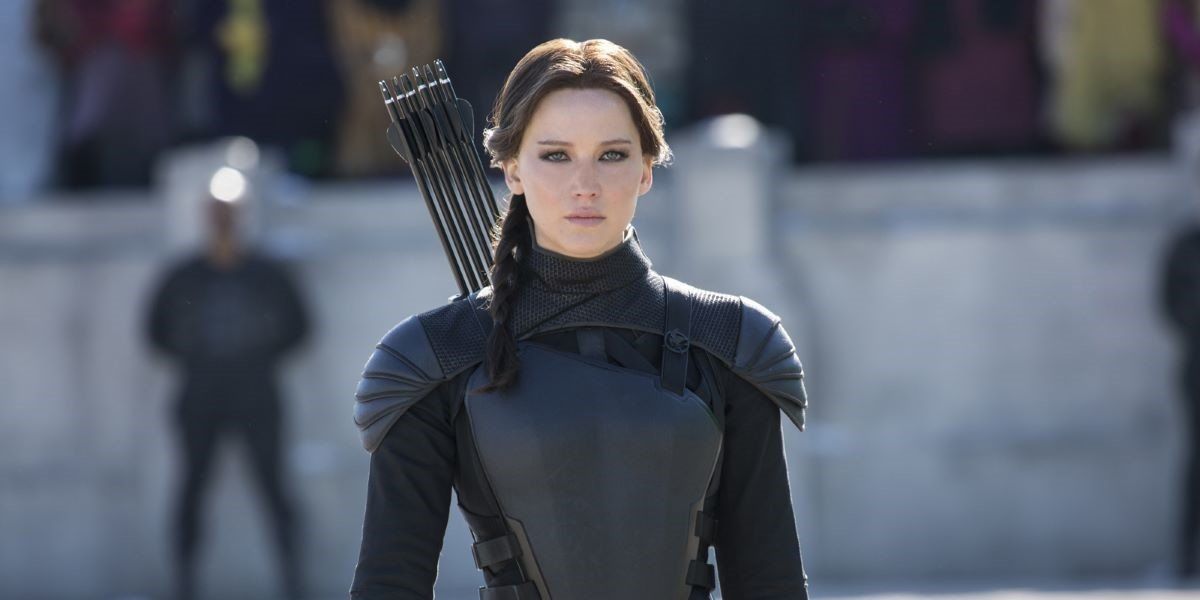 This casting was risky as Katniss Everdeen is a beloved book character and fans questioned Lawrence's look and experience but she proved herself as the perfect fit for the role and also played the character in the next four Hunger Games installments.
4) Robert Downey Jr. as Tony Stark
Marvel Studios was strictly against the casting of Robert Downey Jr. as Tony Stark, and Director Jon Favreau stated, Robert was not an easy sell. They wanted to cast a lesser-known actor with no baggage who was 10 years younger, but RDJ proved that he was perfect for the role of Iron Man and kicked off the trend of superhero obsession we're currently living in.
5) Daniel Craig as James Bond
James Bond isn't blond in the books and most of the actors who played him aren't blond. In 2005, the Blonde Bond controversy had fans boycott the film. They saw James Bond as sleek, elegant, and debonair whereas mostly unknown Craig seemed like an outsider. His 5 installments as Bond from 2006 to 2021 have grossed nearly $4 billion.
6) Heath Ledger as The Joker
Critics cried too young, too pretty, and not good enough, but his performance is considered among the all-time best, and he became the first actor in a superhero movie to be nominated for (and win) an Oscar.
7) Gal Gadot as Wonder Woman
Gal Gadot's casting as Wonder Woman had worldwide backlash for, her look, her accent, and lack of experience, but Gadot's response to all of it was "If you want accuracy, the Amazons should all remove a breast to better shoot their bow and arrows". Her outstanding and immensely likable performance spawned a sequel and even a 3rd movie in the works.
8) Brando and Pacino in The Godfather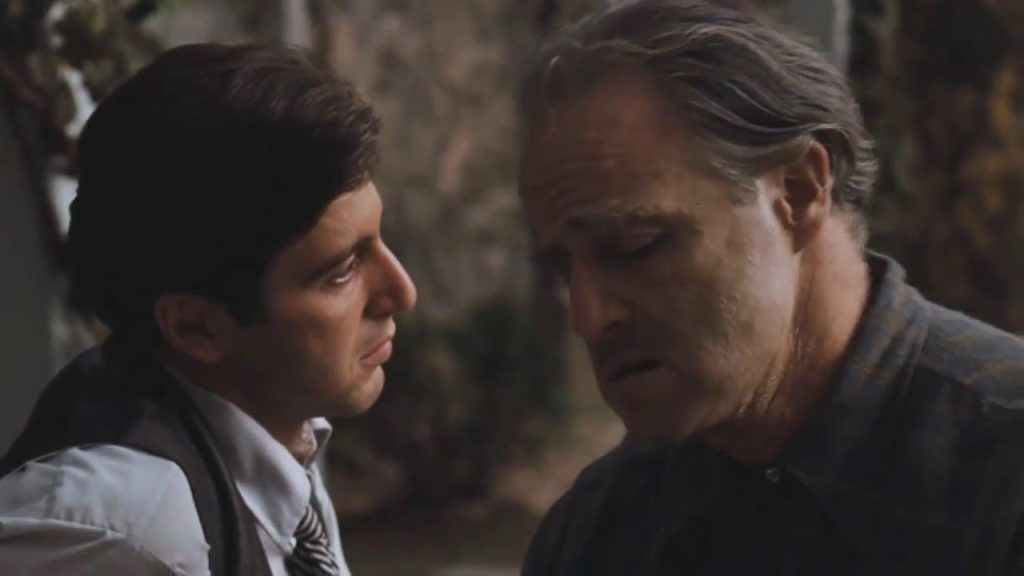 it was 1972 and Marlon Brando hadn't had a hit since the 50s, thus, Paramount execs opposed the idea of casting Marlon Brando. About Pacino, they simply stated, a runt will not play Michael. Luckily for them, Francis Ford Coppola ignored their concerns and created the highest-grossing movie of all time (at the time).
9) Bruce Willis as John McClane
Schwarzenegger and Stallone were the action heroes in 1988, so audiences laughed and booed when Bruce Willis (who was, at the time, known for the comedy series Moonlighting) appeared in the Die Hard trailer. But soon they realized the less muscular, more comedic Willis made Die Hard one of the most successful and influential action movies of all time.
10) Keanu Reeves in Speed
Critics believed he couldn't lead a big-budget blockbuster like Speed. He was fully determined for the role, shaved off his long hair, bulked up, and his performance as Jack Traven made him an unexpected action star who would soon become the highest-paid of all time.
Also Read: 4 DC TV Shows That Almost Happened