MCU has always had luck when it comes to Superman movies. No matter how many times DCEU tried to recreate the magic of Superman at the box office, it failed miserably. In the DC movie Man of Steel, the character of Superman appeared in a negative light. Clark Kent's journey with DCEU has not been remarkable.
Let us look at ten such instances wherein DCEU has put down the character and role of Superman in their movies.
1. Superman and Batman are Different
Batman is known to play dark and gritty roles, however, this tone is not applicable when it comes to DC movies. The Man of Steel movie represents a comparison to a typical Batman movie. Superman represents his unique personality, and this dark shade does not go in sync with his character.
2. The Happy-Go-Lucky Clark Kent
Superman is known for his happy and jolly nature. However, his personality seems to have changed when in DC movies. Clark kent was seen rejoicing when he first discovered that he had the power of flight. Apart from that, the character only displays a sad and boring tone.
3. A Symbol of Heroism
People perceive Superman as a symbol of heroism and, someone who will instantly appear to help when they are in trouble. In the case of DC movies, the situation took a turn. He turned out to be people's enemy.
4. Superman – A Murderer???
It came as a shock to see that Superman killed Zod, who was considered the last Kryptonian. However, he killed Zod not once, but again in Superman 2 and lastly in Man of Steel. Due to his strong values, Superman killing others came as a shock.
5. Henry Cavill was not given a chance
Henry Cavill is known to be one of the finest and most talented actors in Hollywood. But in the DC world, the roles assigned to him did not do justice with the bundle of talent that he possesses.
6. Lex Luthor and Superman's Cold War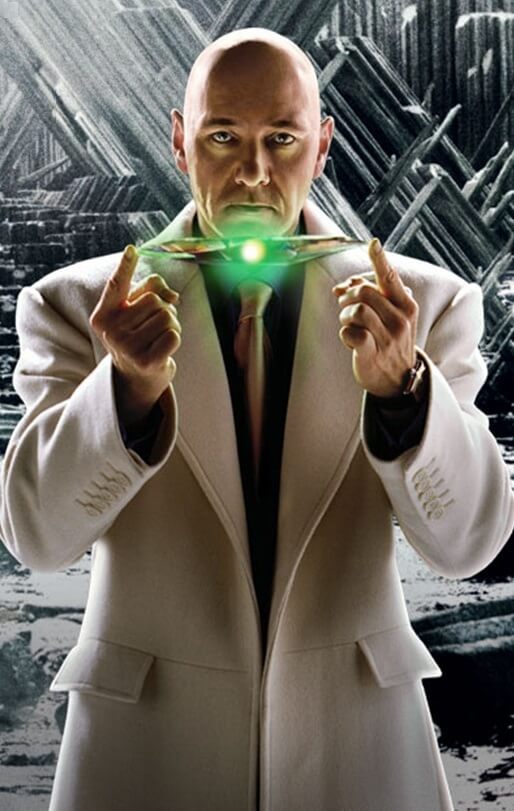 The villains in DC movies are always misunderstood and have no firm grounding. The only villain of Superman is Lex Luthor however the character failed to create any spark at the box office. One of the reasons for this is the deliberate fight between him and Superman.
7. Superman's Uncertain Future
In DC movies, actors are not tied up by the studio for a long duration. They are meant to sign a contract once and are free thereafter. However, this also poses a question mark about their return to the studios.
8. Superman and God are Different
Superman is not God, but he is a lonely soul. He is the last son of Krypton and wishes to live among humans. Depicting him the role of God means creating a sense of misunderstanding about who Superman is in reality.
9. Higher than his Superpowers
Superman is one such powerhouse of superpowers. But in DC movies, his superpowers are not fully displayed. Only a few superpowers, including flight, super senses, and strength, are highlighted.
10. Superman – The Only Positive Hope
Superman has been given the title of being the 'Man of Tomorrow' in addition to being the 'Man of Steel'. However, in Batman v. Superman: Dawn of Justice, he said that 'Nothing stays good in this world'. This statement left fans in shock, and they understood that he was not real. Superman is known to be a man with a good soul.