All of us know "Twilight" saga is a supernatural teenage romance. Harnessing $50 million for every movie in the saga wasn't a big deal for it. Even though the money was flourishing, the cast disapproved of the success. Many times, the cast of the movie expressed their dissatisfaction with the filming environment. Majorly filming in the dark, cold and rainy weather, nobody would love to be in such a gloomy setup forever! Sorry to say "Twilight" fans, you might not see the movie in the same light as before after reading what the cast has to say about it.
1. Robert Pattinson openly admits he would "Mindlessly Hate It"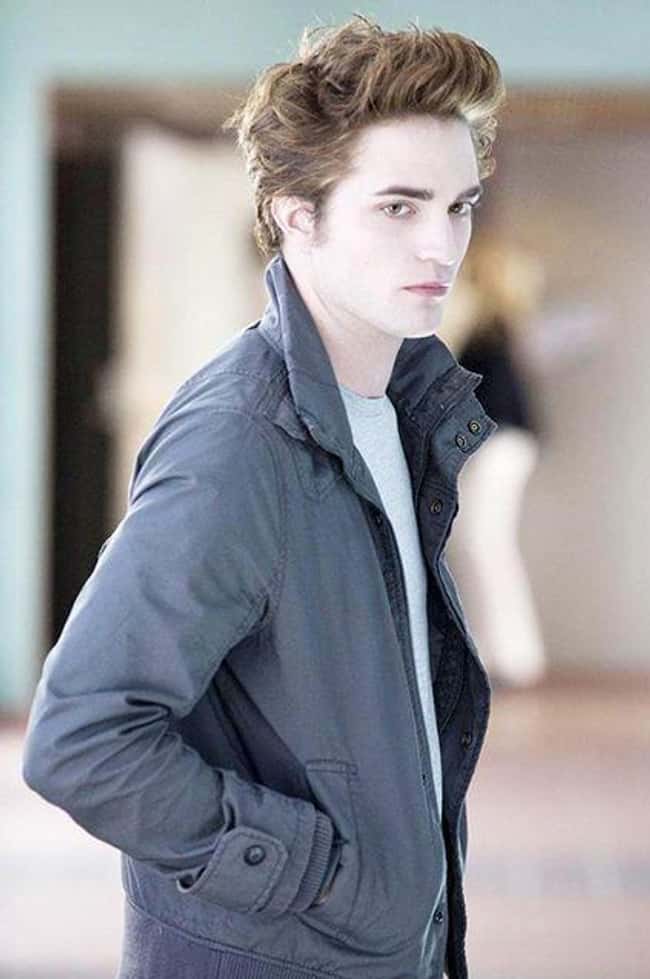 In a notorious 2011 interview, Robert Pattinson who is one of the lead characters openly admitted that he would "mindlessly hate it". He believed the story was "weird". Pattinson played the vampire love interest. But, he mentioned that he was uncomfortable to be "kind of representing something you don't particularly like." Being the face of such a huge franchise comes with a lot of responsibilities. Robert has also said it's "frightening when you lose your sense of identity." Well, his interview is clearly indicative of how the character and the movie's plot were taking a toll on him.
2. "Ridiculous", said Kristen Stewart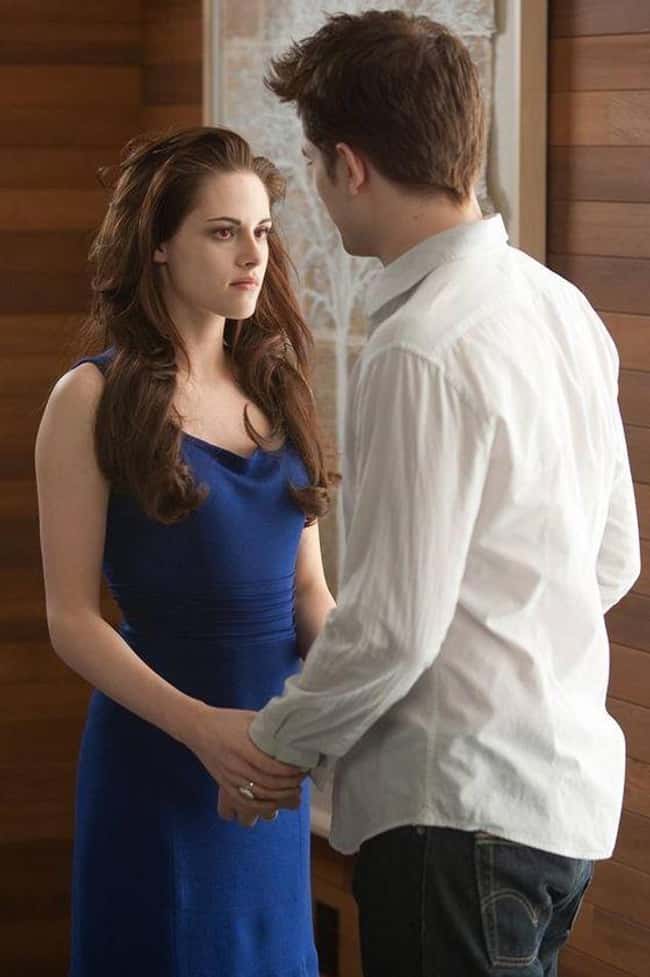 Kristen Stewart started her acting career in the 2000s. Being the highest-paid actress in 2012, she had some questions regarding the actualness of her character. She said. "As soon as [Bella] becomes a vampire, they kind of ignore their duties instantly. They just want to bone… It's the most ridiculous situation. Really?" Well, I do believe her.
3.  Taylor Lautner's uncountable shirtless scenes made him feel "uncomfortable"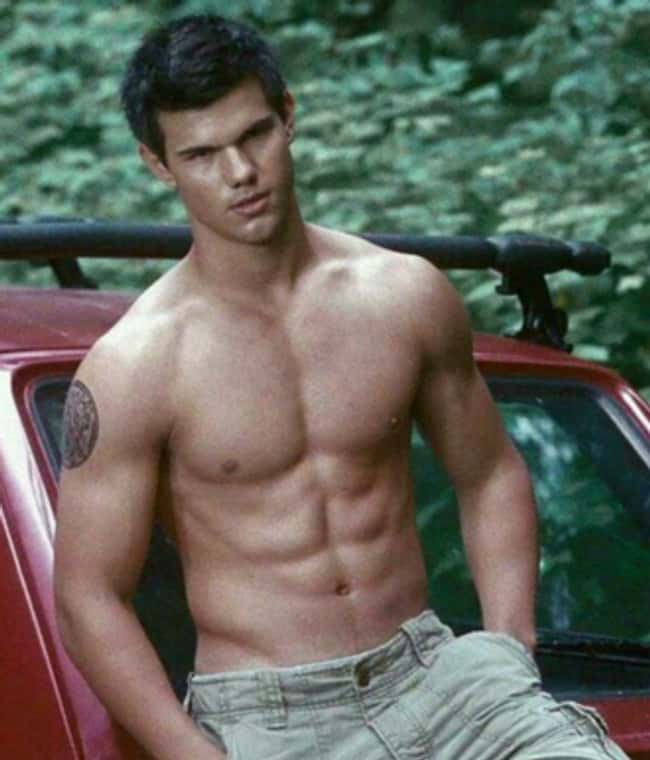 In 2008, Taylor Lautner rose to fame at the age of 17 as the werewolf Jacob Black, Bella's love interest. His muscular body and physique were the talk of the town. However, Lautner felt "uncomfortable" being the only one shirtless in such gloomy and cold weather. He expressed "I wish just everybody could, you know, do it once and then you know, it would make me feel more comfortable."
4. Fans disapproved of Ashley Greene's height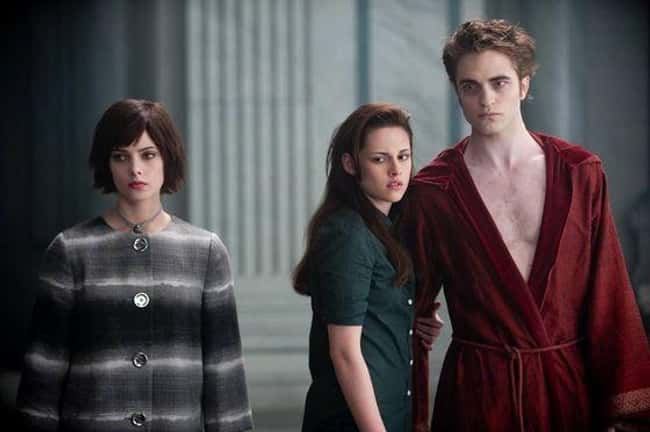 Ashley Greene is famously known for her role as Alice Cullen in the movie "Twilight". Her role was of a vampire who could see the future. She gave her best. But, fans complained that Ashley was not fit to play Alice's role because of her height. Alice's height is described as 4'10" in the book. Whereas, Ashley's height in reality is 5'5″. Greene was heard saying "I'm much, much taller than Alice is described, but who is four-foot-ten anyways?" In conclusion, Lautner was not the only one who's body was scrutinized by the viewers.
5. Anna Kendrick was the happiest to not return in the Saga
Anna Kendrick played the role of Jessica Stanley, human friend of Bella in the first three films. The series brought her enormous fame. However, she didn't quite like shooting for it. The harsh weather conditions of Portland made it miserable to shoot. She recalls, "I just remember my Converse being completely soaked through and feeling like, 'You know, this is a really great group of people and I'm sure that we would be friends at a different time, but I want to murder everyone." She was the happiest to have not appeared in the last film.
6. Pattinson claims the saga took away his "Dignity"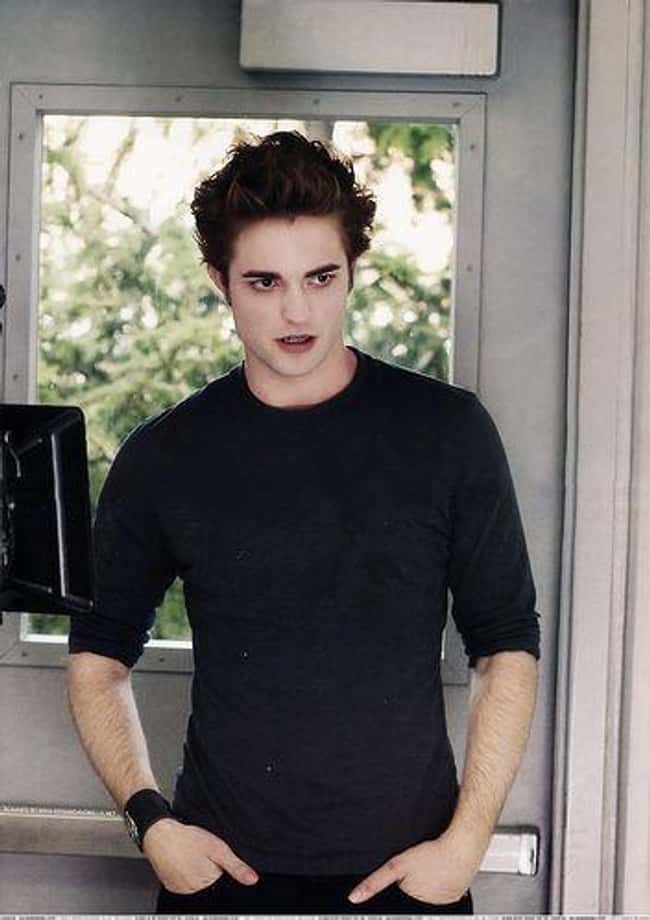 Being the limelight comes with a lot of responsibilities and criticisms. Pattinson says the show has taken away his "dignity" and would love to gain it back. After that, he has stayed away from franchises and opting for smaller films. He also did not like the weird photoshoots for the film. It is evident from his interviews how much he hated the movies.
7. Nikki Reed compared the saga to a middle school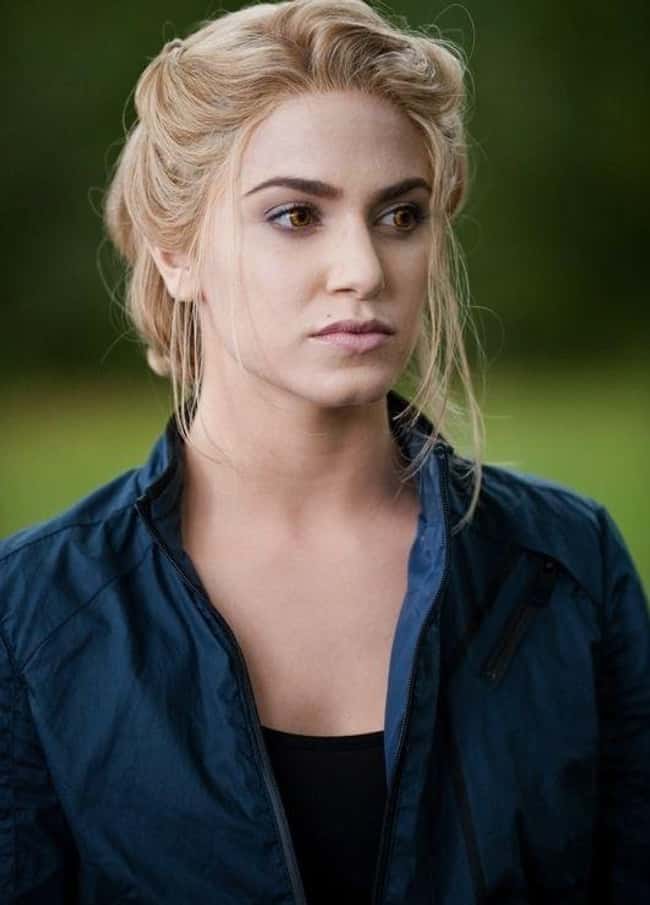 Nikki Reed played the role of Rosalie Hale who hated Bella. However, Nikki was not a newbie in Hollywood. She had established herself as a worthy actress in films "Thirteen", "Lords of Dogtown", "American Gun", etc. She is awarded an Independent Spirit Award for the film "Thirteen". Having said that, she considered "Twilight" as graduating from middleschool and starting a new chapter of life.
8. Elizabeth Reaser found older female fanbase's behaviour "inappropriate"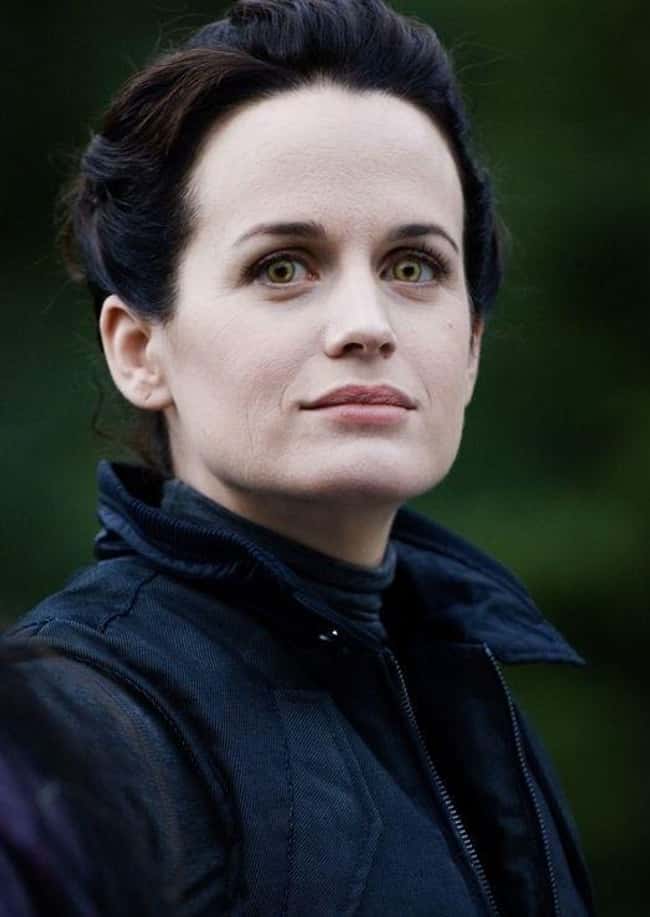 Elizabeth Reaser is an experienced actor to have worked in prominent shows like "Grey's Anatomy", "The Family Stone", "Young Adult". etc. She played the role of Esme Cullen in the saga who was the vampire mother figure. She says, "Taylor was just 16 and still a boy when much older ladies would be asking me about his body. It was just really inappropriate."  She found this behaviour not acceptable.
9. Christian Serratos was freaked out by a fan
Chrisian Serratos played the role of Angela Weber in Twilight. She won the Best Performance in a Feature Film – Supporting Young Actress in 2009. However, she recalls one incident where a fan sent her a bizarre gift- someone sent her and almost the whole cast's names to space so that they could live together for eternity. She says, "I got that packet, and I was like: 'NASA certificates, what? That's not normal!' And someone was like, 'Yeah, they sent your name into space."
10. Kellan Lutz did not like the script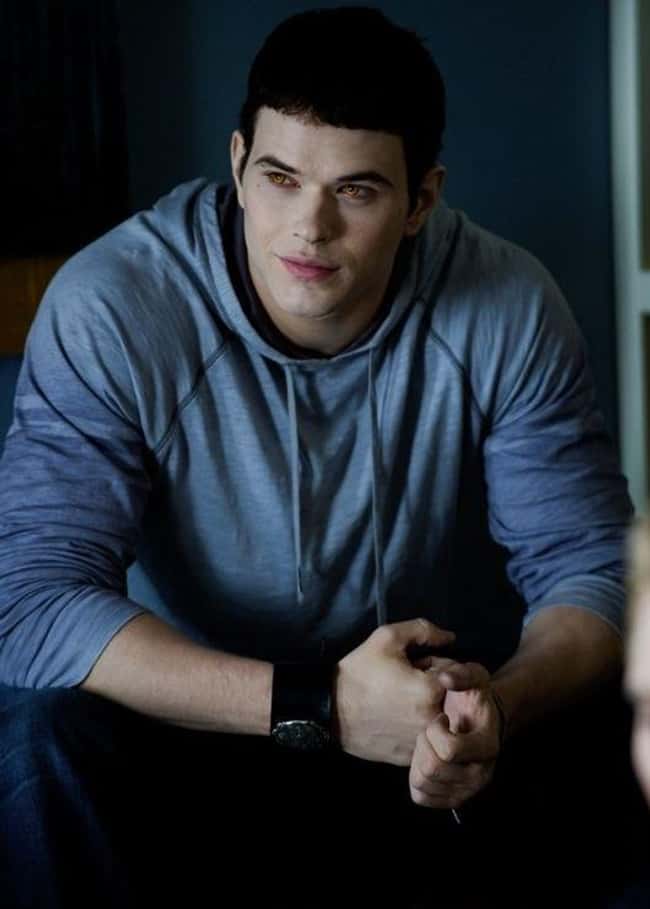 Kellan Lutz portrayed the role of Emmett Cullen in Twilight Saga. He is now set to star in Come Out Fighting– a World War II drama. However, he did not the script of Twilight. He vocally expressed, "How scary would a glimmering vampire really be? It just doesn't make sense." He felt the script and the vampires were not strong enough to make a solid base. Even though the Twilight Saga was a blockbuster hit, yet it had it's shortcomings. At times, no matter how good a franchise/saga is, someone will always be present to take it down. Now, that's Hollywood for you. Isn't it?