TV series have been a huge part of our lives since decade, only difference was back then we glued ourselves to the TV screens and now we have the episodes available at our fingertips. And during this coronavirus pandemic, TV series were a huge help in keeping the people entertained in their houses.
TV series have quite a big number of fan base and we have all kinds of genres out there.
But there were certain deaths in these shows which impacted a great number of factors not only for the show but even people watching it.
Here are 10 shocking deaths that changed everything for us:
1. How I Met Your Mother
Despite of the fact that it's a comedy show, the moment when Lily told Marshall that his father had an heart attack and passed away in the hospital it was an heart wrenching moment. And let's be honest, all of us cried for days.
2. Game Of Thrones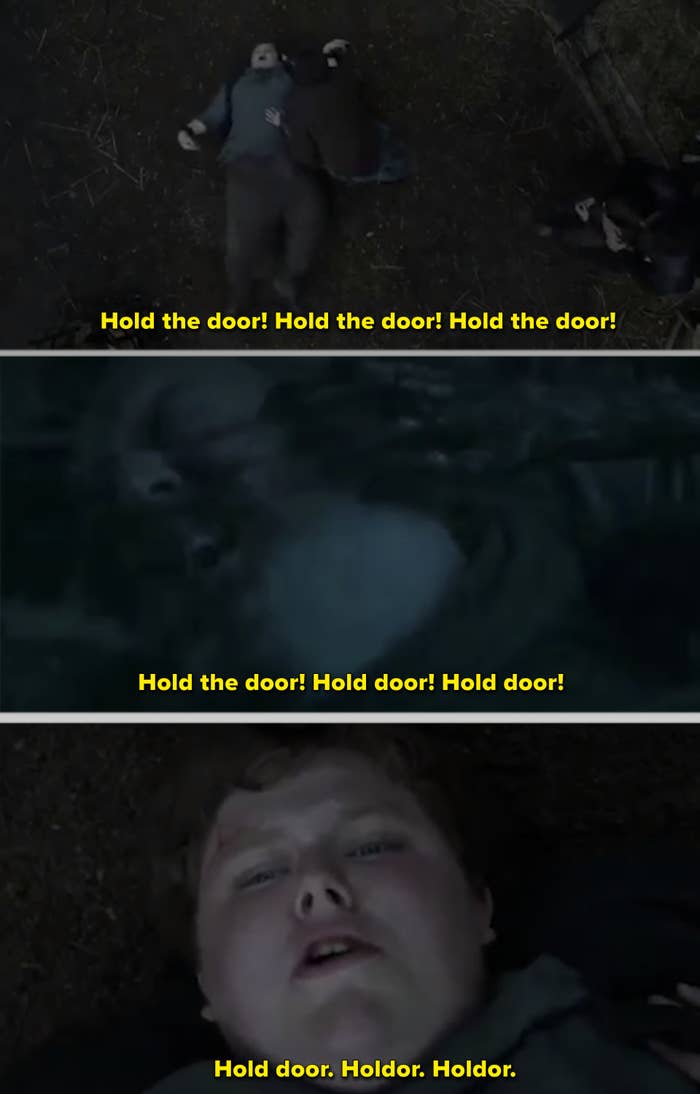 That painful scene when Hodor dies at the hands of the White Walkers while he was holding the door so that Bran and Meera could escape was one of the most saddening deaths in Game of Thrones considering the fact that the show has many deaths.
Even the book readers agree that Hodor's death was the painful one in the series.
3.  Glee
Cory Monteith's real – life death was written in the show, which was the main reason the cast's reactions came out so powerful and vulnerable.
4.  This Is Us
The scene where Jack randomly had an heart attack in the hospital and Rebecca's life flashed before her eyes.
Everyone fell in love with Jack's character throughout the show and even though all of us were aware of his death, we all wanted to know how did he die.
He was a great dad and a husband and his relationship with Rebecca was extremely beautiful.
5. 13 Reasons Why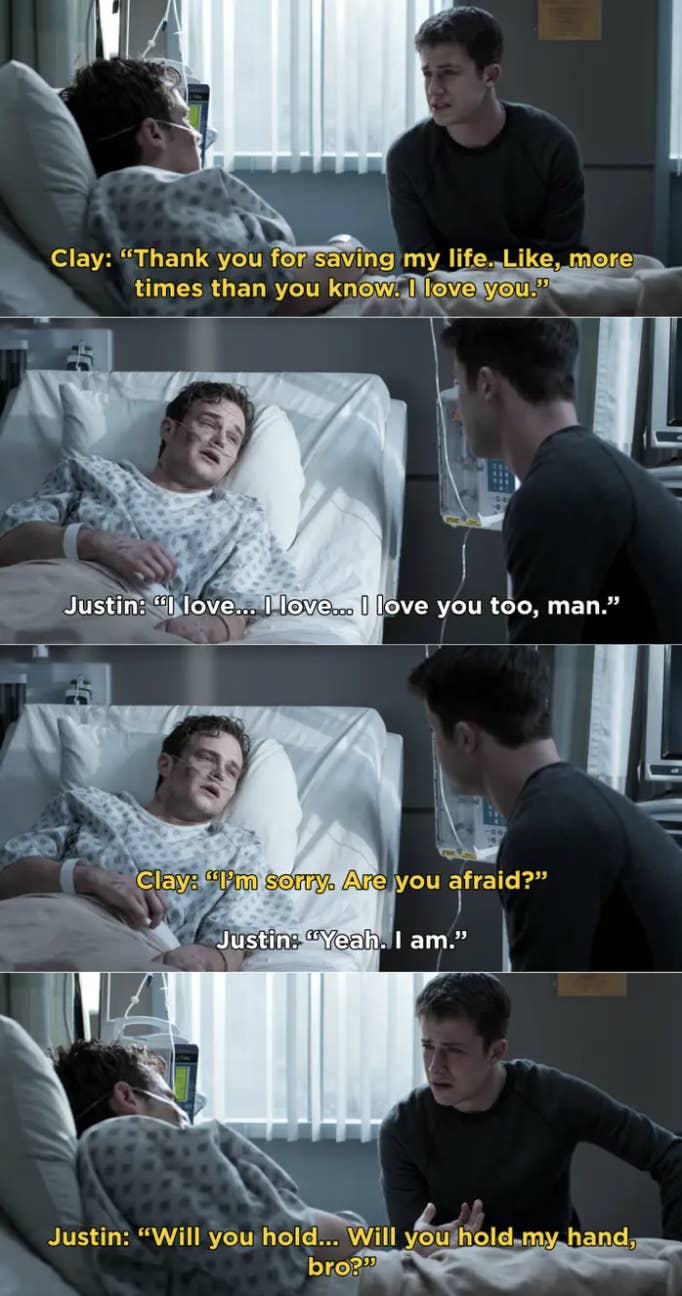 Justin Foley probably had one of the greatest character arcs ever in 13 Reasons Why. He had one of the best character developments on the entire show and honestly there was no reason to kill off his character. But they randomly gave him AIDS and killed him off.
6. Dexter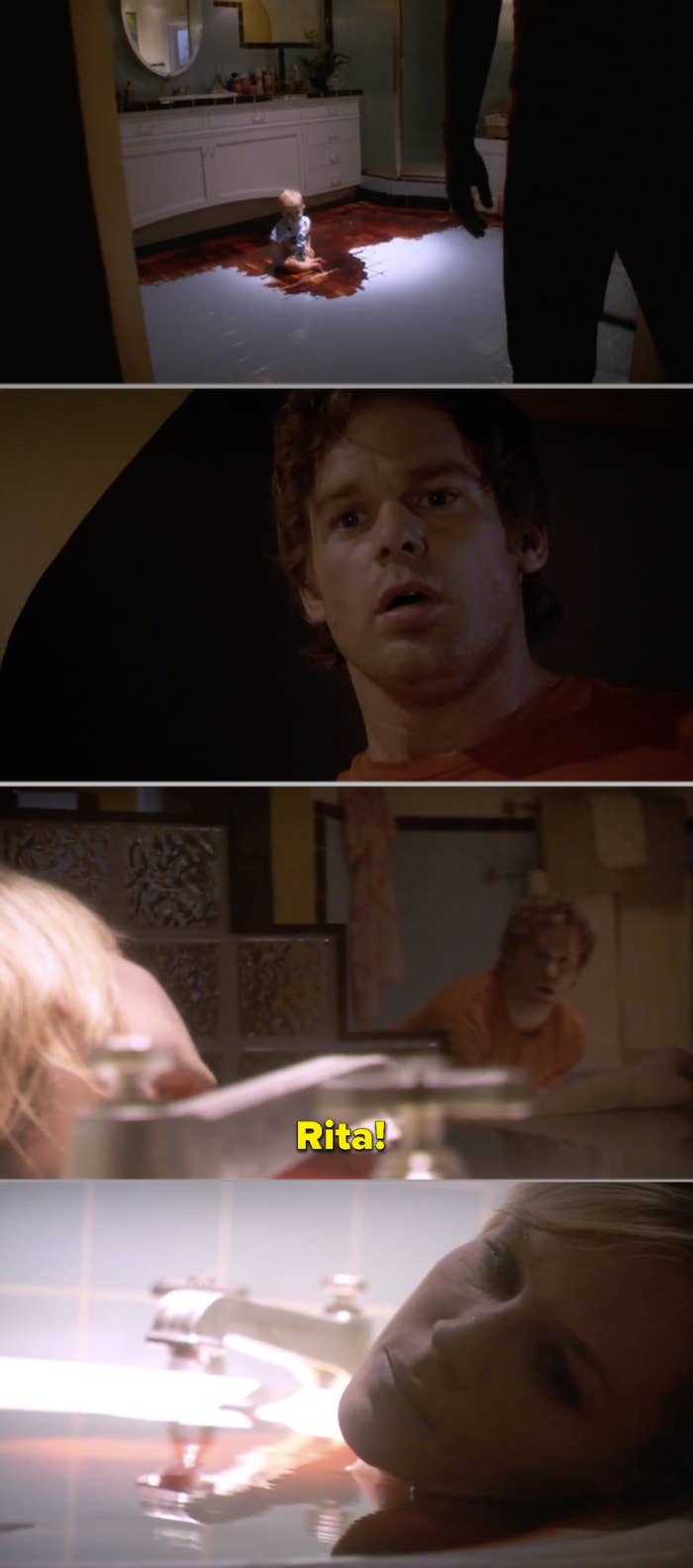 The scene when Dexter came home and found Harrison in a pool of blood which he later realized was of Rita's.
Things were going way too well for them in their relationship and he was in love with her.
Her death ended up being the biggest plot twist out there and she was the last person anyone could have guessed to die.
7. Stranger Things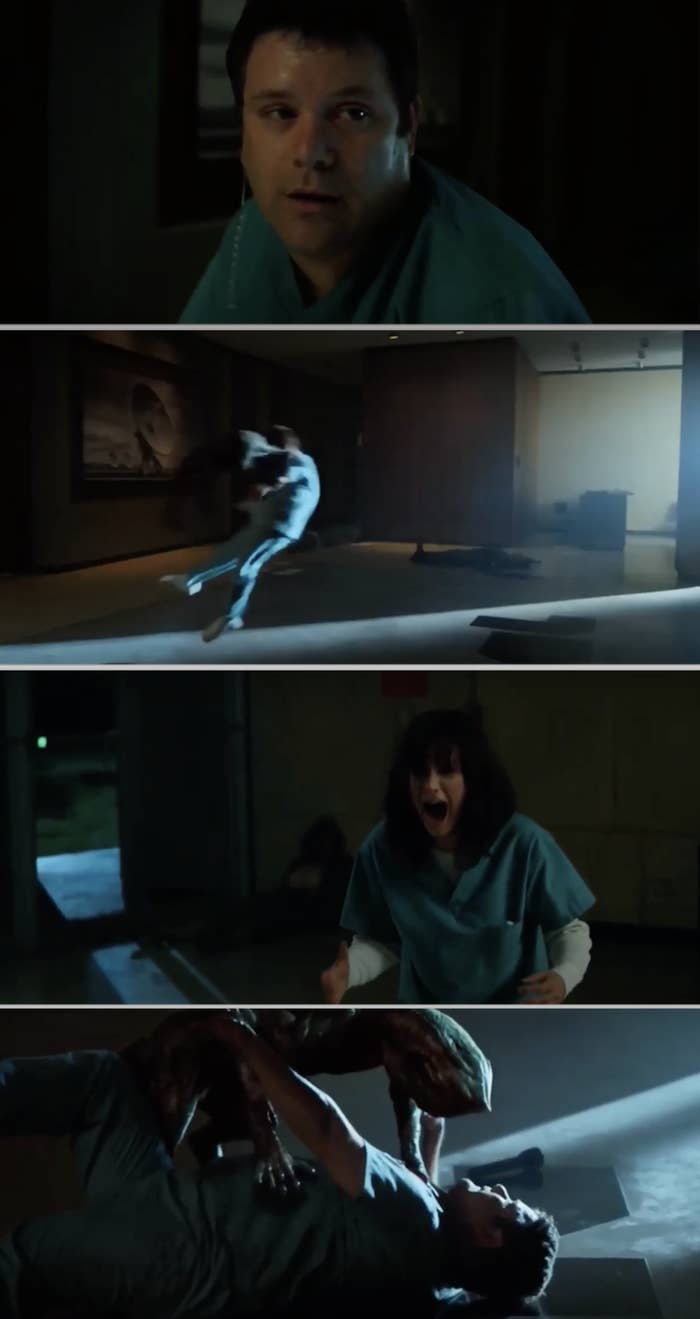 Bob was the sweetest person and we really wanted a happy ending for him with Joyce Byers.
But he sacrificed himself to save everyone else and lead to his death.
8.  Buffy The Vampire Slayer
That moment when Buffy found her mom's lifeless body on the couch, was disheartening.
The whole storyline was already sad because Joey getting sick was one thing that Buffy couldn't fight and she could never save her mother.
9. Grey's Anatomy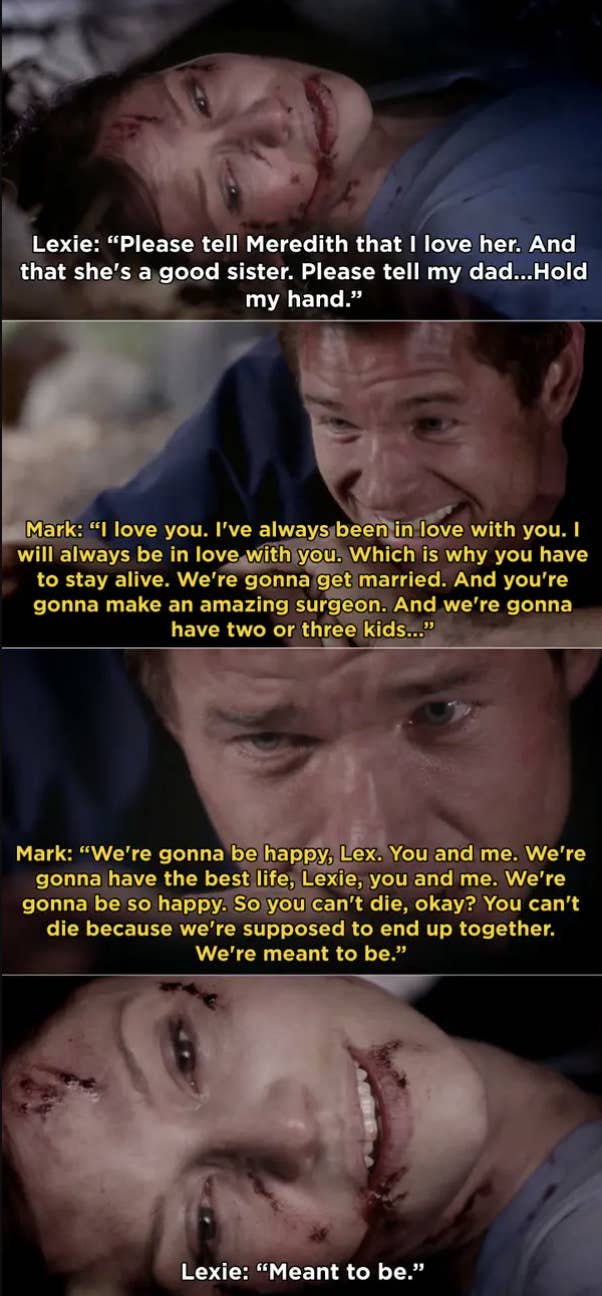 Fans have loved this show for almost more than a decade and Lexie Grey was the best character on Grey's Anatomy. Her plane crashed just before Meredith arrived.
All of us agree that she certainly didn't deserve such a tragic death.
10. Orange Is The New Black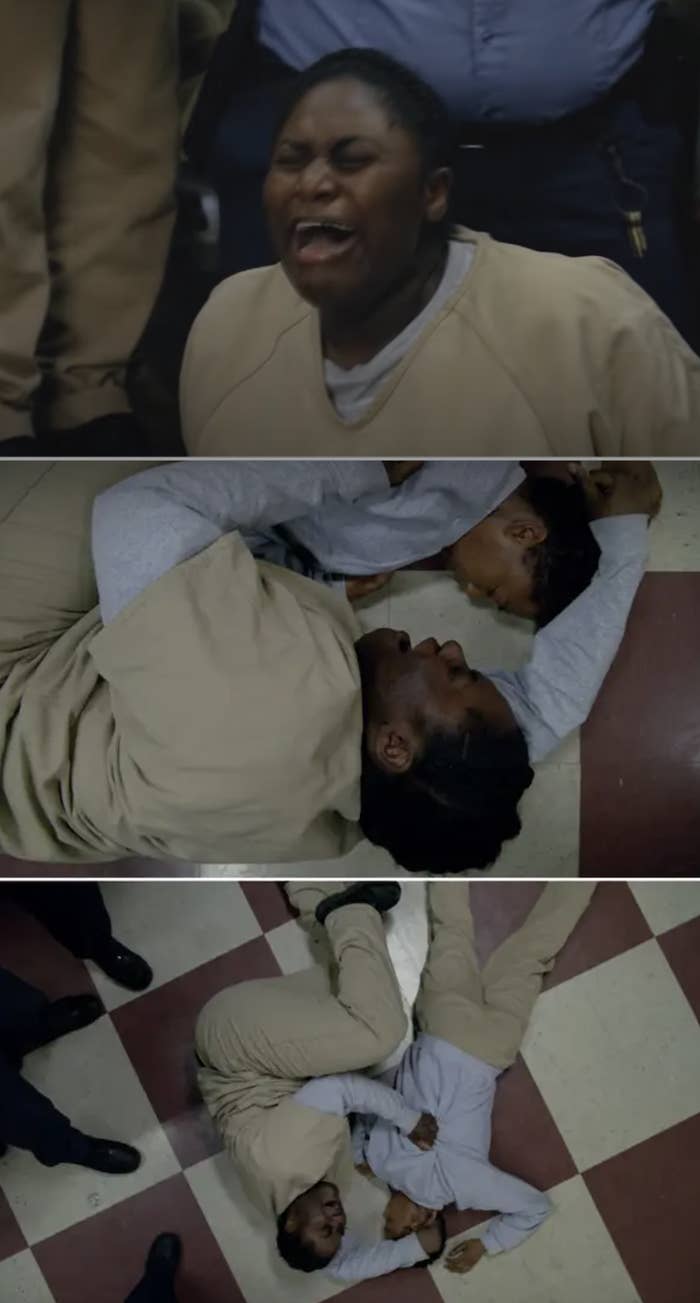 Poussey was attacked by a guard who killed her when all she was trying to do was help Crazy Eyes. Her death was most hurtful death on the television. She had all these great opportunities planned for herself and definitely deserved a happy ending but the writers had other things planned for her character.