"Part of the journey is the end." … Iron-Man.
The Marvel Cinematic Universe is one of the biggest American superhero universes, with one of the best superheroes of all time. We all know that the marvel generally centres on making superhero movies which are produced independently by The Marvel Studios. Being so famous among people world-wide Marvel's fans love to watch and read more and more of them. So if you have ever noticed that between all the action and fight in Marvel, it has cleverly placed some jokes, punch lines and comedic relief so that the movie isn't just about fight, Rivalry but should also have some joke, so that fans enjoy watching these Marvel Movies. We all know that the MCU is adore for being able to bring the comic book stories and characters to real life, making fans believe that the actor had always been meant to play that Character. (Like RDJ for Iron-Man). Since The MCU has always been inevitable, its memes have also been inescapable. Therefore there have been countless memes the internet made in reference of our favourite superheroes. Down below are some of the unrestrained Marvel memes only true fans will get. So sit back relax and enjoy these memes that would definitely make you laugh.
1 I Don't Even Know You: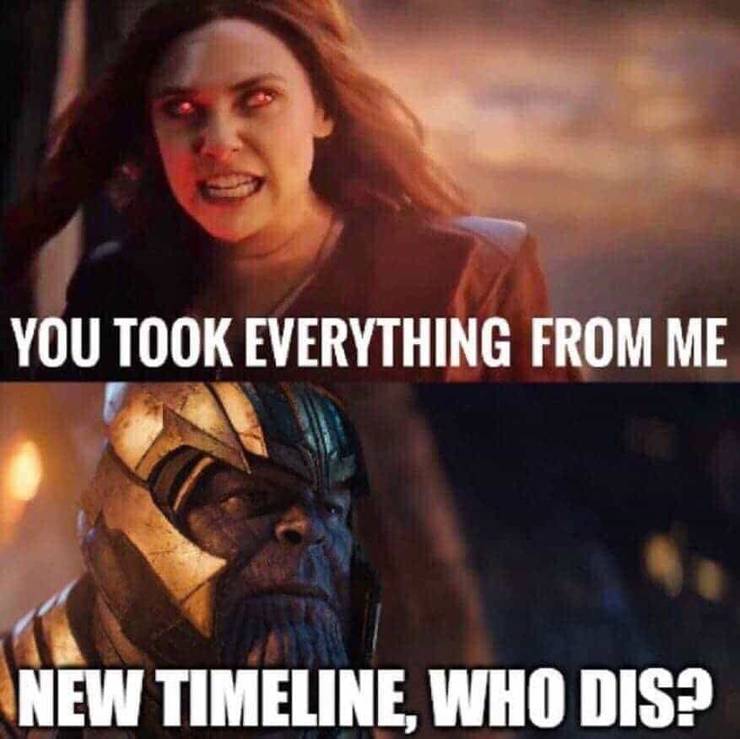 2 Big B Issues: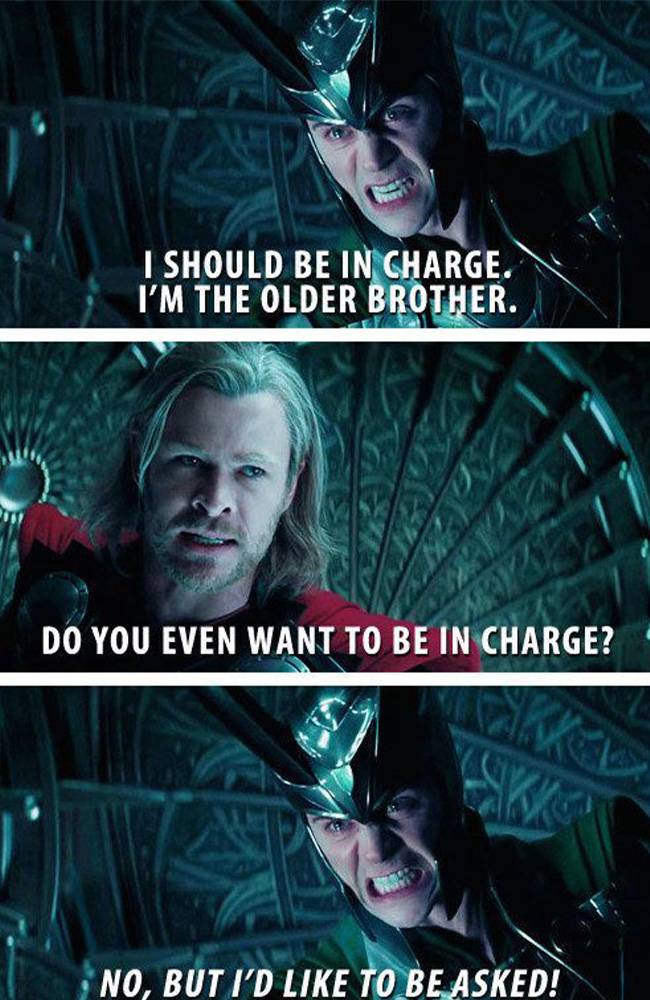 3 Who's Your Favorite Character in Infinity War??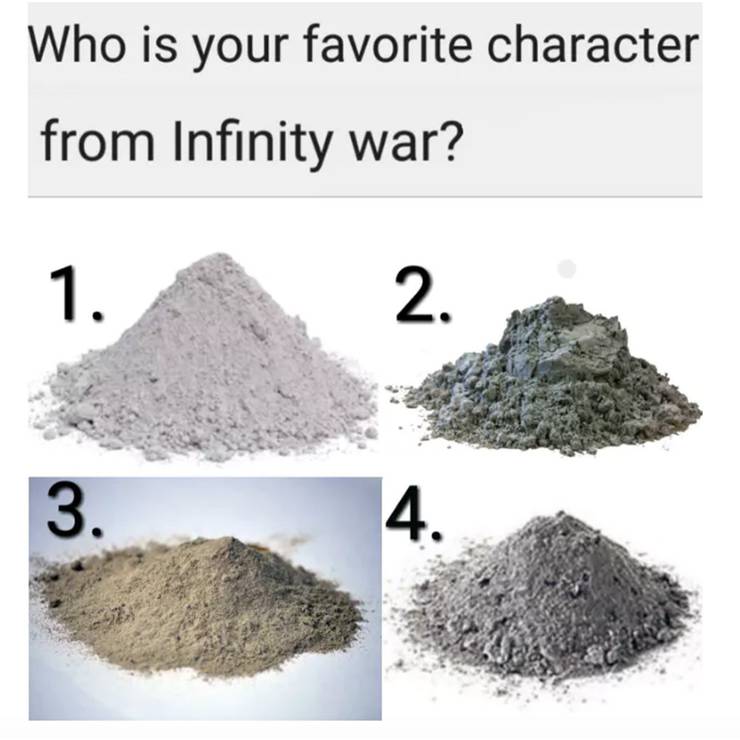 4 Convincing Your Friends To Watch A Marvel Movie: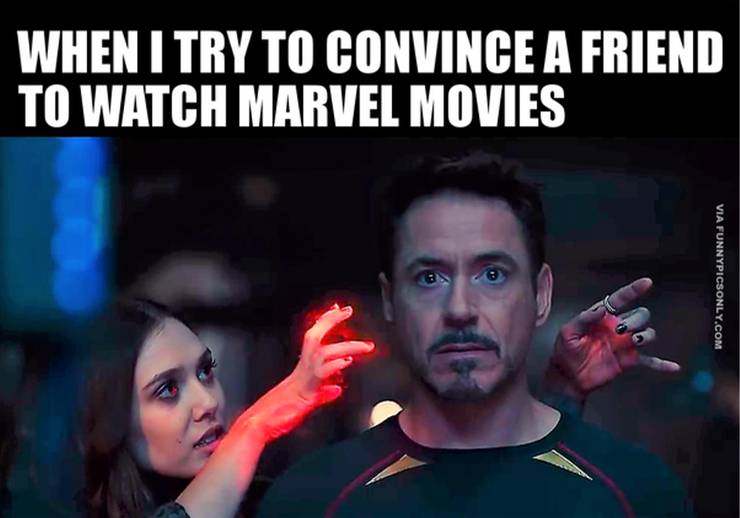 5 What Kind Of Spy Are You Natasha?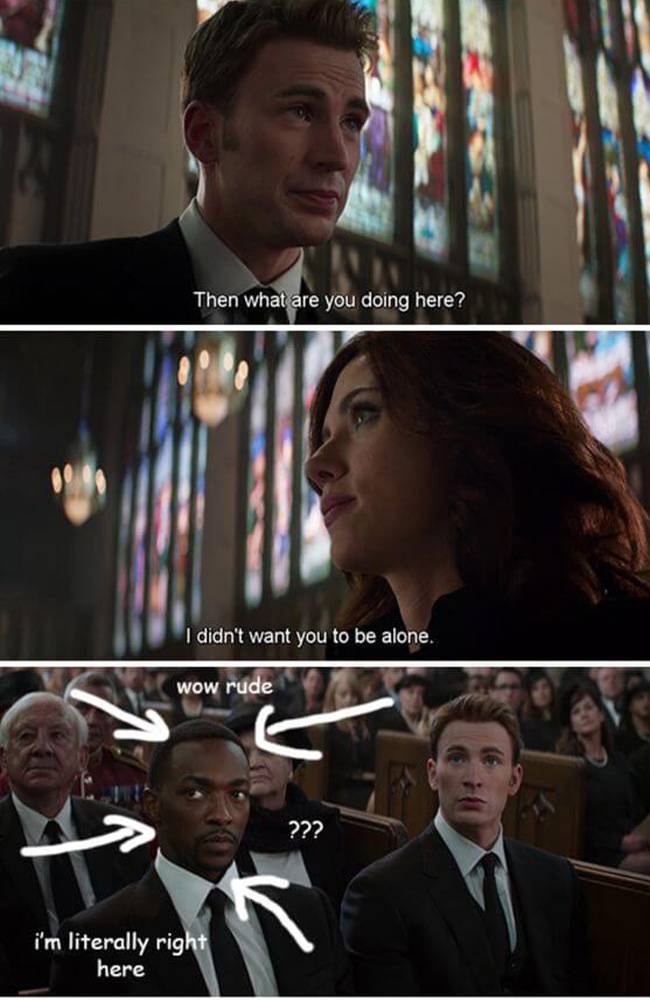 6 Siblings Rule!!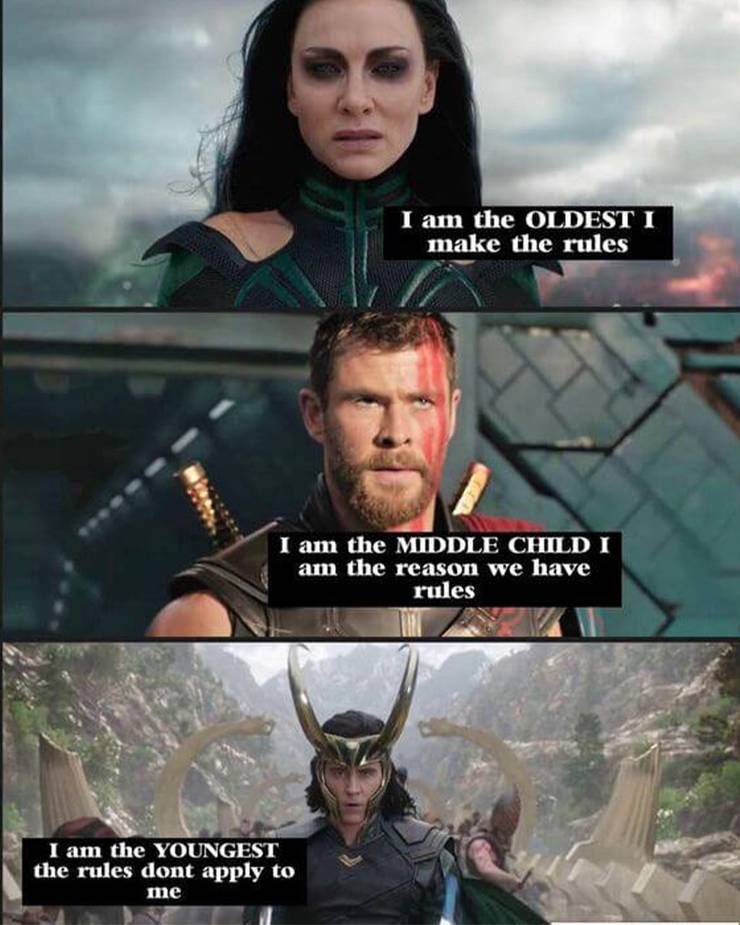 7 Powerless Hela: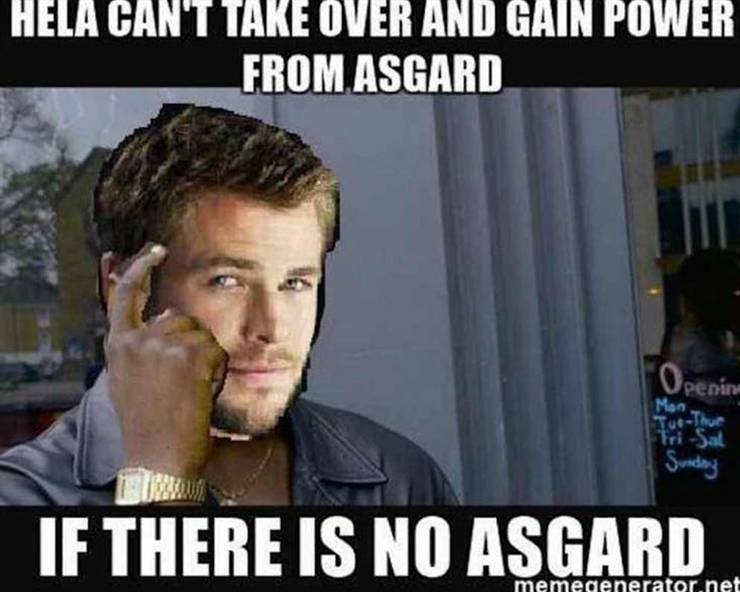 8 WTF Tony!!!!!!!!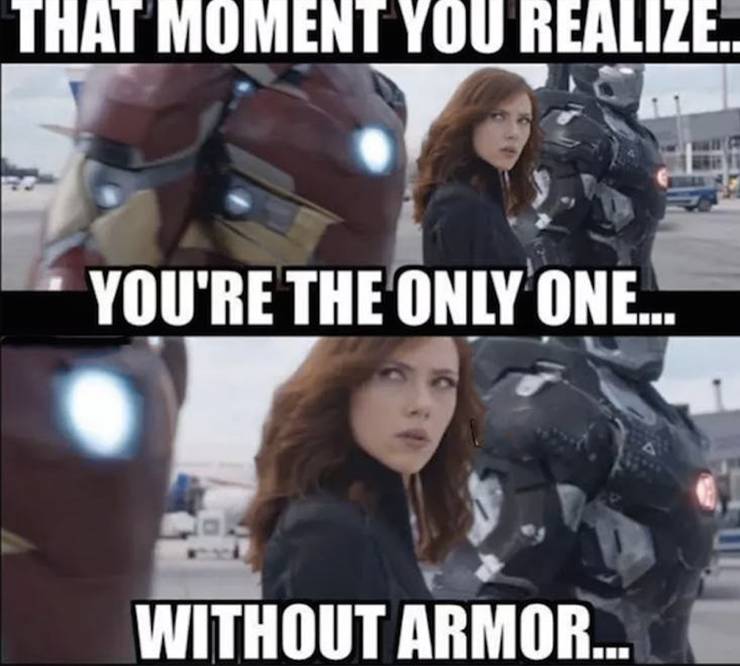 9 Be Like Dr. Strange….

10 Not You Quill: