Peter Parker is considered to be the friendliest neighborhood Spider – Man, but you get Tom Holland in the package and he is someone whom we should considered as not only the friendliest neighborhood actor but also the most precious and friendliest human out there.
He was not very famous and mostly unheard of when Marvel announced that he would be taking up the mantle as the iconic superhero, but since then he's established himself as the strong pillar of the franchise proving he can hold his own against veterans like Robert Downey Jr. who absolutely adores Tom!
Tom Holland's tenure as the awkward teen superhero has been finally captured to show what makes the character so lovable.
And of course; behind the scenes, the fans have quickly noticed that Tom Holland has some similar qualities and habits just similar to Spidey aka Peter Parker.
He is humble, hilarious and just a little embarrassing and honestly we love each and every minute of it.
From being funny to giving out the spoiler for the MCU movies!
Tom Holland has had some most wholesome interviews that have made us love him ever more.
We have composed some most precious moments for you to enjoy!
1. It Was Very Nice To Meet You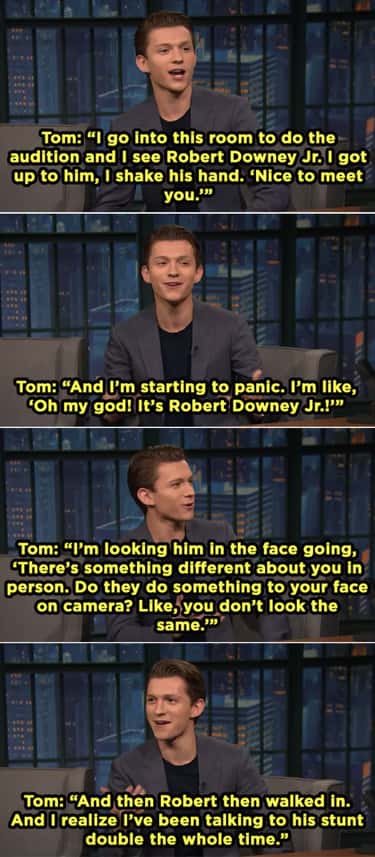 2. What A True Match Made In Heaven Looks Like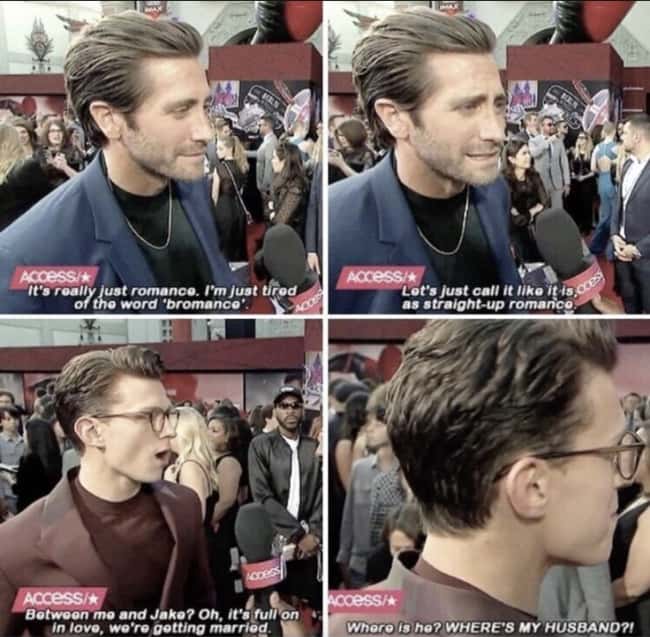 3.  Petition To Make Liam Conduct All Interviews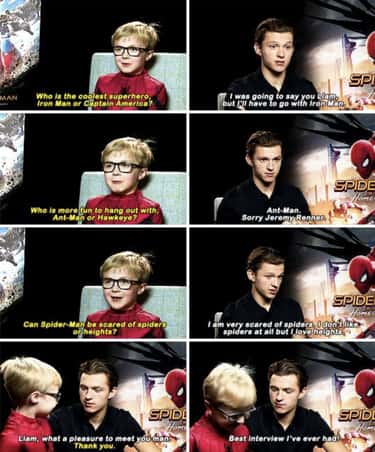 4. Oops! Another Spoiler Alert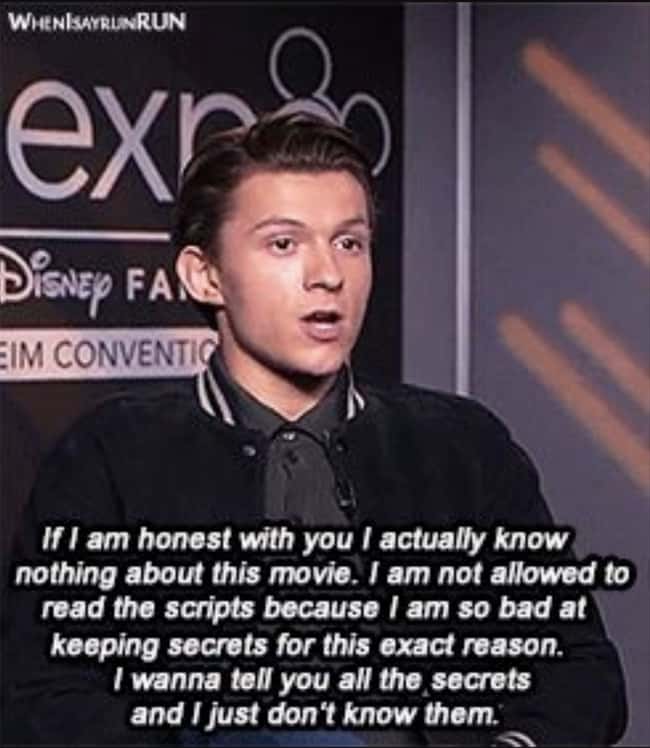 5. Ah So That's How All It Began…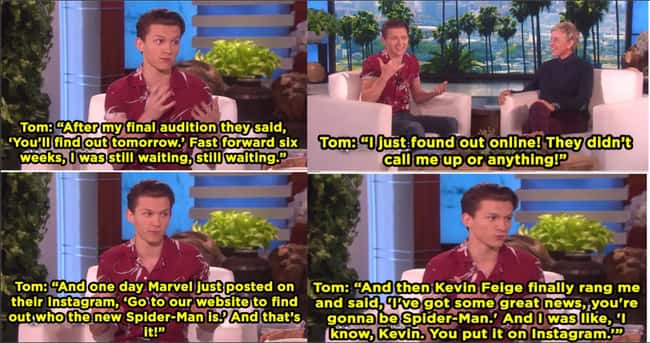 6. Every Kid's Dream Out There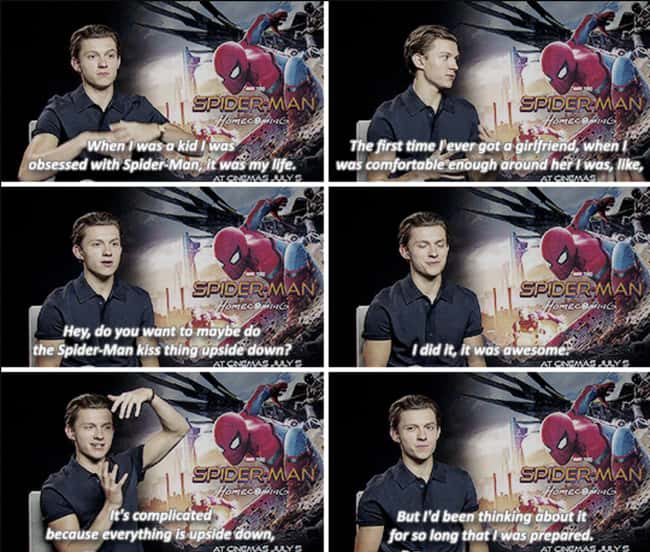 7. How Can There Be Such Pre Unadulterated Hatred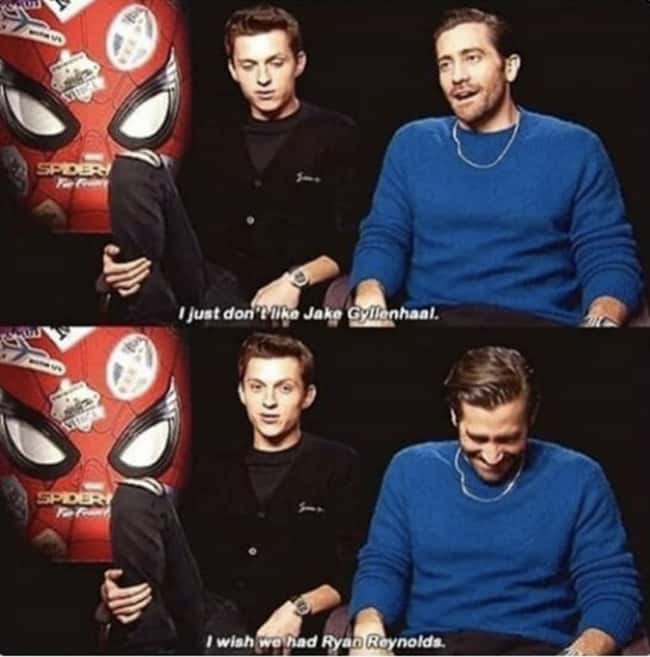 8.  A Likely True Story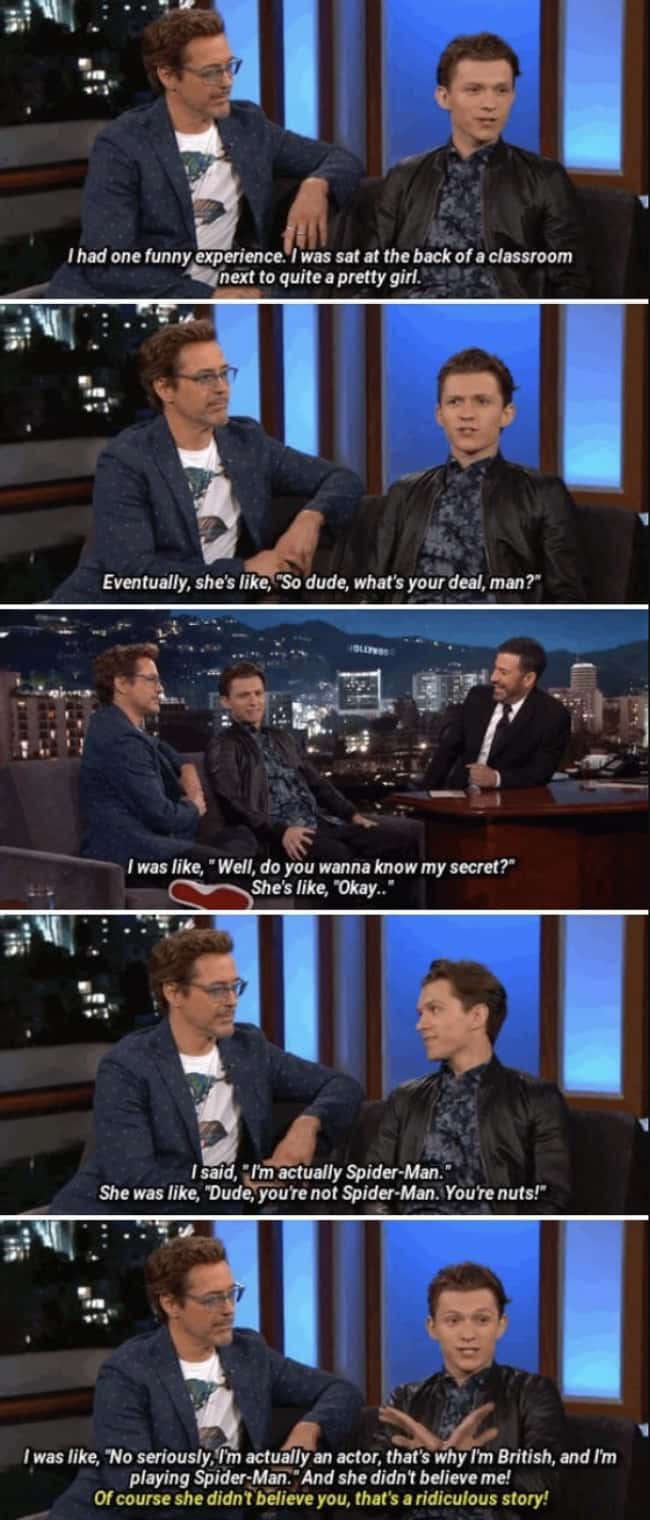 9. How To Stop Spoilers From Getting Leaked Ft MCU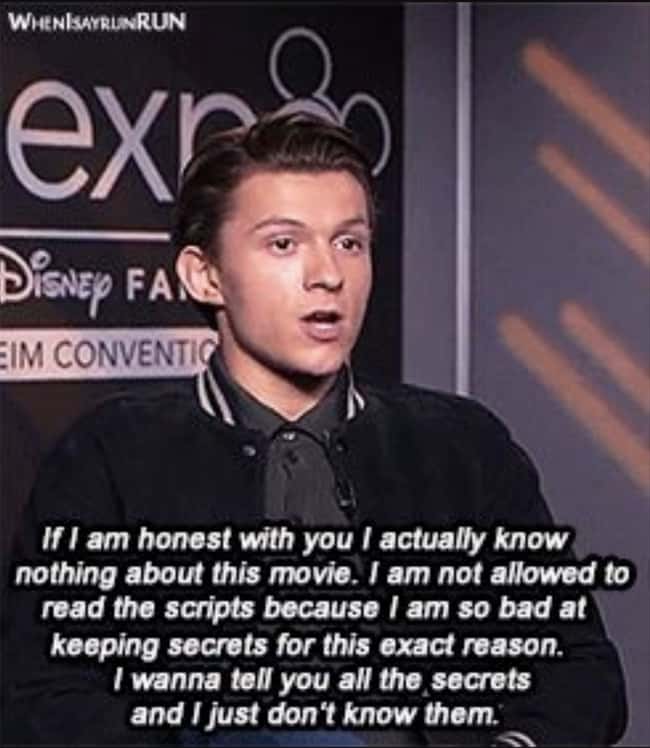 10. The Irony Is Definitely Strong With This One