In the MCU, they usually follow the saying 'good over evil'. The hero wins over the villain. However, these heroes are overburdened with responsibilities. At times they end up doing things they were not supposed to do! These things are not major at times. But they're certainly not the things 'a good guy' must do. In fact, usually baddies do these things. So, here's a list of the worst things MCU heroes have ever done. Check it out! Also, tell us the worst things you think MCU heroes have done in the comments. See you there!
1. The Worst Thing Thor As An Ideal Superhero Has Ever Done In His Lifespan Of 1500 Years Is That He Tried To Commit Genocide Against All The Frost Giants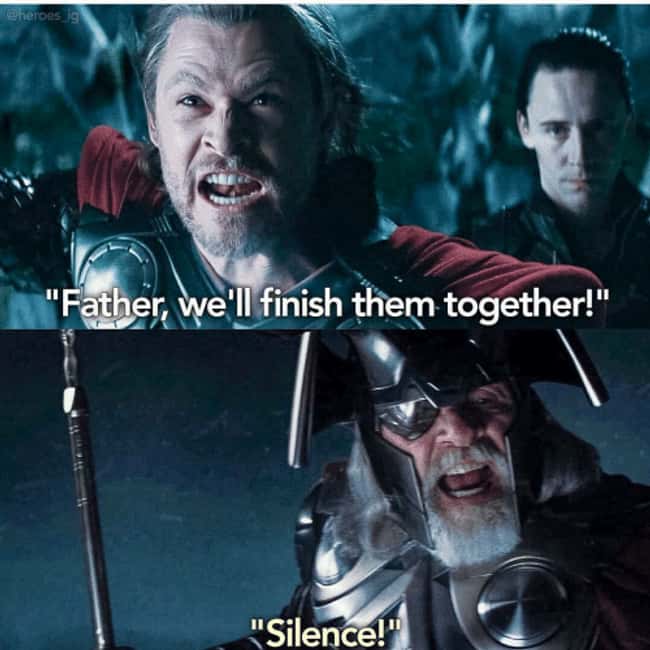 2. The Avengers Use The Hulk For His Powers And Against The Enemies. But They Never Consider Bruce Banner's Feelings. This Whole Thing Takes A Toll On Him! And, This Revelation Makes Us Really Sad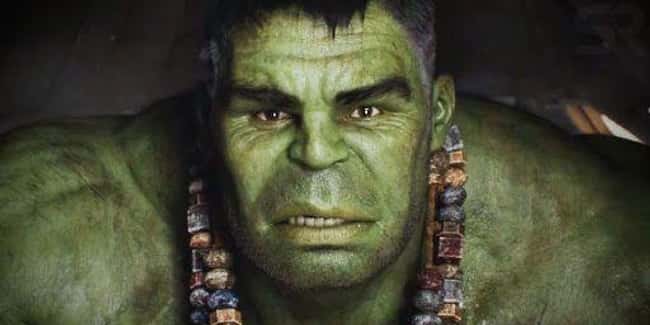 3. Scarlet Witch Mind-Controlled People In Her Fake Existence Where She Was Happily Living Without Their Consent. In Fact, She Wasn't Ready To Undo It Until Outside Factors Forced Her!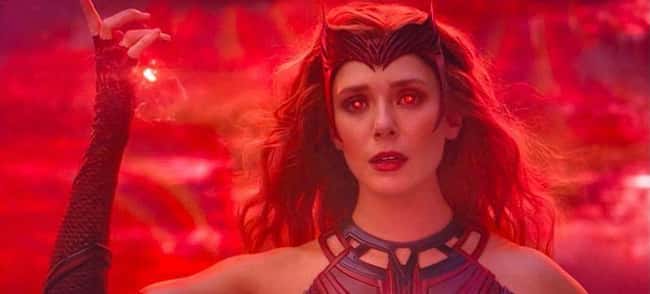 4. Star-Lord Became Selfish And Beat Thanos That Led To Thanos Snapping. All Of This Led To Thanos' Victory And Trillions Of Deaths!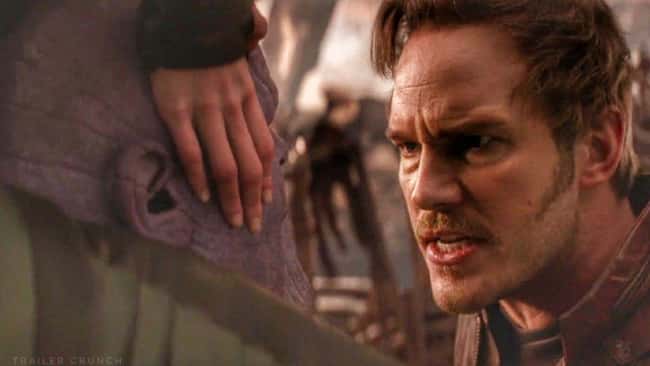 5. Despite Being Warned About The Ultron Tony Was About To Create, He Still Went Ahead With His Creation. This Resulted In Ultron Being A Megalomaniac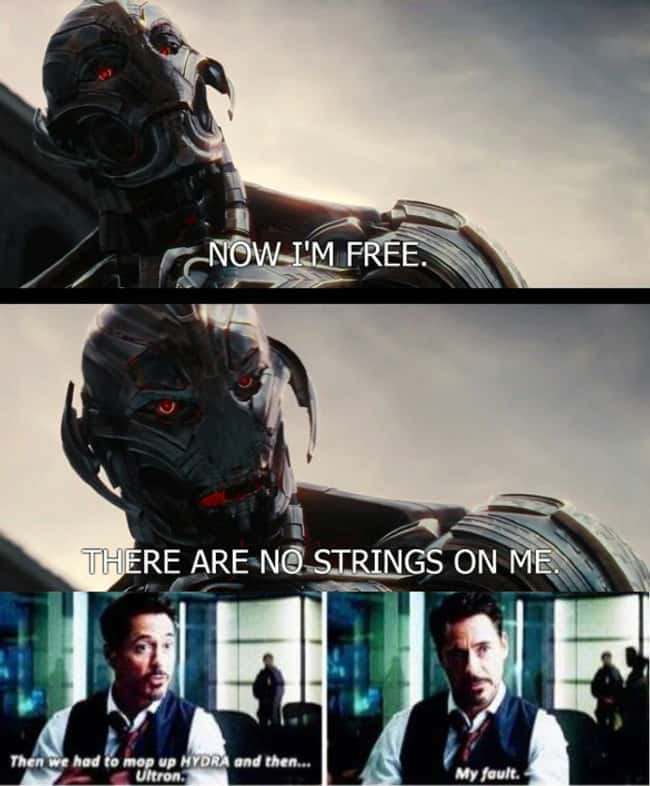 6. Tony Blackmails A 15-Year Peter Parker To Accompany Him To Germany For A Fight. However, This Fight Turned Out To Be Brutal For The Teenager. Peter Almost Ended Up Being Severely Injured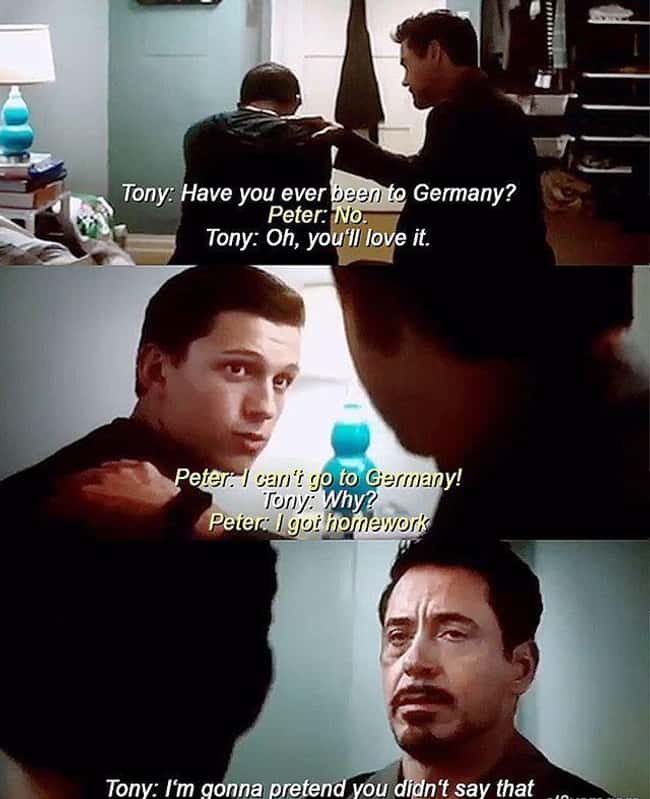 7. Thor Being The Hulk's Friend Abandons Him When He Refuses To Come Along Him To Asgard To Fight Against Thor's Sister. In Fact, Bruce Banner Outright Calls Out Thor For Not Caring About His Feelings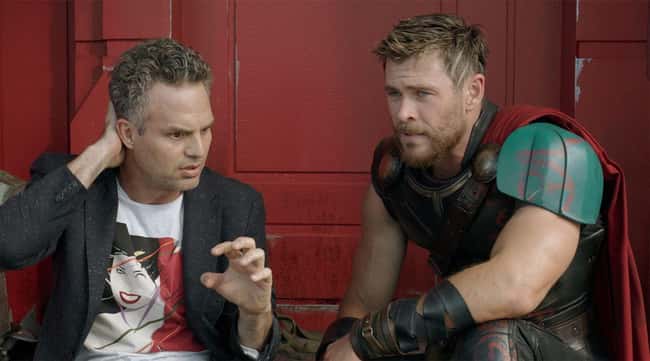 8. Iron Man Tries To Kill The Winter Soldier For Taking His Parents' Lives Despite Knowing That His Mind Was Controlled By Hydra For Years. Even Though Bucky Was Innocent And Regretted Whatever Happened, Tony Continued On With His Act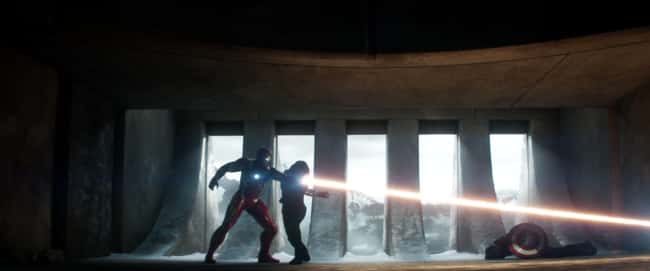 9. When The 'Sisters Widow' Try To Rescue Alexei Shostakov Out Of A Russian Prison, The Explosive Chaos Causes An Avalanche That Buries The Prison Full Of People In Snow. In Fact, Some Of Them Were Innocent!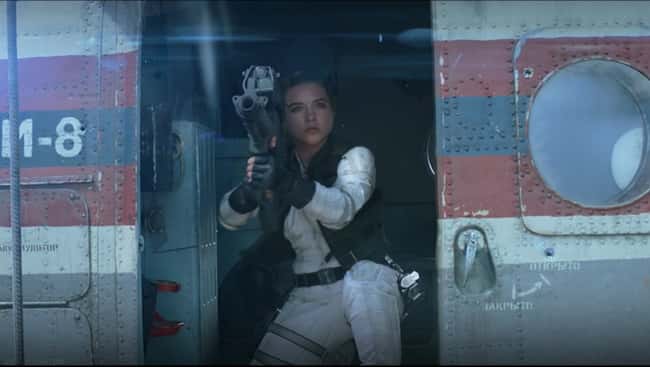 10. When Yondu, Groot, And Rocket Kill Hundreds Of Men In The Ship. Moreover, They Laugh About It As If They've Done Something Good!