Hollywood Singer Britney Spears was in the court-ordered conservatorship since 2008 under her father, Jamie Spears, who was managing the artist until it was terminated in November 2021. Even though she escaped from that prison, her whole life was affected in one or the other way which not only affected her past but is also affecting her present.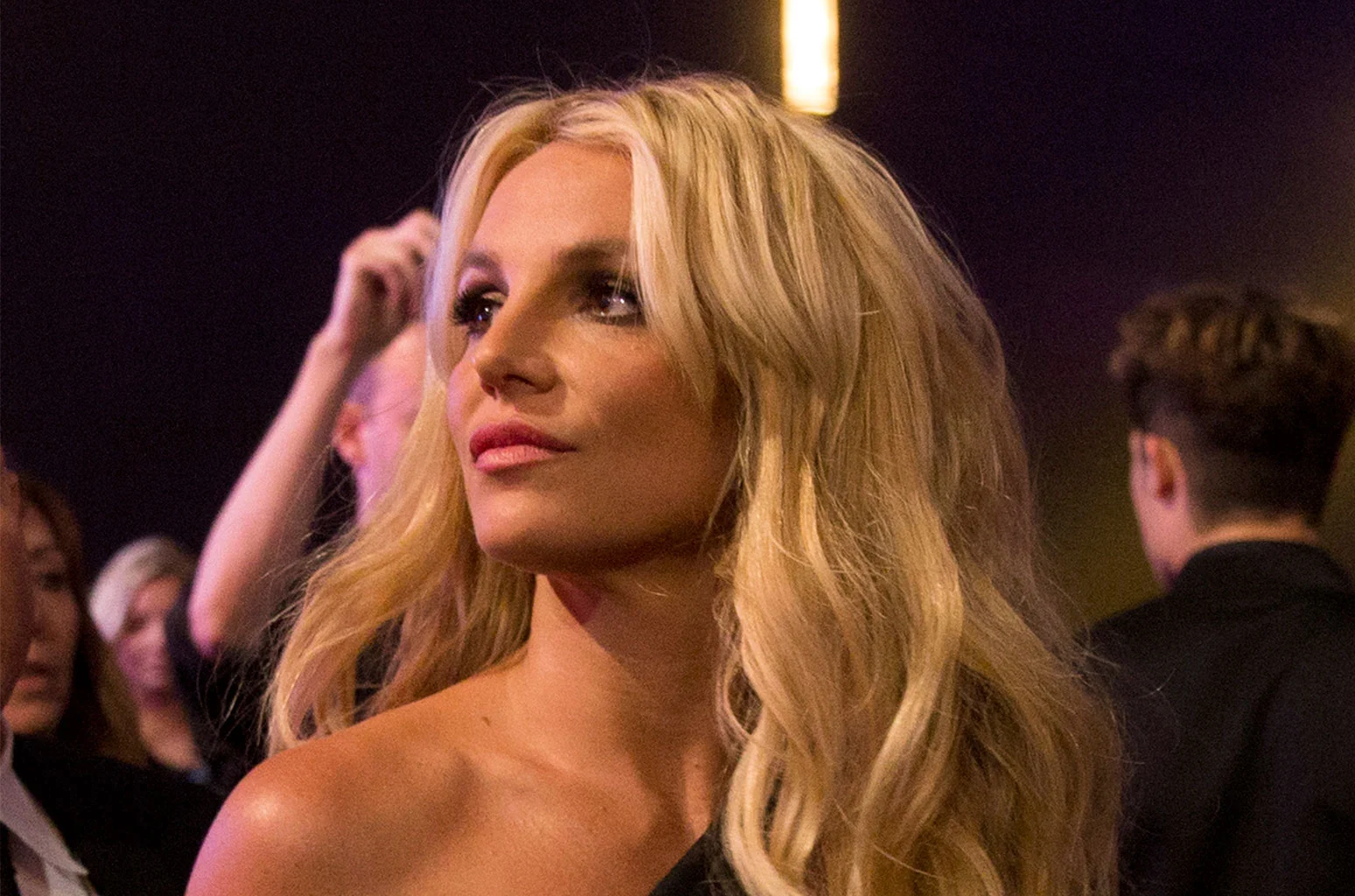 Also Read: Britney Spears' Devilish Memoirs On Brutal Conservatorship Has Fans Convinced Control Freak Dad Jamie Spears Needs Therapy
The 40-year-old pop star was recently in the headlines when her ex-husband Kevin Federline in an interview shared that her kids Sean Preston and Jayden James, whom he shares with the former, chose not to appear in their mother's wedding and had also criticized the singer for sharing NSFW posts on Instagram.
Britney Spears' Kids Shared Why They were Not Present at The Singer's Wedding
Also Read: As Ugly Battle With Her Ex-husband continues, Britney Spears Gets massive support from Sam Asghari After Her Return to Music World
The 40-year-old singer married Sam Asghari in an intimate wedding at their Thousand Oaks home in Los Angeles. While many top-notch celebrities graced the occasion with their presence, the former's family members were not invited to the wedding. Not only that, but her children were also not present at the ceremony, popstar's son Jayden shared the reason on ITV News (via Daily Mail) explaining to why they didn't attend it.
Explaining the fact that they are happy for their mother who found her love with Asghari, he shared,
"At the time it just wasn't a good time to go," adding, "I'm not saying that I'm not happy for her. I'm really happy for them, but she didn't invite the whole family, and then if it was just going to be me and Preston, I just don't see how that situation would have ended on good terms."
Also Read: Britney Spears Unknowingly Flashes Guest While 'Topless' in the Pool, Security Forced To Jump in and Stop Other Guests From Taking Sneak Peeks
Not only that, but he also added that they'll see their mother once she will get better mentally, "It's just going to take a lot of time and effort. I just want her to get better mentally. When she gets better, I really want to see her again."  He also shared that he loves his mother and would one day "we can sit down like this and talk again."
Kevin Federline Slammed Britney Spears' Relationship With The Kids
You May Also Like: Britney Spears Reveals Her Mom Lynne Spears is Fooling Everyone With 'Doting Mother' Image, Helped Her Dad Set Up Cruel Conservatorship Behind The Curtains
Britney Spears' former husband Kevin Federline in an interview criticized the singer for posting NSFW photos on her social media platform which affected her kids and has even shared his thought on her conservatorship stating it "saved her life." He shared,  
"I can't imagine how it feels to be a teenager having to go to high school." adding, "The boys have decided they are not seeing her right now… It's been a few months since they've seen her. They made the decision not to go to her wedding."
Not only that, but he also posted a video of the mother of two screaming at her boys that further ignited his thoughts. Although, the singer gave a response to her ex-husband stating that she was hurt by his words and decided to discuss her relationship with the children. She also pointed out that raising "teenage boys" was difficult for anyone.
While the singer has also responded to her son's latest remark stating, that her love for them seeks "no boundaries" though she was sad about the fact that she was not up to her kids' expectations of a mother.
Source: Daily Mail