Celebrities earn in millions. And their trust fund kids are set for life. Not these Celeb kids though. They are not receiving a single penny from their mommies and daddies.
Kirk Douglas
Kirk Douglas is a Hollywood legend and a prominent personality in the movie making industry. He was reportedly worth over 60 Million Dollars but decided to give it all away to charity. The Douglas Foundation now manages a 61 Million dollar trust. The rest of the money was allocated to a range of charity services ranging from the Los Angeles Sinai Temple to the Saint Lawrence University. His son Michael Douglas did not receive a single penny. Not that he needs it. Michael Douglas is now worth more than 300 million himself.
Joan Crawford
The famous star died way back in 1977. She was all the rage in the 1940's and 1950's. Crawford's relationship with her daughter was so bad she left nothing for her child. Her will reportedly said:  "It is my intention to make no provision herein for my son Christopher or my daughter Christina for reasons which are well known to them." Crawford gave away most of her money to a charity working with people suffering from muscular dystrophy.
James Brown
The Father of Soul's descendants were dumbstruck when his will left almost the entirety of his earnings, including his famous estate, to the I Feel Good Trust. James Brown was a wonderful soul. He wanted to do something for the community of Georgia and South Carolina. So he decreed his money will be used to help under-privileged children achieve their dreams, just like he did.
Daniel Craig
The James Bond star has two daughters. One with his ex-wife Fiona Loudon and the other with his current wife Rachel Weisz. Craig openly admits he finds the idea of inheritance "utterly distasteful". None of his daughters will get anything from his 125 Million dollar fortune.
Michael Bloomberg
The media mogul is worth more than 64 Billion dollars. And he is giving none of it away to his children. in his pledge letter, Bloomberg says why:  "If you want to do something for your children and show how much you love them, the single best thing — by far — is to support organizations that will create a better world for them and their children," the former mayor wrote.
Aaron Spelling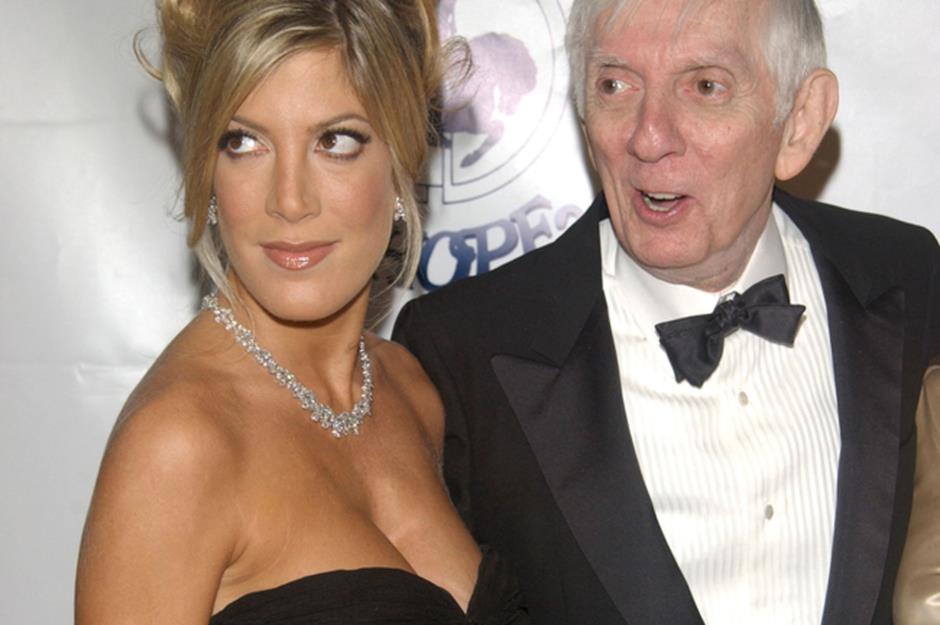 The late TV Producer gave away almost half of his earnings to charity. The other half is held by his wife Candy Spelling. Candy owns almost 400 million dollars in her bank account but refuses to give any to her daughter Tori Spelling. Tori received a mere 800,000 dollars from her father. The mother and daughter are in constant dispute over ownership of the money.
Phillip Seymour Hoffman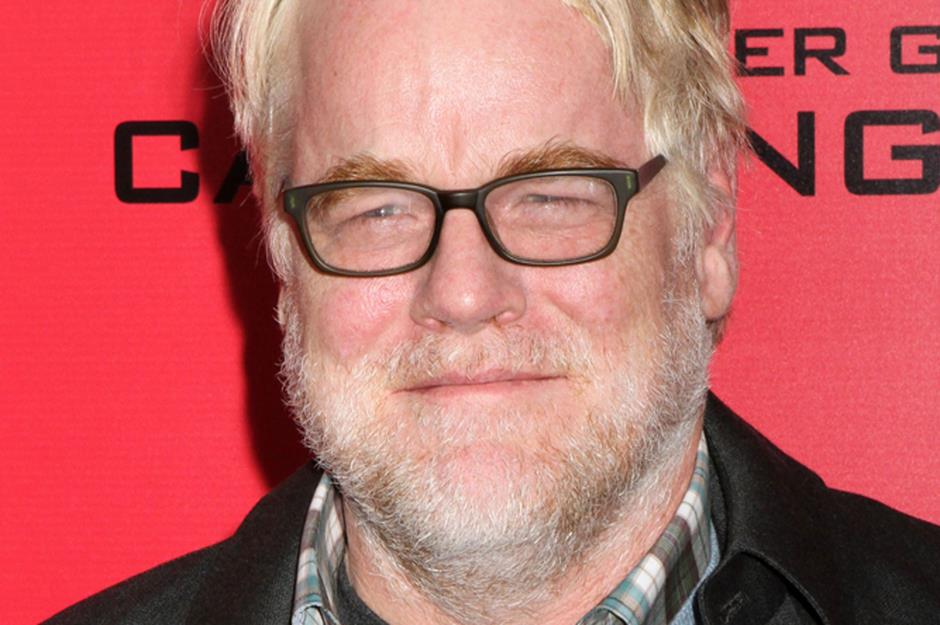 The critically acclaimed and award winning actor died of a drug overdose in 2014. His three children, he once claimed, are "trust fund kids", a concept he grew to hate. So he gave up most of his money (almost 35Million dollars) to his girlfriend Mimi O'Donnell and the rest to charity. Seymour said in his will he trusts Mimi would take care of his kids like her own.
Jackie Chan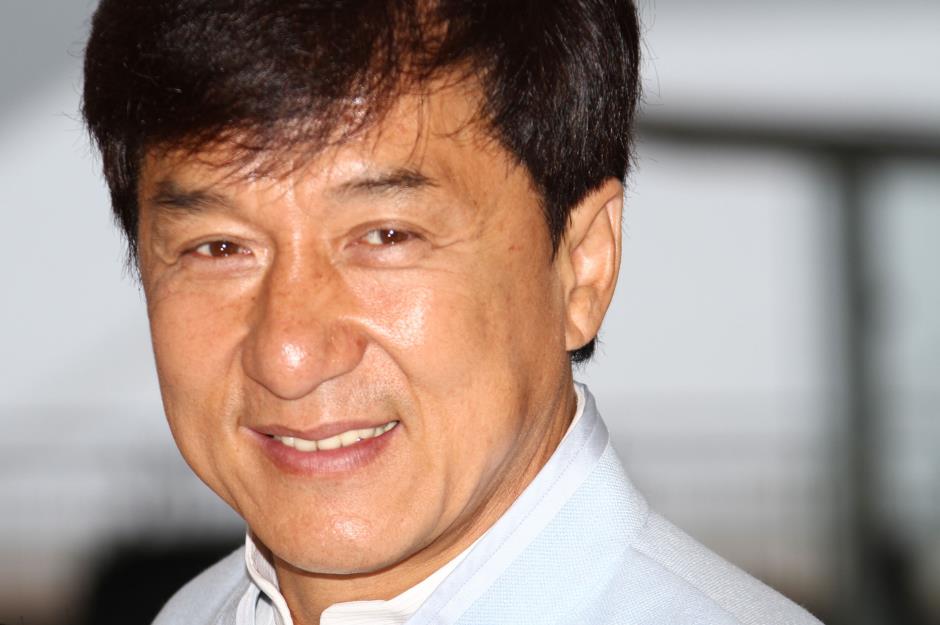 Forbes estimated Chan is at least worth 40 Million dollars, if not lower. The actor has two children Jaycee Chan and Etta Ng. Jackie Chan also has his own charitable foundation – The Jackie Chan Charitable Foundation. And he has declared all his fortune will be transferred to it in case he dies. None of the money will go to his children. he claims that if his children are capable enough, they can make their won way rather than relying on their father.
Gordon Ramsay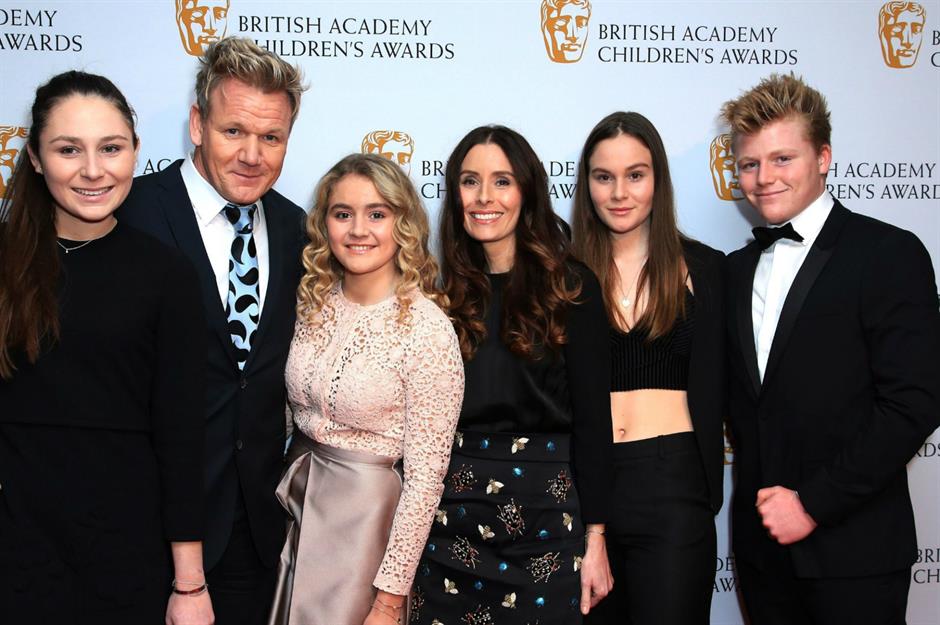 Ramsay's no-nonsense attitude is carried from his kitchen to his personal life as well. Ramsay does not believe in inheritance. He has openly said his children will receive only 25 per cent of his 70 Million dollar fortune. The rest, he repeatedly claims, will go to charitable trusts and community schools. Let's see if he holds true to his promise.
Simon Cowell
The former American Idol judge is known for his tough love stance. His kids receive no better treatment. Cowell is planning to leave his millions in fortune to charities that supports "kids and dogs". His son is not receiving a penny.
Elton John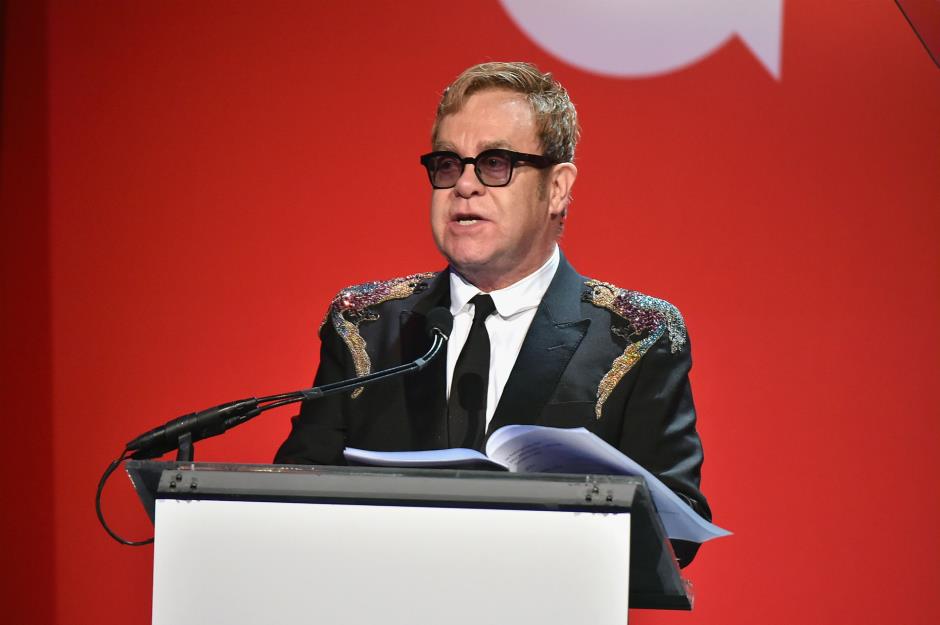 Elton John has been into charities since 1992. His Elton John AIDS Foundation has raised more than 400 million dollars already. Elton has two sons with his husband David Furnish. But none of his children will get anything out of his pockets. The Rocket Man singer is only leaving just enough money to secure their future. the rest goes to the charitable foundation he runs.