We are extremely lucky to be born in a generation that had some amazing cartoons. Kids these days are ( maybe not ) lucky enough, thanks to Netflix and Youtube they don't need to wake up early on weekends to catch their favorite cartoon shows on the television.
Most of us have probably forgotten about these cartoon shows after all these years, but we bet you will recognize them once you read their names!
1. Dragon Tales – 1999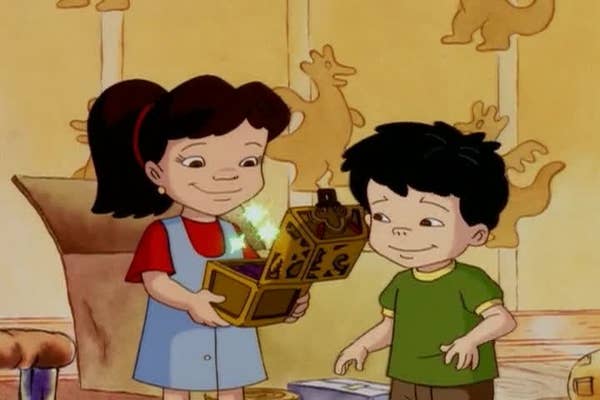 The siblings Emmy and Max ended up discovering a magical place called Dragon Land where they meet dragons. The kids and dragons face challenges together and there were perfect sing-along Dragon Tunes too. " I wish, I wish with all my heart to fly with dragons in a land apart."
2. Braceface  – 2001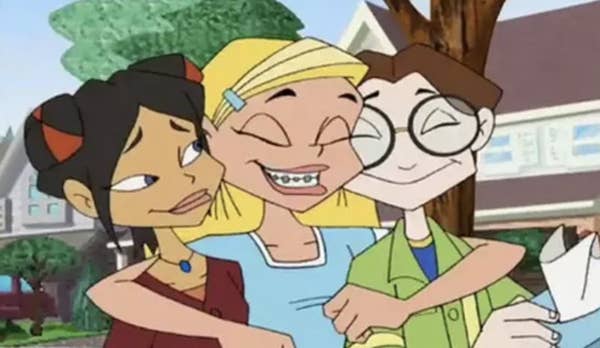 Like most youngsters, Sharon Spitz had to live through braces. However, unlike them, her braces became electrically charged and even gave her some strange abilities such as intercepting phone signals. How cool!
3. Sagwa, the Chinese Siamese Cat – 2001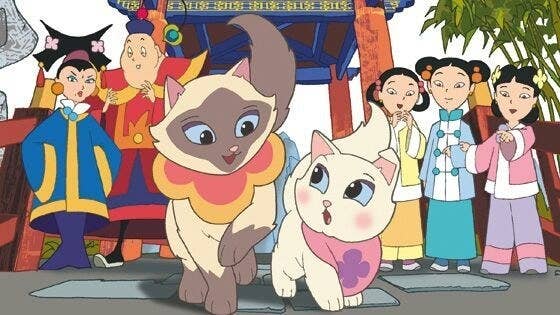 Sagwa is a Siamese kitten living in historic China. Her older brother Dongwa and her litter sister Sheegwa and best friend Fu- Fu the bat are always there for her. They also befriend the Alley Cats and The Mice to escape the rules of the Foolish Magistrate. The cartoon also exposed kids to Chinese culture and the value of family.
4. Franklin –  1997
Franklin is a six-year-old turtle and his best friend Bear and their pals face life's challenges together. Franklin and his friends learn about their life in the village of Woodland (of course with help of a parent/ adult)
5.  Cyberchase – 2002

Matt was warped into Cyberspace from a library computer and leads his friends Jackie and Inez as the Cybersquad. The three together are on a quest to defeat the evil Hacker on PBS Kids in 2002.
6. Max and Ruby – 2002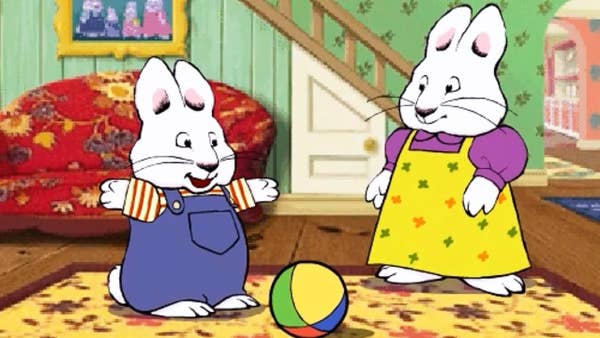 Max and Ruby are siblings who share everything. They go through life together and share love, friendship, and playtime. Since Ruby is the older sister, she makes sure to watch out for Max and get him out of trouble.
7. Oswald – 2001
Most of us remember Oswald; the safety-conscious yet fun-loving octopus who lives in an apartment complex in Big City with his dog, Weenie. He has got amazing neighbors like Henry the Penguin, Madame Butterfly, and Catrina Caterpillar.
8. PB&J Otter – 1998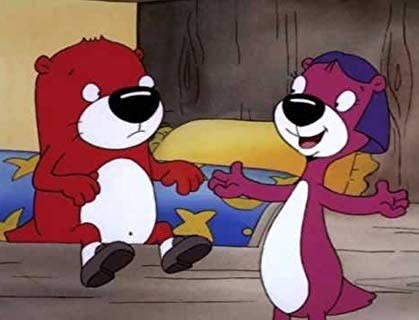 Peanut, Butter, and Jelly were an incredibly iconic sibling trio who went on big-time adventures with their duck, raccoon, and beaver playmates.
9. Liberty's Kids- 2002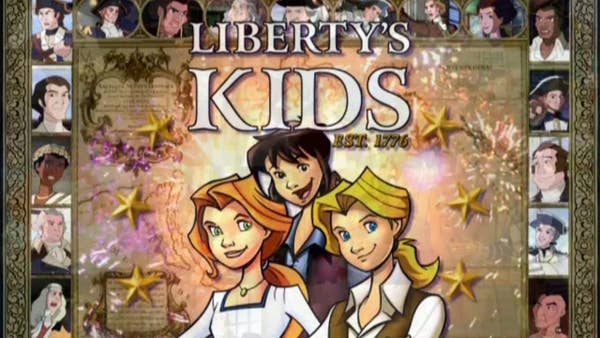 Kids learned about the very beginning of democracy in America.
10.  Maya and Miguel – 2004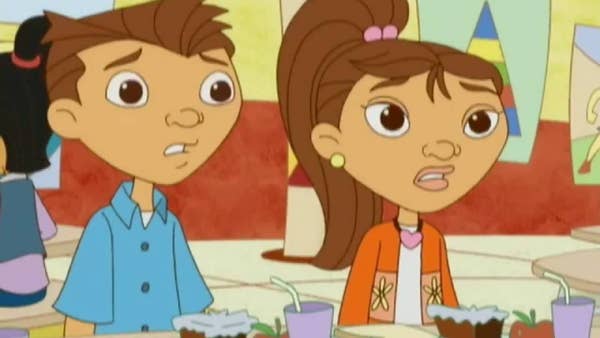 Maya always wants well but gets in over her head and meddles in other peoples' business with her best friend Maggie. On the other hand, her twin brother Miguel is more grounded and inevitably joins the adventure. The stories thought Spanish language, culture, traditions and even encouraged cultural diversity.
11.  Stanley –  2001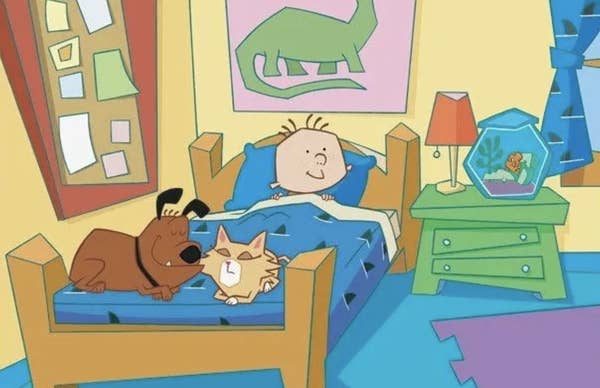 Stanley's best friend is Dennis; a talking goldfish and he loves animals and adventures. Stanely explores the animal kingdom with his friends. They learn about animals and their habitats in Stanley's Great Big Book of Everything.