"Spider-Man has always been a huge part of my life. I love the movies. I love the comics. And I always just wanted to be Spider-Man"- Tom Holland.
Tom Holland the actor who played Spider-Man in the latest two franchises i.e. Spider-Man Home-Coming and Far From Home is the most funny actor when he is around media or giving an interview he loves to play with his co-stars have a little fun with them makes fun out of nowhere. He also has a good comic timing and has a joyful nature towards everyone. Though Tom is a very generous person but still he has done some acts of stupidity that made him popular in the news. He had quite couple of times been in the news sometimes for reveling some confidential things related to The MCU like the Avengers: Infinity War poster. So here are his 11 most funny moments that were so his type and were extremely hilarious!!!
#1 Tom Loves his Dog very much :

#2 He took a stand for Pit Bull dogs : 
#3 When Tom by mistake revealed the poster of Avengers: Infinity War on Instagram Live which was confidential :
#4 When Tom Found out he was playing Spider-Man in the most funniest way :

#5 Preventing himself from sharing any future spoilers like always:
#6 Making an honest mistake :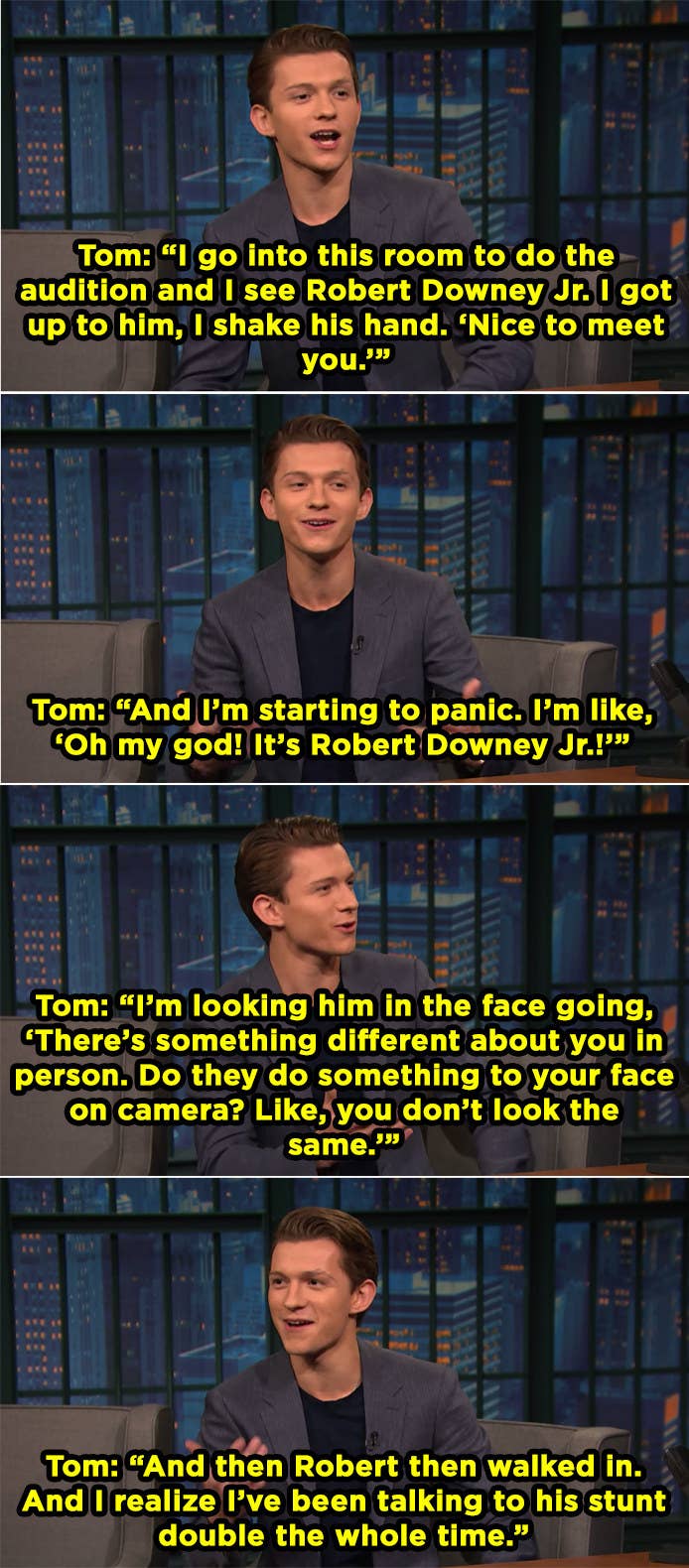 #7 Making just a unique pronunciation!!!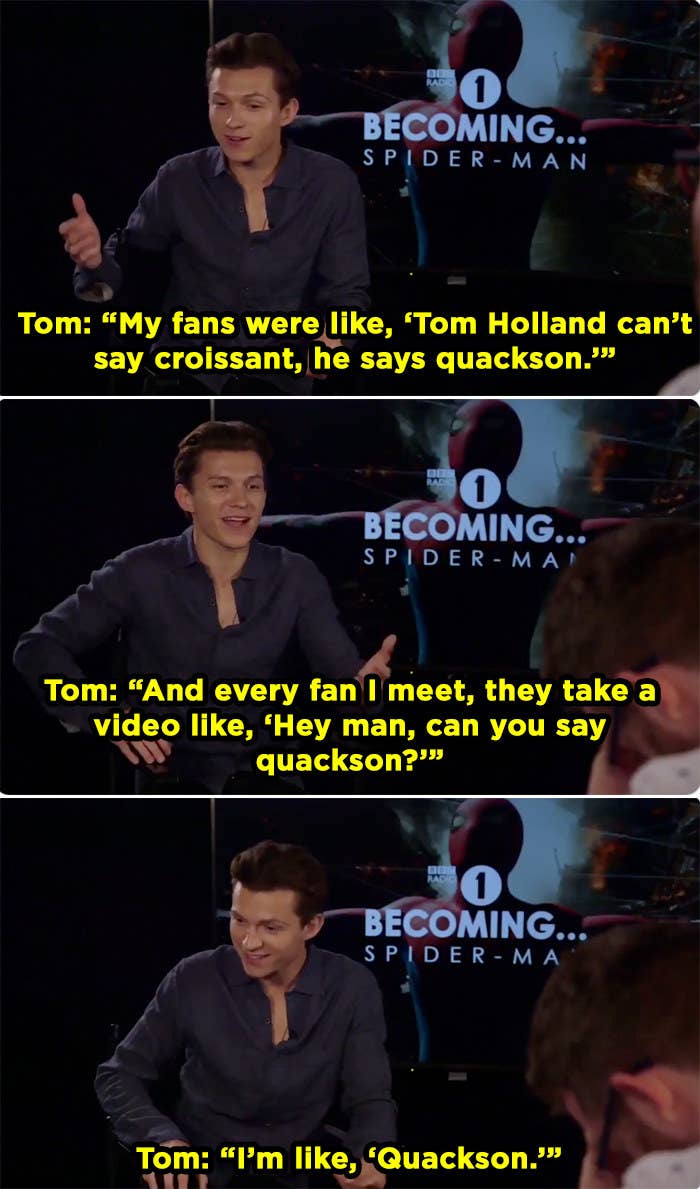 #8 Tom Holland was not able to spell Jake Gyllenhaal's name: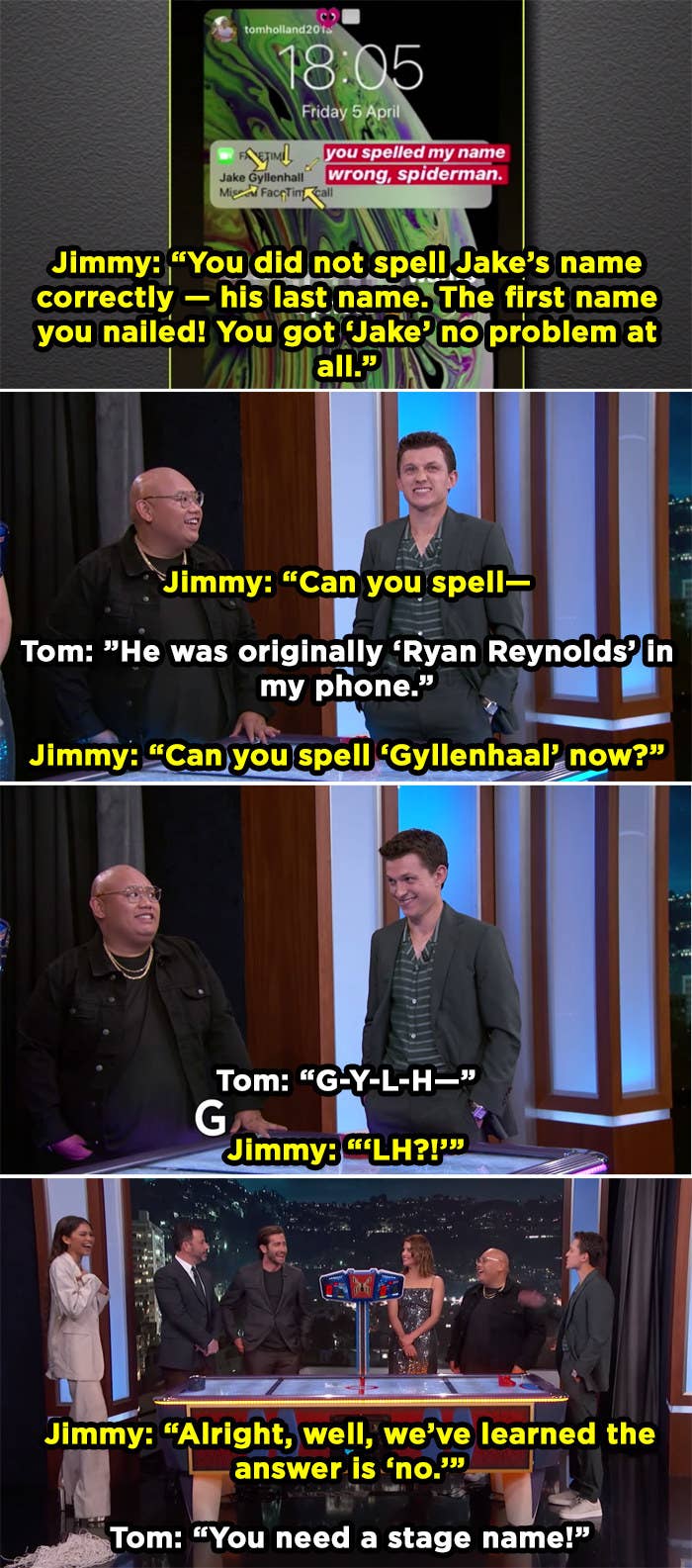 #9 Discovering Something New About Himself :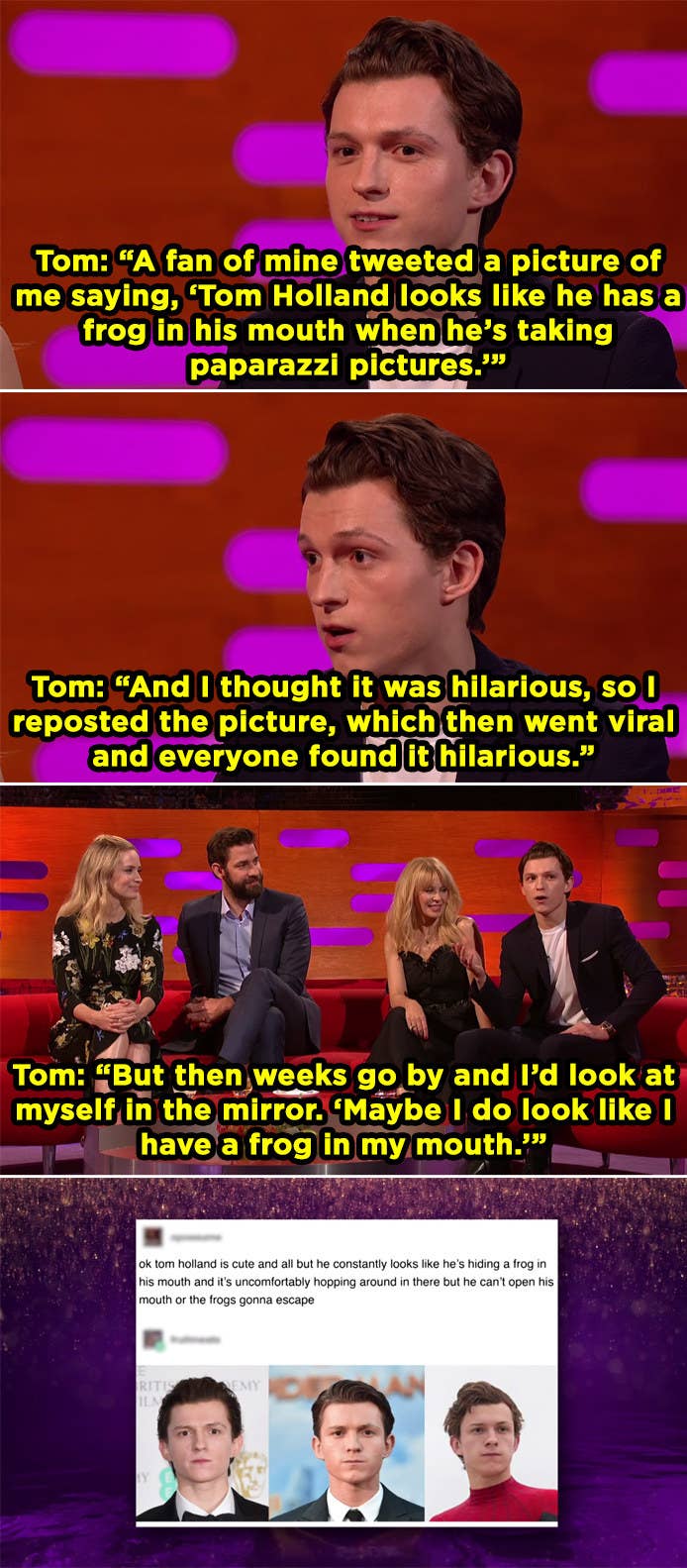 # 10 Tom Holland on taking perfect selfies :

#11 Tom Finally Getting What He Wanted!!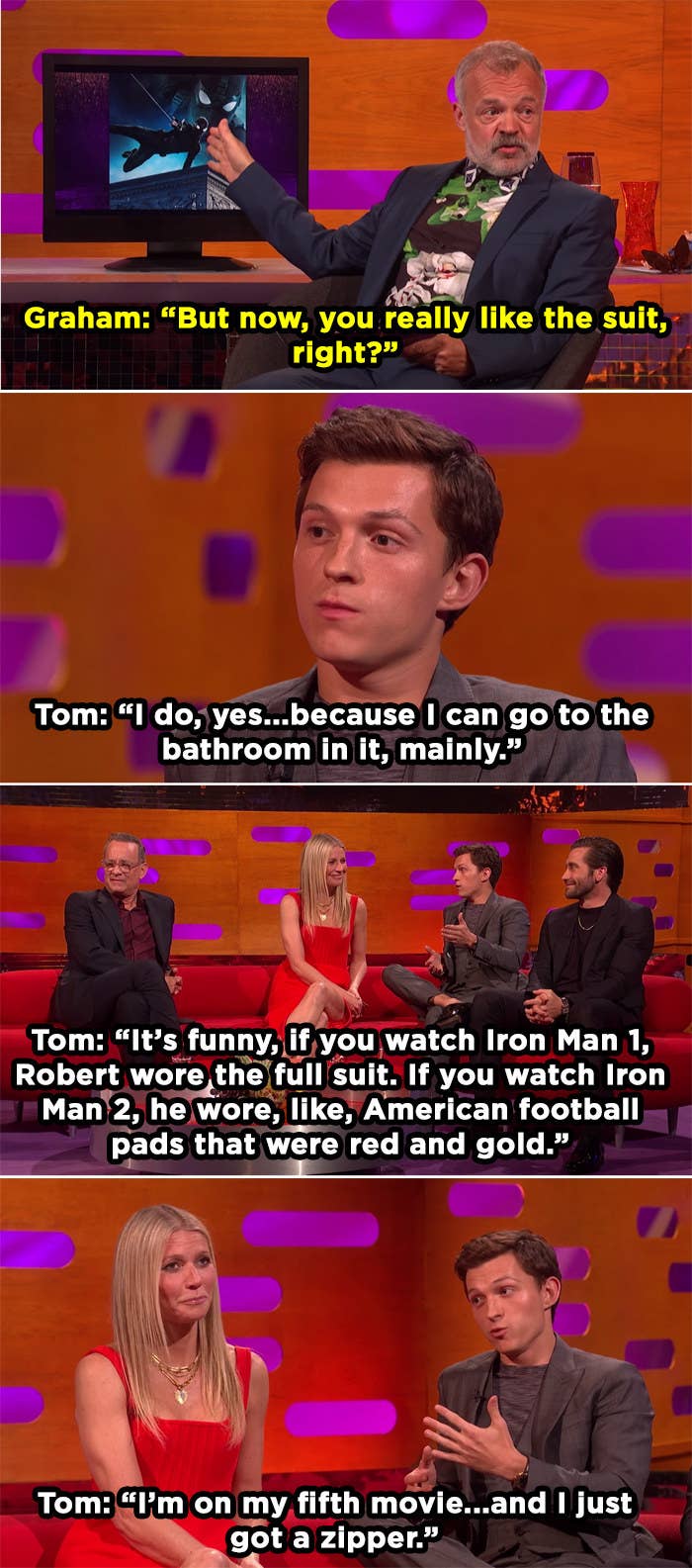 Source: Taylor Owens