Sometimes it's the will and drive of the directors that gives us a masterpiece, and Hollywood is full of such people. However, there are days where these people cross the limits and do something either spectacular or stupid. Of course, there is always an unspoken struggle while creating art, but there's always a limit to just how far a creative person could push. So today, we will talk about the 14 most dangerous films ever made, and the stories behind these movies are crazy.
1. Hell's Angel (1930):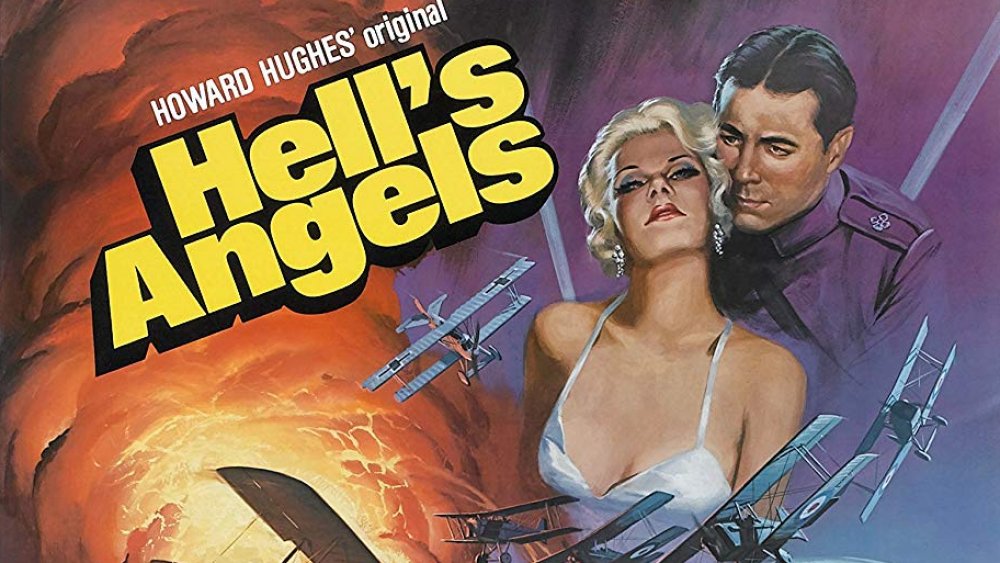 Howard Hughes was just rich enough to make his name in Hollywood without much trouble. However, throughout his career, he only directed and wrote one movie, titled Hell's Angel. This World War I flying ace drama came at the cost of three crew members' lives. Hughes spent enough to gather the world's largest private air force comprising of 87 fighter planes. The movie gave us spectacular visuals considering that it was only after three years that planes were invented. But Hughes went crazy with his stunt. At a point, his crew refused to risk their lives, so he jumped into the cockpit, flew the plane, and crashed nearby.
2. Resident Evil: The Final Chapter (2016):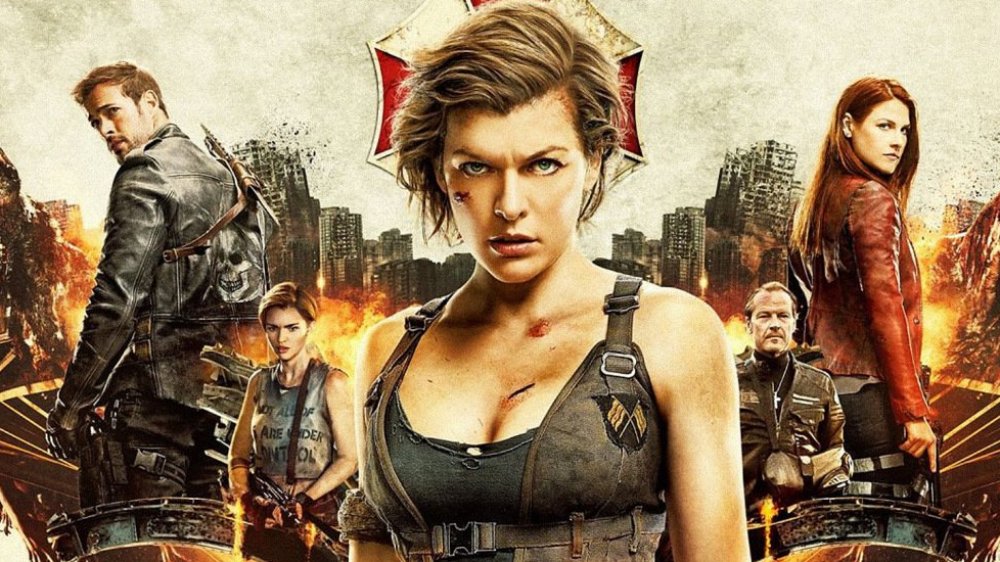 Critics can say what they want, the franchise has raked in a lot of money in terms of box office and video game success. However, The Final Chapter was not only disappointing a the box office but also life-threatening to the crew. One of the crew members, Olivia Jackson, was severely injured when a camera rig failed to make way for her during a motorcycle stunt. Moreover, her face was degloved and overall was a bad situation. But it doesn't end here. Despite this incident, one crew member Ricardo Cornelius fell to his death when a humvee slipped off the platform.
3. Troy (2004):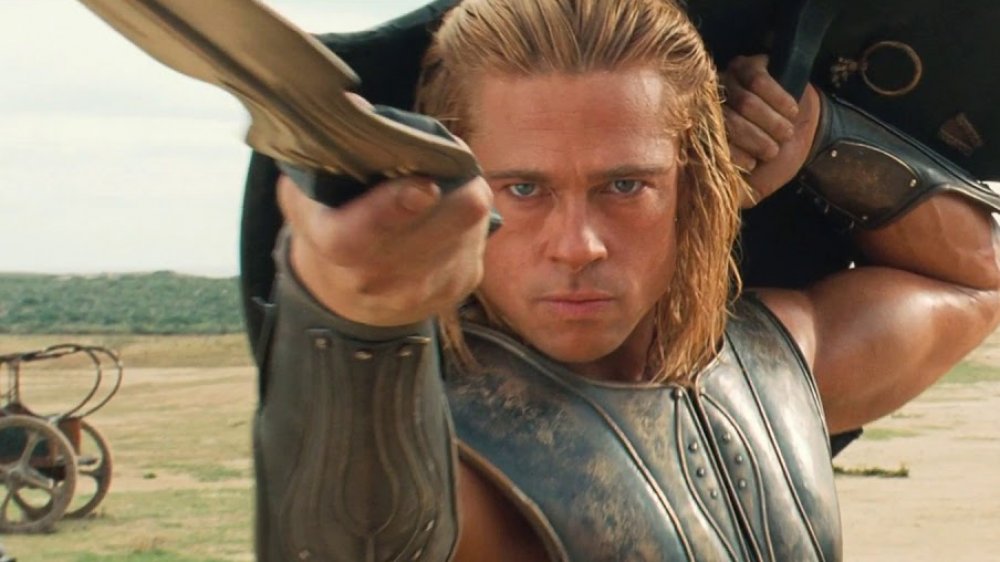 The movie is mostly remembered for its injury. Stuntman George Camilleri injured his leg after a crowd scene and injured his leg. But after a couple of weeks of his surgery, he was re-admitted. And after two days, he died because of pulmonary thromboembolism. But that's not it. Even Brad Pitt injured himself during the shoot and the production had to come to a halt for ten weeks.
4. The Expendables 3 (2014):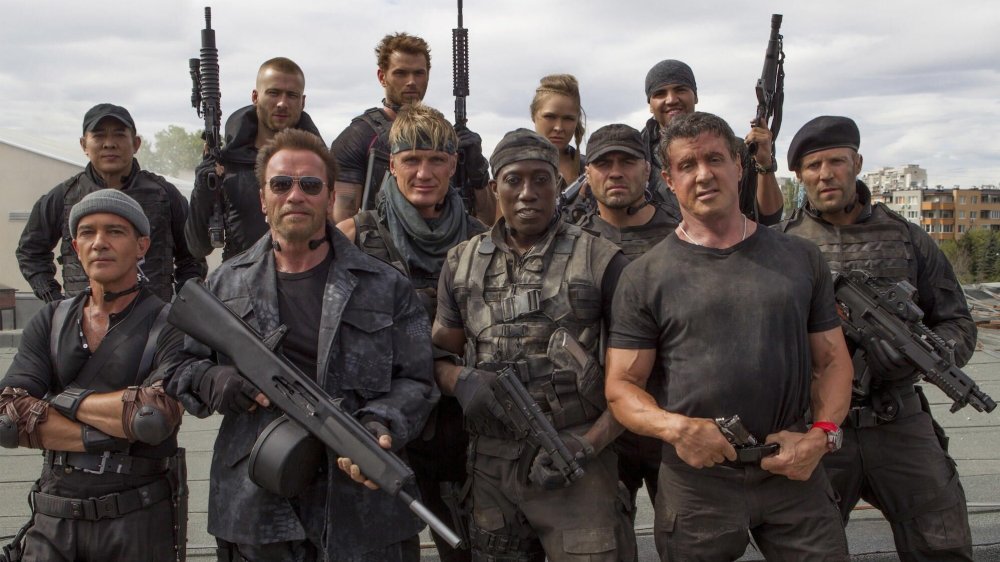 Sylvester Stallone suffered a major fall which led to a metal plate in his back, complimenting the one on his neck which he got after an injury in the first film. Moreover, co-star Antonio Banderas ended up injuring his left knee in the very first take. But it gets worst. Statham was about to drown along with his truck. After the take, the truck didn't stop and Statham seemed like the only one who kept his cool, but he recalled that he actually did panic as he swam to safety.
5. Waterworld (1995):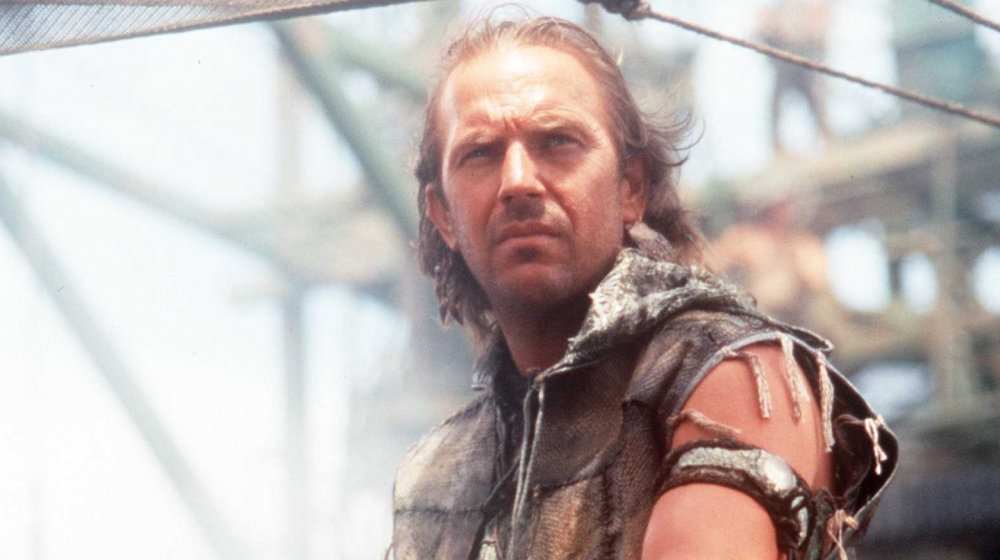 Kevin Costner still somewhere wishes to rewind time and undo this film. Waterworld was the most expensive movie of its time and did not even manage to bring back half of the budget from the domestic box office. However, that was not it as the shooting for the film wasn't easy as well. The constant seasickness and jellyfish stings were definitely a factor. But one day, a set sank and so did the diver during the retrieval efforts. Jeanne Triplehorn and child actress Tina Majorino were saved from drowning. On the other hand, Costner had to suffer winds and seawater for half an hour while he was hung mid-air.
6. Roar (1981):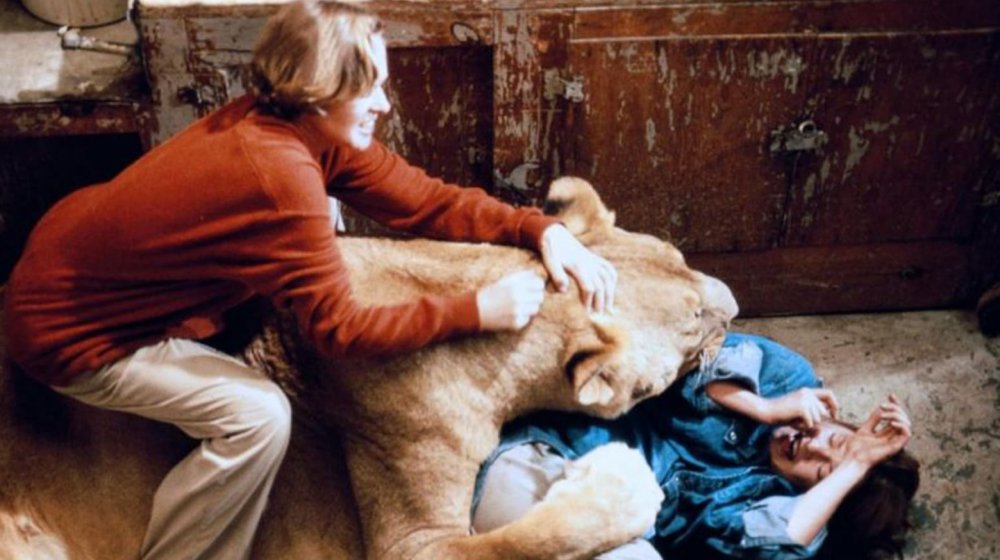 In all honesty, it seems like Roar was on a mission to kill its cast and crew. The movie was the brainchild of Tippi Hedren and her writer/producer husband Noel Marshall. When they got to know that they couldn't rent lions and such, they started a ranch and raised their own, including African elephants. But the children in the movie are their real kids – Marshall's two sons and Hedren's daughter Melanie Griffith. And of course, there were constant injuries. Marshall was bitten so many times that he even developed gangrene.
7. Twilight Zone: The Movie (1983):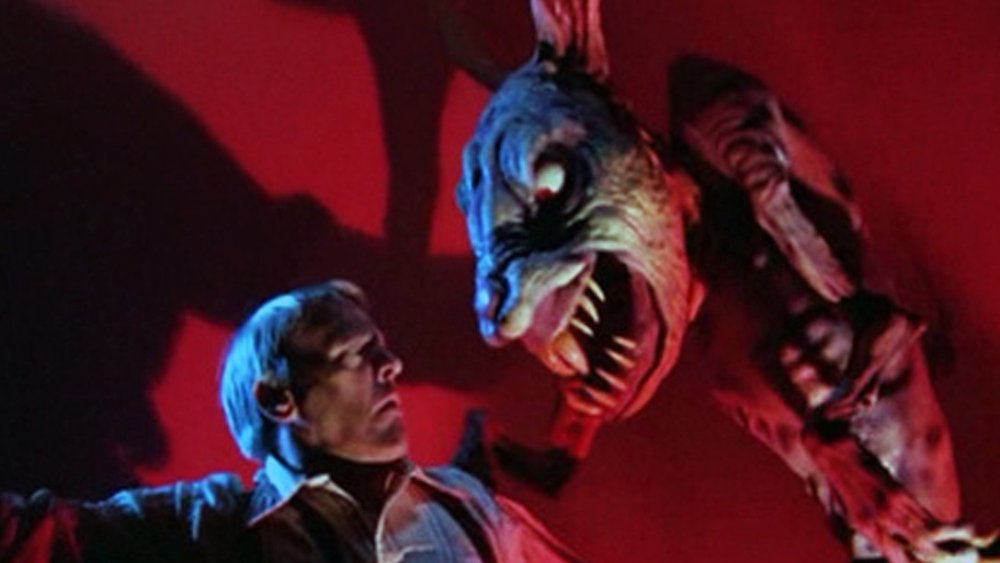 Now, this is where it officially gets really crazy. During the filming, leads actor Vic Morrow and two children aged 6 and 7 fell to their end when a helicopter crashed on them. One child actor was crushed and the other along with Vic was decapitated. Truly one of the saddest moments in the film industry. It happened because of a poorly timed special effects explosion combined with a helicopter.
8. The Eiger Sanction (1975):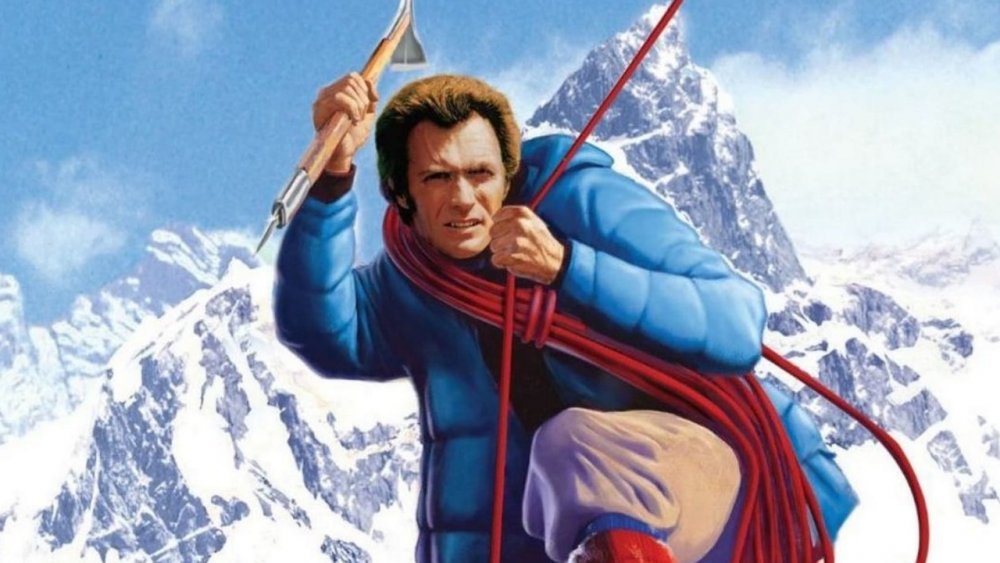 The plot revolves around a retired assassin hired to do one last job in the Swiss Alps. As we know Clint Eastwood, took the production team to the hills which of course wasn't easy. But one day, something went horribly when Mark Hoover was supervising a shot of falling rocks. In the process, a big boulder went astray and ended up killing stuntman Dave Knowles. small rocks showered on the crew injuring Hoover as well.
9. xXx (2002):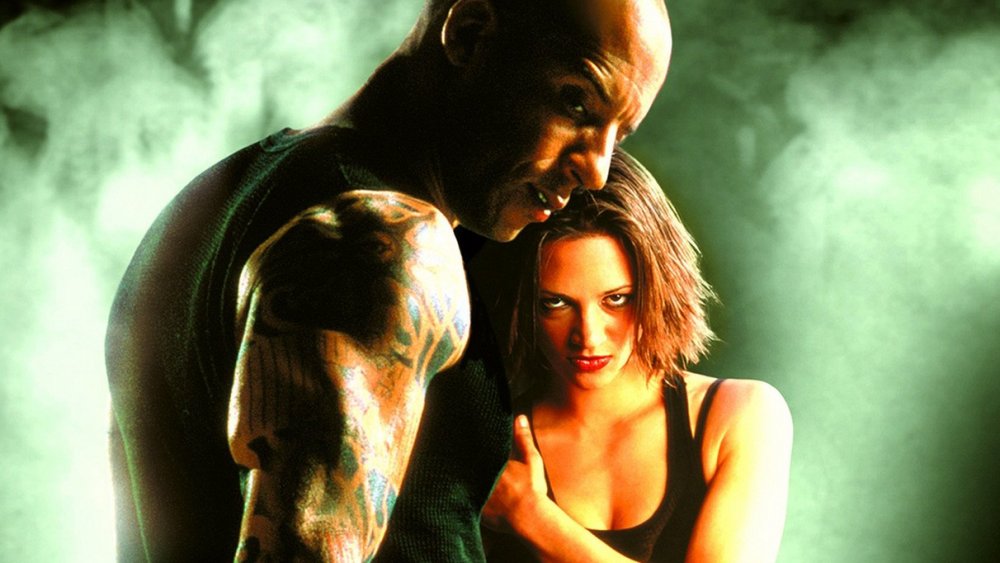 Director Rob Cohen shared a horrifying tragedy that happened during one of the stunts while shooting xXx. Stuntman Harry O' Connor plummed to his death while shooting a stunt that involved zip-lining down the cable and passing underneath the bridge. But unlike in the movie, O'Connor banged against the bridge, broke his neck, and died instantly. In the completed movie, he's the one performing the stunt right before his death which is pretty shocking.
10. The Hangover Part 2 (2011):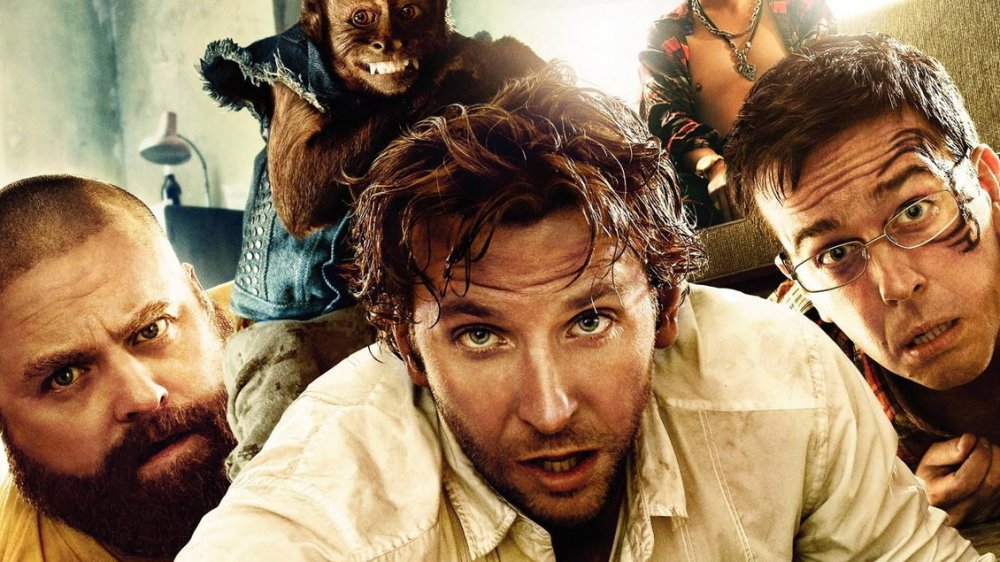 Stuntman Scott McLean almost lost his life due to a mishap by the stunt coordinator Russell Solberg. The stunt involved Ed Helms sticking his head out of the car window and pulling himself back in right on the moment. This risky business was taken upon by McLean and messed up by Solberg as the coordinator, as explained in the lawsuit filed by McLean, increased the speed of the moving truck leading to the collision. McLean suffered massive head injuries. The guy had to relearn how to walk and talk.
11. Ben-Hur (1959):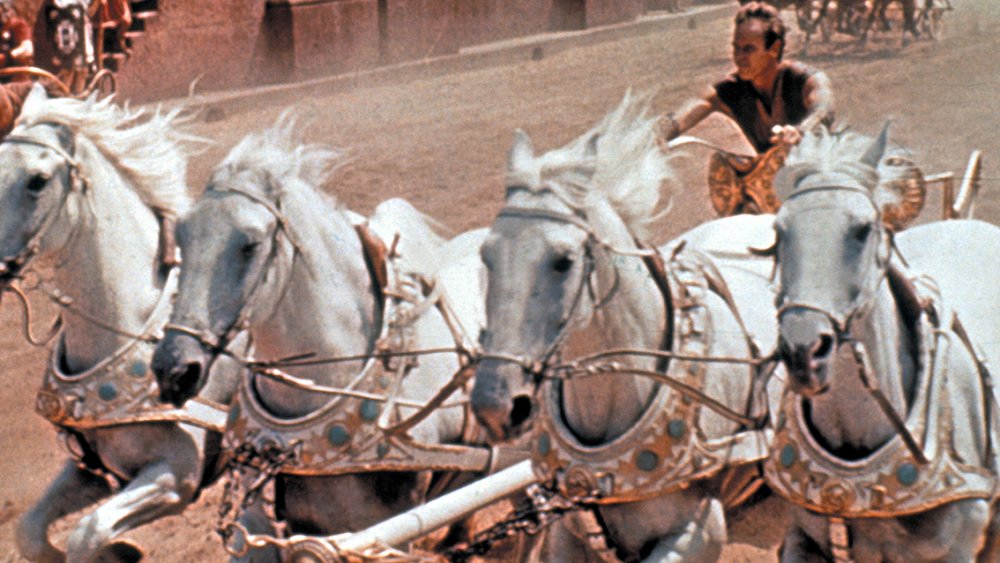 The movie was definitely ahead of its time. In a scene, Judah Ben-Hur (Charlton Heston) runs over a crashed chariot which eventually allows him to regain control. However, this stunt was performed by stuntman Joe Canutt. He landed so hard that he found himself between two horses and only sustained a cut on his chin. But the rumor has it that MGM covered the death of a stuntman t avoid any repercussion.
12. The Conqueror (1956)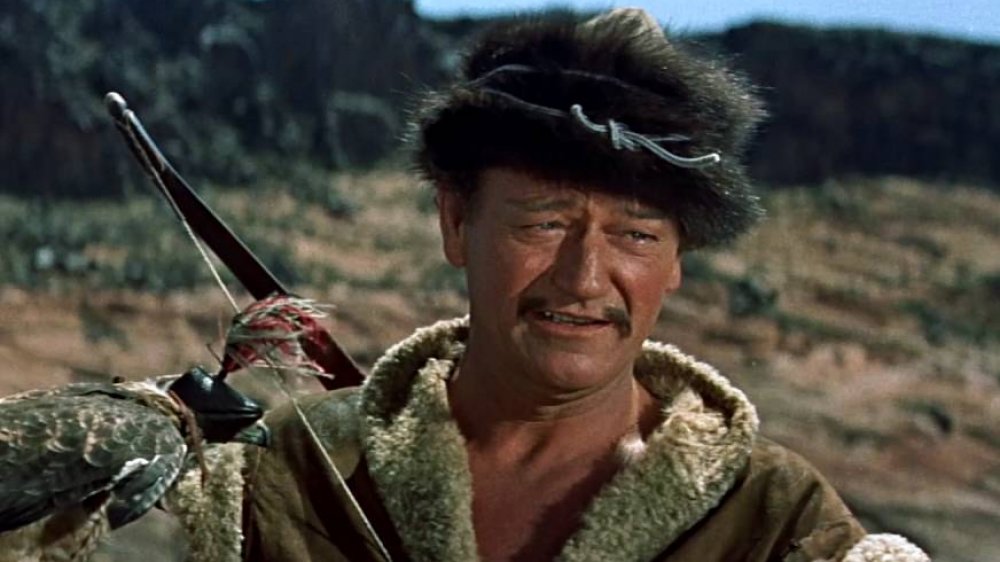 Let me end the list with another Howard Hughes movie after talking about Hell's Angel. Hughe's The Conqueror was an absolute disaster as it was wrong in almost every way. But this time, Hughes and the rest of the team went horribly wrong. The movie was shot in Utah where the U.S. Government detonated more than 11 atomic bombs in 1953 alone. Now, after the production, more than 90 casts and crew died of cancer. Yes, it was obviously due to the radiation.