Looking for an action adventure movie for your upcoming weekends? Here's the list that will answer all your questions.
The Mask Of Zorro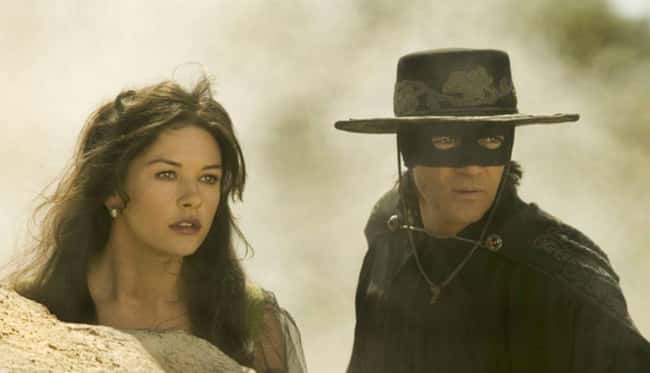 A young thief is out for revenge against an military officer of a colonial army for killing his brother. An old noble takes the thief under his wing, training him to assume the mantle of Zorro, the masked protector of the poor.
The Losers
The Losers tells the stories of a group of highly skilled soldiers who must fight against a criminal warlord who was responsible for framing them for genocide years ago.
Deep Blue Sea
Deep Blue Sea was made decades ago. But its premise is so simple and beautiful. In an underwater research center, a bunch of genetically modified sharks are released that wreak havoc on the scientists inside.
The Last Boy Scout
The unlikely duo of Bruce Willis and Damon Wayans shines in this movie. A private detective and a man whose girlfriend was murdered team up to take down a criminal conspiracy.
Escape Plan
If you are into heist movies, how about a movie where the thief is trying to break out of the vault instead of breaking in? This movie has Arnold Schwarzenegger and Sylvester Stallone in lead roles.
Kung Fu Hustle
Kung Fu Hustle is produced, directed, and written by Stephen Chow. he also starred in the movie. A rather obscure action comedy, Kung Fu Hustle will make you laugh and cry at the same time.
The Rundown
Who knew The Rock and Sean William Scott could have so much chemistry together. The duo team up in this movie to take down a tyrant who is forcing the natives to mine for a sacred treasure.
Grosse Point Blank
A down on his luck hitman goes back to his hometown of Grosse Point to attend his high school reunion. There he meets a woman who is also being pursued by another famous contract killer. It has some amazing action choreography and comic scenes.
Sahara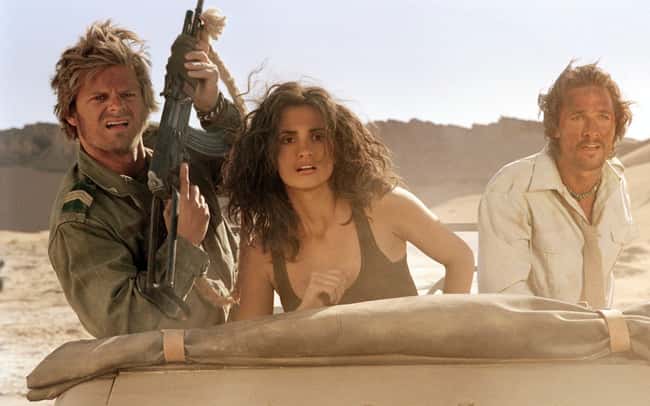 Matthew McConaughey plays an explorer who is in search of a Civil war ship he believes is buried somewhere in the Sahara desert. Penelope Cruz plays a WHO doctor looking for the source of a plague devastating the country of Mali. Adventure ensues when the two join forces. It may give you National Treasure vibes.
Master And Commander: The Far Side Of The World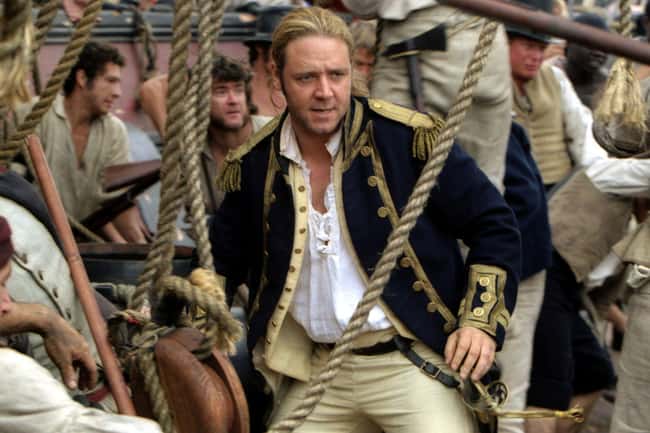 Russel Crowe and Paul Bettany (MCU's Vision) play the lead characters in charge of a British navy ship that must stop a French navy ship from reaching the Brazilian coast. If they fail to do so, war would soon follow.
Journey To The Center Of The Earth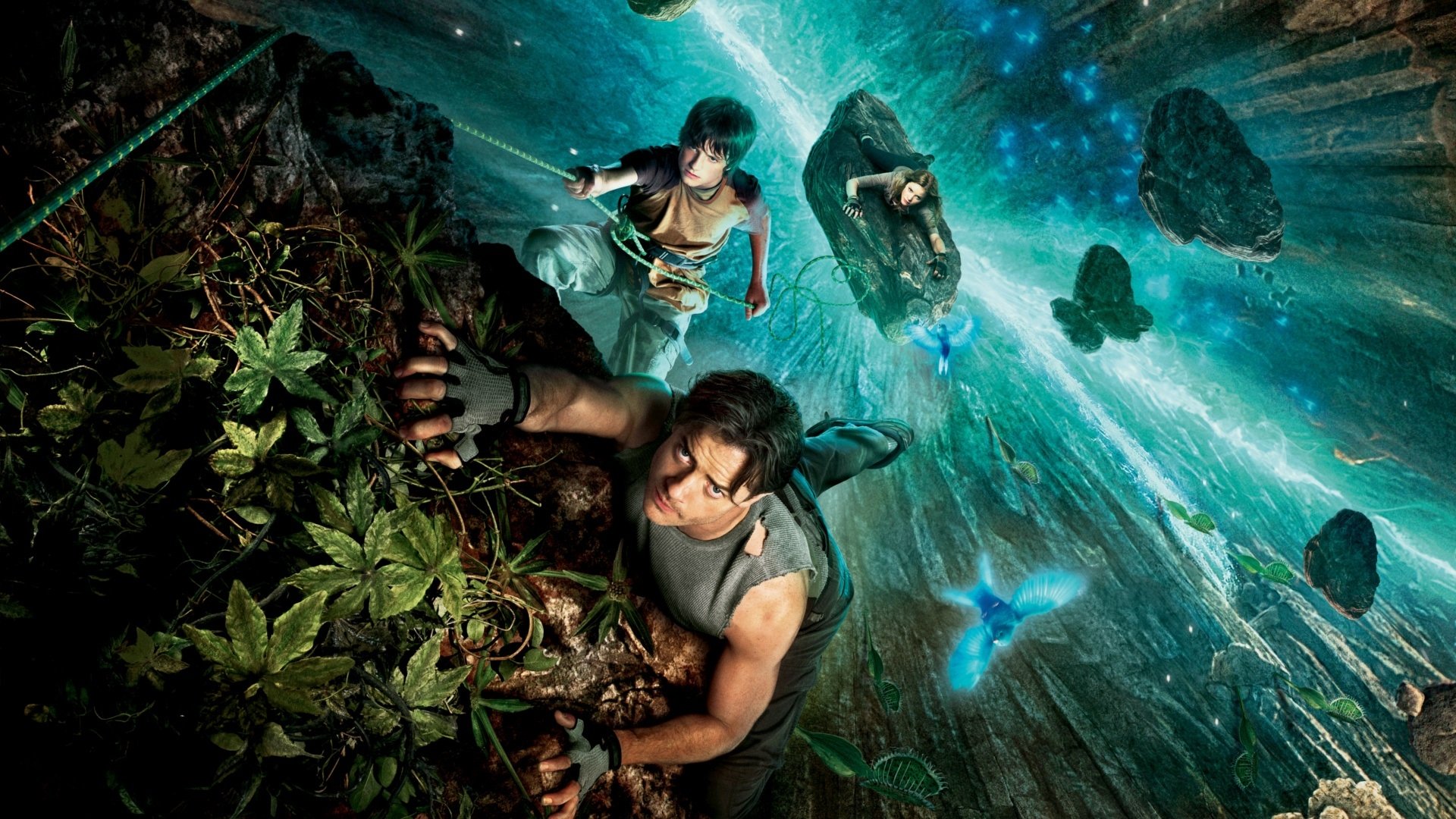 The movie that eventually led to its better known sequel – Journey 2: The Mysterious Island, the story involves an uncle and his nephew teaming up with the daughter of a deceased famed researcher to travel to the center of the Earth.
The Lost City Of Z
Everyone says Colonel Percival Fawcett is crazy. But he defies all odds, traveling to the heart of the Amazon rainforest to discover a mythical city everyone believes does not exist.