Marvel or Dc we all got to agree, growing up we've all read our favorite superhero comics, but there were always some point in the history fans couldn't stand the replacement of there favorite superheroes. Although there are some exceptional times when they really enjoy the better and improvised version of those old fragile ones but other times it wasn't a great idea to replace the original characters, which also straight away led to the downfall of some really great comic series due to disliking by fans and increased the demand for returning the original ones back in the series ( because obviously there's no replacement for the original essence of our favorite character )
so here are 12 worst superheroes replacements fans loathed the most ( and there high chances that you might hate them as well! )
1. PETER PARKER TURNED OUT TO BE A CLONE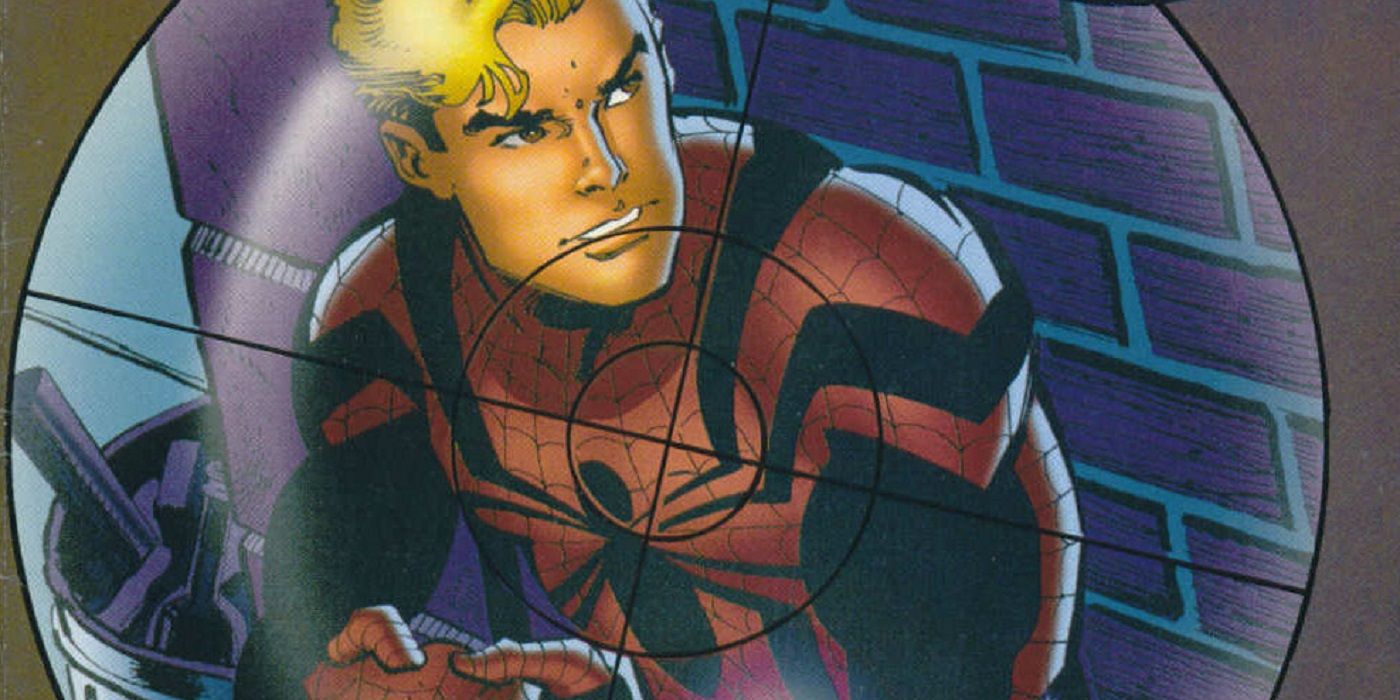 Like who ever new our adorable peter parker would be a clone of Benjamin Rilley ( too hard to digest, right? but it was more shocking for Peter Parker himself ). In July, 1995's Spectacular Spiderman #226 the creators revealed that Peter Parker was the clone of Ben Rilley ( which was the hard fact for the fans ). Shaken by this news, Peter then settled down with his wife Mary Jane away from the NYC and passed the torch to Ben.
2. REPLACEMENT OF WICKED OLDER TONY STARK WITH THE GOOD YOUNGER ONE
No one could have ever imagined that extraordinary genius Tony Stark will turn evil when he'll grow older and also his virtuous younger self will replace him in the future. Well yeah Kang the Conqueror had been time travelling to brain wash Tony Stark's mind. It got so worst at some point that he turned soo evil he started killing his own fellow avengers so they planned out to bring young tony stark from the past to make evil one realize the reality but it didn't worked out well and the old tony stark ended up killing himself for some evil plans and the younger one took over him.
3. HAWKEYE AS GOLIATH REPLACING HANK PYM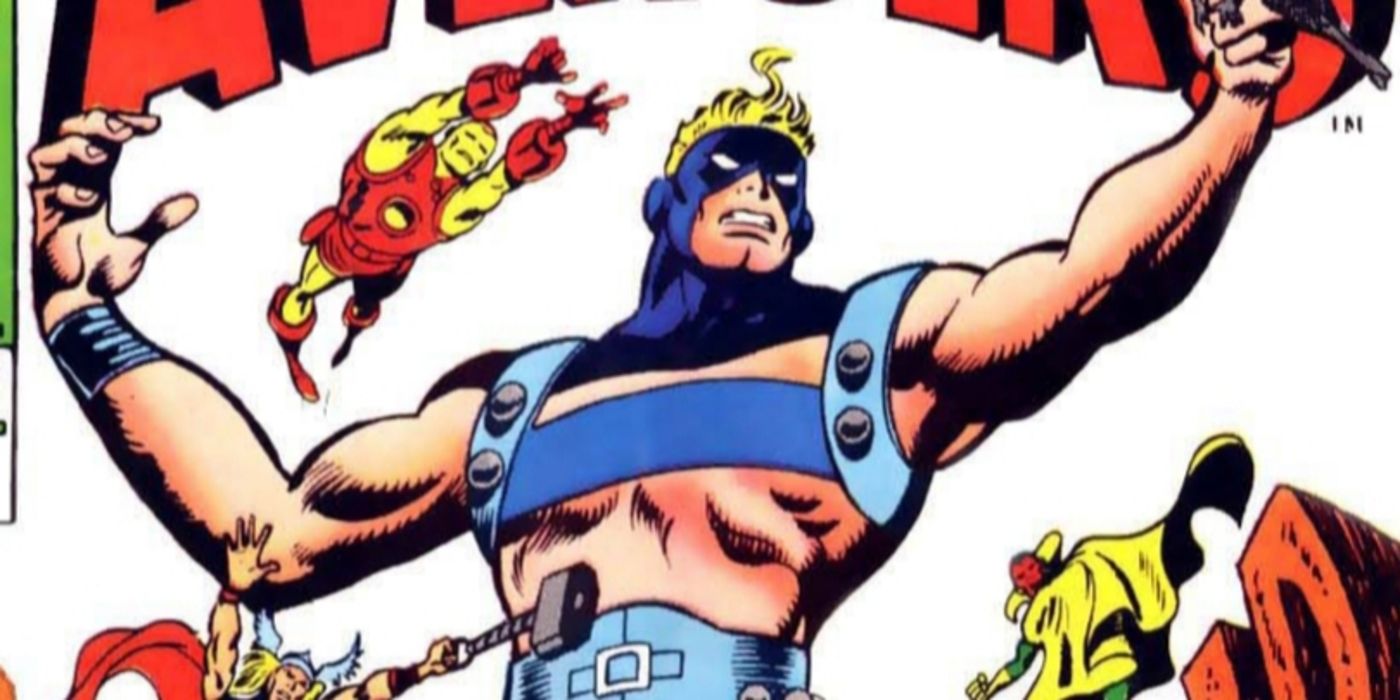 Hank Pym decided to take rest and hanged his Pym particles, after realizing his constant size changing was effecting his mental stability. But Hawkeye stole away his Pym particles and ditched his signature bow for becoming evil Goliath.
4. THE 4 REPLACEMENTS OF SUPERMAN WERE NOT AS GOOD AS HIM
In the death of Superman by DC comics, 4 superman name Steel, Cyborg Superman, Superboy and Eradicater emerge, showing themselves as real superman but were disproven as none of them match the power and speed of Kal-El.
5. CZARNIAN WAS AN IMPOSTER
The new lobo came into view in THE NEW 52, and asserted that he's the original man and suggested classic Czarnian was an imposter. Later he hunted Czarnian down chopped his head off and declared himself as the real one.
6. AZRAEL BECAME BATMAN'S SUCCESSOR
No one wanted someone who was raised in religious cult and struggled with violent impulses to become batman's successor, instead everyone assumed it would be Dick Grayson who would go well in this role, but batman chose Jean-Paul Valley A.K.A. Azrael as his successor after bane broke his back.
7.  DR STRANGE HAS A SELF DOUBT
Dr. Strange began doubting on his mystical powers and self worth in SECREST INVASION, so he started searching for his successor. But during this process he lost the authority of the Eye Of Agamotto, which started looking for its next master all by itself. It settled on Jericho Drumm, who was a magician and ghost sibling named Brother Voodoo.
8. AMADEUS CHO ABSORBED HULK'S POWER
To cure Bruce Banner, Dr. Amadeus Cho came up with a way, which needed him to absorb Banner's Hulk powers turning Cho into another Hulk. For a while he was considered to be a better version of Hulk because he could control gamma radiation better than Bruce Banner, but it couldn't last very longer. Later he got overwhelmed by evil powers and turned into negative side.
9. BUCKY BARNES BECAME NEXT CAPTAIN AMERICA
After the end of Marvel's Civil Wars, Captain America decided to appear for a trial  for his actions against Superhuman Registration Act but was assassinated on the courthouse steps, later Bucky Barnes took over his place on the request of Tony Stark.
10. QUEEN HIPPOLYTA ANNOUNCED A CONTEST TO REPLACE WONDER WOMAN
Queen Hippolyta saw a vision of her daughter, Diana's demise. So she decided to announce a contest to find a replacement for Diana as Wonder Woman. Artemis of Bana-Mighdall fairly won the title. She was announced as the new wonder woman and Diana ditched her fate. Nobody liked this new Wonder Woman, even the Batman didn't allow her to sit at Diana's chair.
11. THE NEW ROBIN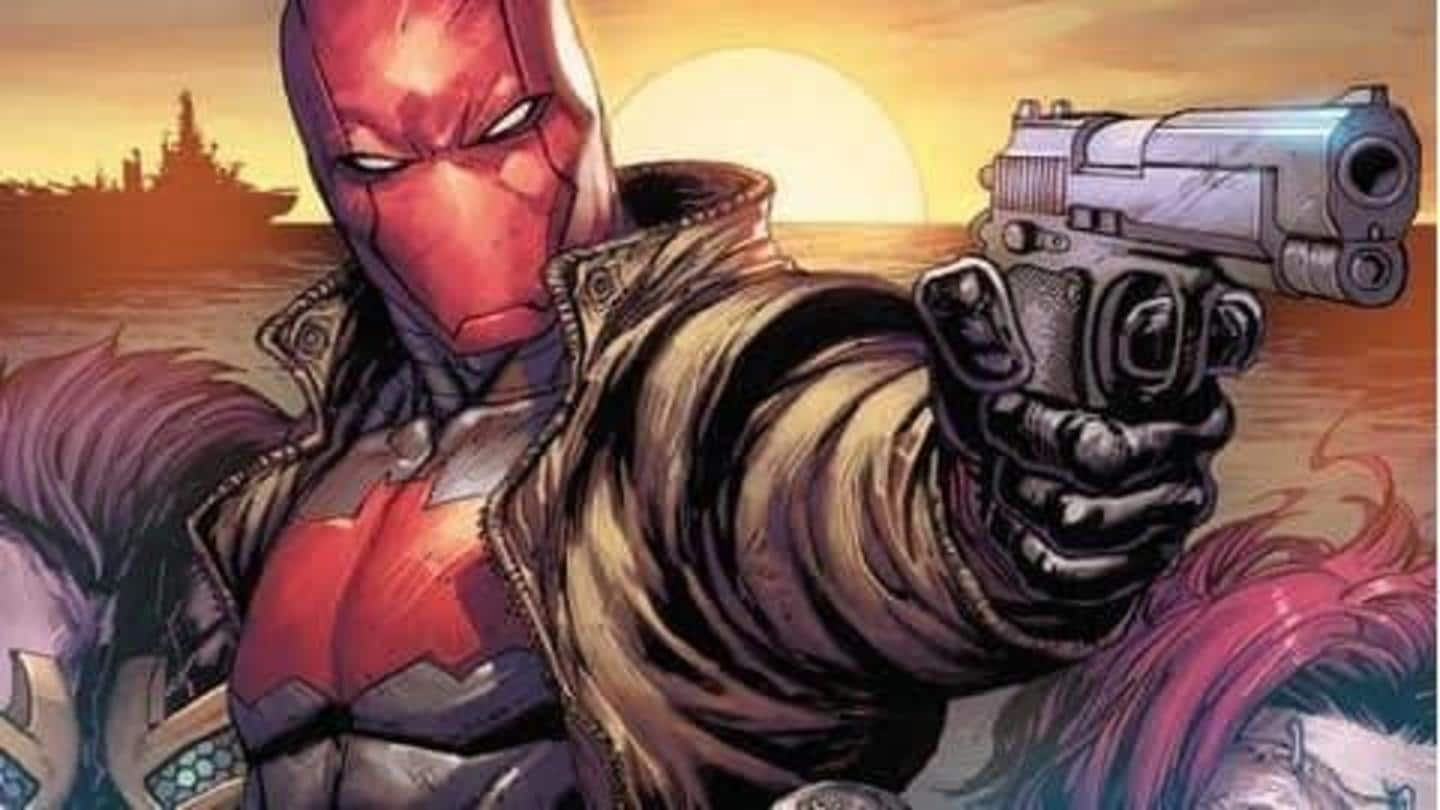 After Dick Grayson ditched to be a sidekick of Batman, as he turned into Nightwing, Batman decided to adopt Jason Todd as his new ward/new sidekick. he was  an orphan, Batman found him on the streets trying to jack the wheels off the Batmobile. Later he was brutally killed by joker.
12. WALLEY WEST GAVE THE LEAD TO BART ALLEN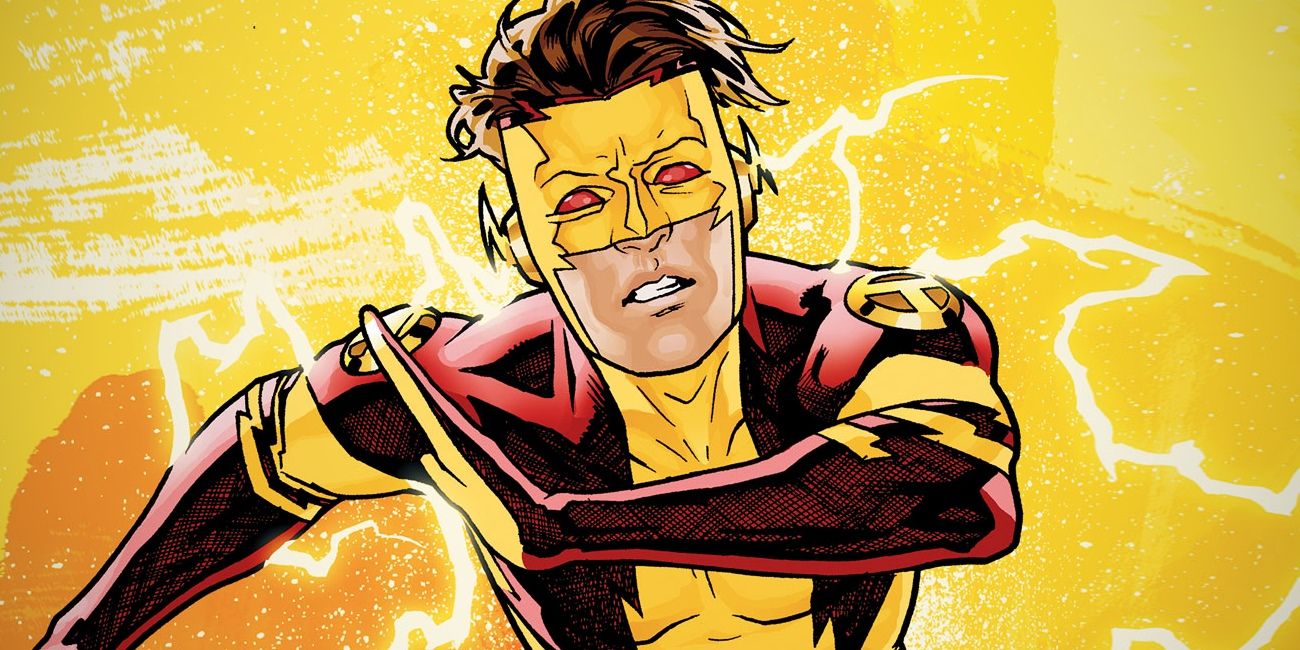 After the perishing of Barry Allen in the crisis of infinite earths, Walley West took over him. For a decade Walley West was proven to be a best flash. But during the fight with Superboy-Prime, he had to disappear into the speed force. so he gave away the lead to Bart Allen, who was the "Grandson" of original flash Barry Allen.
So here's the list of 12 most unacceptable replacements, which one did you hate most?