Godzilla has always been popular in Japan. But the character has been enjoying a surge of popularity lately with the release of Godzilla: King of Monsters. But Japan doesn't particularly need a reminder regarding the monster which was created there. But no matter the opinion on this, Godzilla fans will certainly be excited to know that a new Godzilla theme park attraction is coming to Japan.
Godzilla Theme Park Attraction Coming In Japan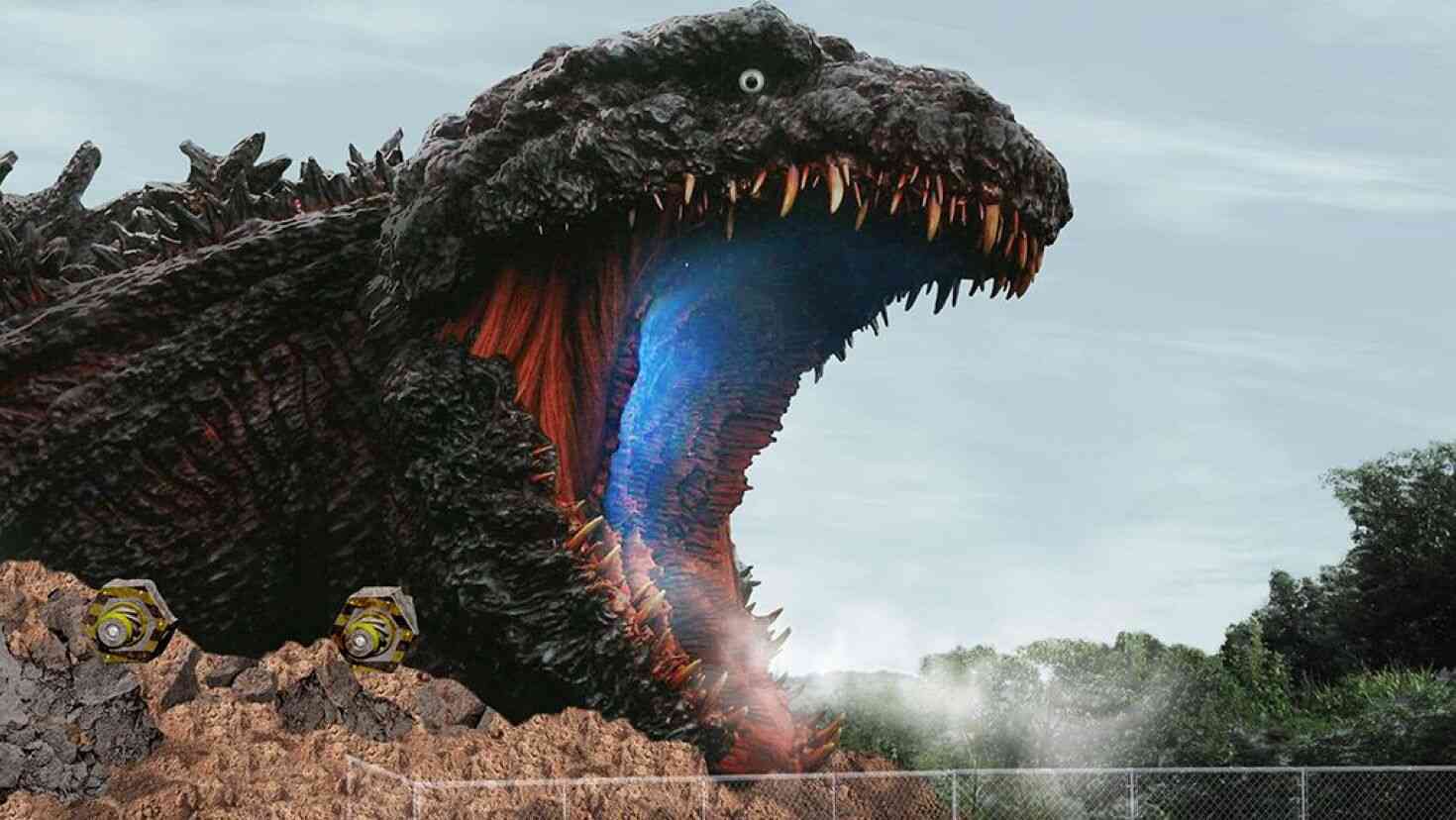 Japan's Nijigen no Mori theme park, located on Awaji island is getting a full fledged, 120 meter high Godzilla attraction. It is being called the "Godzilla Interception Operation Awaji," and the attraction is based on the title character from Shin Godzilla. Chief Godzilla Officer Keiji Ota expects that the attraction "will have huge presence and tremendous impact."
Visitors will get to role-play as researchers and use pulleys to enter Godzilla through its mouth. When inside the mouth, visitors can engage in a variety of games. One of this involves destroying Godzilla's cells. Shin Godzilla is being used as the base here simply because that is still marketed in Japan as the main Godzilla. Apart from that, it is also the highest grossing Japanese Godzilla movie.
How Godzilla Was Re-Popularized In The US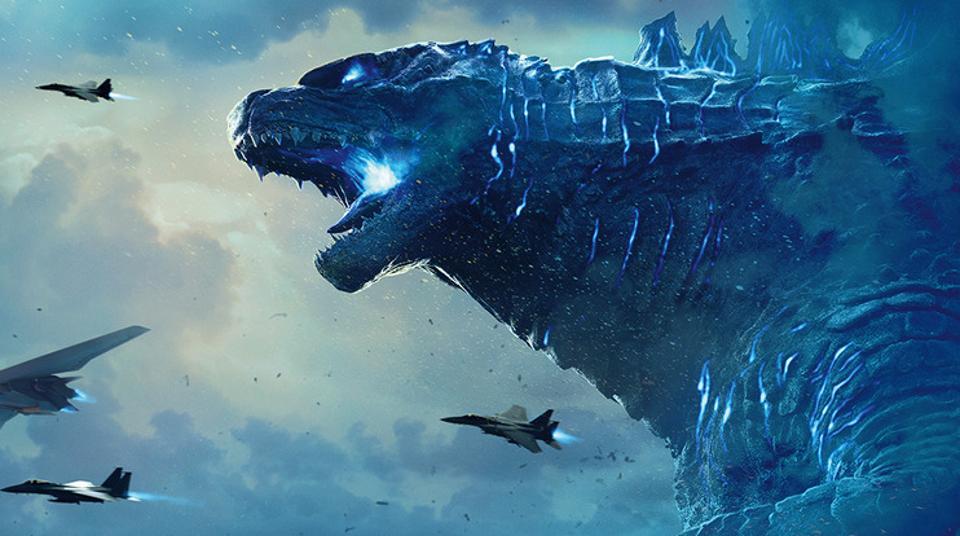 Godzilla was always known to US audiences, but he wasn't fully in public consciousness per-se. This began to change when Turner Classic Movies aired almost all of the old Japanese Godzilla movies. That's not all, Criterion (home video company), also released a whole Blu-ray set for all the Godzilla movies released between 1954-1975. Of course, Godzilla's popularity was renewed after the release of Godzilla: King of Monsters and the merchandise which flooded US markets as a result.
TOHO has plans to make a new Godzilla cinematic movie universe instead of doing a follow up on Shin Godzilla. But no matter the version you like, it certainly is a great time to be a fan of the Japanese monster. This is especially true with Godzilla vs Kong coming soon. Which monster are you betting on?
Do you have a favourite Godzilla movie? Check out if it matches with the list given in the video below:
(Source: screenrant.com and soranews24.com)