We are all aware of the term information overload. Well, for a binge-watcher like me, it takes me to Netflix and I like to keep an eye on their latest releases. Surprisingly, the streamer has released an incalculable amount of movies. Of course, a person can't catch up with every release, right? However, this article will walk you right through 13 Netflix movies, curated specially for August. Check it out! Also, do let us in the comments that if you want a continuation of Netflix movies list.
1. Hot Rod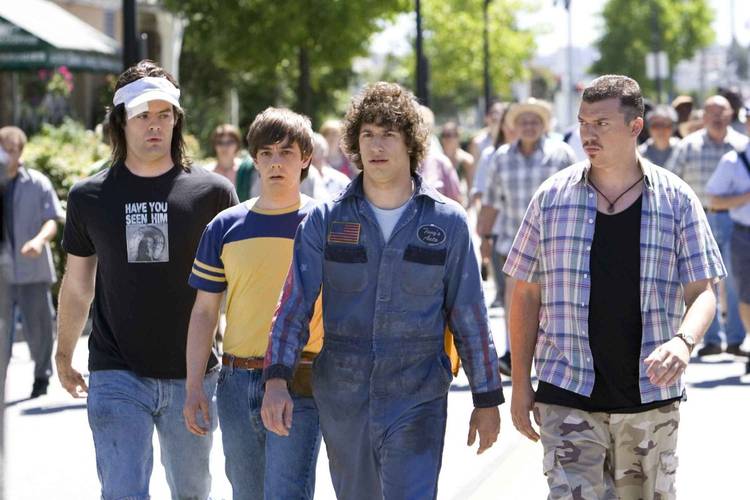 If you like Andy Samberg's goofy comedy in the show like "Brooklyn Nine-Nine" or "That's My Boy", then you will probably love "Hot Rod". This movie is directed by Akiva Schaffer. It was released in 2007. The film stars Andy as a wannabee stuntman who decides to set up the biggest stunt of his life. He wants to do this to raise money for his stepfather's heart surgery. The movie is silly and fun! Also, the supporting cast is incredible. It also stars Jorma Taccone, Bill Hader, Danny McBride, Isla Fischer, Will Arnett, Sissy Spacek, and Ian McShane.
2. Silver Linings Playbook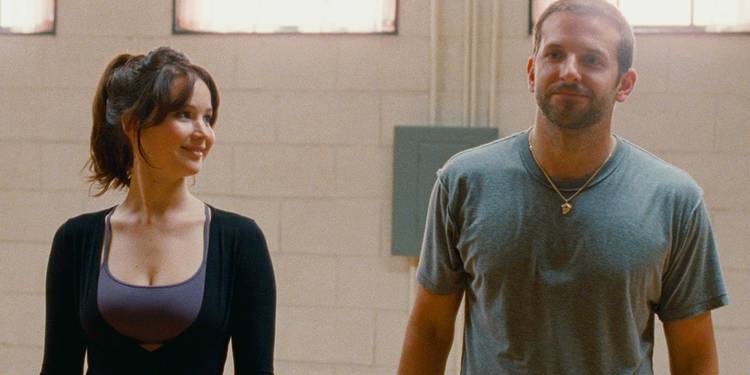 The movie is directed and written by David O. Russell. It stars Jennifer Lawrence and Bradley Cooper. The film is a solid romantic comedy. In the movie, Cooper is a man who suffers from bipolar disorder living with his parents after his release from a psychiatric hospital. He meets Lawrence, who is a recent widow. She promises to help him get back with his ex-wife. However, in the whole process, they fall in love! To conclude, this is a charming and offbeat film. Moreover, their chemistry is worth watching! This is one of the perfect Netflix movies for a Friday night date.
3. Ma Rainey's Black Bottom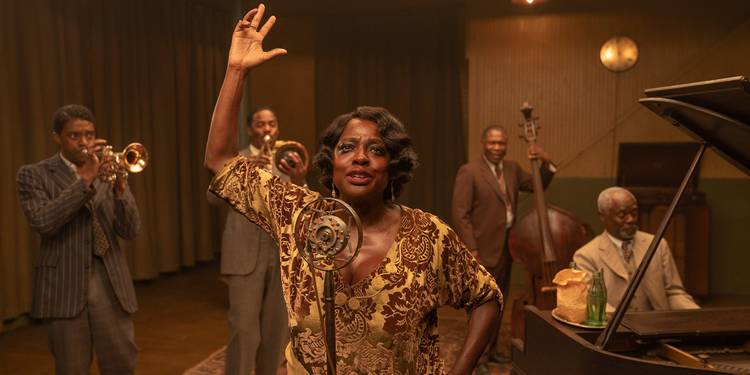 This film is close to many people's hearts because it is Chadwick Boseman's final live-action performance. It is directed by George C. Wolfe. This movie is a powerhouse showcase of all the talented actors in it. The film chronicles a day in the life of iconic recording artist Ma Rainey. She gathers her team to record a new album on a hot summer day in 1972. This is an excellent performance-driven drama. Also, Boseman fans, it's a must-watch for you all.
4. Inception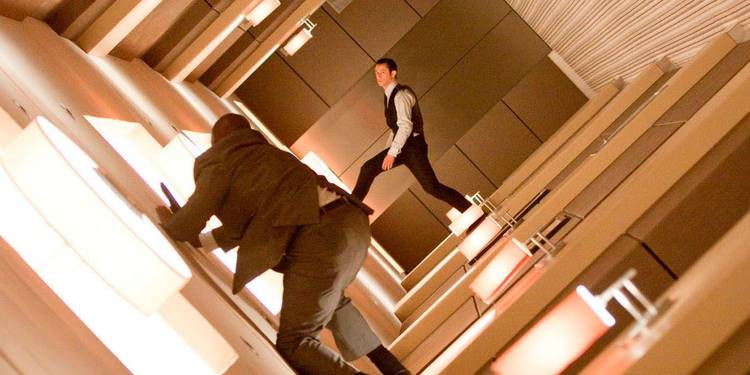 The Christopher Nolan film "Inception" is a one-of-a-kind movie. In the age of sequels, reboots, and remakes, this was a risk the filmmakers took, and Oh boy! What an outcome. The thriller movie is about a group of people that go inside someone else's mind to plant an idea. The plot is so interesting that you cannot stop yourself from indulging in the movie. It stars Leonardo DiCaprio, Marion Cotillard, Ellen Page, Cillian Murphy, and Tom Hardy along with others. The action in this movie is well thought of and the characters are charismatic. Moreover, this film involves you emotionally. This is one of the best blockbusters ever made!
5. Magnolia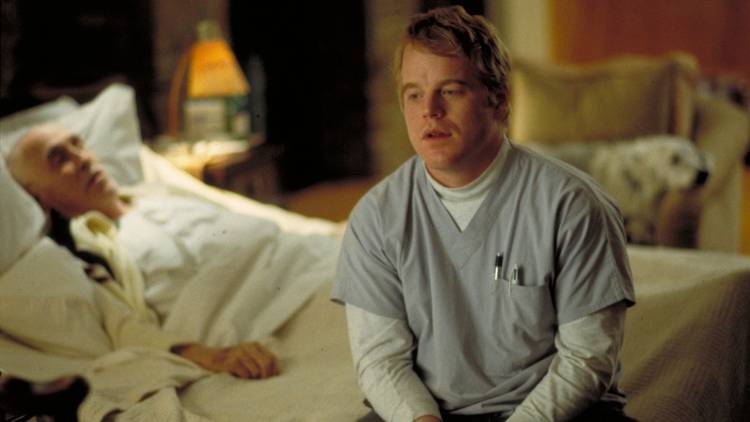 This film is an intense drama that will keep you glued throughout. It is directed by Paul Thomas Anderson. The story has a wide variety of characters on different emotional journeys that intersect in the film somehow. Tom Cruise is a misogynistic self-help guru; William H. Macy is a former game show wiz-kid; Julianne Moore is a trophy wife. It also stars John C. Reilly, Philip Baker Hall, Philip Seymour Hoffman, and Ricky Jay. This is one of those Netflix movies that will certainly make your cry.
6. Catch Me If You Can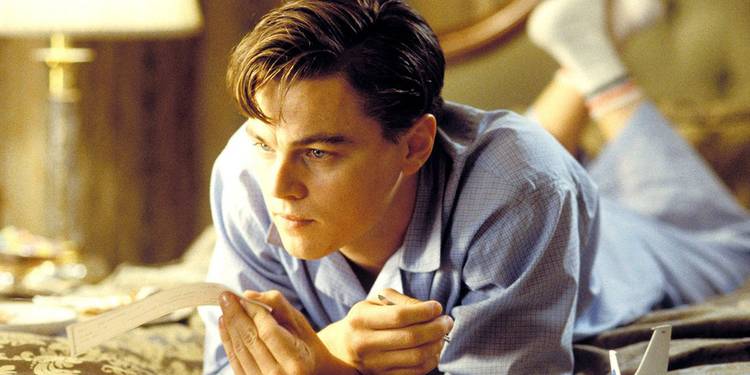 This is one of Steven Spielberg's best movies. It stars Leonardo DiCaprio and is one of his best performances. The movie is based on a true story which makes it even more watchable. Caprio plays "Frank Abagnale Jr.", a professional con man at the age of 19 years. He earns millions of dollars and becomes a globe-trotter. This movie is an absolute blast! Also, we all know how famous the phrase is- Catch me if you can!
7. The Sum Of All Fears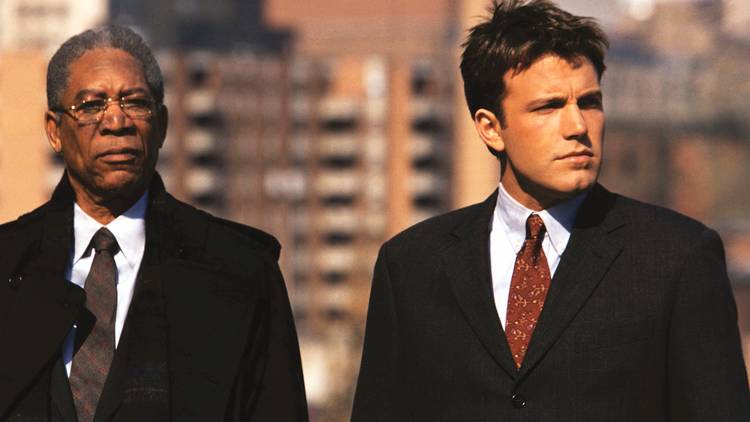 This is an intense governmental thriller. The 2002 film stars Ben Affleck, Morgan Freeman, and others. Affleck is a CIA analyst who is trying to nuclear war between the USA and Russia being triggered by an Austrian Neo-Nazi. The movie will definitely give you chills, Also, the third act will be shocking for you.
8. Django Unchained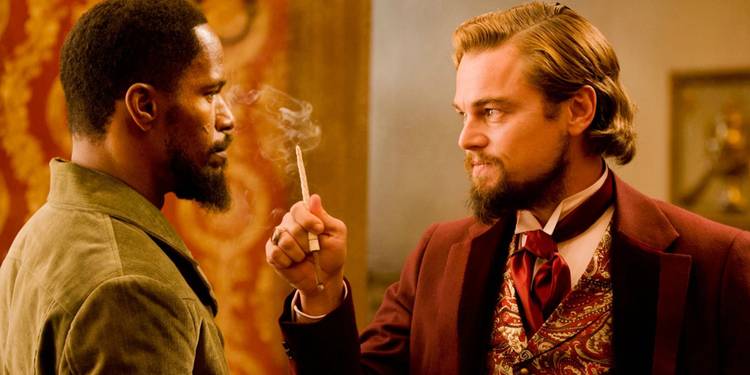 This film is Quentin Tarantino's most financially successful film of all time! It tells the story of a freed slave (Jamie Foxx) who tries to save his wife (Kerry Washington) from the ruthless plantation owner (Leonardo DiCaprio). The film is set in 1858. The characters in the film are promising. It is definitely a must-watch!
9. The Fear Street Trilogy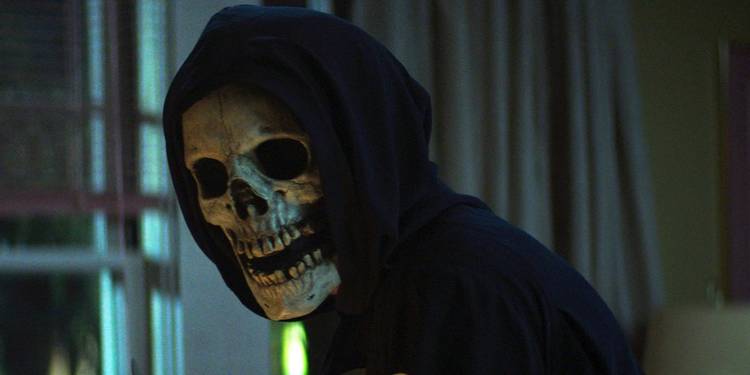 Horror lovers, this trilogy is for you! This is inarguably the best Netflix originals. The trilogy is based on the R.L. Stine book series. The first film in the trilogy is "Fear Street: 1994". It introduces the town of Shadyside where everything bad tends to happen always. The second film is "Fear Street: 1978". It is a summer camp slasher that goes into Shadyside's past. The third and final film in the trilogy is "Fear Street: 1666". It is an origin story of the curse and the Shadyside Witch. This is perfect for Friday date night!
10. The Queen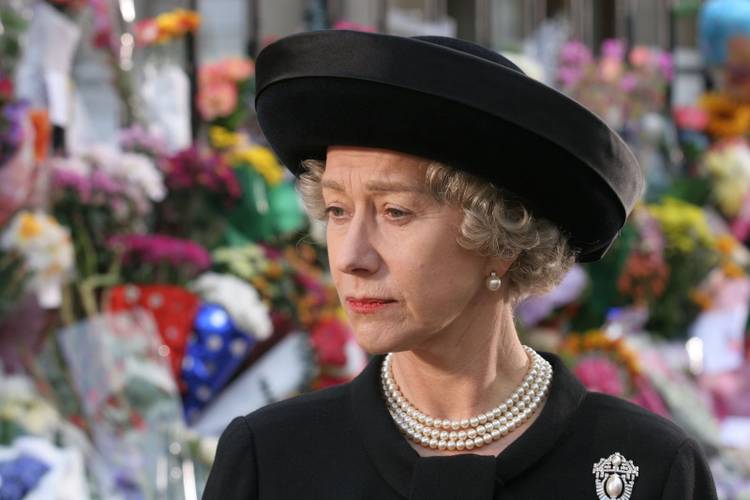 Directed by Stephen Frears, this film is going to be intriguing if you love news from the Royal Family, especially events around Princess Diana's death. It takes place in the immediate aftermath of Princess Diana's tragic death. Helen Mirren portrays Queen Elizabeth in the movie. Also, she won the Best Actress Oscar for this role! The film the Royal family's complicated relationships and views they had about Princess Diana. It shows how important public opinion is for them to keep the monarchy intact.
11. Star Trek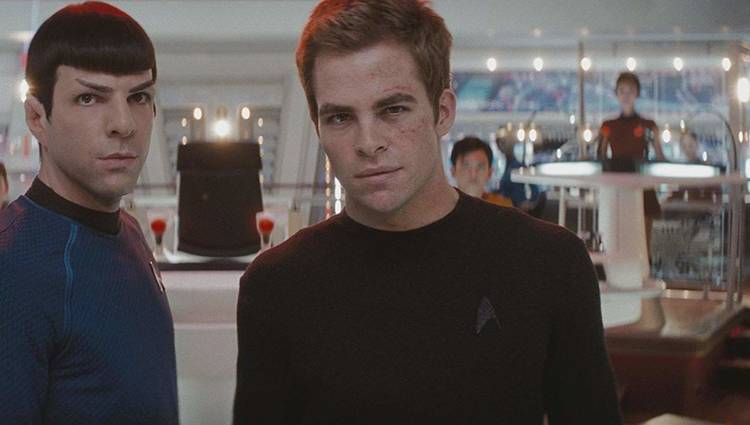 The movie is J.J. Abrams' finest artwork out of all his creations. It stars Chris Pine, Zachary Quinto, and Zoe Saldana along with others. "Star Trek" is a thrilling and visually dynamic blockbuster. It is full of humor, heart, and action that enhances the characters in the film. It's a blast from the start to the finish. This is one of the best Netflix movies!
12. Terminator 2: Judgment Day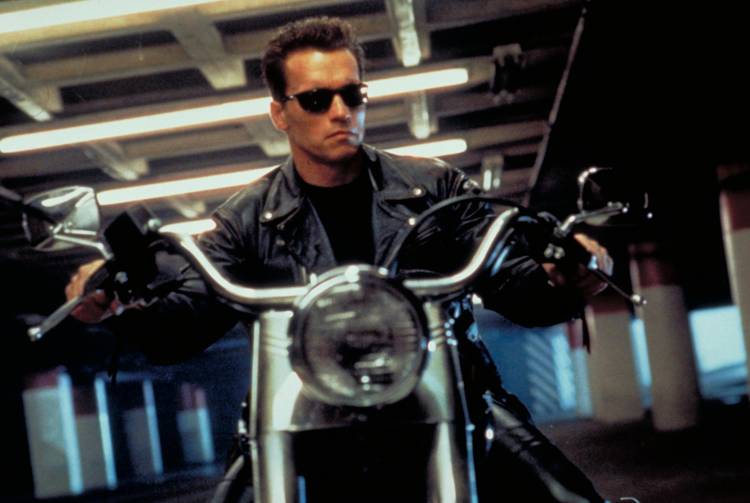 When we talk of sequels, the discussion is incomplete without the mention of "Terminator 2: Judgment Day". James Cameron did wonders with the Arnold Schwarzenegger starrer movie! It's an action-packed sci-fi follow-up of the original movie. It has some eye-popping action and entertainment all rolled into one! Even if you're not a person who likes action movies, you'd love watching this film.
13. The Ring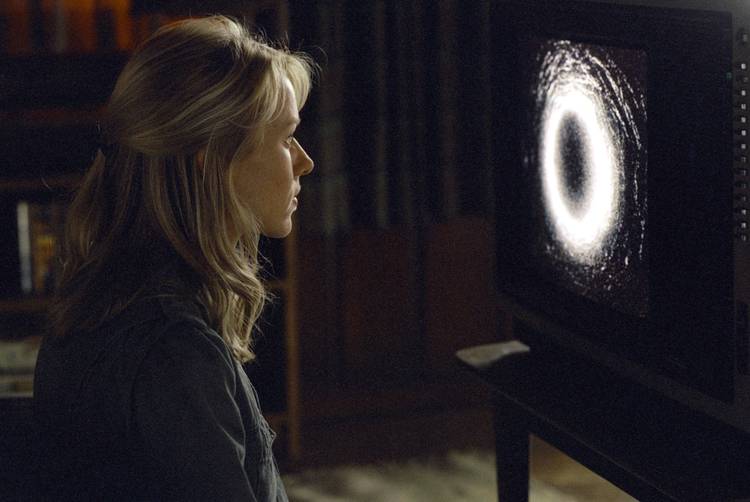 If you've never watched "The Ring" in your life, hop on to Netflix and watch it right away! This is one of the scariest movies you'll ever see. It revolves around a VHS tape. It is believed that if you watch that tape, you'll die in seven days. The story follows a woman (Naomi Watts) as she seeks to find the truth behind the tape. Turn off your lights, tune in to Netflix and give this movie a try!