The Harry Potter franchise has been around for two decades and it is here to stay for generations. Many of us have grown up with its magic, fantastical creatures, and the most important- the interesting characters it revolves around!
Harry Potter has taught us some important lessons of friendship and love and they are quite prominent in the series, but no one has displayed it better than Ron Weasley. He has gone through his own ups and downs and yet some amazing details are still being discovered by the fans. Here are some of them:
1. Ron and Dobby Were A Great Duo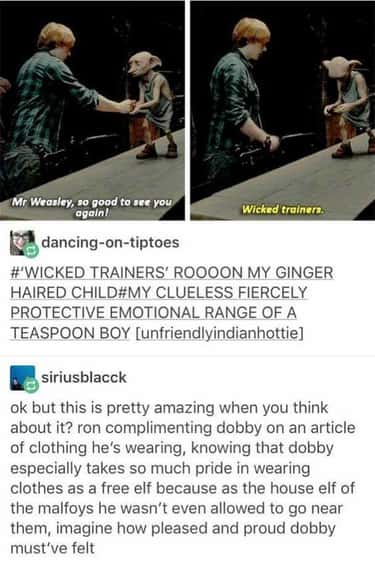 Ron gave Dobby a sweater when Dobby said he wanted one and he even gave him purple socks which his mother had made.
2.  Ron Practically Adopted Harry In Their First Year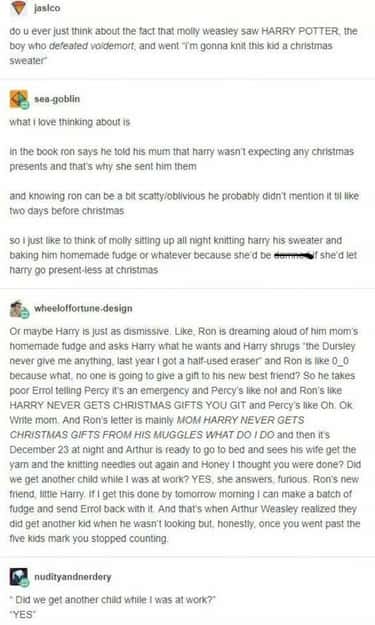 Harry grew up in a toxic environment and Ron was the first friend he ever had. Ron made sure to include Harry in his family as much as possible.
3. Ron Thought Of Harry As His Brother From The Beginning!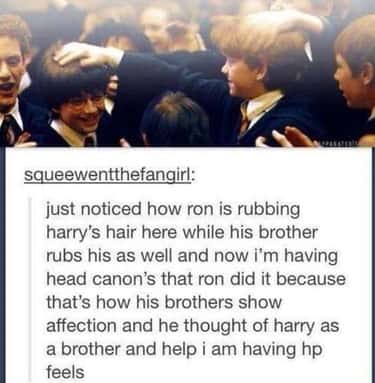 Ron was a brother Harry never had!
4. Ron Was More Emotional Than They Showed Him In The Film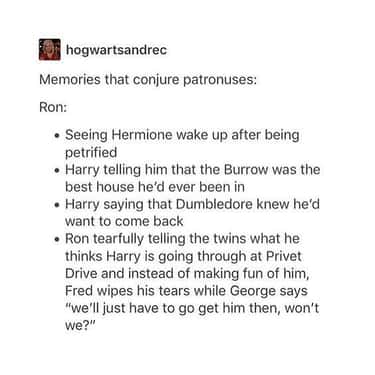 It's quite sad that Ron was mostly portrayed as a comic character in the movies.
5. That's Ronald Weasely For You!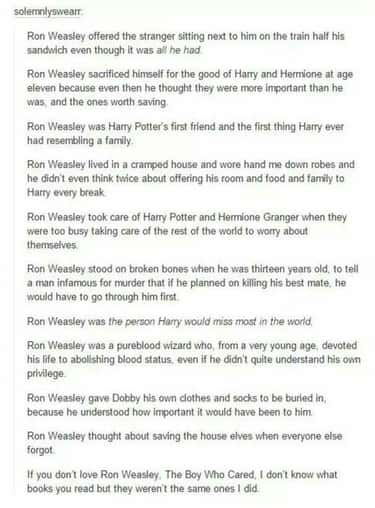 Ron Weasely deserved more respect than he got in the franchise.
6. Ron Is A Chess Prodigy For Real!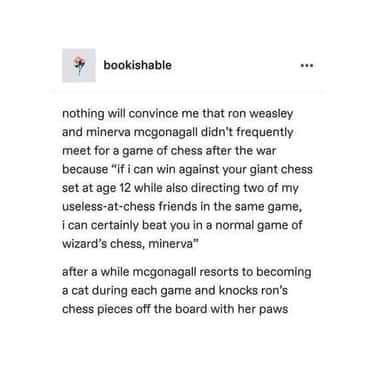 This is a scenario to imagine… Professor McGonagall is petty enough to do this for sure.
7. Ron Is A Great Emotional Support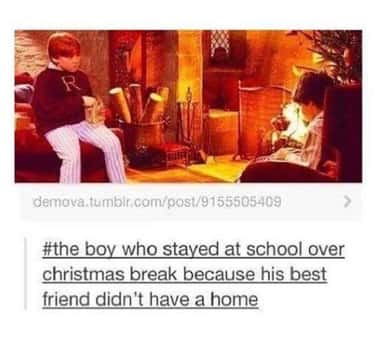 Ron always made sure that he was there to support Harry in any way possible for him.
8. Ron Probably Paid More Attention Than Anyone Else From Gryffindor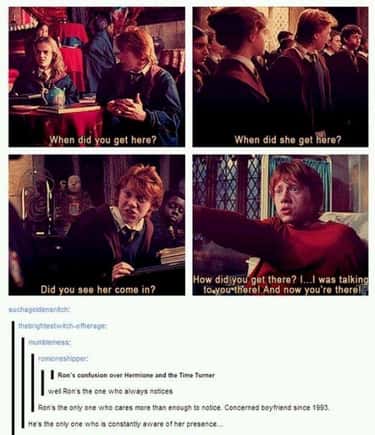 Why wasn't he ever awarded points for this? Like he literally caught Hermoine in the third year; but as usual, no one took him seriously!
9.  Ron's Confidence In Harry Is Highly Impressive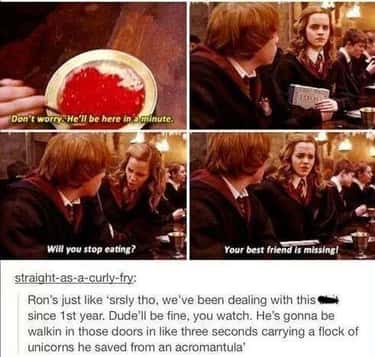 Ron probably believes more in Harry than Harry believes in himself. That is true friendship.
10. He Is Basically All Of Us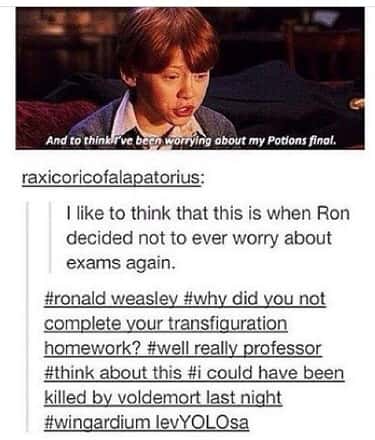 Maybe he considered himself extremely lucky for being in the same year as Harry… No Exams Ever kids!
11. He Always Felt Like The Least Favorite Child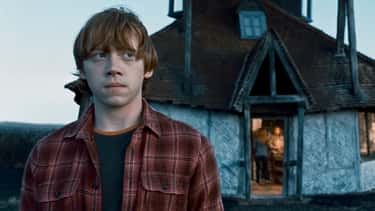 His mom loved his sister the most, he is always bullied, he was scared of spiders because Fred once turn his teddy into a spider and had also given him an Acid Pop. He always felt "Second Best" and was never loved enough.  He was not like his elder brothers and nor a girl and thus never got much attention from his mother.
12. Ron Was Inspired By His And Harry's First Chess Game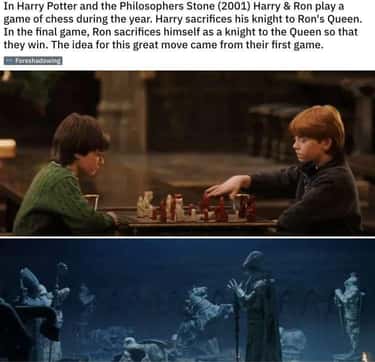 It's quite a surprise that he actually remembered the game after such a long time… that is quite unlikely of Ron.
13. Ron Had Dirt On His Nose Because Of The Way Weasleys Travel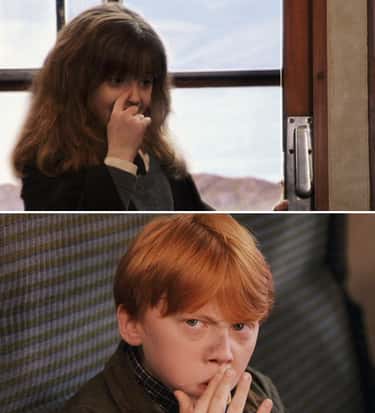 In Harry Potter and the Sorcerer's Stone, Hermione pointed out the dirt on Ron's nose. The reason why he had it in the first place was that Weasleys travel by using the Floo Powder.