When it comes to superheroes, Marvel and DC fans always find themselves at war. It is a never-ending argument of who's the best. Marvel and DC's fandom is somewhat religious and takes the discussion seriously. But what happens when the actors from their respective universes get protective about their work? Ever seen Dwayne Johnson taking a dig at Marvel characters? It goes to say that these actors got really defensive while speaking of the other universe. Well, here are 14 times Marvel and DC actors dissed each other in interviews.
1. Way back when Snyder didn't know that Thor had a movie to his name!
2. Says a guy who reprised his role… To die again? In somebody else's body?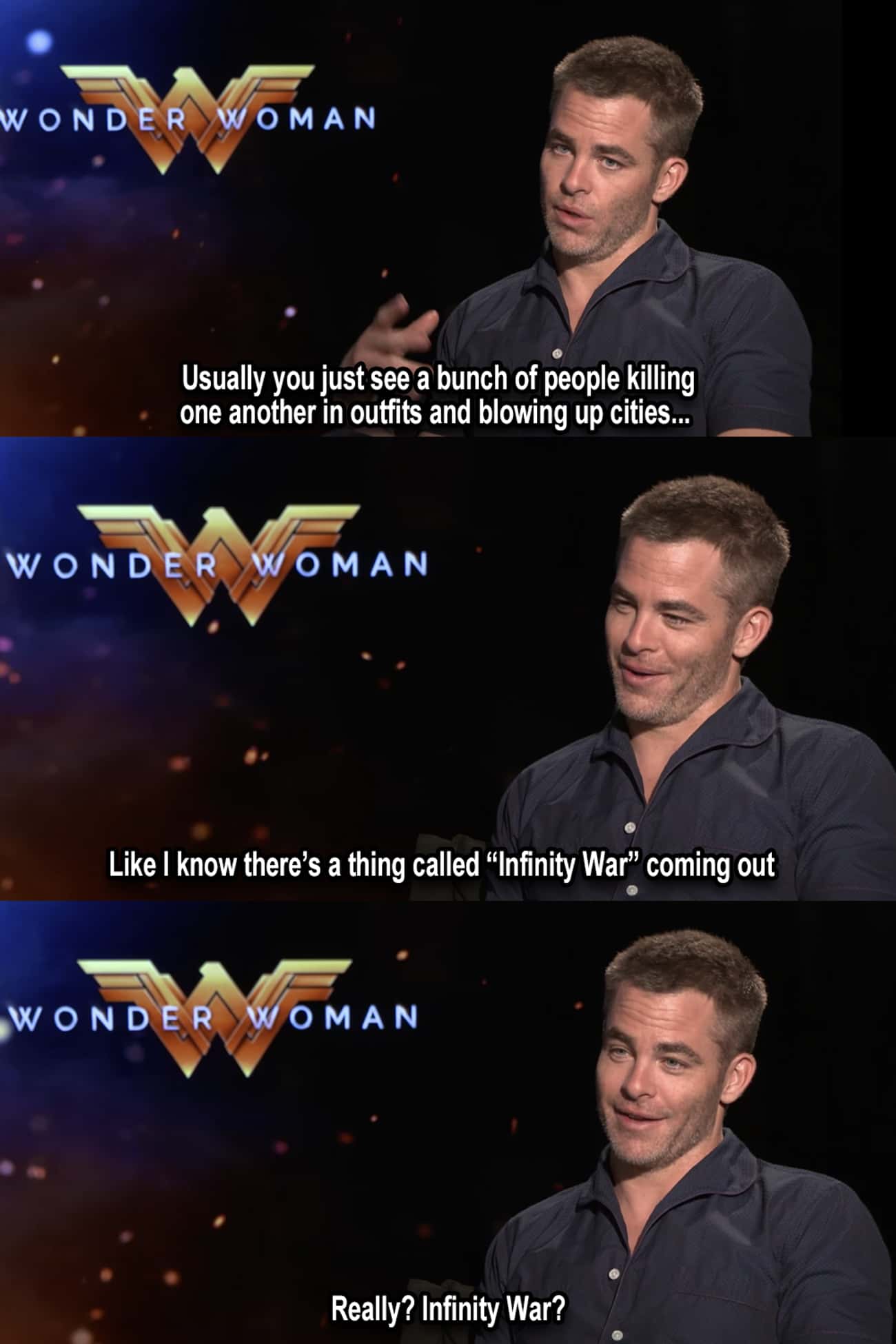 3. Excuse me? Be careful of how you speak of the Caped Crusader.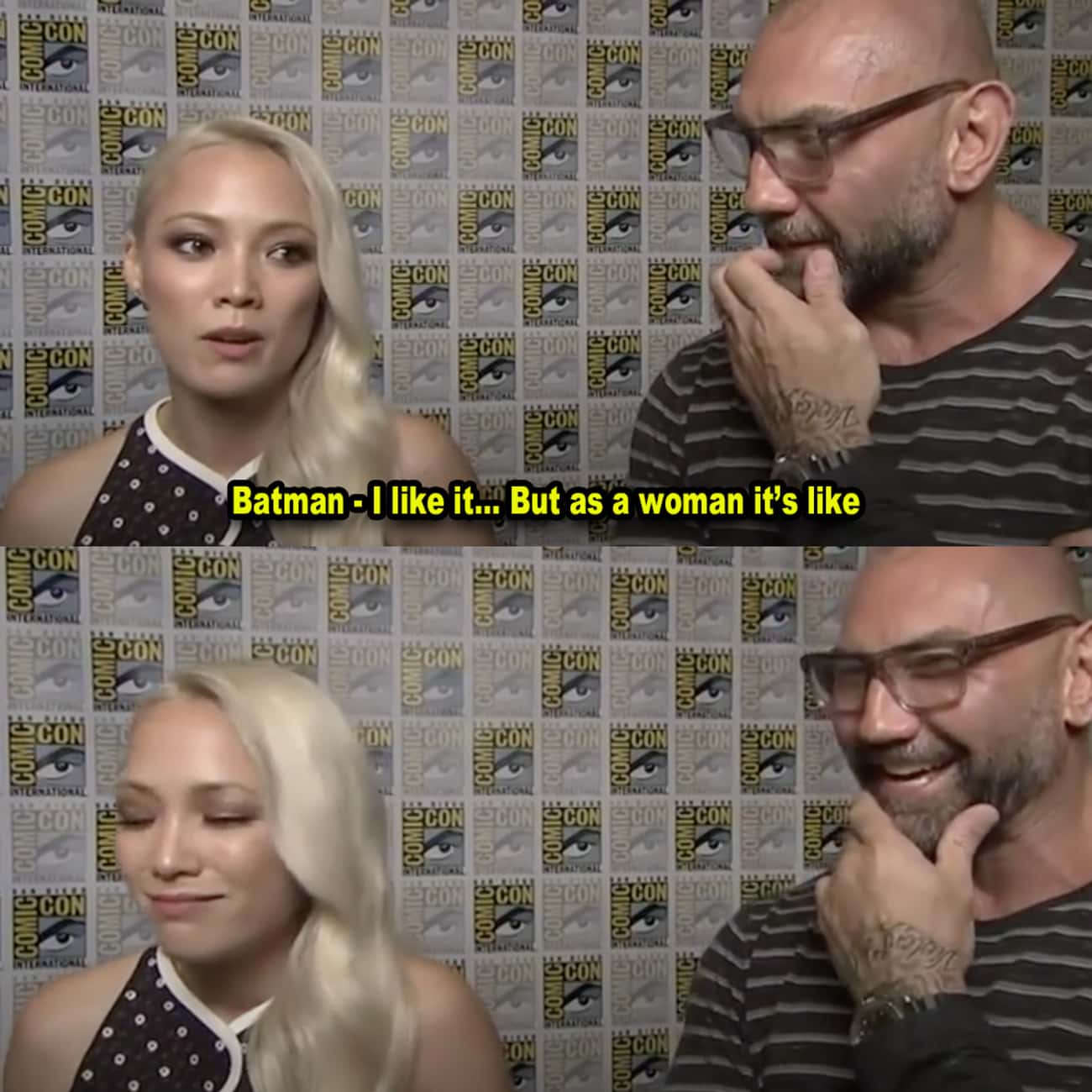 4. And Aflleck makes Batman the great character it is – Change My Mind.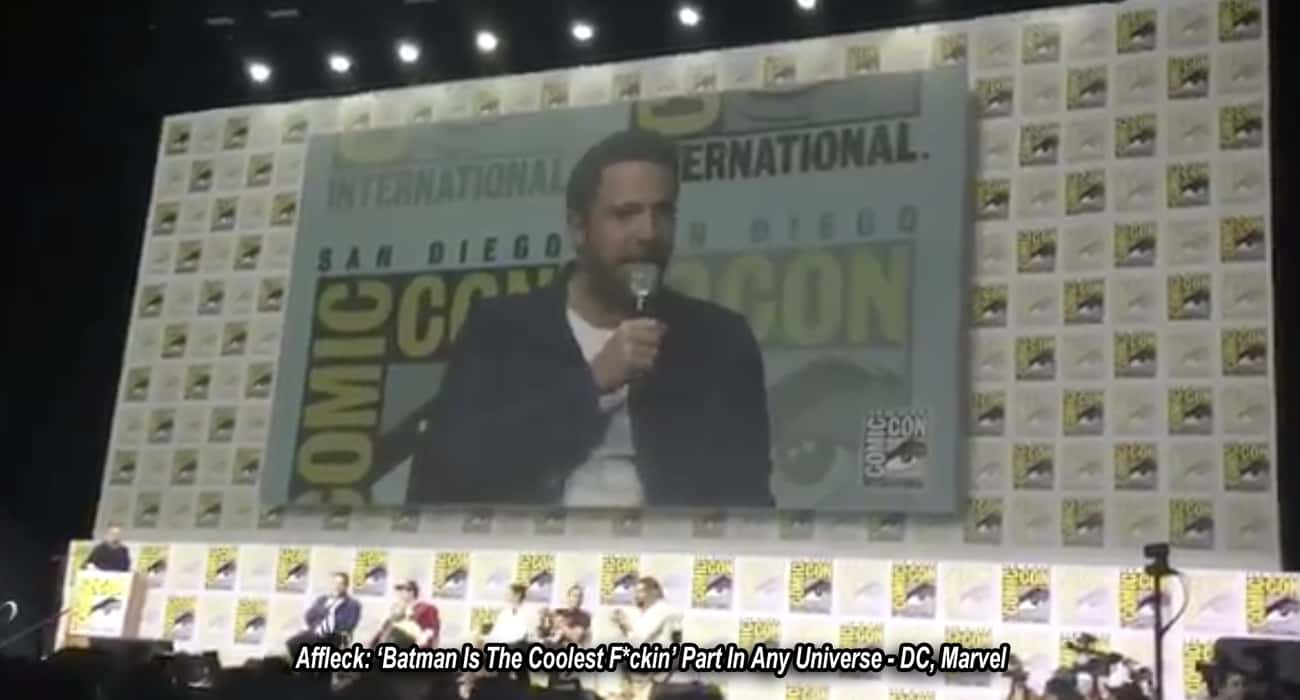 5. Batman vs Falcon? Okay. But Superman vs. Bucky? Uh… No.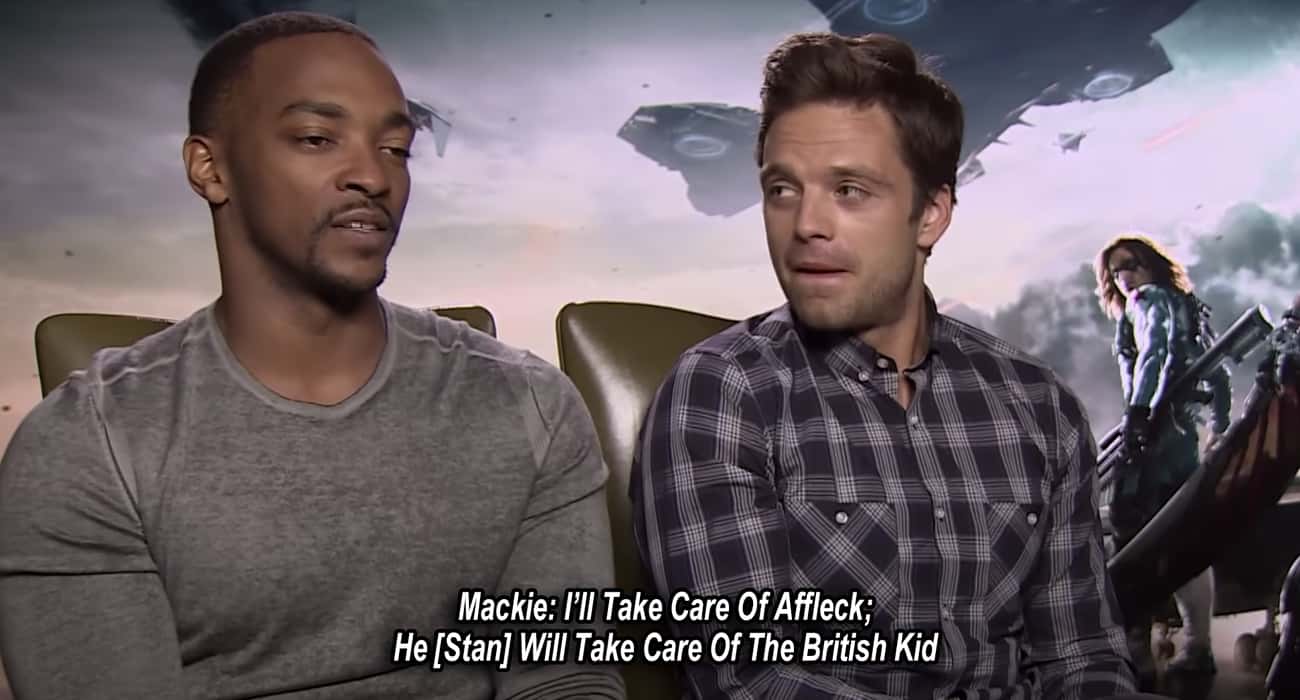 6.  Can you smell what the Rock is cooking? A fresh pot of insult!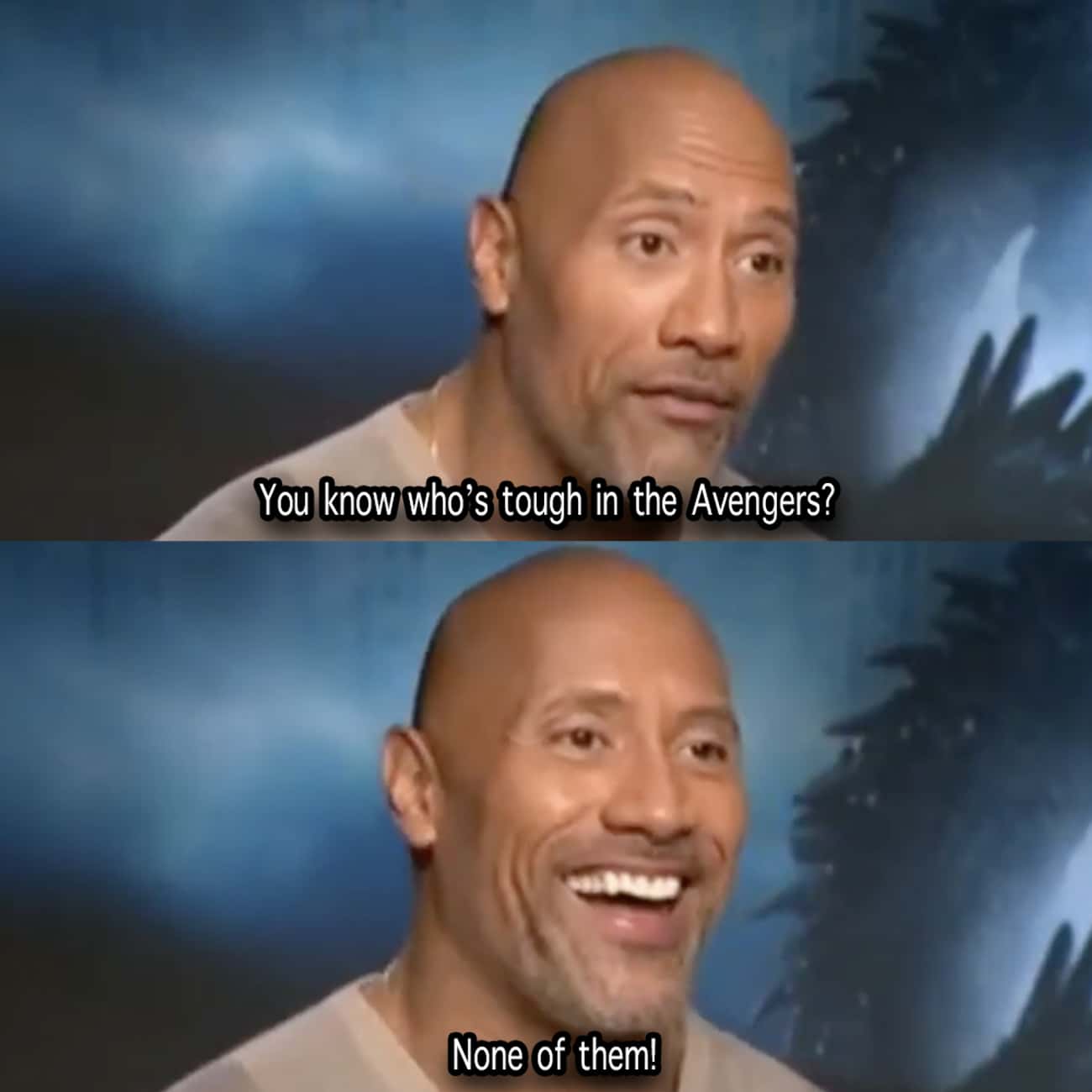 7. And then, the Hulk will smash you and say, "Puny God."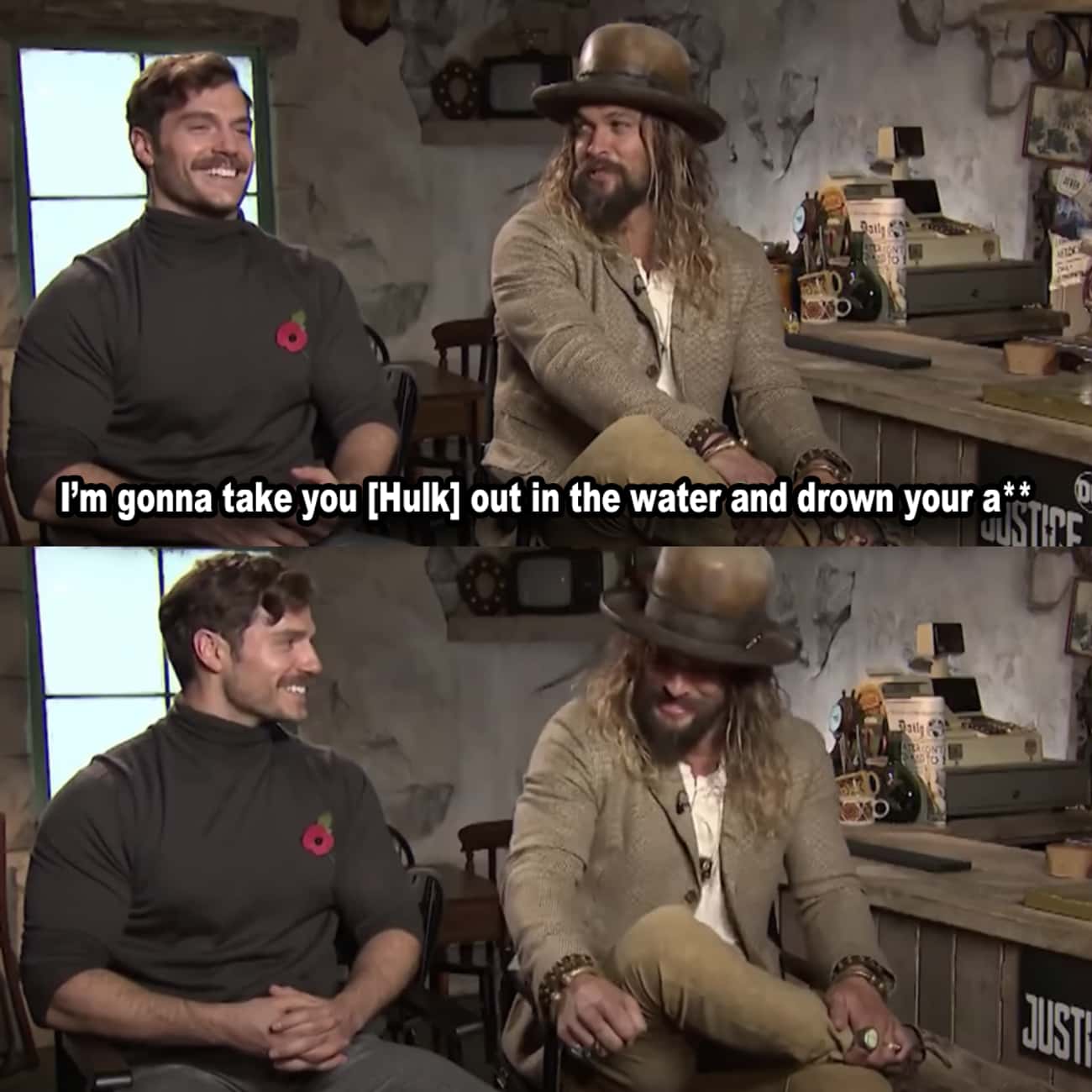 8. No comments. Ruffalo is too innocent. Even Batman could agree to that.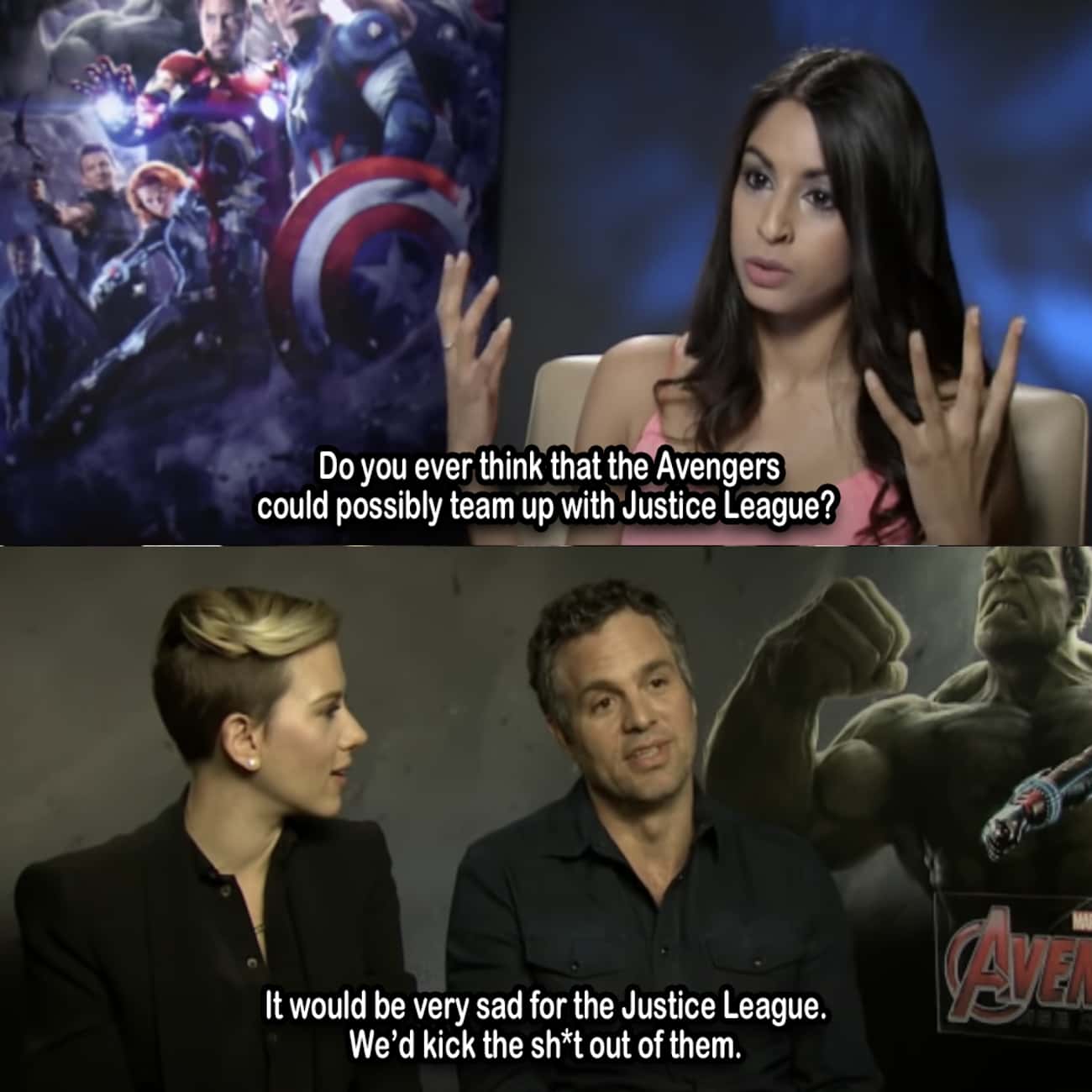 9. So I guess they got their roles because not because they love Marvel.. But because they hate DC!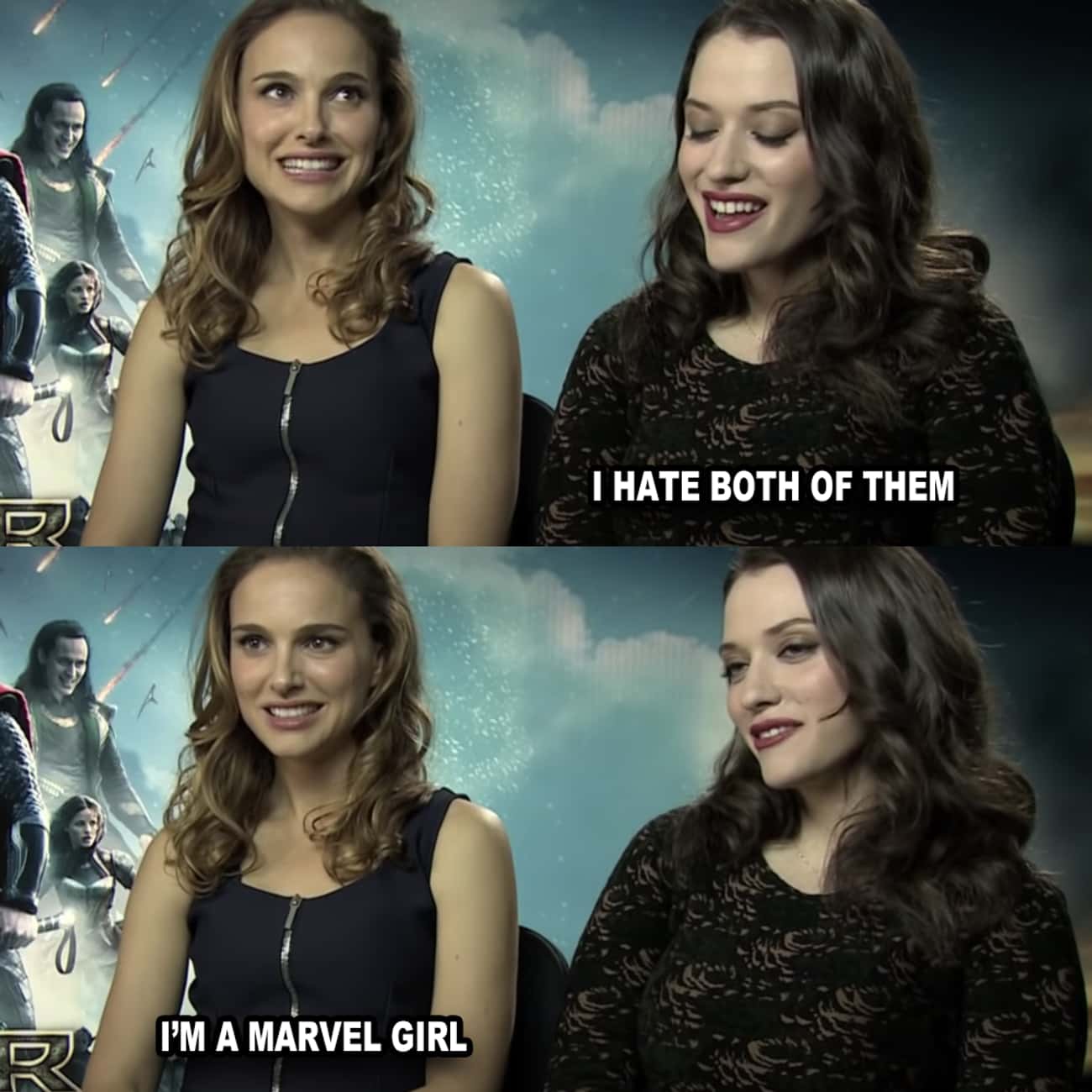 10. RDJ adores The Winter Soldier. Something he's confessed in his interview too!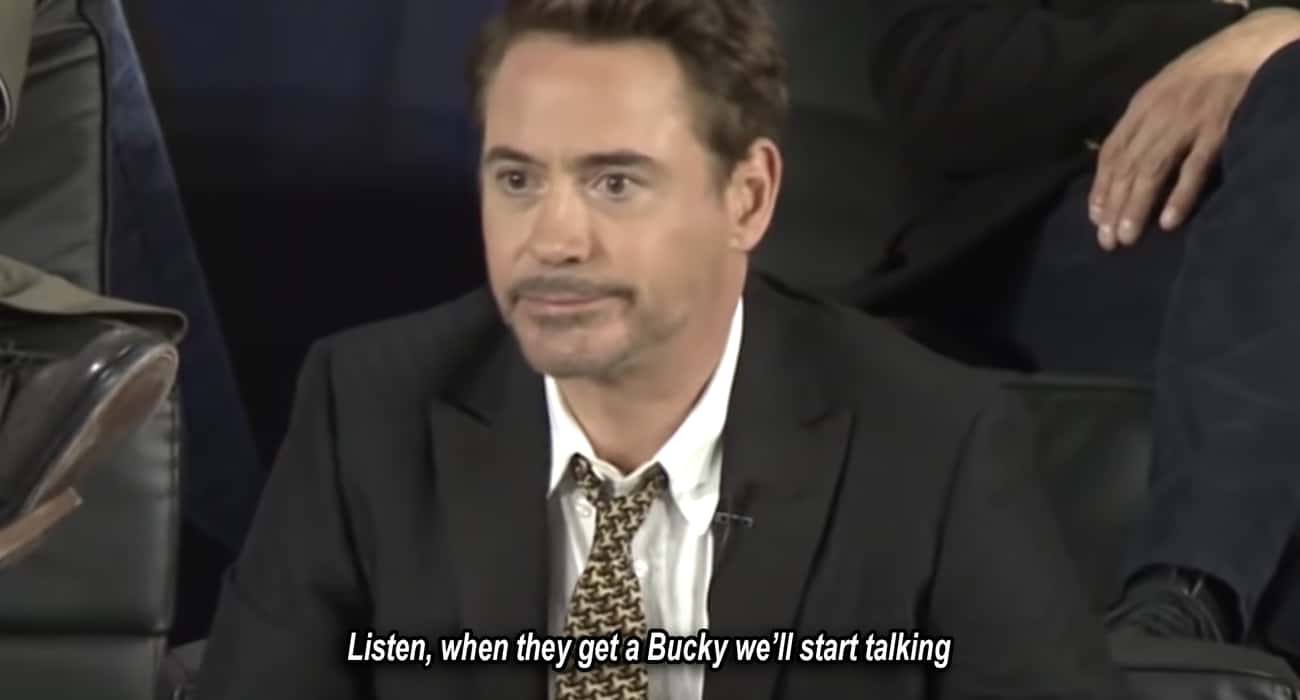 11. Wong coming with the heat. And he's upfront about it!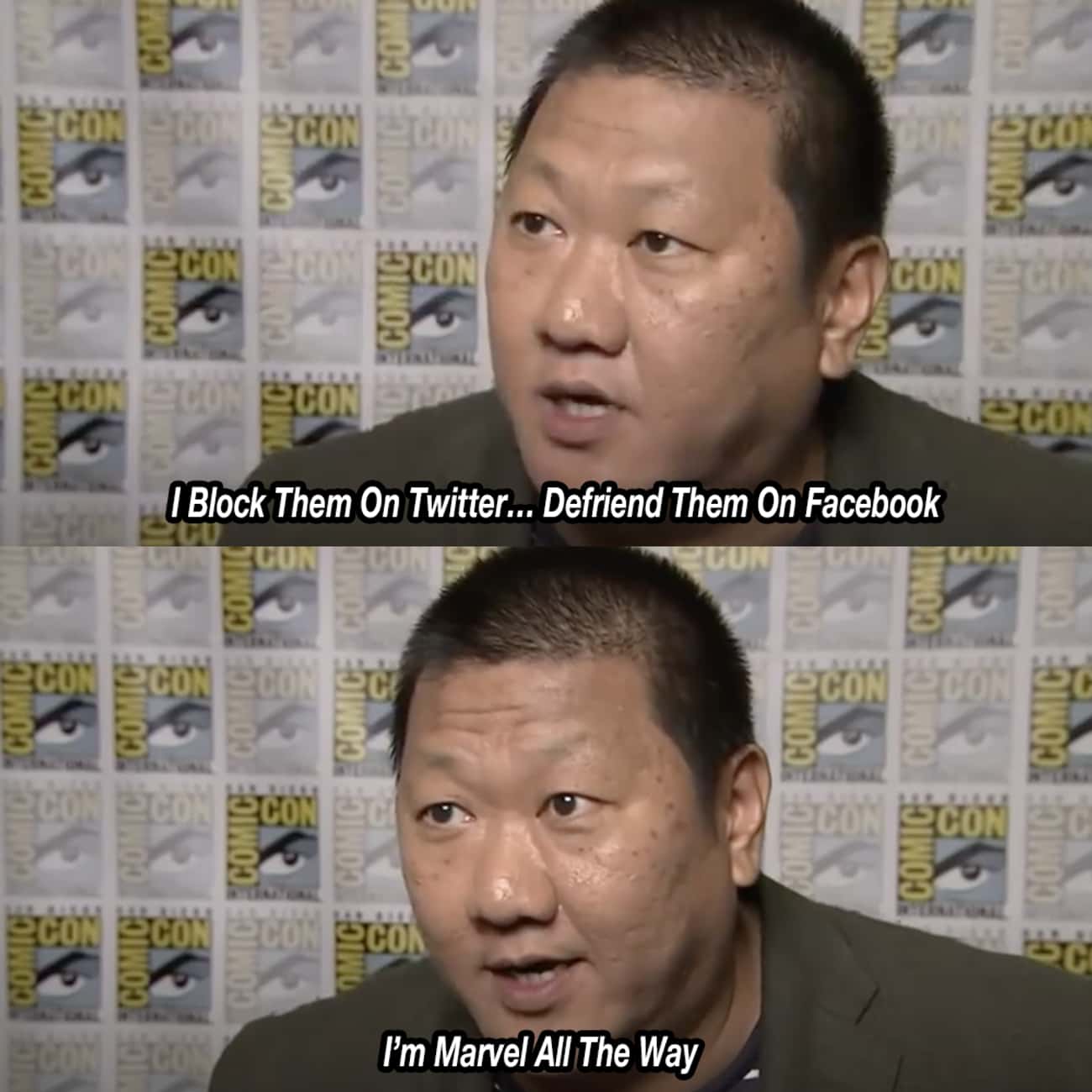 12. He doesn't know about them because HYDRA brainwashed him!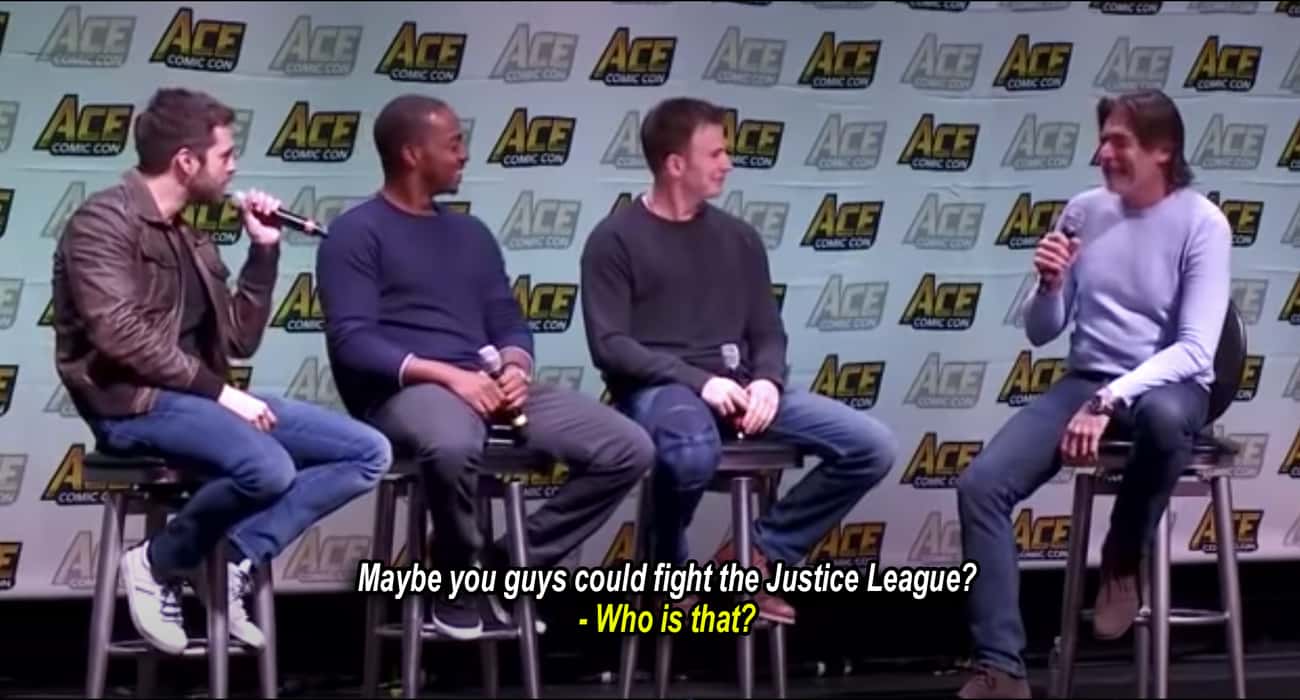 13. Be it DC or Marvel. Stan Lee was a legend and left a legacy.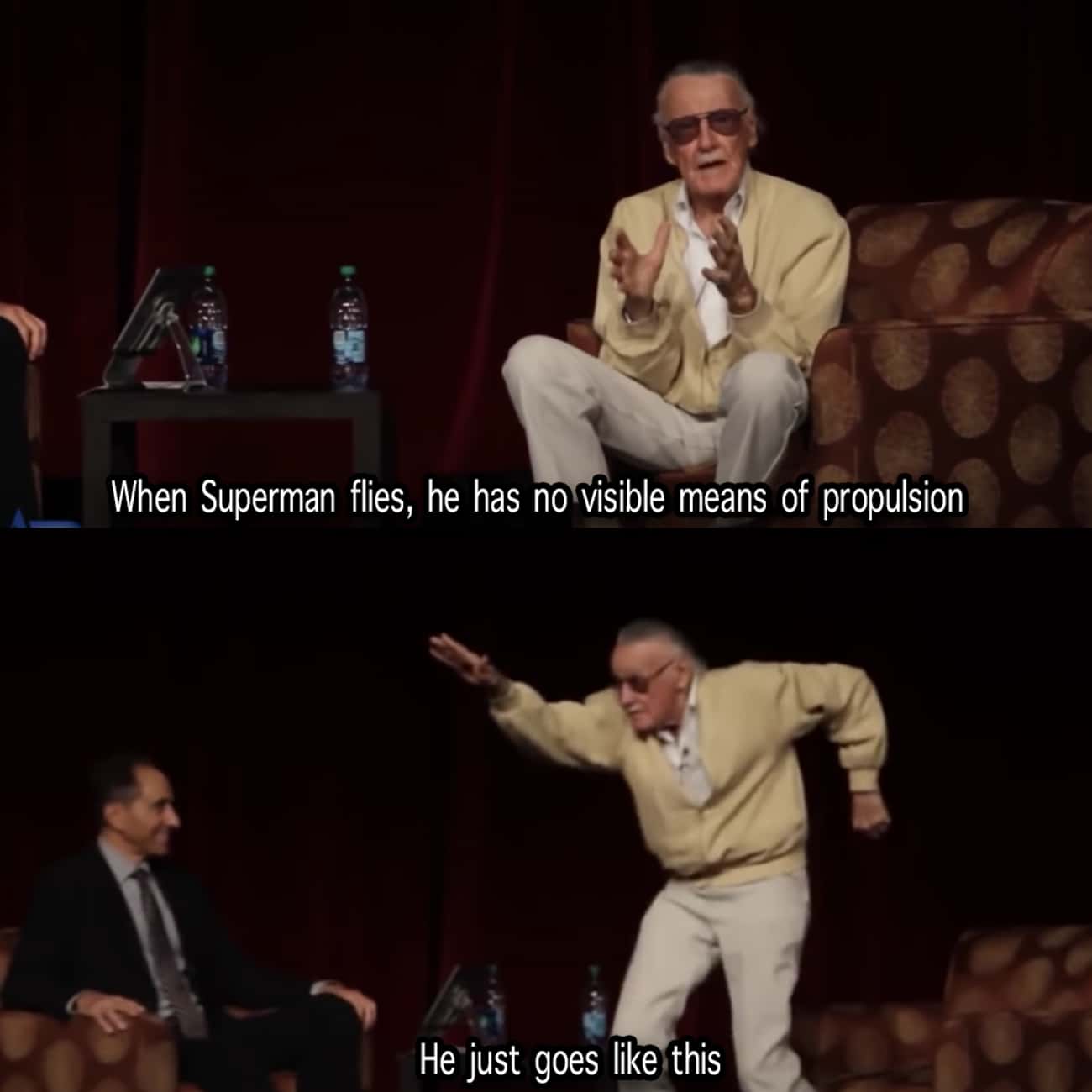 14. Nick Fury coming with that Fuy in his interview!