Acting is one crazy profession and many times some of the best actors prefer not to continue in the field and pursue careers in other profession. Child actors are usually the ones who prefer changing their professions as they do experience fam at an early age but do not prefer to continue with the experience. Some become successful in other fields while others just hang on! Here are some famous actors who left acting for good.
1. Rick Moranis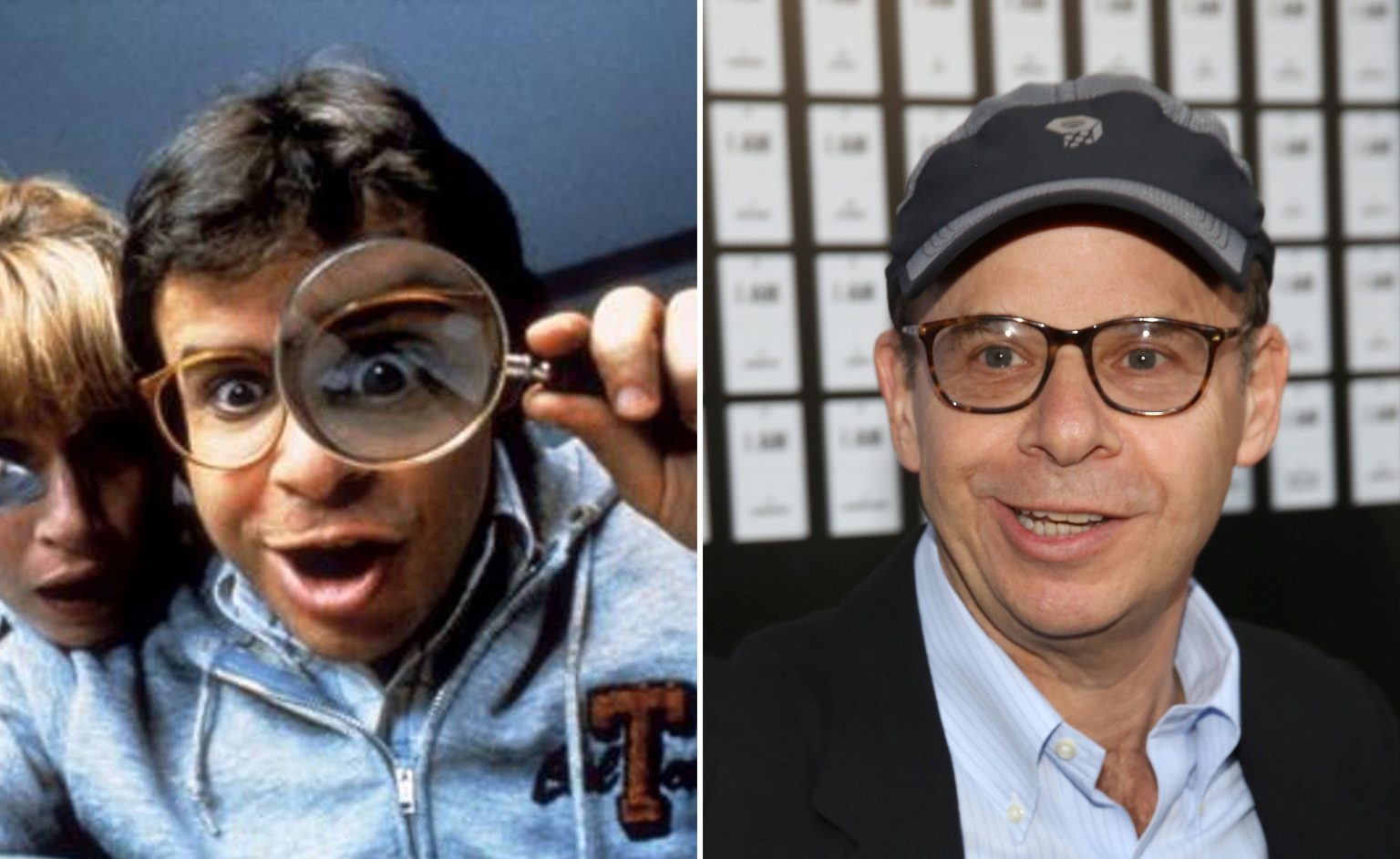 Rick Moranis took a break from acting after the death of his wife in 1991 and decided to take care of his two kids instead.
2. Danny Lloyd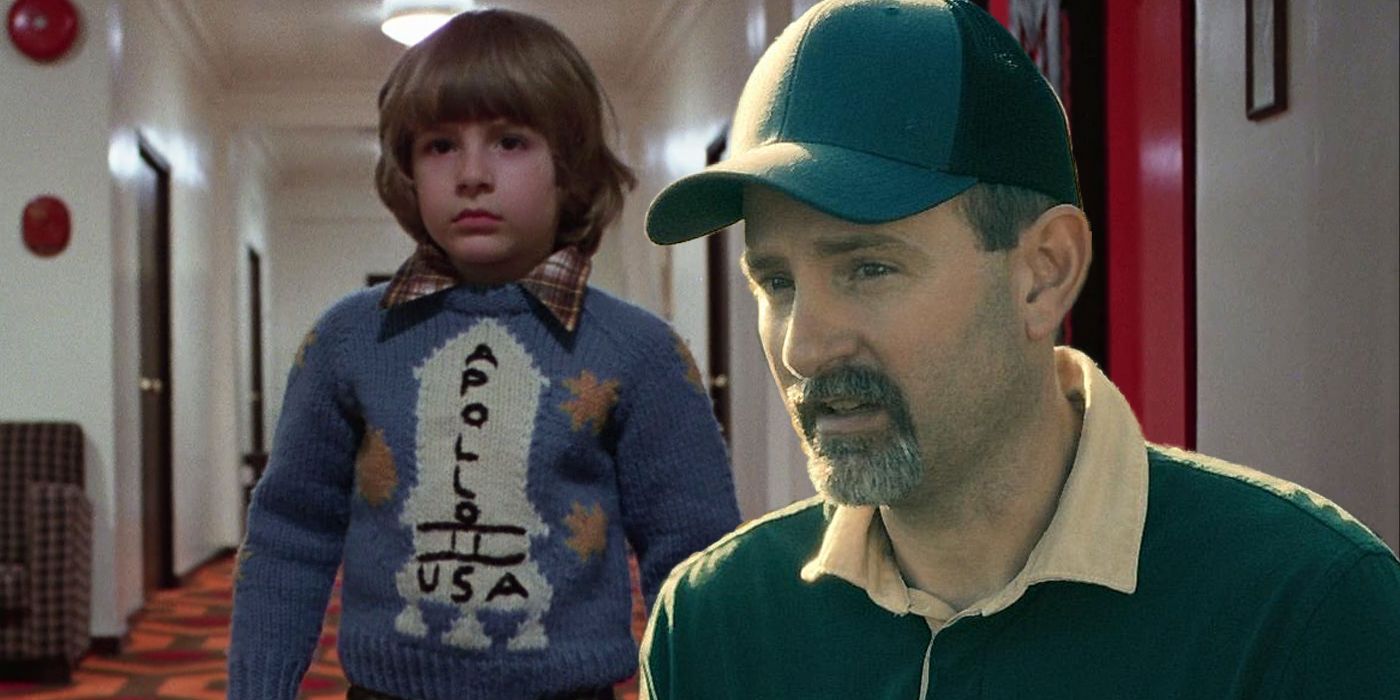 Remember the kid who played Danny Torrance in The Shining is now a Biology Professor at Elizabeth Community and Technical College in Elizabethtown, Kentucky.
3. Kal Penn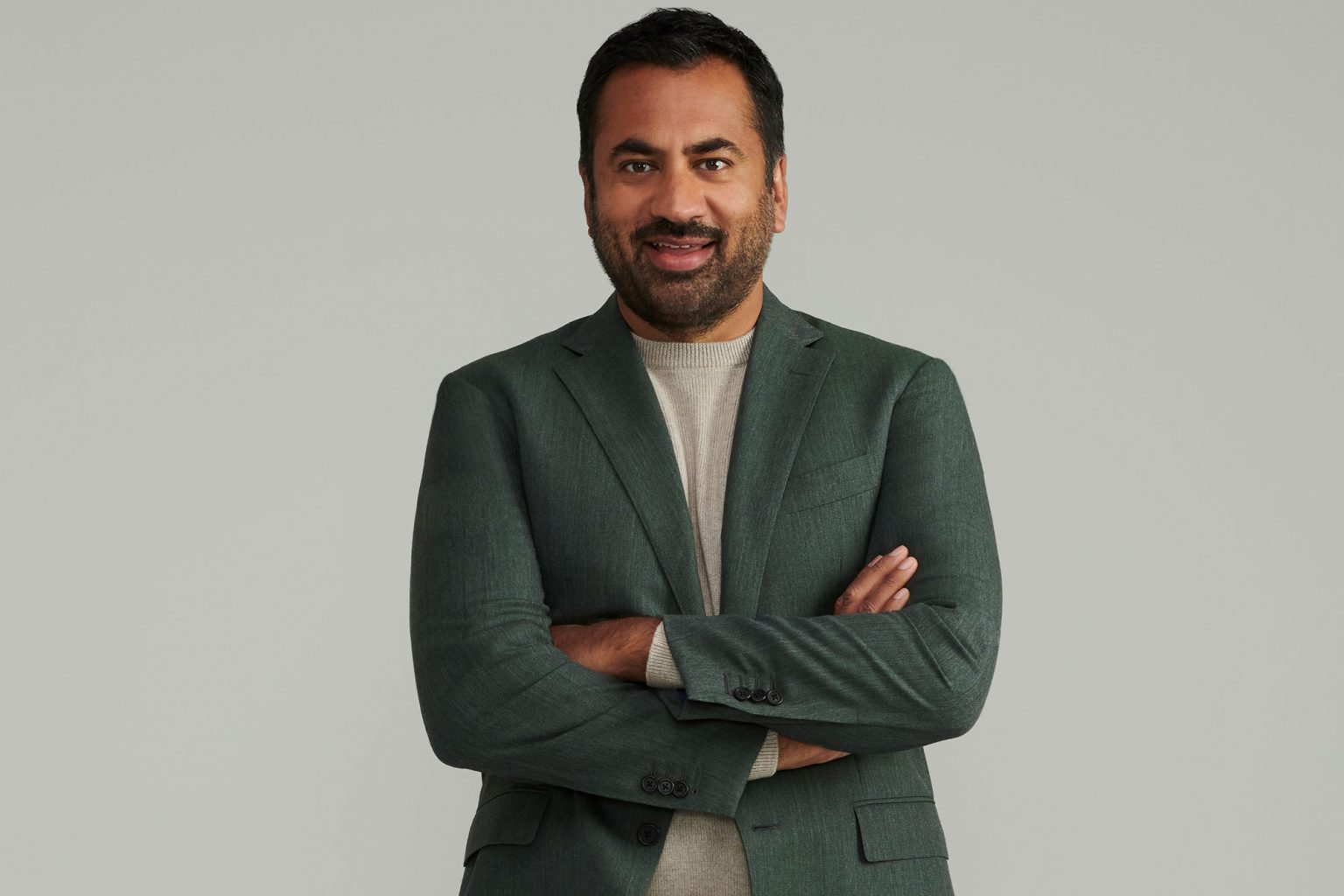 Kal Penn went on to join the White House Office of Public Engagement as the Associate Director after leaving acting.
4. Mara Wilson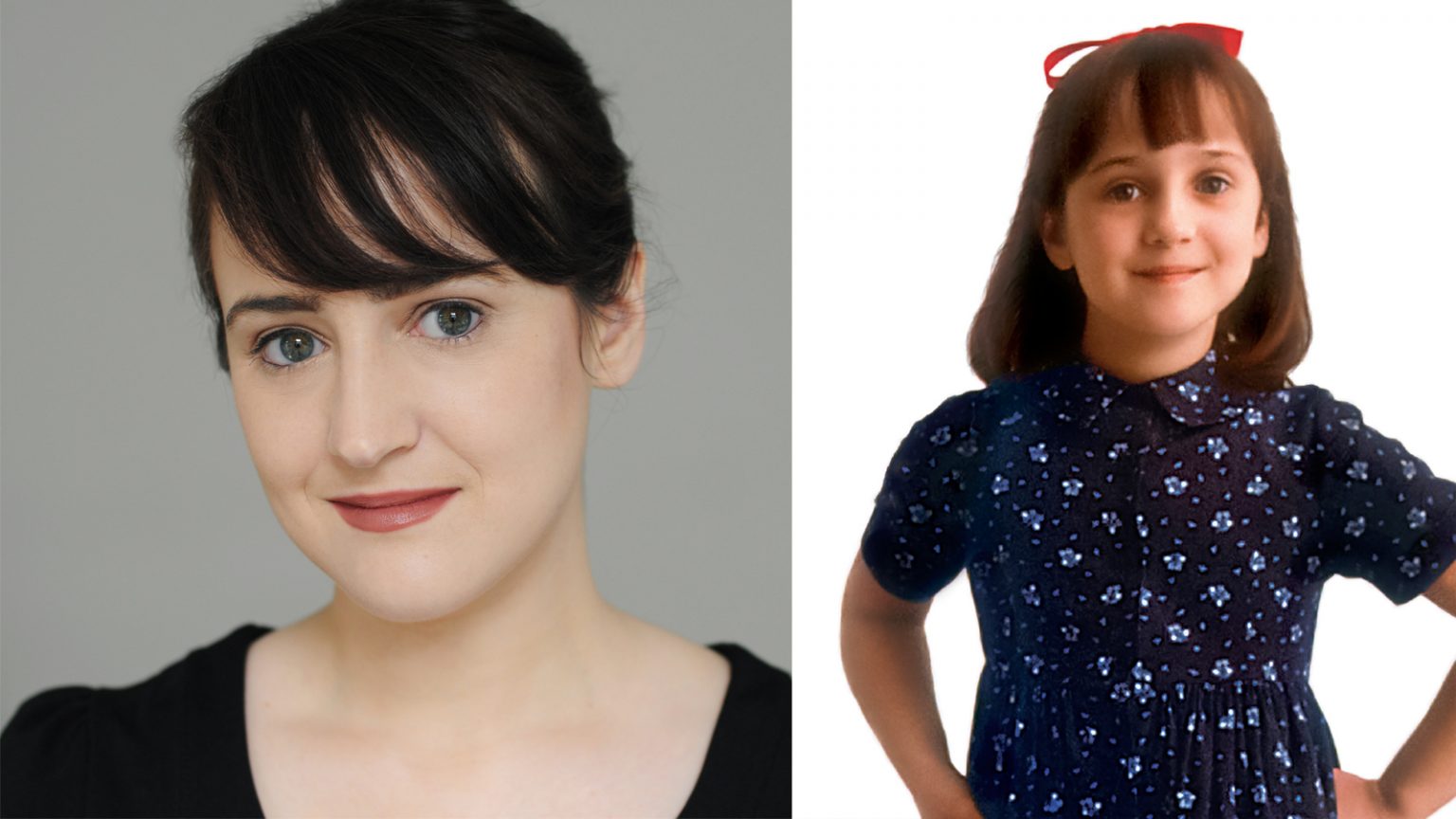 The fan favorite Matilda is now a prominent writer.
5. Brittany Ashton Holmes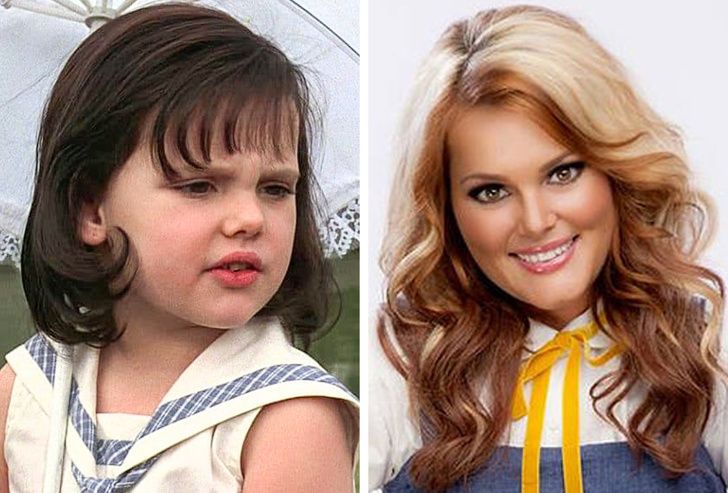 Brittany had an extremely short- lived career as an actress and is popularly known for her portrayal of Darla in the adorable 1994's film The Little Rascals. After leaving acting, she is now a Barista and is enjoying herself.
6. Danielle Fishel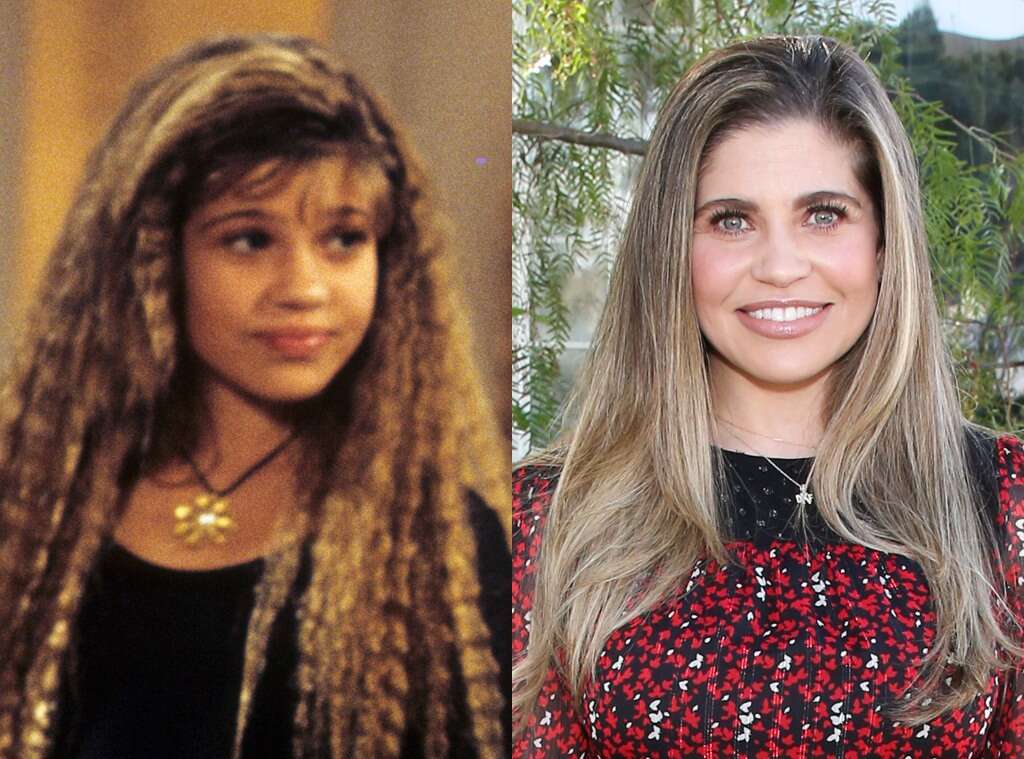 Danielle Fischel played the role of Topanga in Boy Meets World and even Girl Meets World. She is now a Journalist; but she does attend comic cons and meet and greets too!
7. Bridgit Mendler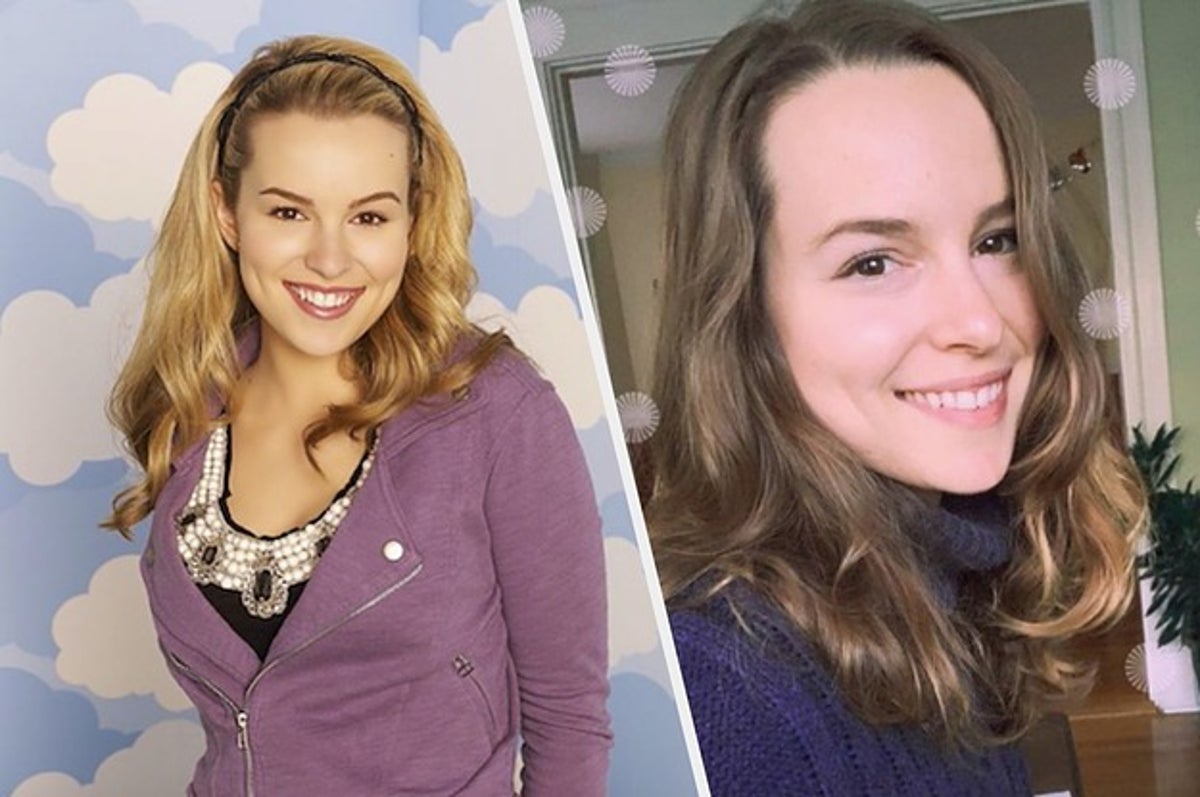 Bridgit Mendler played the role of Teddy Duncan in Good Luck Charlie ; she left acting and is now pursuing her degree at the Harvard Law School.
8. Angus T. Jones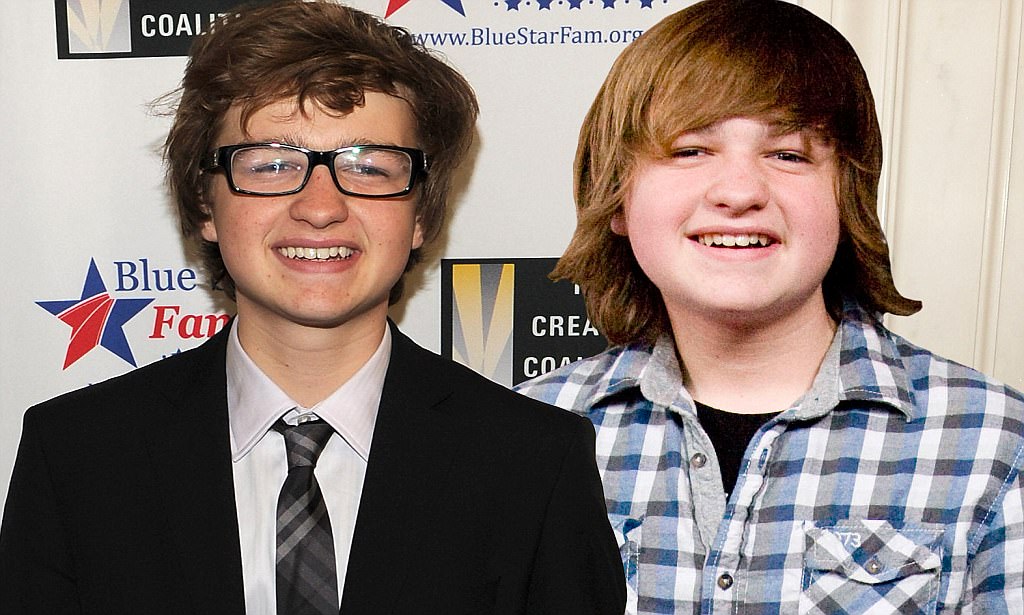 We all saw the adorable kid growing up in the Two and a Half men series; he later ditched acting and went on to work on the Management side of Tonite which is a production company.
9. Freddie Prinze, Jr.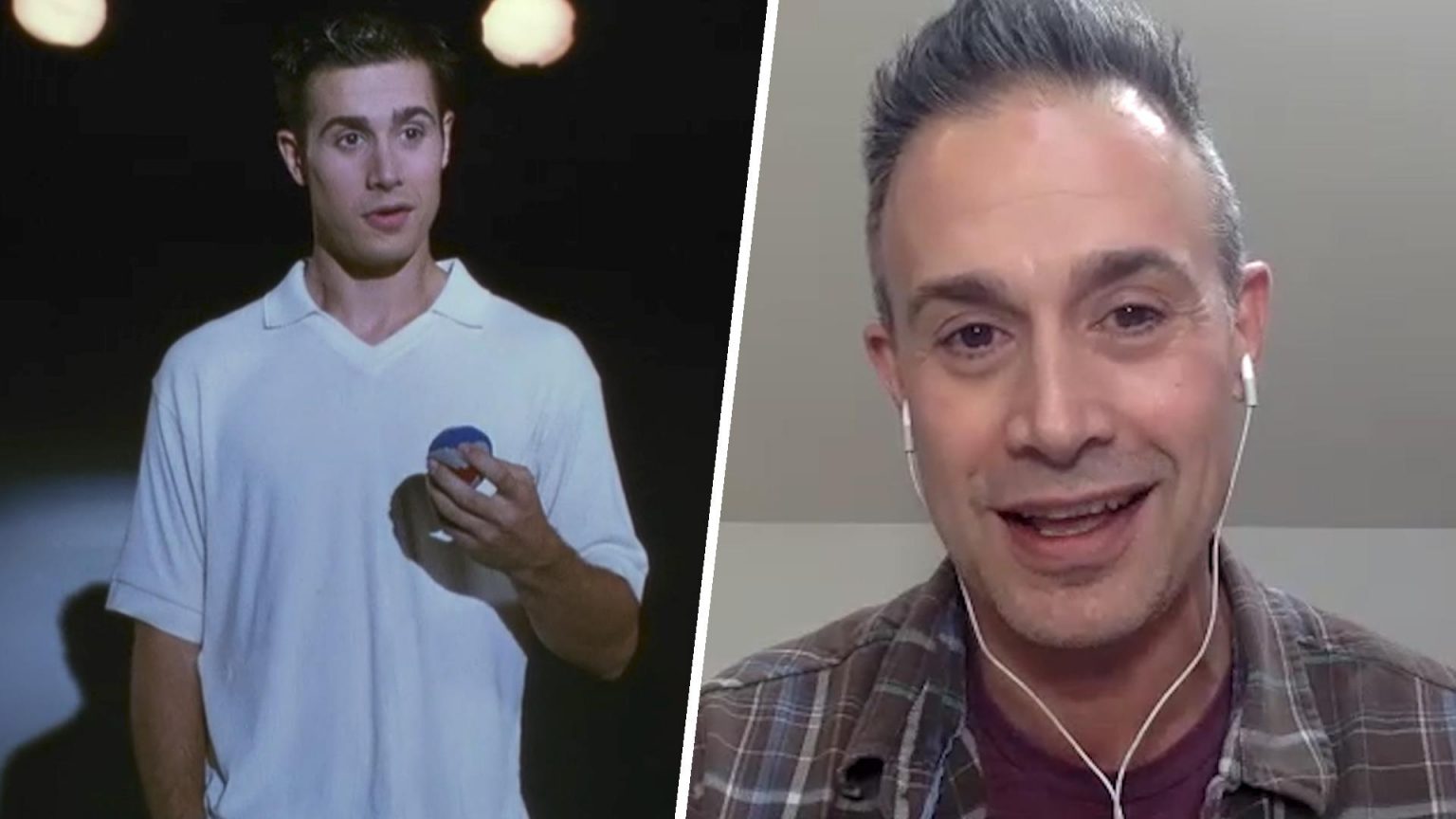 Freddie Prince Jr. was a 90s heartthrob for his various roles in different teenage movies but now he works as a Chef and a cookbook author.
10. Frankie Muniz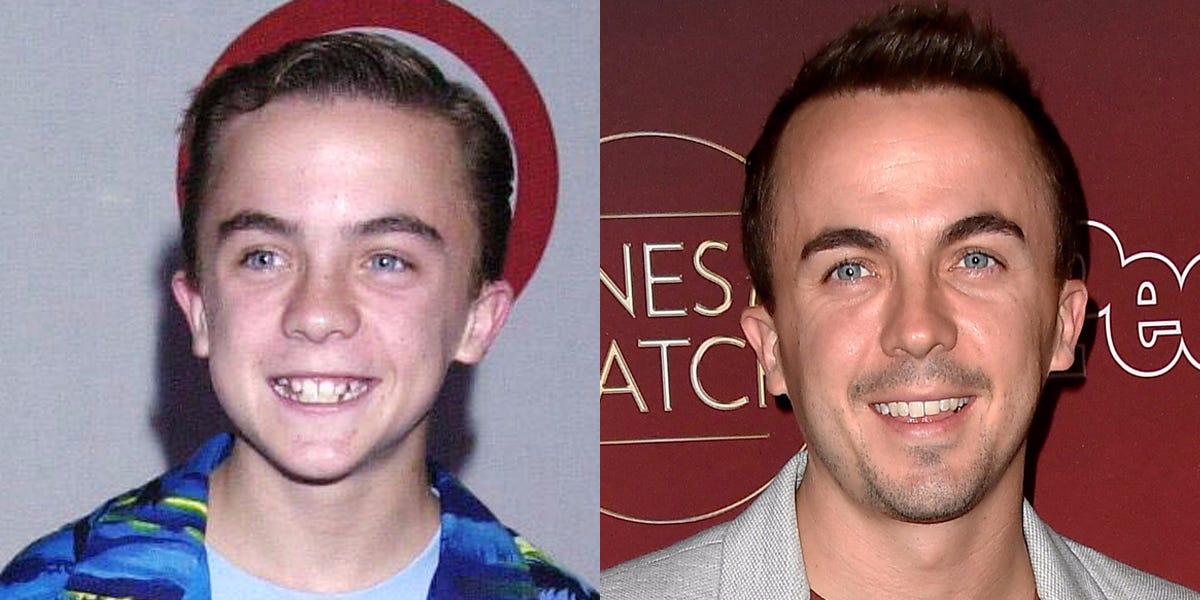 Agent Cody Banks is now all grown up and has become an authorized professional racer. He has even earned an award for sportsmanship from his peers.
11. Jennifer Stone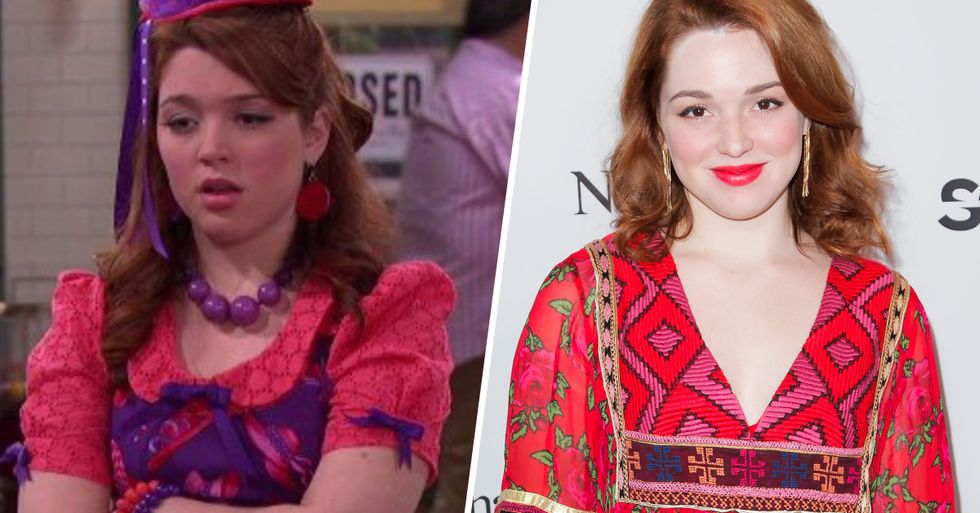 Harper Finkle got her fame from the Wizards of Waverly Place quit acting to become a Registered Nurse.
12. Jeff Cohen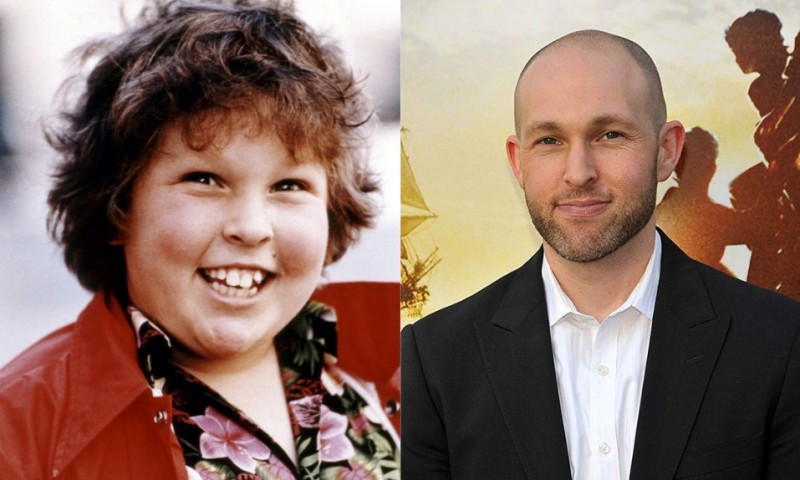 If y'all remember Chunk and his truffle shuffle from The Goonies, you will be surprised to know that he is now an American attorney.
13. Karyn Parsons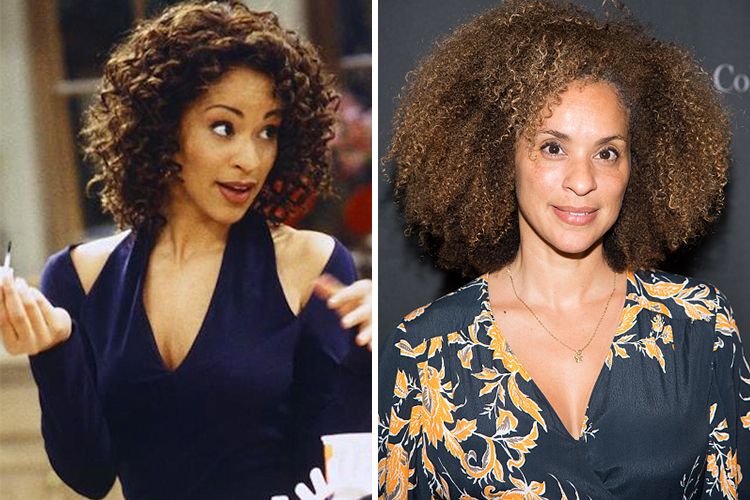 Karyn Parsons played the role of Hilary Banks for six years in The Fresh Prince Of Bel- Air. She is now the founder of a non- government and non- for- profit organization called Sweet Blackberry which aims at teaching children about black history.
14. Nikki Blonsky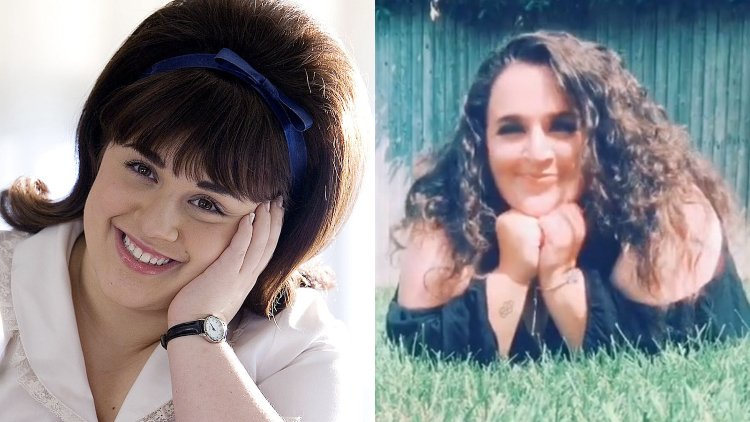 Nikki Blonsky stole everyone's hearts with her role of the lead actor in Hairspray and now she works as a Makeup Artist at Superstar Salon in New York.
15. Ariana Richards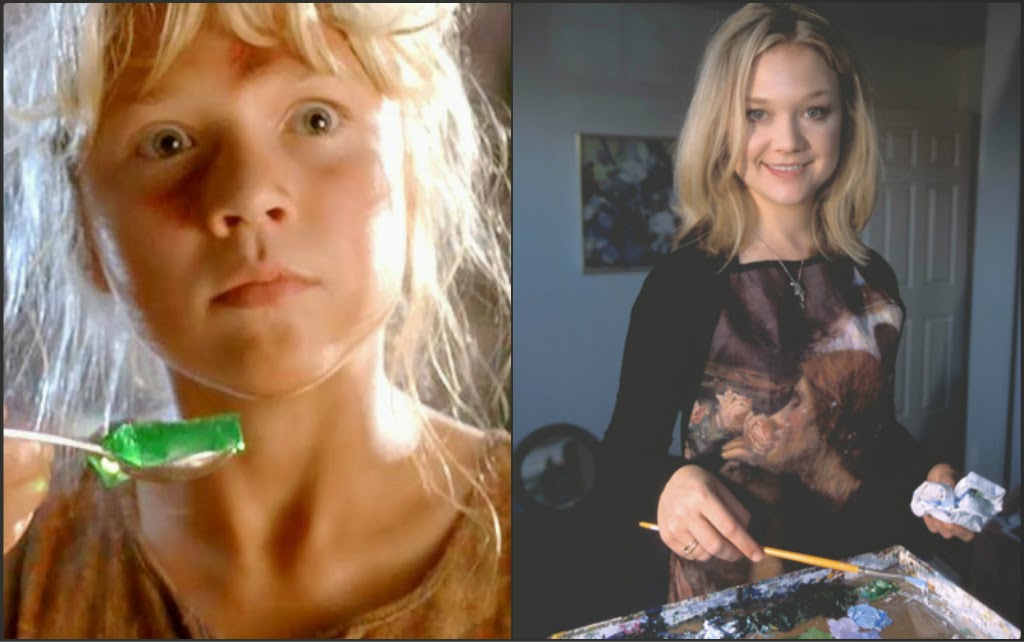 Ariana Richards is the early 90s actress who was prominently known for her role in Jurassic Park and now she is a full- time painter after Graduating from college.