" I'm The Homelander. And I can do whatever the F*ck I want."- Homelander.
Before going any further in this article, we would like to take you back on a little journey known as the back story of the boys season 1. In season 1 of the boys, A young man named Hughie, who is played Jack Quaid, seeks revenge when his girlfriend is killed accidentally. Hughie joins with anti-cape vigilantes named the boys. The team consists of a mesmerizing leader named Billy Butcher, played by none other than Karl Urban, along with Mother's Milk played by Laz Alonso, female played by Karen Fukuhara, and Frenchie is played by Tomer Capon. But when a new superhero joins the team, there happens a conflict between the seven team members.
Annie January, aka Starlight, played by Erin Moriarty, joins the team leading the Boys to have strife between them. Wrangling with everything starlight risks the fame of dealing with a #Metoo nightmare.
It's through her eyes we can see what is wrong with the boys. By the end of season 1, we see that the boy's lineup is changed forever.We see that Aquaman-Esque superhero The Deep played Chace Crawford is budged out of the limelight after he sexually assaulted Starlight in an incident that ended up in a #MeToo scandal.
On the other hand, A-Train, who is played Jessie Usher, is dwindled as a drug addict who uses superhero level steroid in order to run faster, but with deadly results. While if we talk about Madelyn Stillwell, she is murdered by the superhero gone nuts, The Homelander, played by Antony Starr. After he gets to know a horrifying truth that Madelyn kept from him. The show comes to an end with a cliff hanger where we get to see Billy Butcher's wife is alive whom he thought was dead. If we talk about season 2 of the boys, Homelander has gone off the rails. It's up to Starlight, and Queen Maeve, played by Dominique McElligott, to reunite the original team to protect humanity. As the season two of the Boys made its debut on September 4, 2020.
It was a gratifying of home-bound fans all around. The insurgent superhero show that features superheroes' dark didoes for the commission was a welcomed diversion from the current events. So we at Animated Times thought, why not grab all the tweets, memes, and general reactions of the long-awaited season two. Sounds funny, right… Hop on with us to see through yourselves.
#15 A Storm Is Brewing: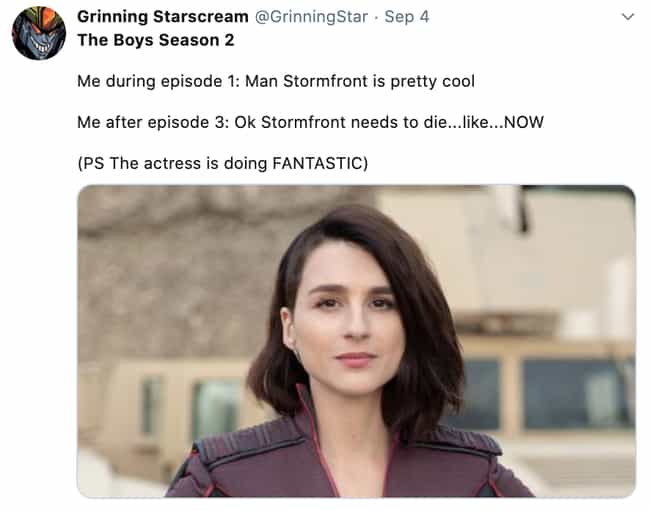 #14 Don't Fall For It: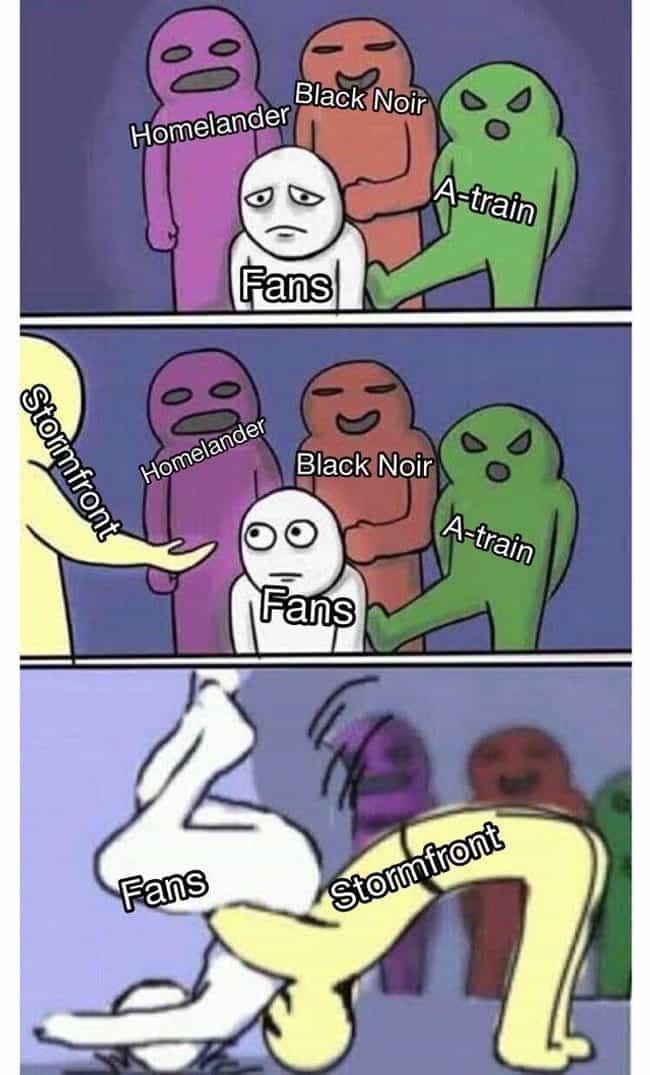 #13 Kimiko Vs. Stormfront: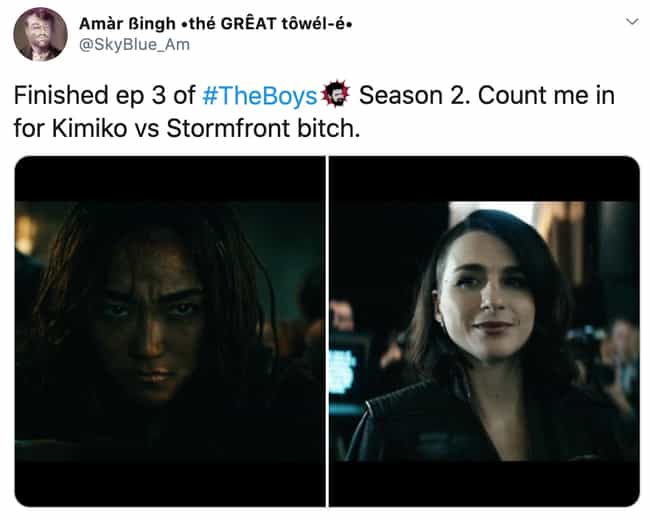 #12 Iconic Duo:
#11 We Get It, We Get It:
#10 Spot The Difference: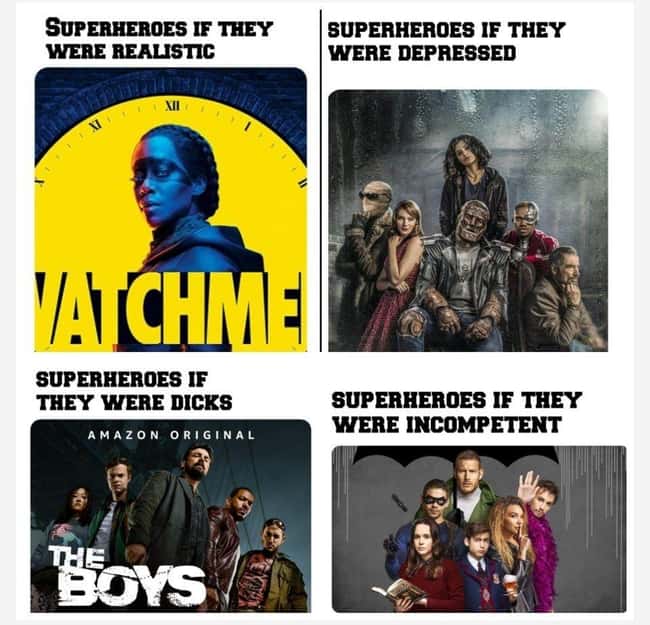 #9 Daddy's Home!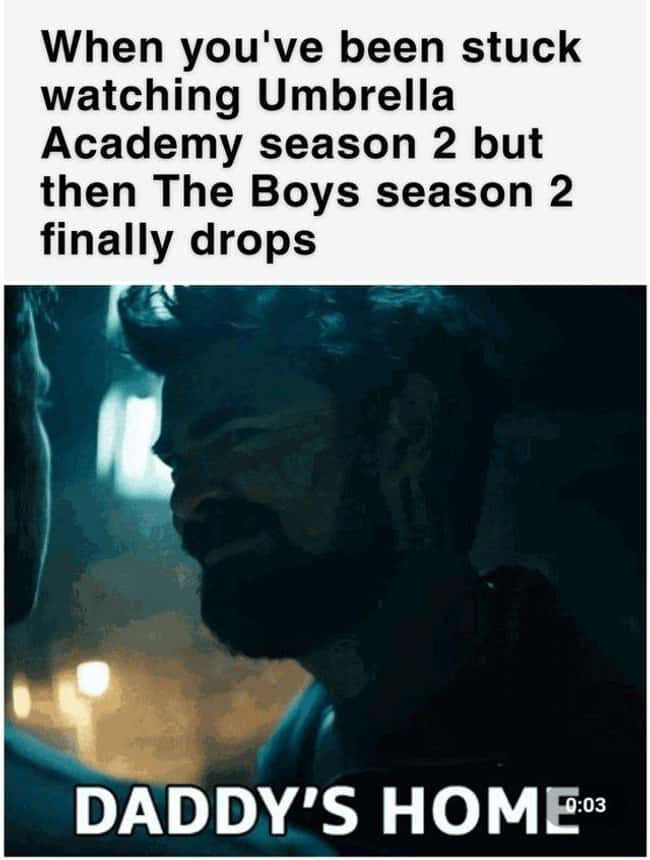 #8 Mother's Milk: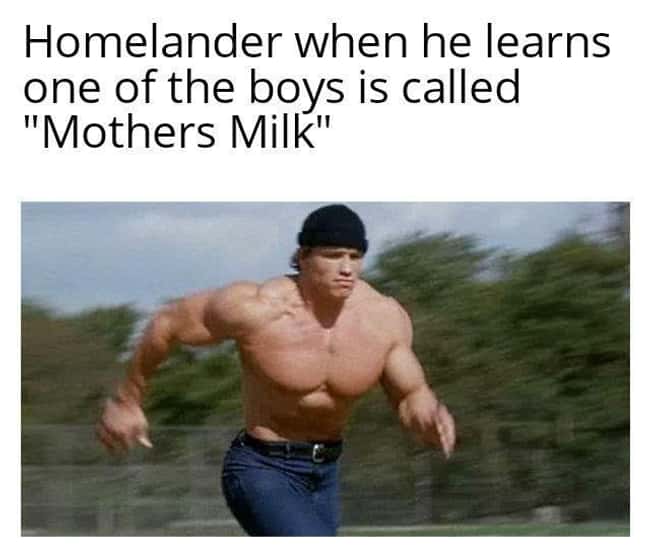 #7 Homelander Needs To Step Up His Game: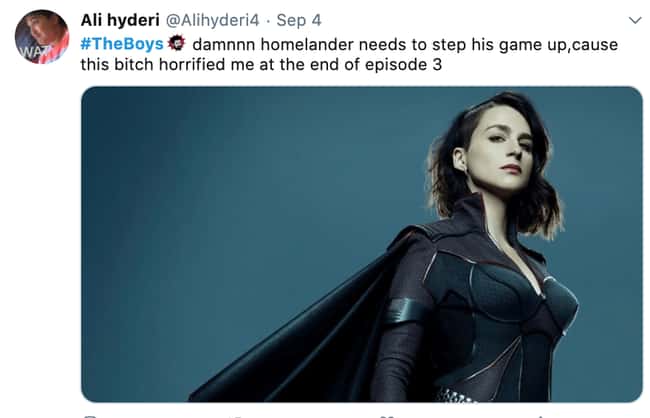 #6 Thanks For The Help, Amazon Prime: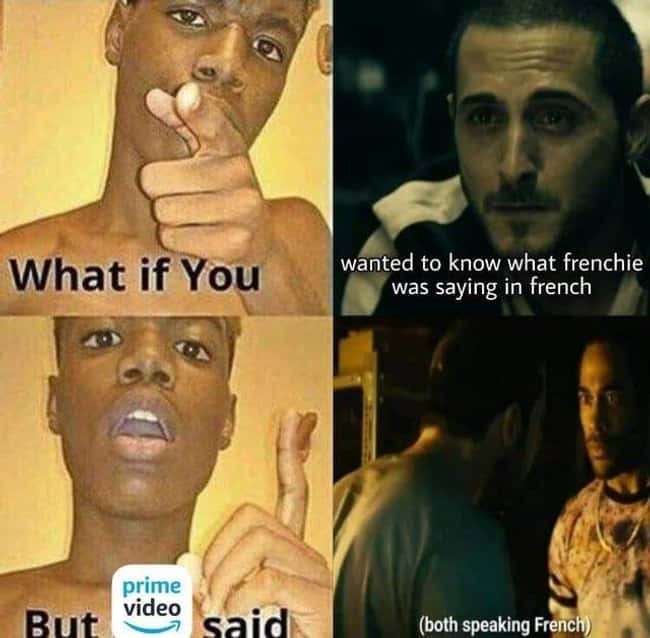 #5 'Season 2 Plot'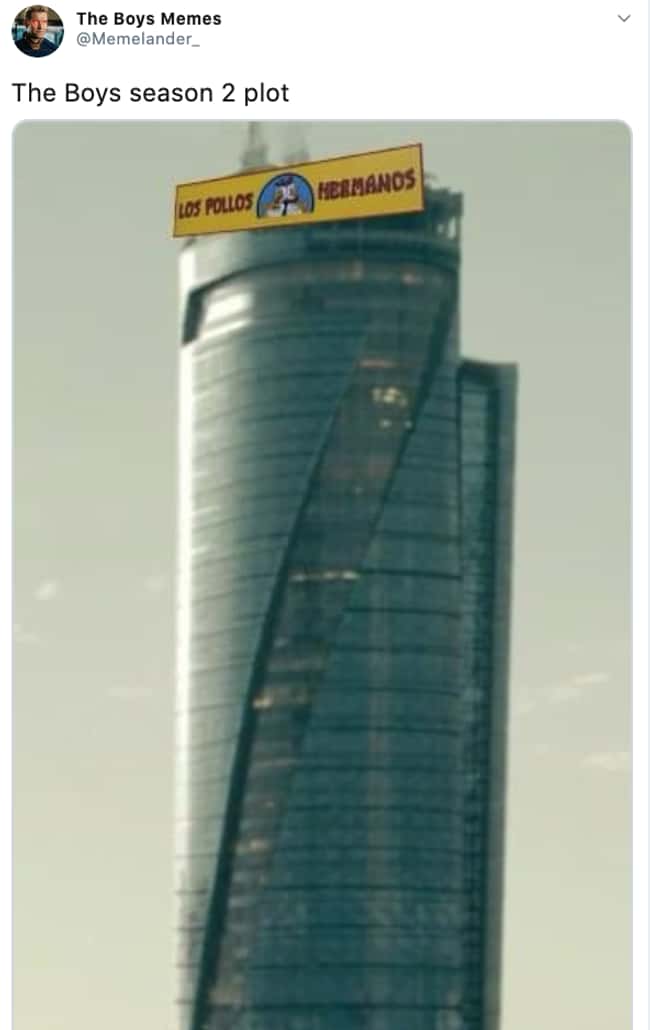 #4 Butcher: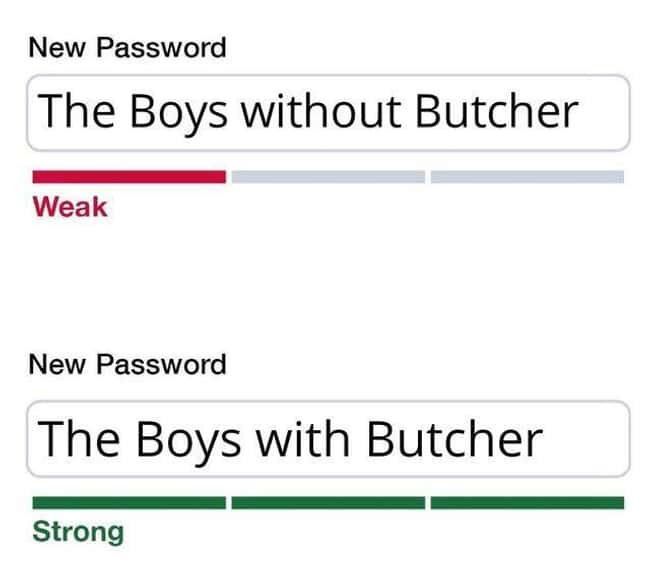 #3 So, So Wrong:

#2 Joe Cocker Would Be Proud: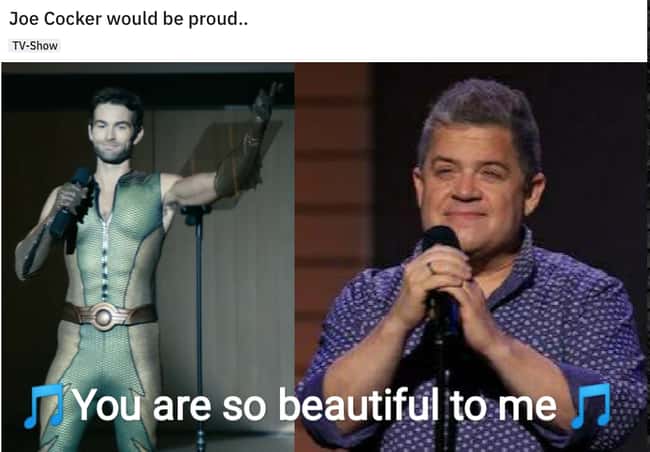 #1 Family Reunion: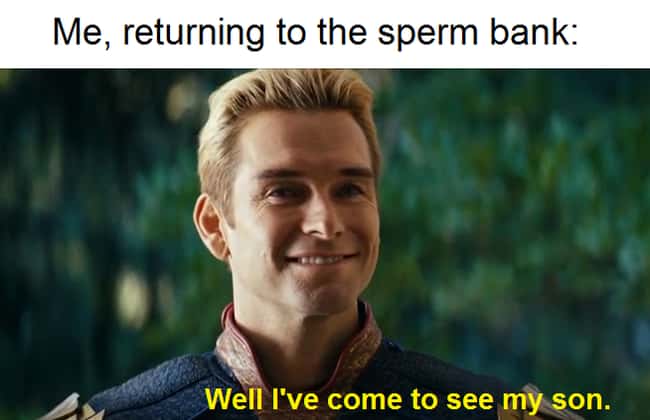 Well, as season two of the boys have now been released on Amazon Prime. It's getting all the love and fame that it deserved due to its action, thrill, and whatnot.Season two is far more optimistic in its tone and performance level, with thrilling fighting scenes and good special effects. The Boy's Second Season has been rated 4/5.
So how far are you enjoying the boys? Do let us known in the comment section down below.