"YOU EITHER DIE A HERO, OR LIVE LONG ENOUGH TO SEE YOURSELF BECOME A VILLAIN." – BATMAN
First Appearing in the American comic books published by DC Comics. Bill Finger the writer, and Bob Kane the artist are the creators of Batman. He made his first appearance in the Dc comics issue no.27. Bruce Wayne son to a billionaire father Thomas and mother Martha Wayne, who were the owners of Wayne industries.When Bruce along with his parents was out for dinner that night his were brutally murdered and from that point of time Bruce's whole life changed and he became a crime fighter of his city Gotham. Stopping those criminals who the normal cops of Gotham weren't able to and thus naming himself 'Batman'. Though Batman has always been a serious character in the entire DC universe, his fans have tried to crack some jokes on him to make Bats look a little less serious hero from what he always has been. So here at Animated Time we have compiled some of the funniest batman memes that you would definitely like. So sit back relax and enjoy this amazing compilation of 15 funniest Batman memes that are on the internet right now.
#1 No one messes with Batman!!!!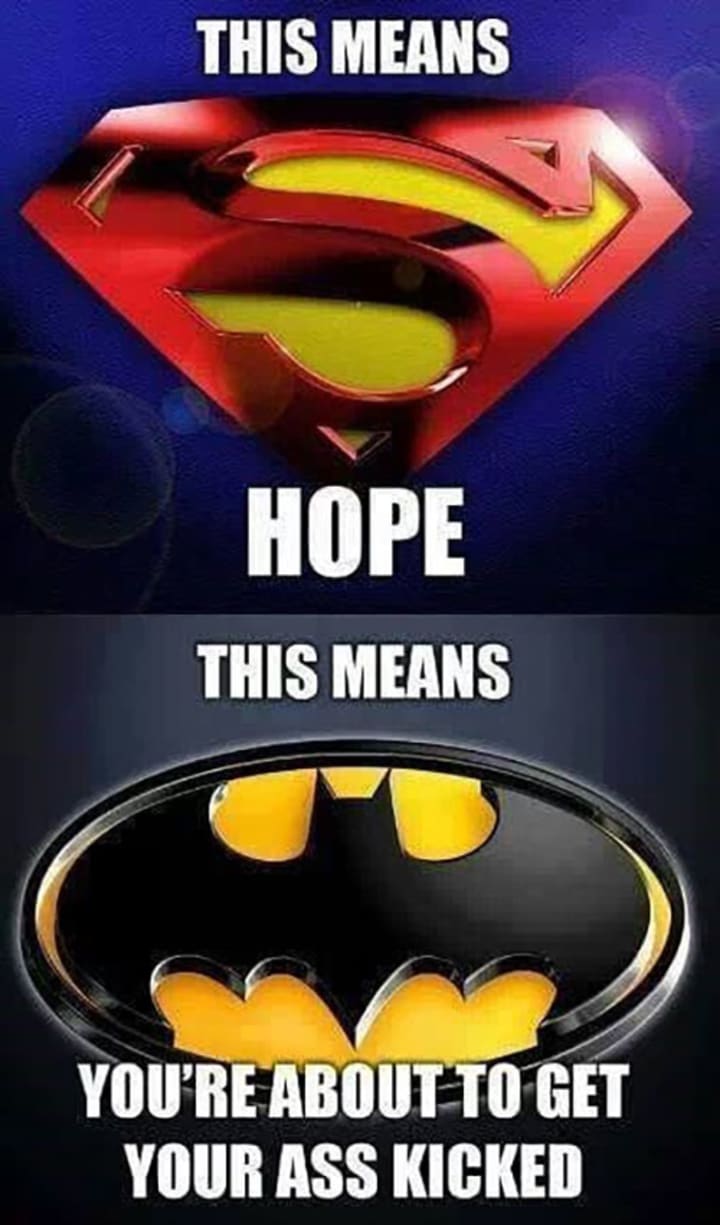 #2 Being Batman at a high price: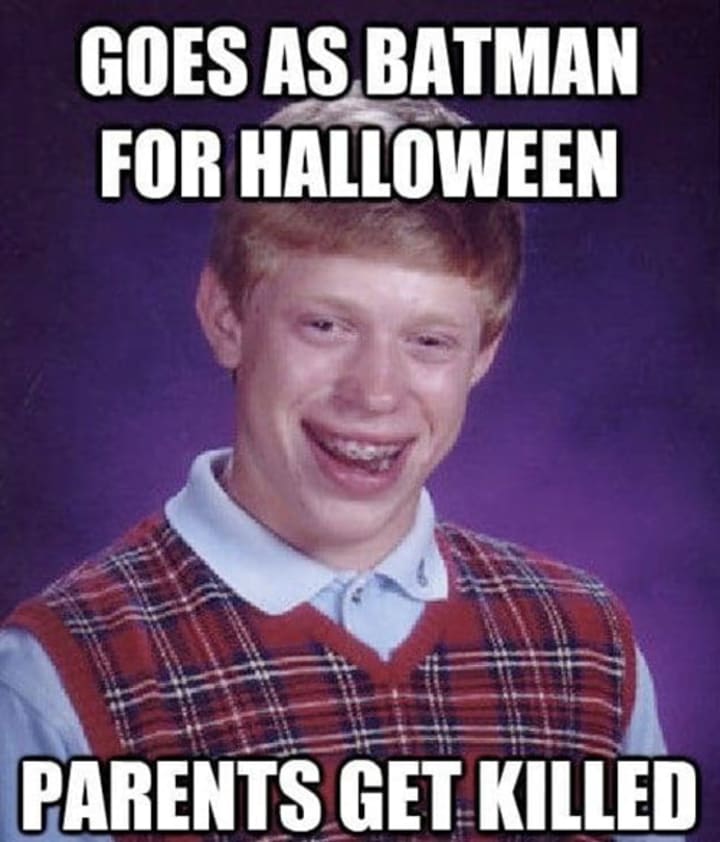 #3 It's True: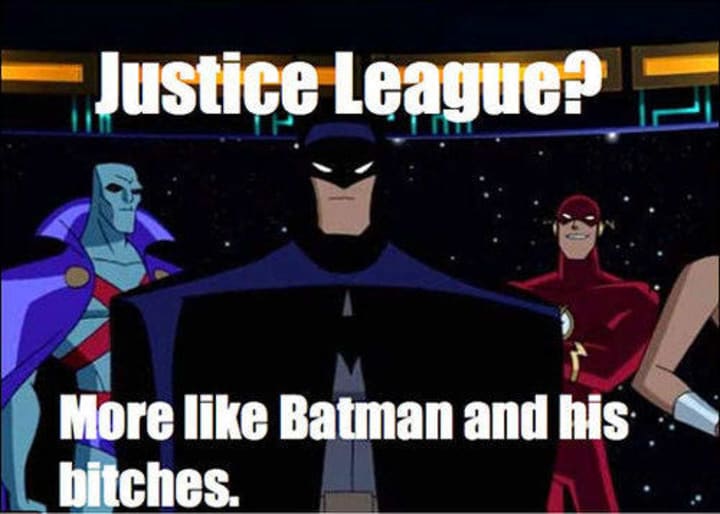 #4 The Club goes HMR for Batman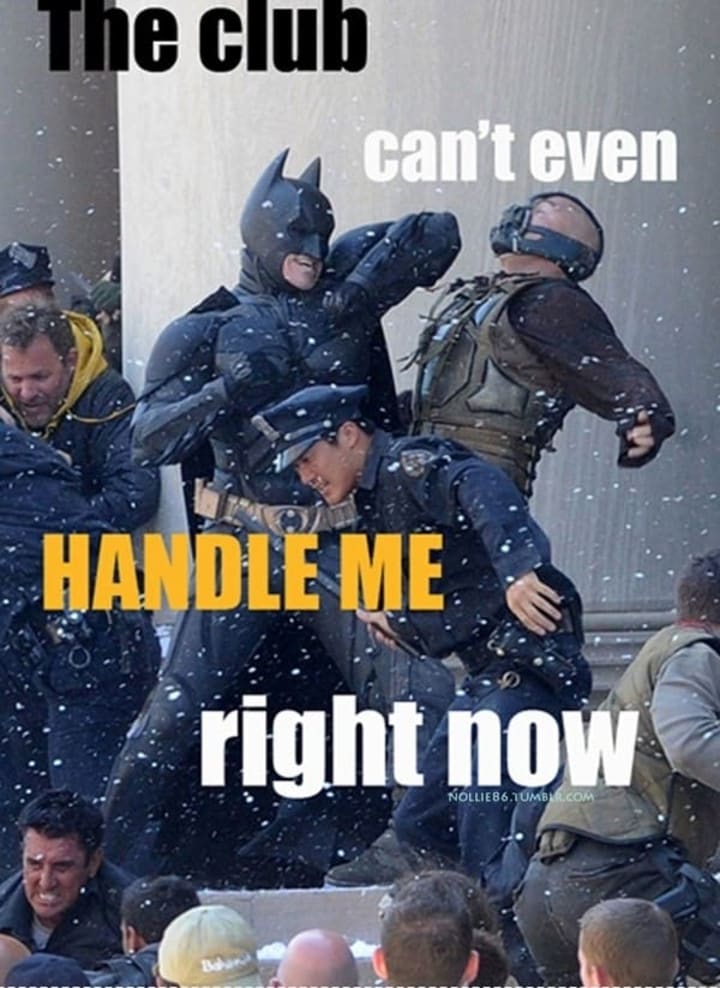 #5 Damn Clear !!!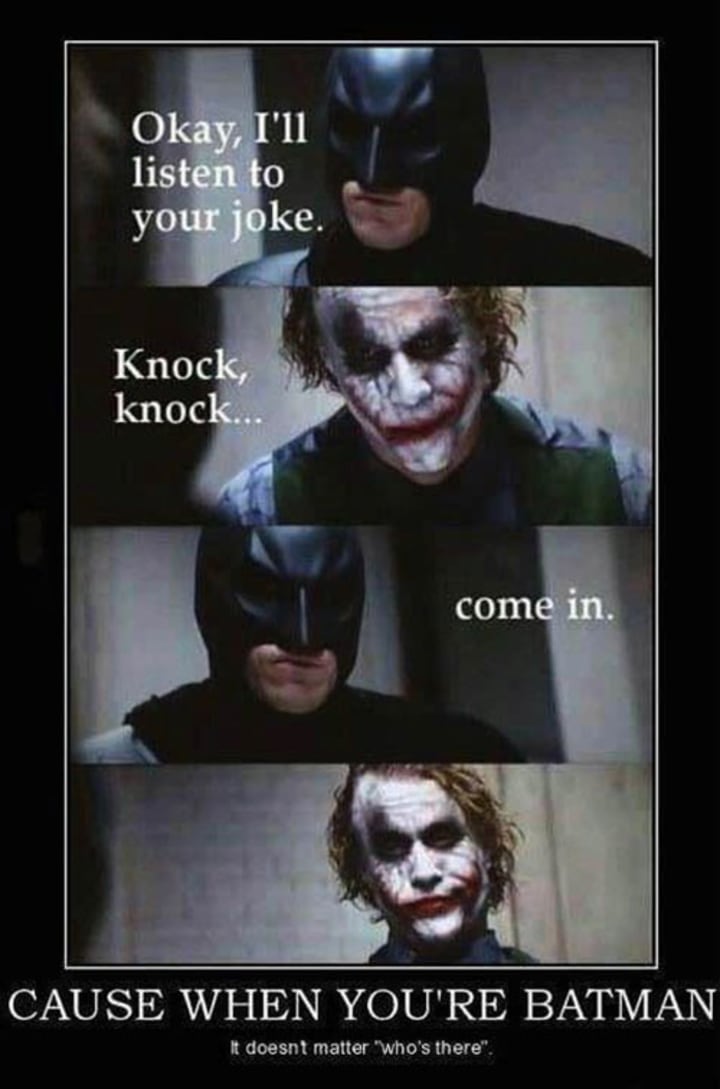 #6 Savage Alfred!!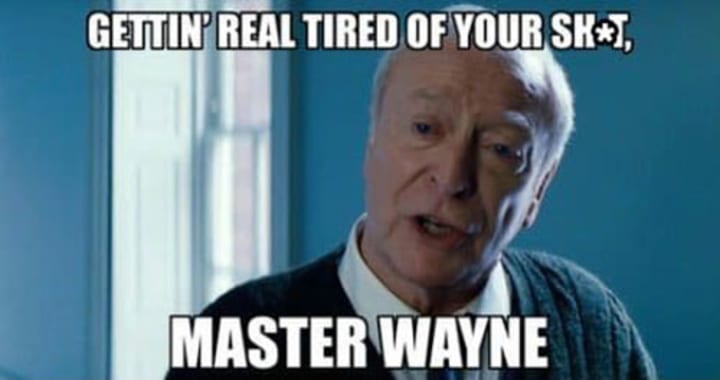 #7 Obviously he won't spend his Billions on a Pathetic Jail: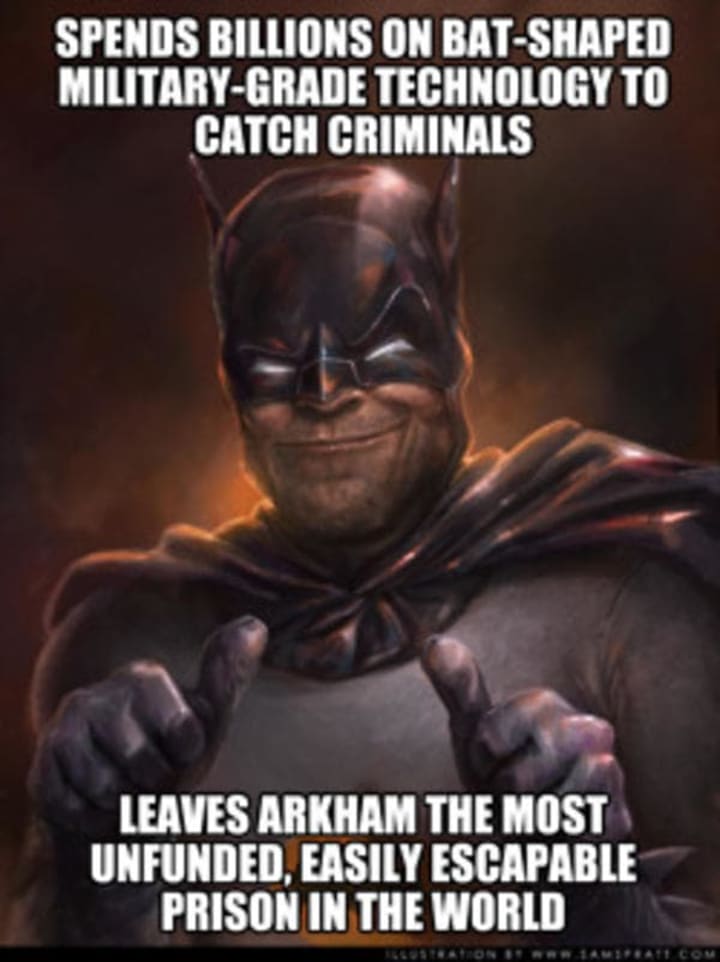 #8 Bats cat have Sex: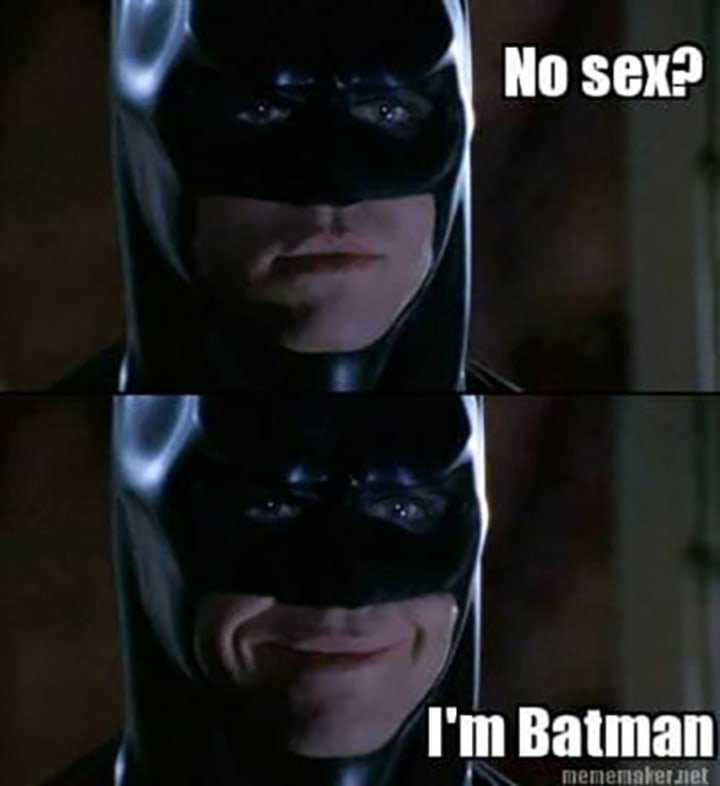 #9 Everyone Can Be Batman!!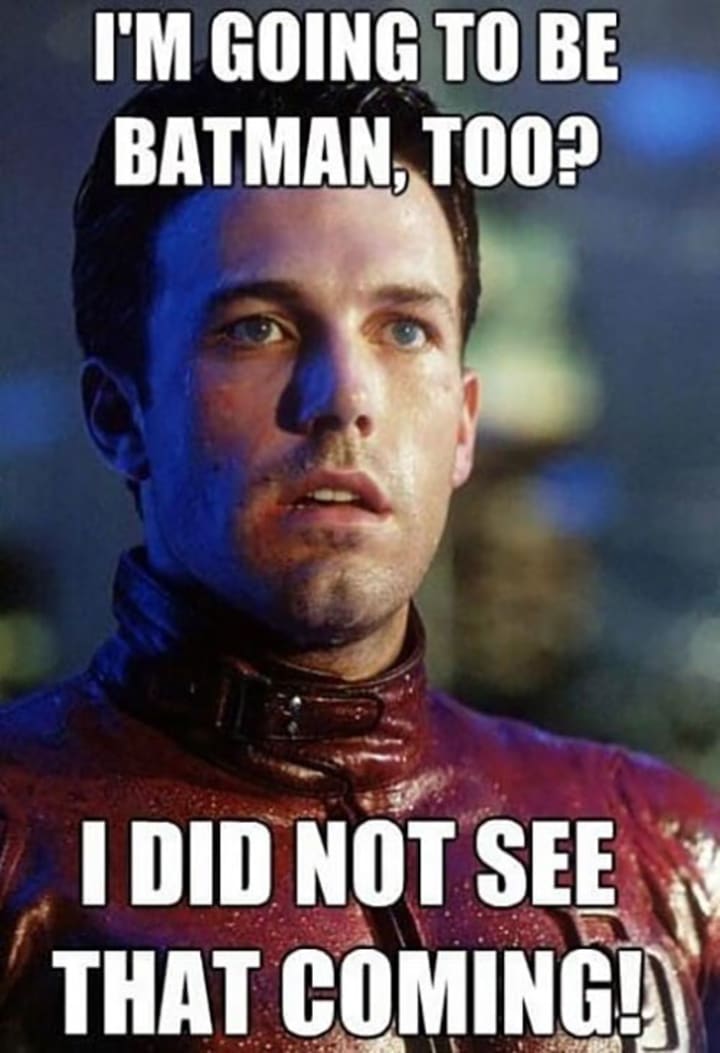 #10 The Dark Knight Rises: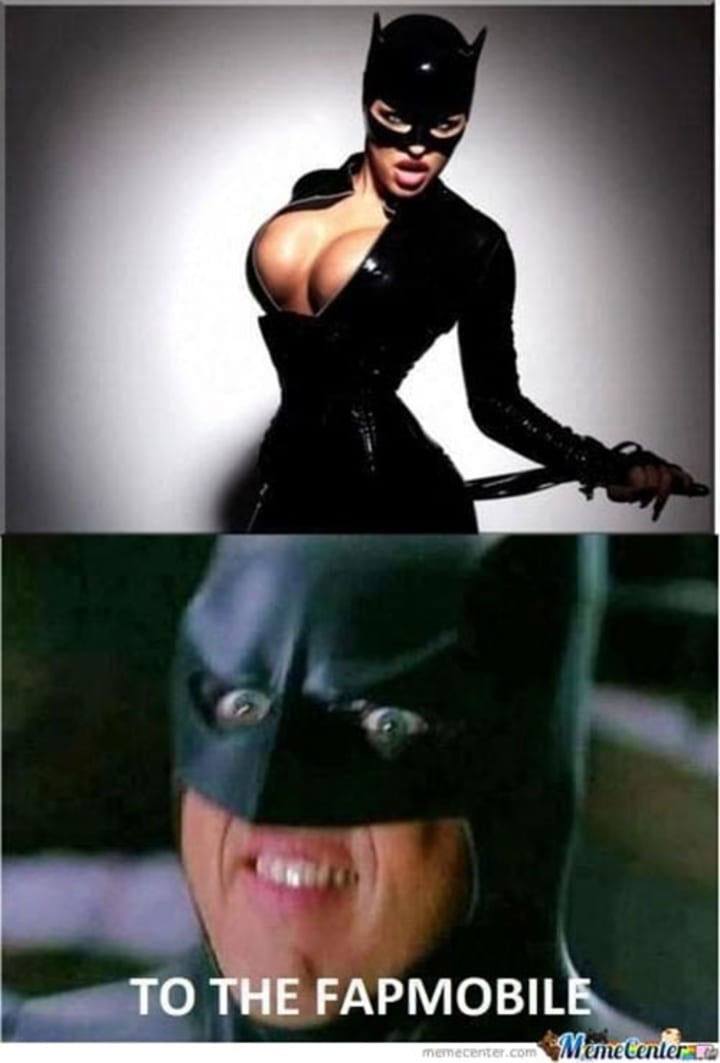 #11 Impecunious Bats: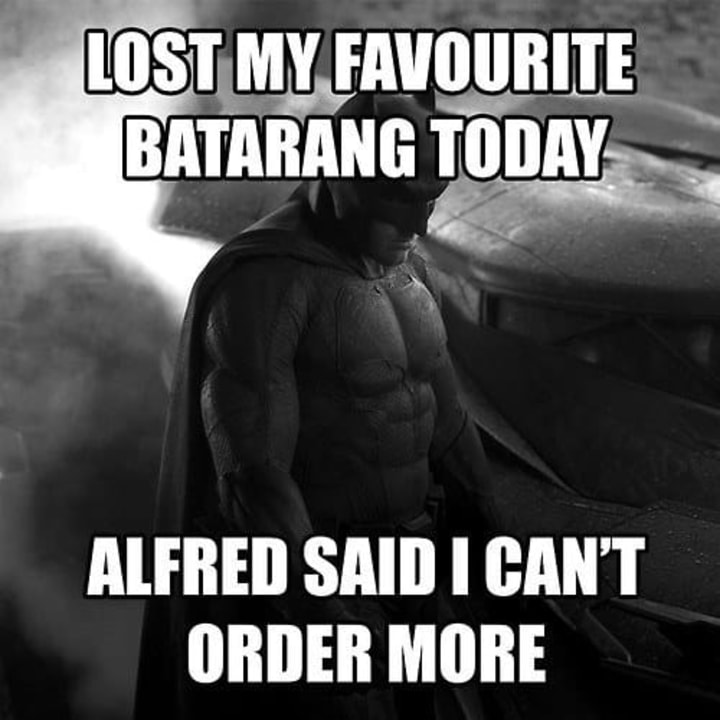 #12 Fat Batman: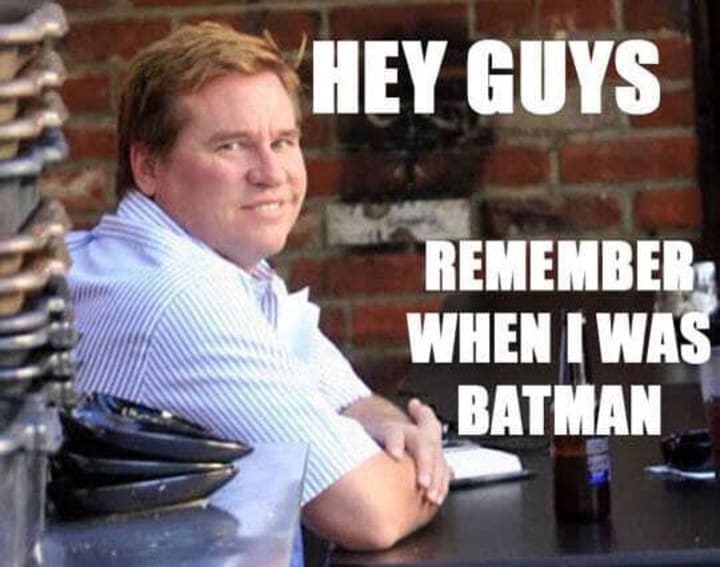 #13 Batman's Logic: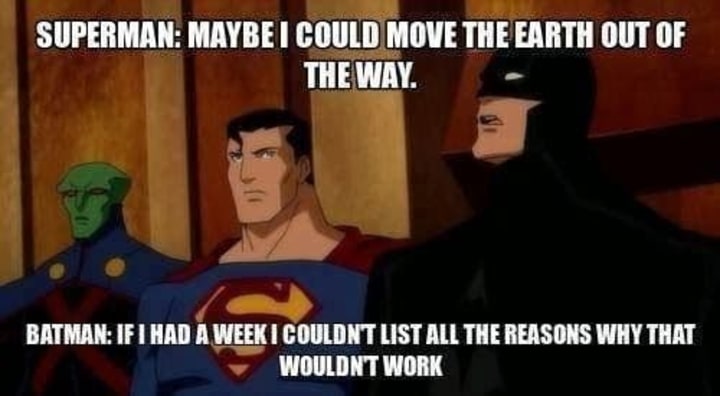 #14 Poor Oliver!!
#15 Ass Of Justice: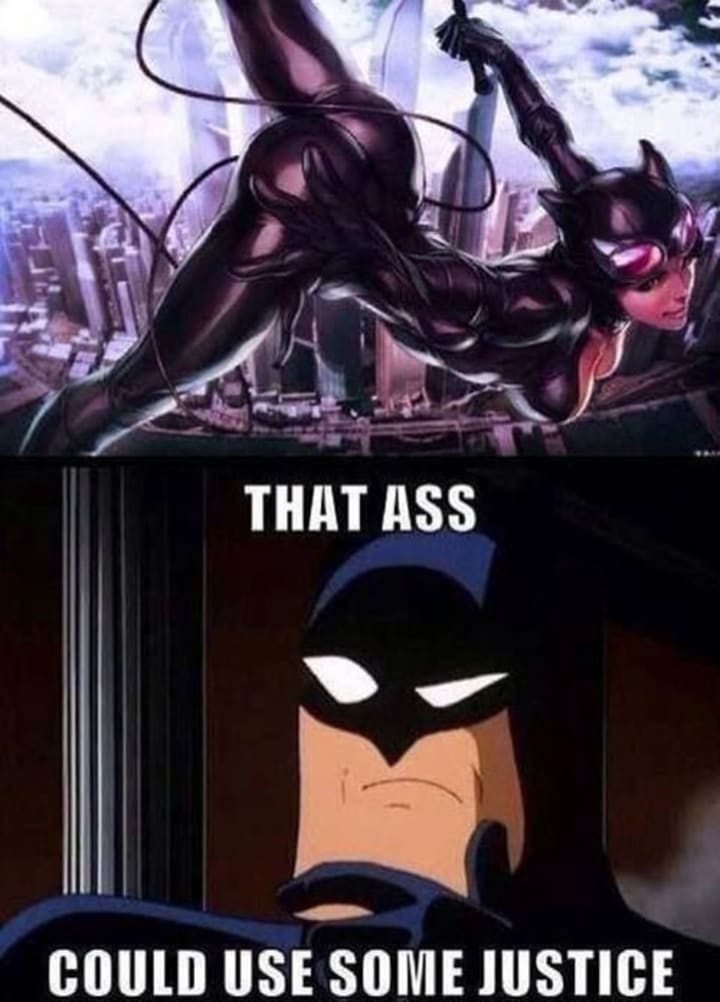 Source:

TYLER CALLAWAY